Setting foot in RP for the first time can be a daunting experience. There are acronyms – Leo, RJ and PDT – to learn, new procedures to follow and many new faces that you will be meeting for the first time. But there are also special moments, people and places that we will cherish in our journey in RP.  Tashinnya Chandrasekaran speaks to a lecturer and four students about their special memories. Photos by Zinho De Costa.
'My students wrote a song for me'
Ms Koh Yann Ling, School of Management and Communication Lecturer. She has been with RP for more than five years.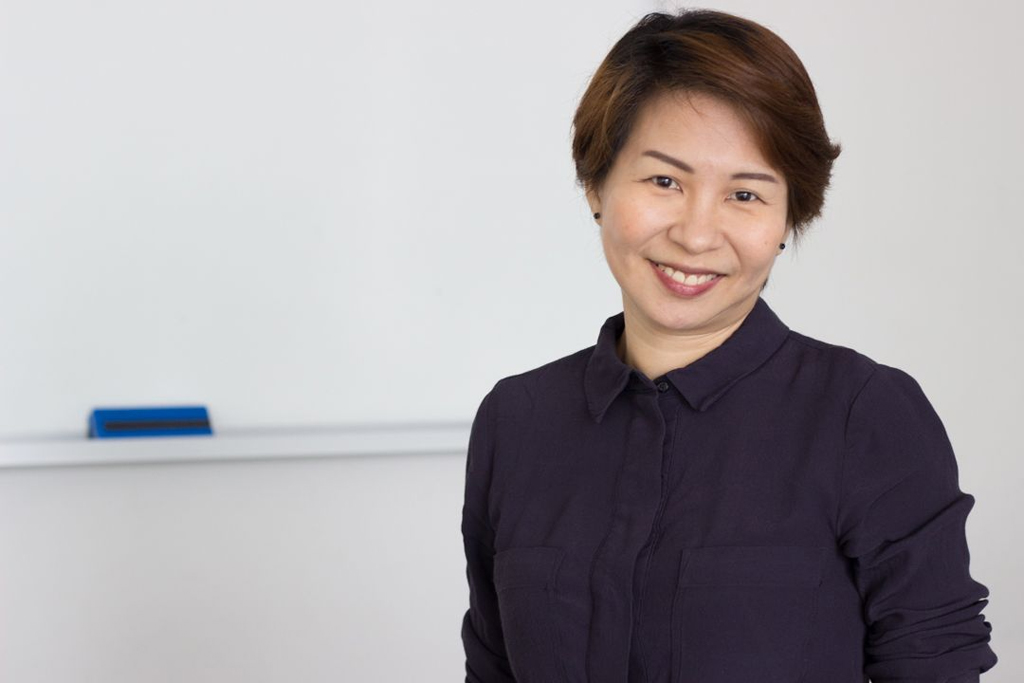 "Once, my PFP class surprised me and threw me a farewell party at the end of the semester. They filled the class white board with farewell messages and wrote me an original song, with the lyrics quoting the things I said before in class. One of them even performed and sang the song! The students are now in their final year and I still remember them fondly."
'My teammates help me learn better'
Alton Ron Tan, third-year Diploma in Media Production and Design student.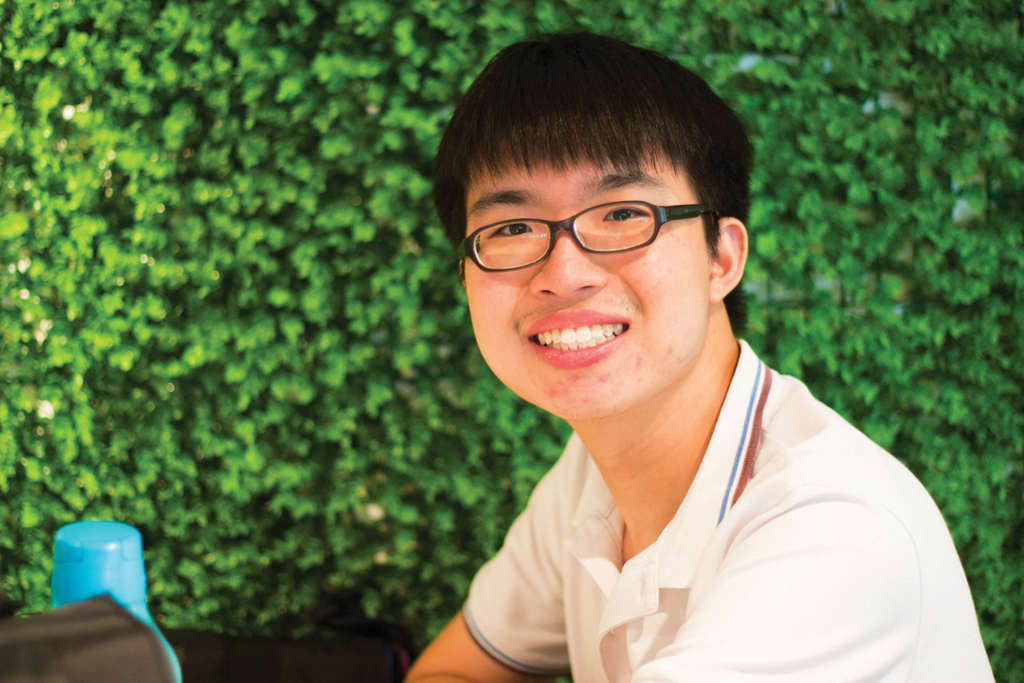 "The best part about studying here is that it you get to work in a team-based environment which is not the same for other polytechnics. This helps me a lot as when we have a team, you can get them to teach you or back you up when you have trouble. I also like studying in this school as the environment is very conducive for me. I also like how it is very easy for me to mix around with my friends."
'My mentor is always there to help'
Muhammad Arsyad, first-year Diploma in Hotel and Hospitality Management student.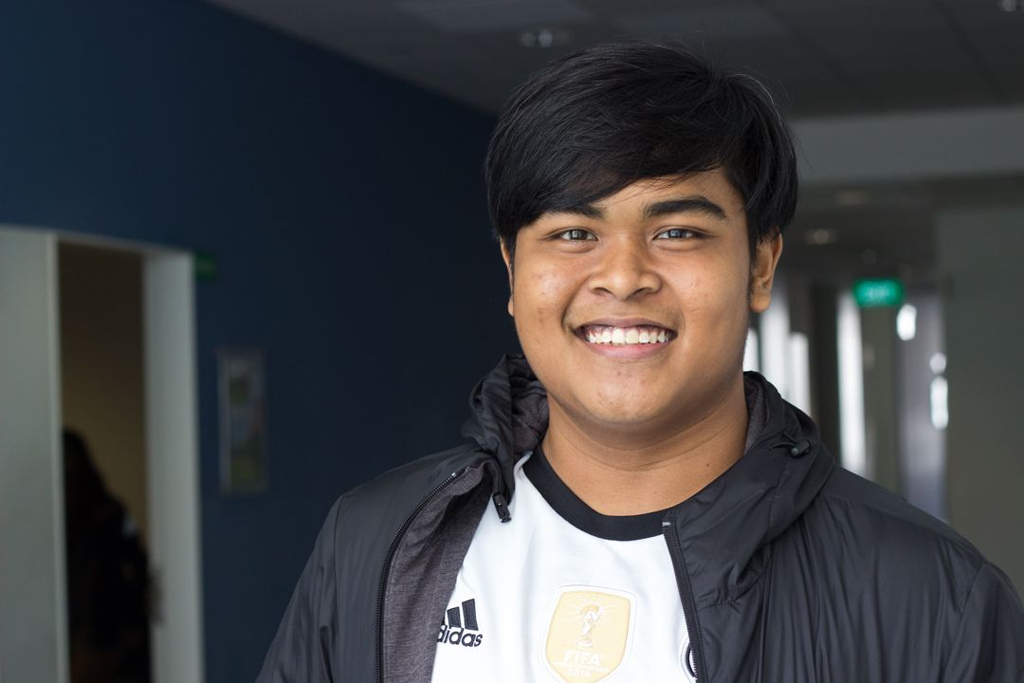 "As funny as it sounds, I will actually miss studying in school. Upon graduation, I would have to go for my National Service. Studying in school right now allows me to be who I am. I will also miss my mentor Mr Darren Tan who has always provided me with a helping hand whenever I needed any type of help."
'Playing futsal with friends relieve our childhood moments'
Daylan Chiong Yee Jie, second-year Diploma in Sports and Exercise Sciences student. He is also President of School of Health and Leisure Club.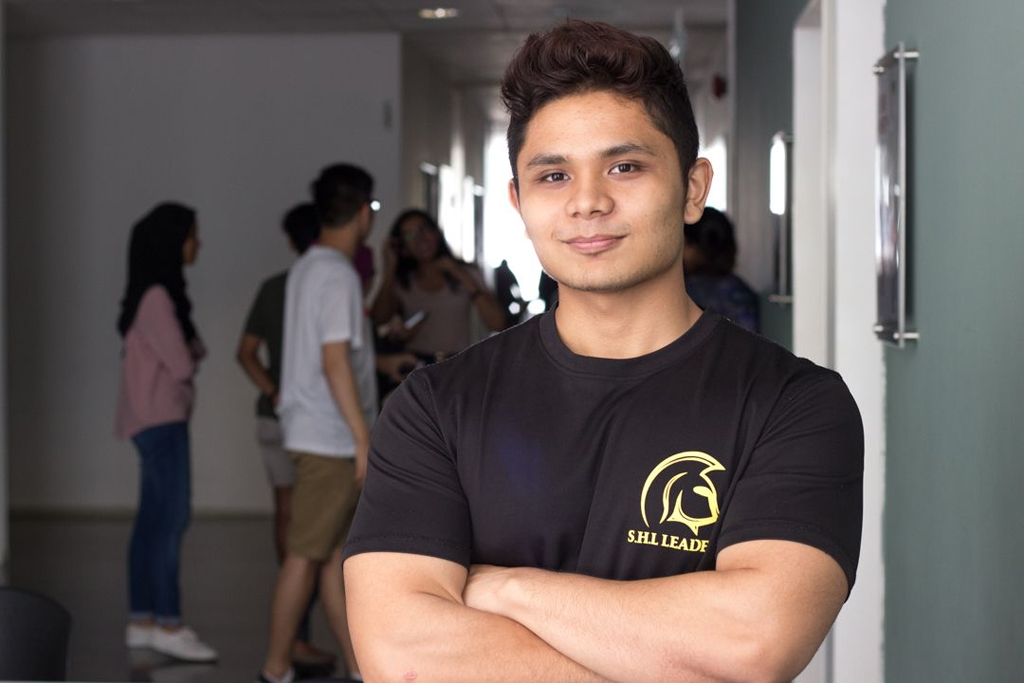 "My friends… have always been there for me. We are all very close and one of the best memories of us together would be playing futsal at the street soccer court. Unlike secondary school, we all do not have that much time to play in polytechnic because we are all too busy. Playing with my friends in school is a rare occurrence and when we do so, it is like reliving childhood memories with them."
'FOP helped me make many friends'
Dane Yong Guo Jun, second-year Diploma in Hotel and Hospitality Management student.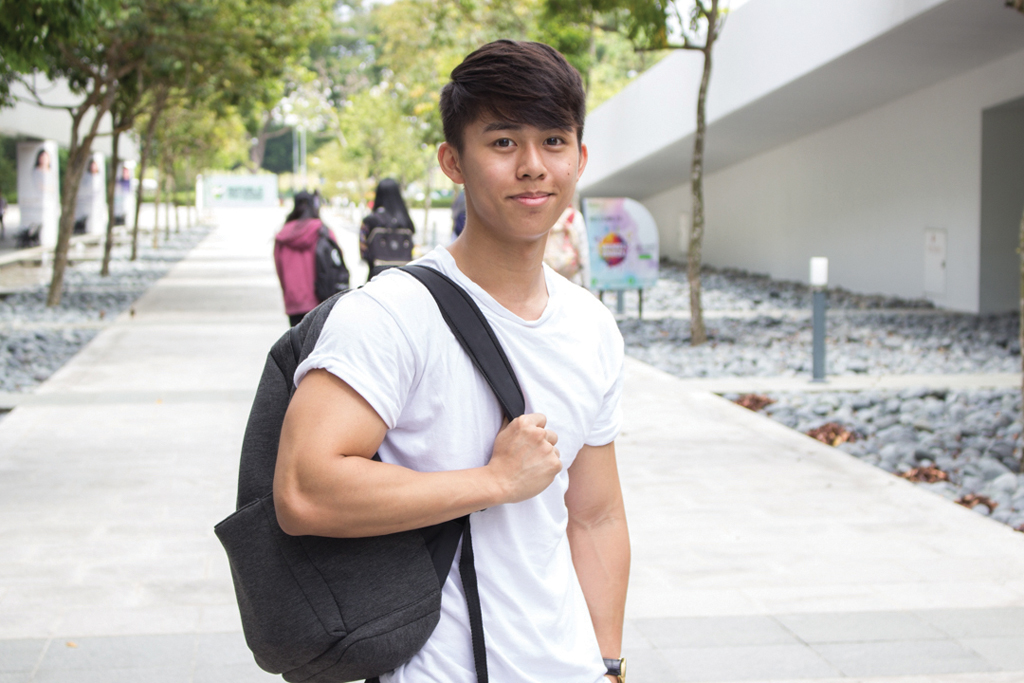 "The Freshmen Orientation Programme will be my most memorable memory as it is not like any other camps that I have experienced before. The feeling is very different. From the moment we enter the school, somehow I ended up making a lot of friends."