They may have left RP years ago, but an increasing group of former students are returning yearly to pitch in at an event that helped forge their career paths.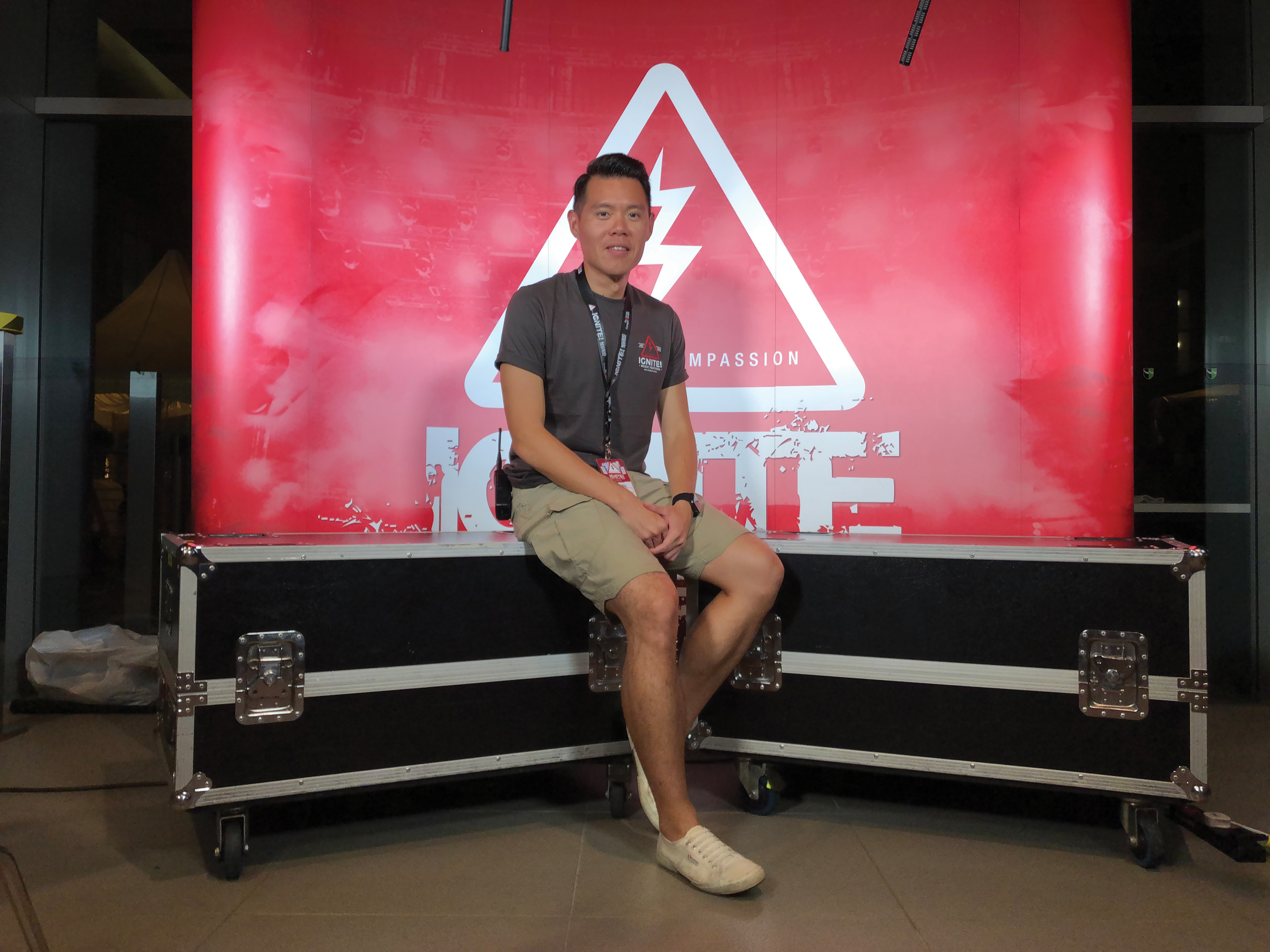 Every year for the past 12 years, a different slate of local artistes takes the stage at Ignite, RP's biggest festival. Different cohorts of students pass through the trademark red and white tape bordering the main event in their school calendar. Yet one thing has remained constant and unchanging – the presence of Kenny Lim, also affectionately known as TK.
 TK, 32 years old, has been involved at every edition of Ignite, from his days as a student here to his time as a staff member. Even now, with a gleaming new job at the Singapore GP as its Senior Executive, TK remains dedicated to IGNITE!.
 This year, TK serves as the festival advisor, a role which he is familiar with. He has also been its emcee and performer in the festival's early years.
 "I felt a sense of satisfaction, not because I did it, but because our students did it," he said of his advisor role. "It's that realisation that what we're doing for the last 12 years means something."

TK is one of at least a dozen RP alumni who contributed to the festival this year. The former SHL student from 2009 to 2012 and TRCC staff member from 2012 to 2019 is an inspiring figurehead to younger alumni who are following in his footsteps.
One of them is Ang Yi Si, 24, whose main role at IGNITE! this year was to assist TK and the other advisors. Despite a busy working schedule as a Senior Business Centre and Library Associate, she came back to RP to relive her student days of being fully immersed in IGNITE!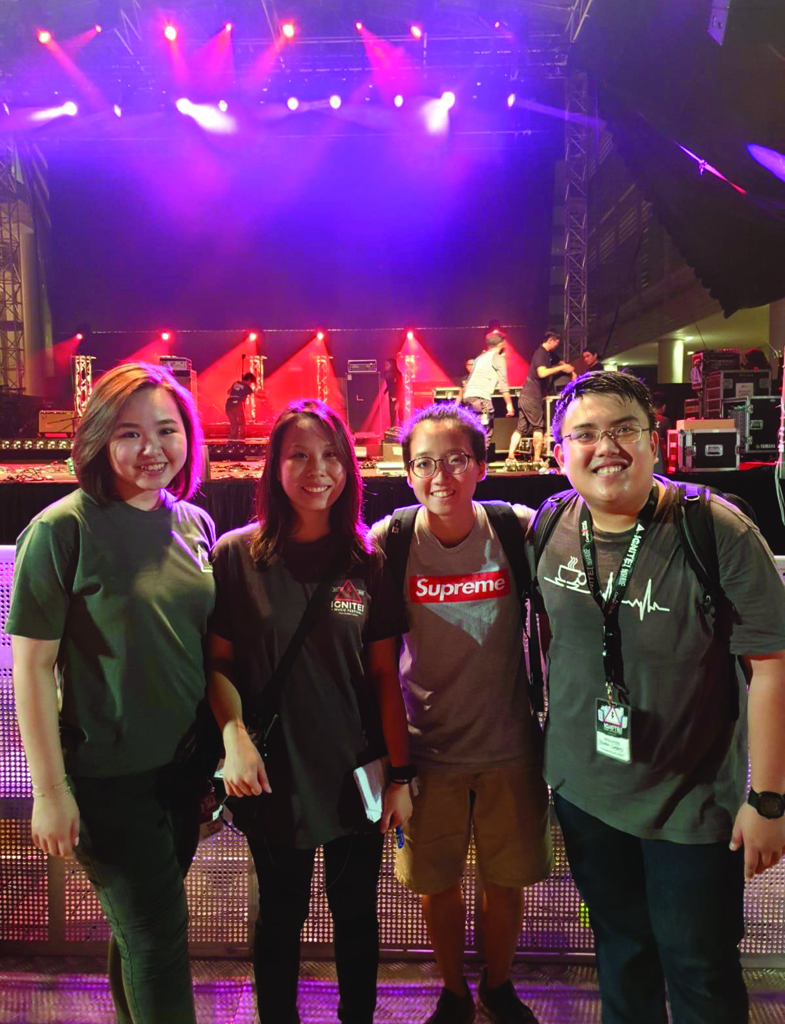 Yi Si, who studied Events Management from 2013-2015, said: "TK and Li Wern were basically my support through 2013 & 2014. We eat, live, breathe IGNITE!" Ms Wong Li Wern is IGNITE!'s producer and an assistant manager at the Office of Student and Graduate Affairs.
'We are very grateful for all alumni who come back for this every year," said Ms Wong. "It allows for the students to also build a stronger connection with their seniors as they get to learn from each other and build a strong camaraderie spirit within the team." 
Hailing from the Aerospace Avionics course in the School of Engineering (SEG), Direk Chew, 27, is yet another RP alumni who continues to contribute to IGNITE! Direk, who graduated in 2014, has been returning to shoot the festival as a photographer for the last three years. 
A big part of why he keeps coming back is because of the atmosphere. "I like the lights, the energy of the crowd and how they interact with the band; it's new and interesting each year," he said.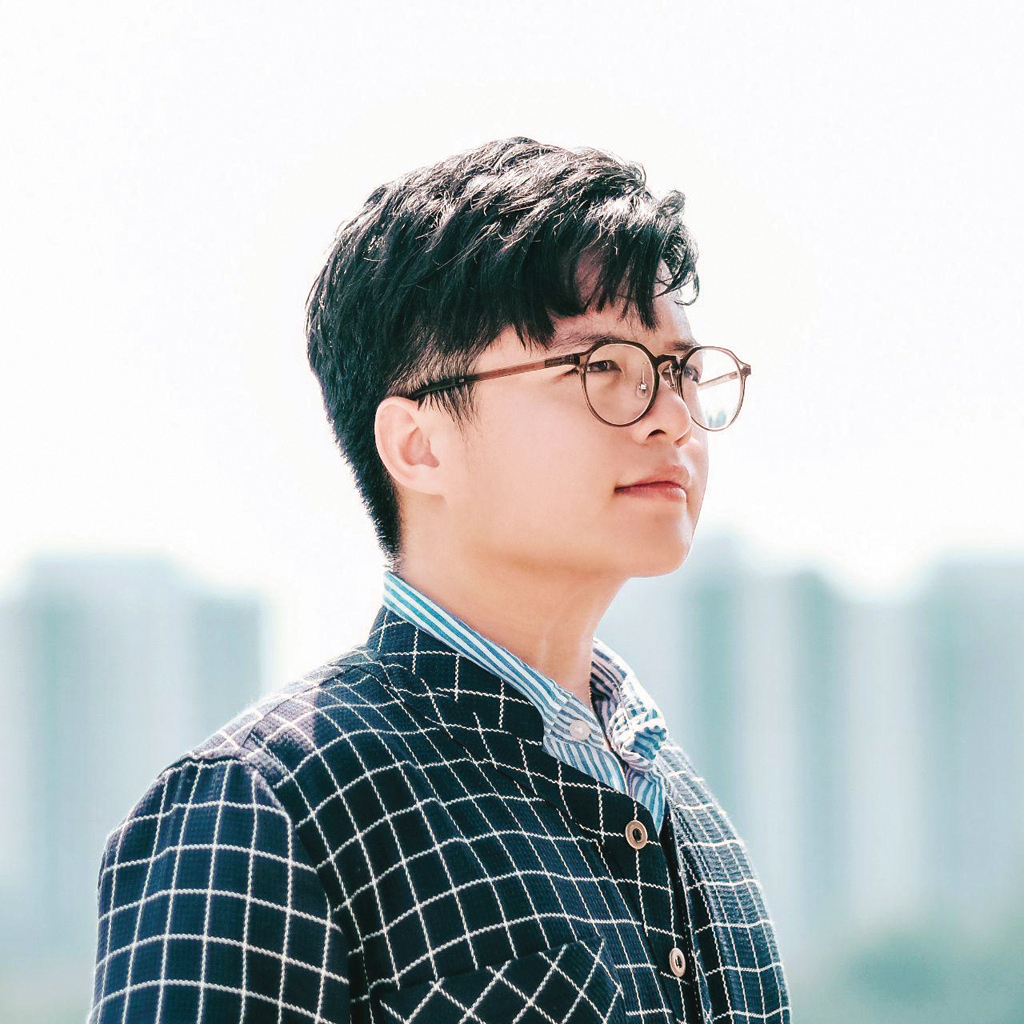 As a member of Photo Republic Interest Group back then, Direk, who is now a full-time photographer and co-founder of Komorebi Productions, met like-minded friends during IGNITE! and decided to make a career out of the craft. And he is not the only one to have found his calling through the festival. 
Nur Arif Suaini, 27, credited IGNITE! with helping him find his footing in videography and eventually starting his own production company, Predix Productions, while still studying in RP from 2013-2016.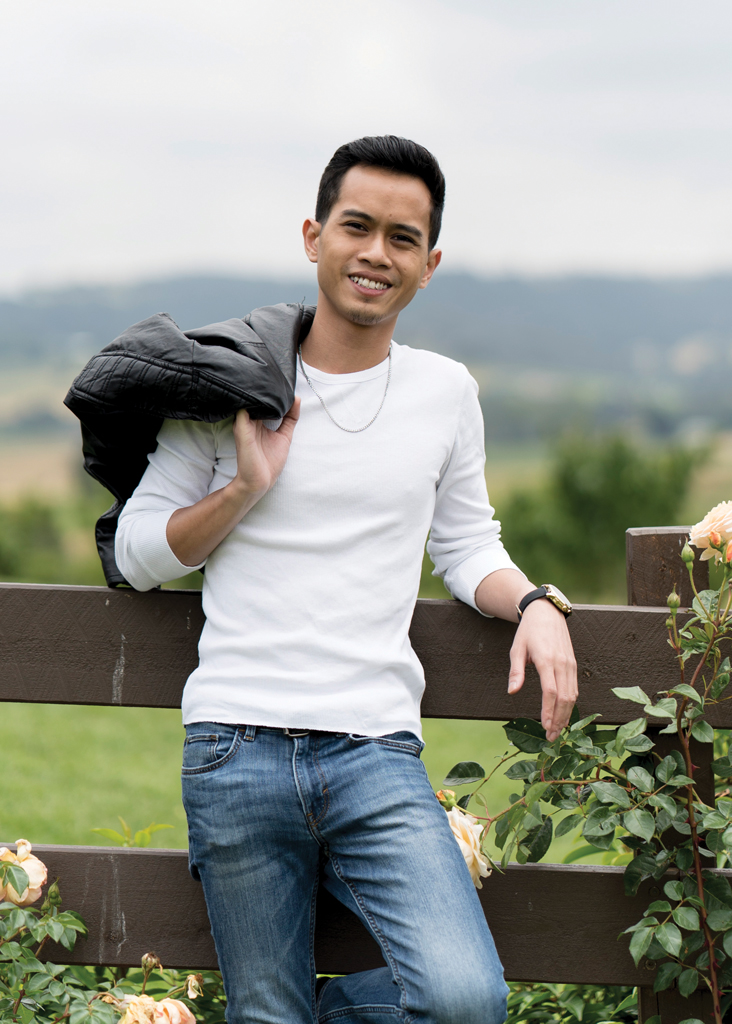 The former Mass Communication student was IGNITE's Marketing Operations Manager in 2015, and his interest in video blossomed as he filmed the festival. Now, he conducts videography workshops to help prepare current students who are filming the festival. 
He said: "Every year when I come back, I aim to just build the students first so that they can pass on the knowledge…. so as long as they can continue the legacy then everything should be able to run smoothly."
Building a legacy and having a sense of belonging are huge motivating factors for these alumni, and the reason why they continue to sacrifice their time and effort for the festival. 
Arif said: "One thing about IGNITE! is that they appreciate your efforts and although they don't pay you, you get recognition and you find a sense of worth, and I think that's more important than just getting money."
TK agreed, adding: "You come back on a weekend and wearing that shirt, it's that sense of 'I belong to something'. The reason why I love working on IGNITE! is (because) every year you have a fresh new team of people, and the great part is when they come in with their ideas."