When she was a teenager, Fiza O had to often endure hurtful remarks.
"Eww" and "why are your hands so wet" were oft-repeated phrases that had become like a broken record to her ears. The former radio presenter from Mediacorp's Ria station would have to explain herself over and over again and it became "extremely difficult growing up", she recounted to the Republican Post.
Fiza was struggling with what some would consider to be an embarrassing condition known as hyperhidrosis – a health issue where the body excessively sweats not necessarily due to heat or exercise.
Fiza O has been experiencing this mainly on her palms since she was a teenager. This has made her uneasy and cautious when she had to participate in ice-breaker games that included hand-holding or any activity that involved touching during her younger days.
This struggle extended to sitting for examinations, doing school work or even artwork as time progressed.
"Simple and fun school tasks such as origami become such a hassle and chore when my hands 'choose' to sweat at the wrong timing," she said.
One of her most difficult struggles was during her A-level examination which she described as an unnerving experience. She had to ask for extra writing papers as an alternative to tissues.
Fiza said she became "envious of the things people do and take for granted, to have dry hands for any kind of school tasks or work assignment".
Coping with hyperhidrosis resulted in Fiza adopting certain important habits in her life. This included avoiding clothing materials that easily showed watermarks – to prevent her from accidentally placing her wet hands on her shirt as well as carrying enough tissues with her to work assignments. Small habits, but they helped her tremendously through the years, she said.
SEEK PROFESSIONAL ADVICE
Having certain embarrassing health issues can be shocking and confusing, especially if one does not know where or how to find help.
However, Fiza felt that the Internet had played a crucial role in relieving part of the stress.
"You can find stories of people with similar conditions to yours and you can take comfort in knowing that you're not alone in the situation," she added.
But she was quick to stress the importance of being careful in making decisions and seeking professional medical advice. This, she said, will help an individual to be more aware and open-minded about the different outcomes and possibilities because "treatments are not as straightforward as some might think".
If there was no available treatment at the moment, at least listening to the advice of the professionals will ease the situation, she added.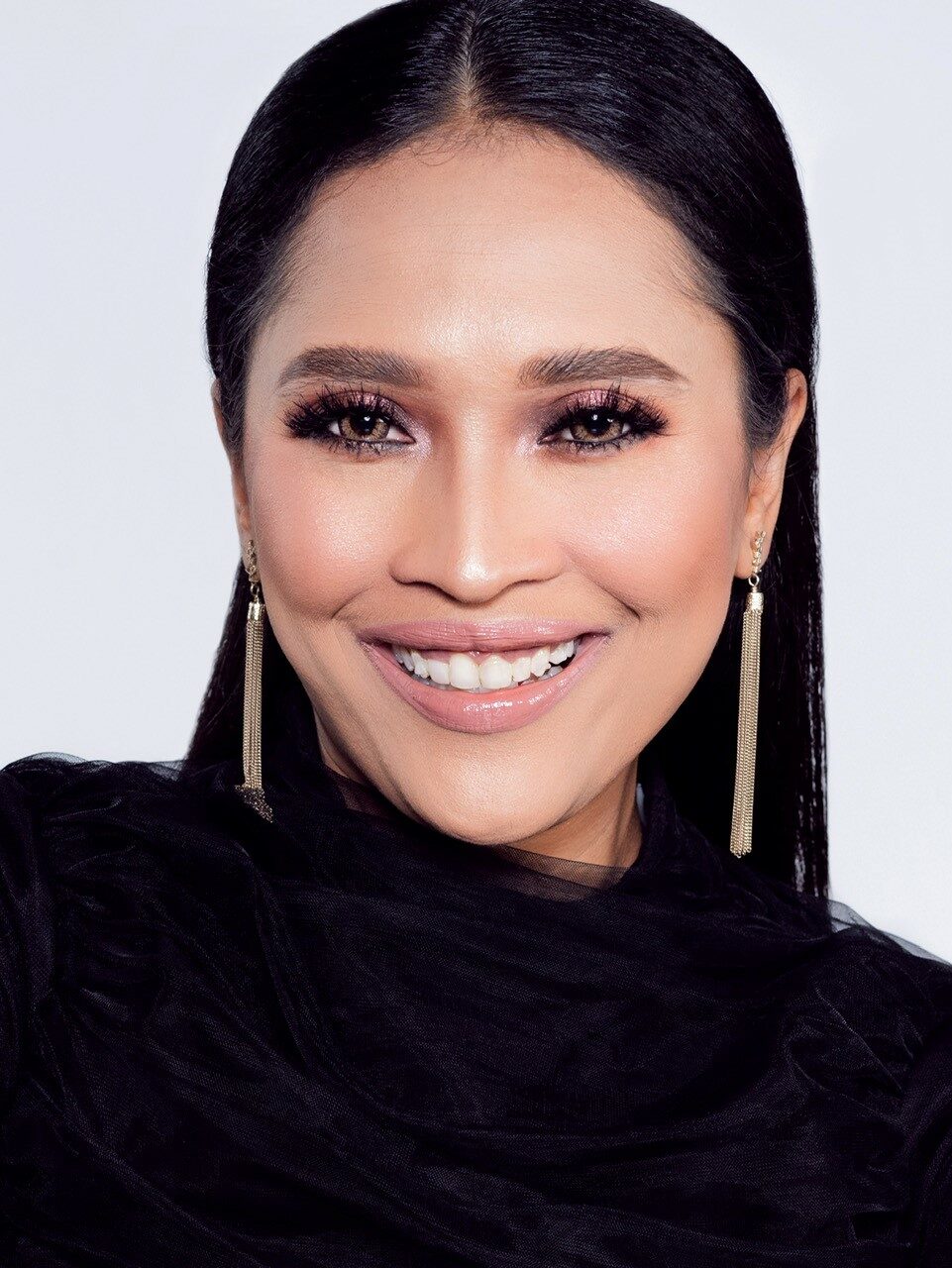 Fiza acknowledged that with body issues comes pressure from society.
She advised to not be fooled by the perceived perfection shown on social media reasoning that "life is so busy as it is" and urged people not to give in to that "unnecessary pressure".
An individual should not feel obligated in trying to fit into what society portrays as "beautiful" or "macho" and instead, ask for help as everyone has different issues and situations, she said.
"You do you boo," Fiza quipped.
*Fiza O was featured as a guest on an episode of Mediacorp's health series Body and Soul on this subject. You can catch the programme on MeWatch.