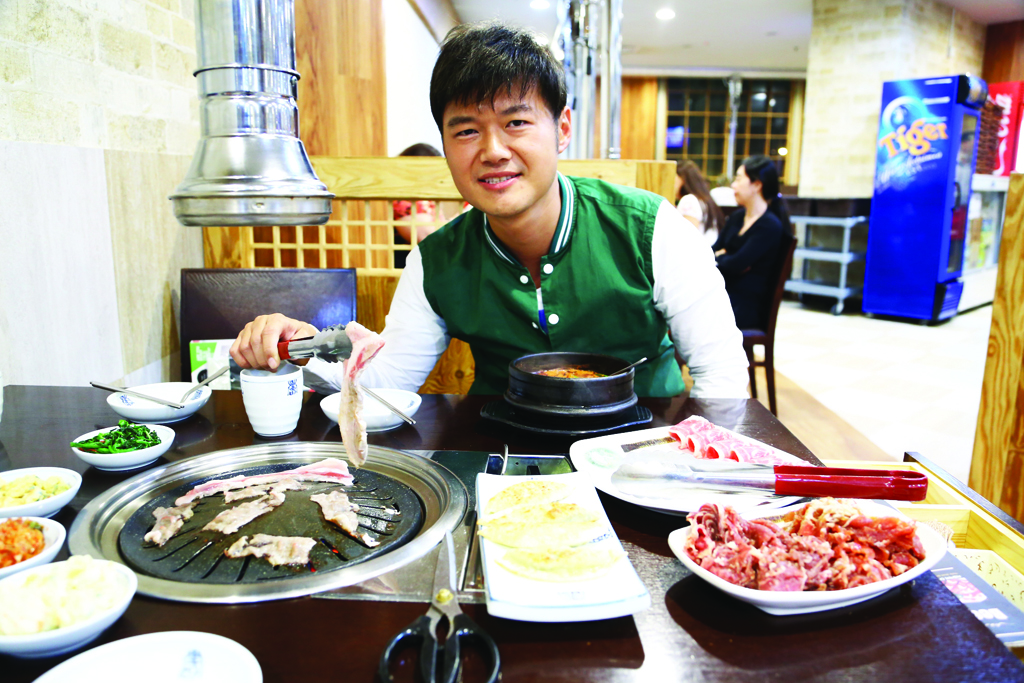 What made you start a food blog?
I like to eat. A lot. And I like writing. So, when Singapore Press Holdings (SPH) suggested I start a food blog, I thought why not. At the time, food blogging just started out.
What is the most memorable food review you have ever done?
There are so many! I wanted to find out about old school bakeries. So, I went around Singapore to look for bakeries built before the 1960s. It's interesting to know that even though Singapore is expanding so fast, there are still these little gems in hidden corners, waiting for us.
Is there a food blogger that you look up to? Why?
Miss Tam Chiak is somebody I really admire, because she's very resourceful and she does a lot of hawker reviews. She spends time talking to them and really making friends with them. This is something I admire. So, to me, food blogging is not just about writing stories or taking good pictures. She really gets to know the people behind the business.
What do you wish other people knew about the food diary?
Maybe this is not so known, but I pay for most of my meals. Yeah, I get a lot of restaurant invites but I don't actually go to any of them. Maybe 5 to 10 percent, friends' invites I will go to show support.
Have you ever received complaints?
All the time . I just received one from a noodle stall owner. She was unhappy about a negative review I wrote about her shop (a beef noodle shop). I wrote that the noodles were served lukewarm. Really, it was served cold. So I was not harsh. Sometimes, readers will say "ehh you wrote about this being very good but when I went, it was very average."
What advice would you give to those who start a food blog, just as you had?
Don't start for the sake of money because some people will say, "Oh, a food blogger earns a lot of money". Some do, I won't deny that. So don't start a food blog just because you think it is very glam. Not even for a food blog, or for any other blog. Very few make good money. So, if you want to start a blog of any kind, make sure you are really passionate about it.