In a year filled with hit album releases, the Australian singer manages to quietly distinguish himself from his peers with his debut album's unique indie-electronica-pop mix.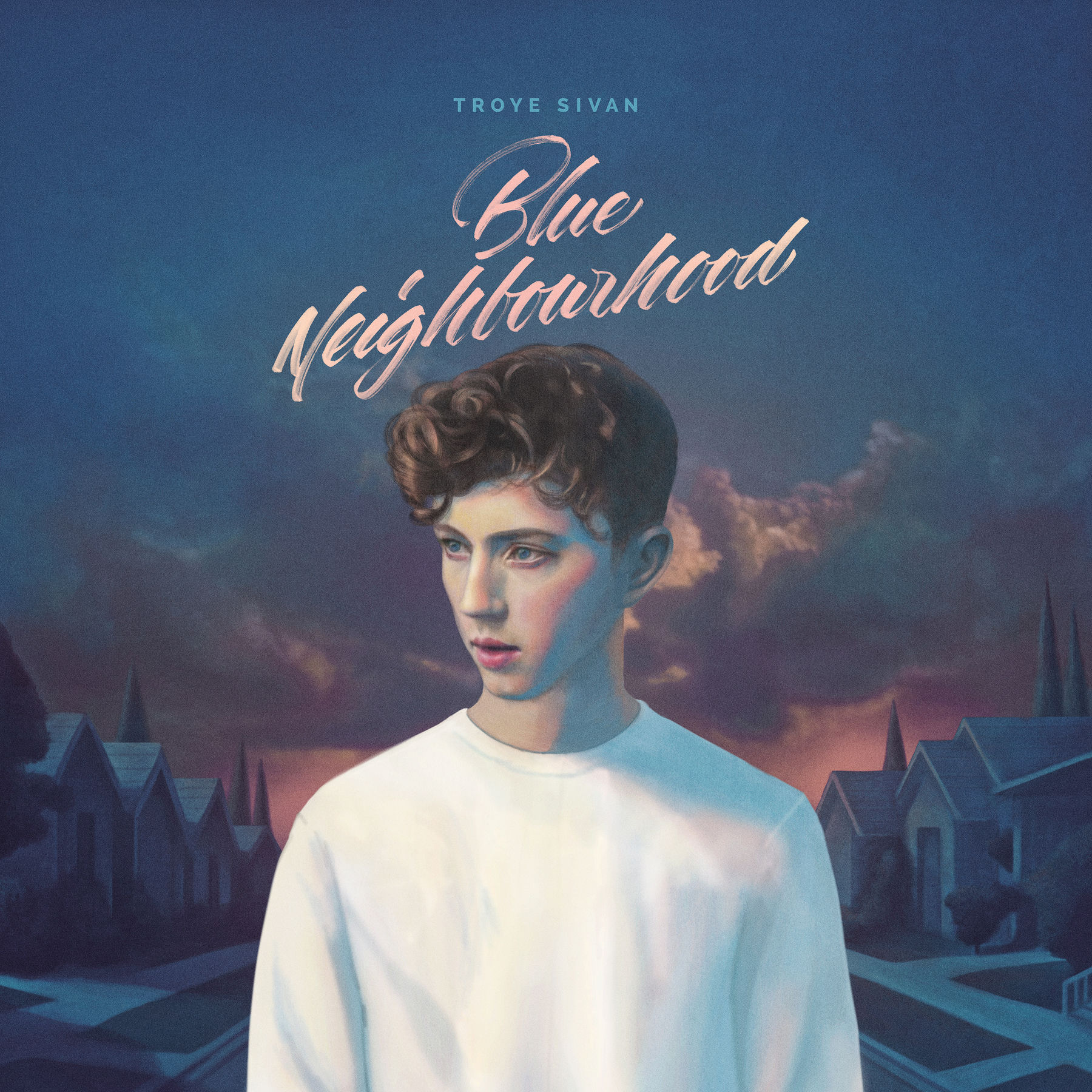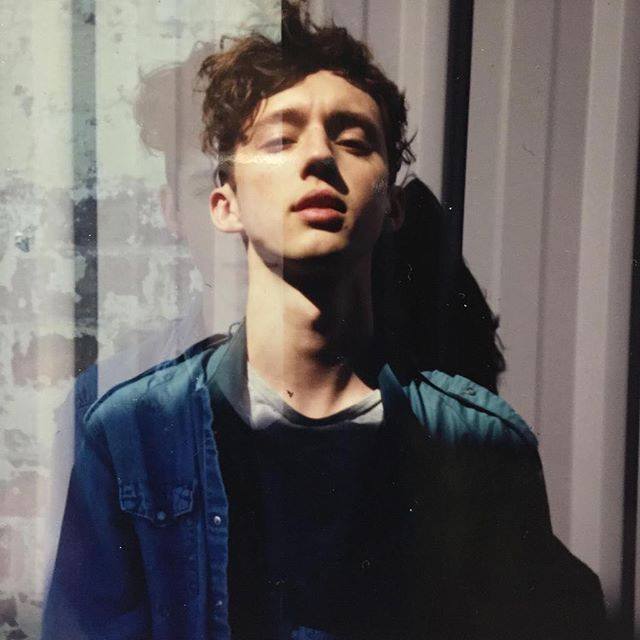 If you're a fan of Taylor Swift or Adele, then you would have probably heard your queen singing praises of this up-and-coming artist.
After boosting a resume of four EPs including 2014's TRXYE and an acting spot in no less than an X-Men movie as a young Wolverine, South African-born Australian Troye Sivan is finally ready to make his big break in the music scene. His debut full-fledged studio album, Blue Neighbourhood, went straight to No.1 on iTunes when pre-orders opened in mid-October.
The 10-track album (including 6 additional tracks on the deluxe version) is an extension of Sivan's last EP attempt, Wild, and features an honest track list that speaks about the singer's struggles with life and sexuality while growing up in a small religious community in Perth.
With the 20-year-old co-penning every track, the album's authentic songwriting is comparable to Sam Smith's Grammy-winning 2014 album, In The Lonely Hour.
However, Sivan's sound and musical direction is on the other end of the spectrum as compared to Smith.
Blue Neighbourhood is a three-way cross between indie, electronica and pop – offering consistent layered soundscape and breathy vocals, making it more appealing to this generations' synth-pop and electronic dance music (EDM)-loving youngsters.
Not only that, the songs on the album is relatable to many as it takes you on a rollercoaster journey with love and life. The mid-tempo lead single Wild is about the anxiety of falling in love, an experience that many can connect with.
Talk Me Down follows a similar route comparing to the former and starts off with a mellowed electric piano tune and progresses to a strong yet slow melodic beat as the singer professes his yearning for a lover's attention.
While there are many other stand-out tracks on the album such as Fools, Cool and Youth, Blue Neighbourhood doesn't offer much musical variety.
But Sivan makes up for it by enlisting the help of fellow friends and home-grown Australian talents such as Betty Who and Broods, to bring in a fresher dynamic on their feature.
Blue Neighbourhood isn't likely to feature much at the Grammys, but it is a brave experimental first step as Sivan has successfully created a unique sound and artistry true to himself.
The album might need more than the first play for it to grow on you but it won't be long before you join your peers to sing praises about this enchanting work of lyrical poetry. If they aren't, then they are certainly missing out.