2014 has been one of the best in recent years that the music industry has seen. From lively dance numbers to emotional ballads, we've all been exposed to a slice of music paradise over the last year. But which were the top three hits that we just can't get enough of?
All About That Bass
Meghan Trainor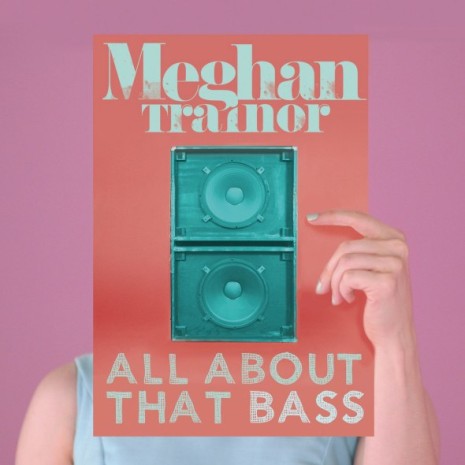 Two years of ceaseless song-writing was how long it took before the young singer from Nantucket, United States burst onto the music scene with this infectious banger, which soared to the top of the billboard charts only a few weeks after it was released.
The song's recurring bass, coupled with an in­fectious hip-hop beat, makes you want to get up and "shake that booty", no matter where you are. However, the main reason for the song's success lies in its body positive message. Seventeen-year-old Dumitra Yoganantham from the Diploma of Bio-Medical Sciences says that the song helped her to move past her insecurities. "There aren't usually many songs that glorify a curvier body type, but the first time I actually listened to the lyrics, I finally felt okay with the size of my body,I finally felt that being curvy was good!"
Shake It Off
Taylor Swift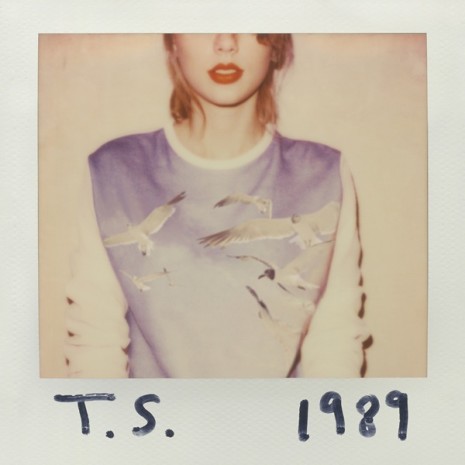 The second must-have on your playlist is this quirky pop anthem, fresh off Taylor Swift's new album 1989. The blue-eyed bubbly blonde, who is well known for writing break-up anthems about her ex-lovers, has strayed completely from her country style-music in this particular number.
The song's success is owed to its bouncy beats coupled with a rather lively, eccentric rhythm that is perfect to groove out to on a Satur­day night with your friends!
Stay With Me
Sam Smith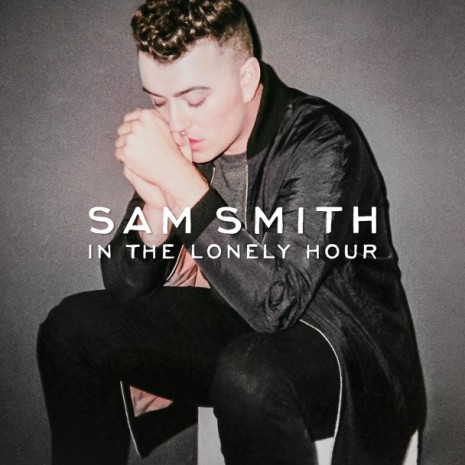 Complete­ly unlike the two upbeat tracks pre­viously mentioned, Sam Smith's emo­tional ballad has a more mellow feel to it. "Oh won't you stay with me, cause' you're all I need…" the 22-year-old British singer croons, so gently, that the verse sounds almost like a beautiful lullaby. Sam's soulful voice, paired with the gospel choir in the background, will grab you by your heartstrings and get you hooked instantly. Whether you're in love, or out of it, this soothing love song is assured to give you chills; from the sheer emotion oozing out of it.