If you think that 2018 was filled with great movies, this year promises to be better. Packed with new movies, remakes and sequels, it seems like 2019 is set for a good start. Time to save up and plan for a years' worth of movie marathons because here are the top three movies of early 2019 to look out for.
Happy Death Day 2U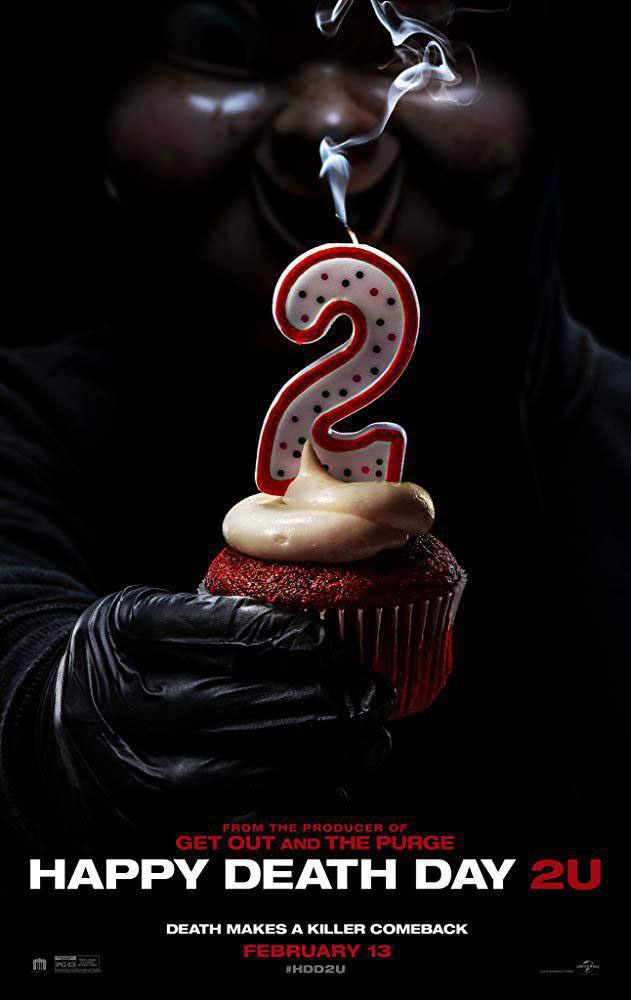 Happy Death Day was a surprise hit in 2017. Directed by the talented Christopher Landon, the movie is about a college student who relives the day she was murdered over and over again. This will happen again in its sequel – Happy Death Day 2U.
Starring Jessica Rothe, Israel Broussard and Ruby Modine, this thrilling movie will definitely keep you at the edge of your seat and what's a horror movie without several jump scares.
Release Date: February 14, 2019
Click HERE to watch the Trailer!
Dumbo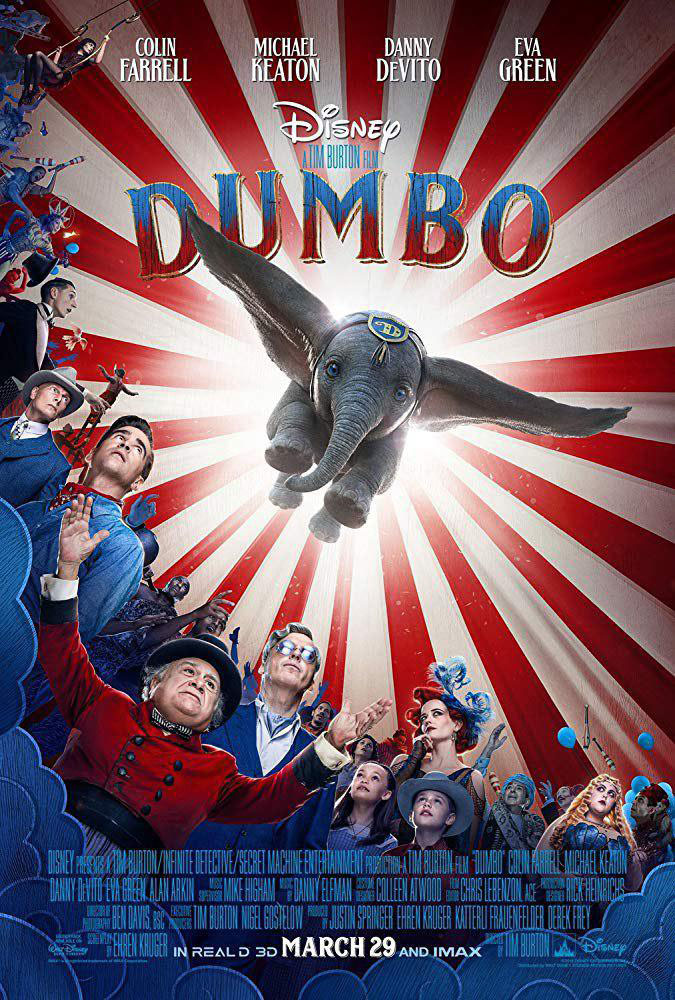 Once an animated Disney film, Dumbo has turned into a magical live action film which hasn't lost its animated feel completely.

Directed by Oscar-nominated Director Tim Burton, this movie is about a young elephant who is struggling in a circus. As part of his act, his over-sized ears enabled him to fly. However, when the circus planned a new venture, Dumbo and his friends found out a lot of new secrets.
Catch Hollywood stars such Colin Farrell, Eva Green, Michael Keaton and Danny DeVito as they deliver a touching performance on their take of the 1941 classic animated film.
Release Date: March 29, 2019
Click HERE to watch the Trailer!
Avengers: Endgame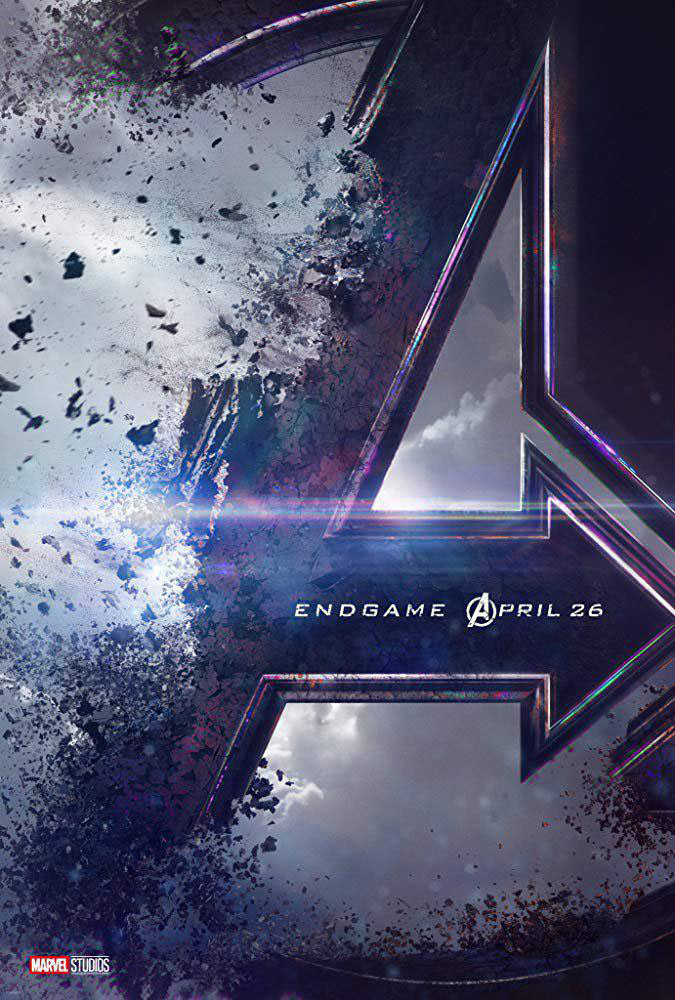 From false release dates to movie name debates, the wait for the latest installment in the Avengers series is finally over! Though we know almost nothing about what will happen in the film, the upcoming Captain Marvel will likely provide some clues. Unfortunately, we'll probably end up saying good-bye to a few more of our favourite characters.
Directed by Joe Russo and Anthony Russo, and alongside the all-star cast that we have grew to love, this is definitely a movie that is a must-watch for all!
Release Date: April 26, 2019
Click HERE to watch the Trailer!