On May 28, DM.Chat held its inaugural event, the #LetsTalkFashion webinar. SMC students were able to gain some insights and tips on how one can look good on their next interview, courtesy of Grace Lim, a fashion stylist, and Rie Miura, a professional makeup artist. If you missed the webinar, fret not, because below are 5 hot tips from Grace and Rie that will help you look and feel good.

TAILOR YOUR LOOK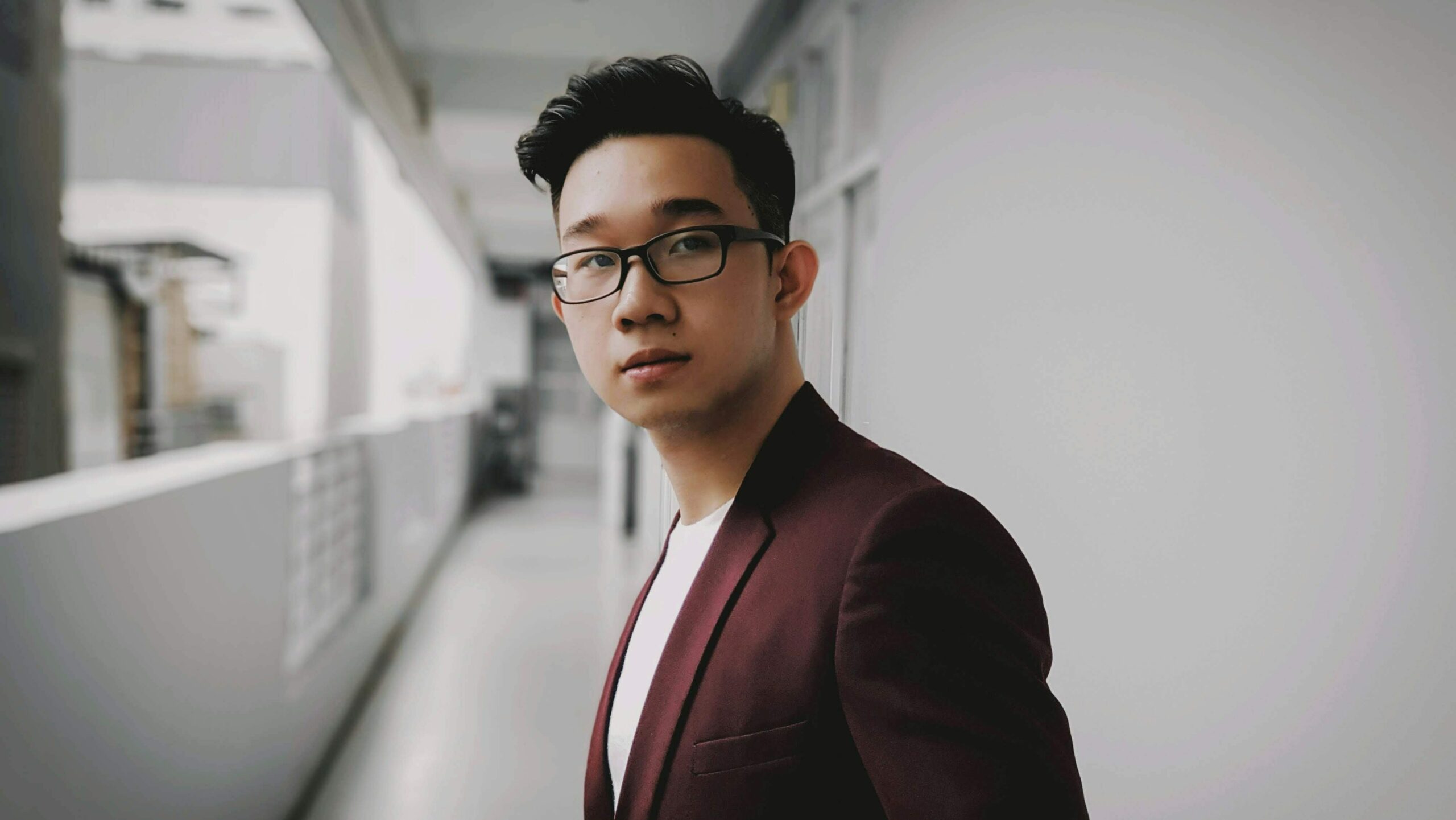 Grace mentioned that we should always consider the circumstance. "You've got to understand the industry [and the company] that you are going to for an interview," said Grace. She brought up three guiding factors: cutting, colours, and appropriateness.

Firstly, the cutting of an outfit contributes to our silhouette. A well-fitted and tailored outfit gives the impression that one is professional and sharp. Grace also suggested the use of layering to make an oversized outfit look more put together.

Secondly, colours can convey different moods and attitudes, so if you want to project a certain vibe, then you can wear the corresponding colour that expresses it. An outfit combination Grace recommends for a corporate interview is "a white blouse and a beige-coloured pant", as white signifies innocence, while earth tones show stability and reliability.
Lastly, Grace emphasised the appropriateness of an outfit. She recommends researching about the company online and doing our homework on what the staff are wearing so that you can gauge what to wear for the interview.

FIND YOUR STAPLES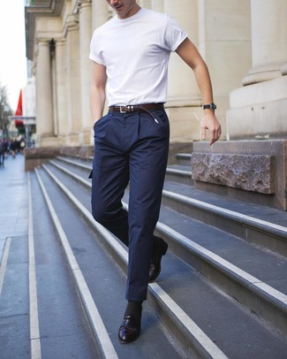 According to Grace, "anything classic goes a long way." Regardless of gender, you should have some timeless pieces in your wardrobe that you know will be suitable, regardless of the current fashion season or trend.

For men, she recommends boxy t-shirts, a semi-leather belt, a pair of classic and versatile blue jeans, and formal, tailored pants. The boxy t-shirt can be dressed up or down, with formal pants and jeans respectively.

For women, she recommends fitted and boxy t-shirts in different colours, a pretty dress, a fitted blazer that sits well on your body, jeans, and wide-legged pants. You can check out how Grace styles these pieces on her Instagram page, @gracelsyy.

STAY MOTIVATED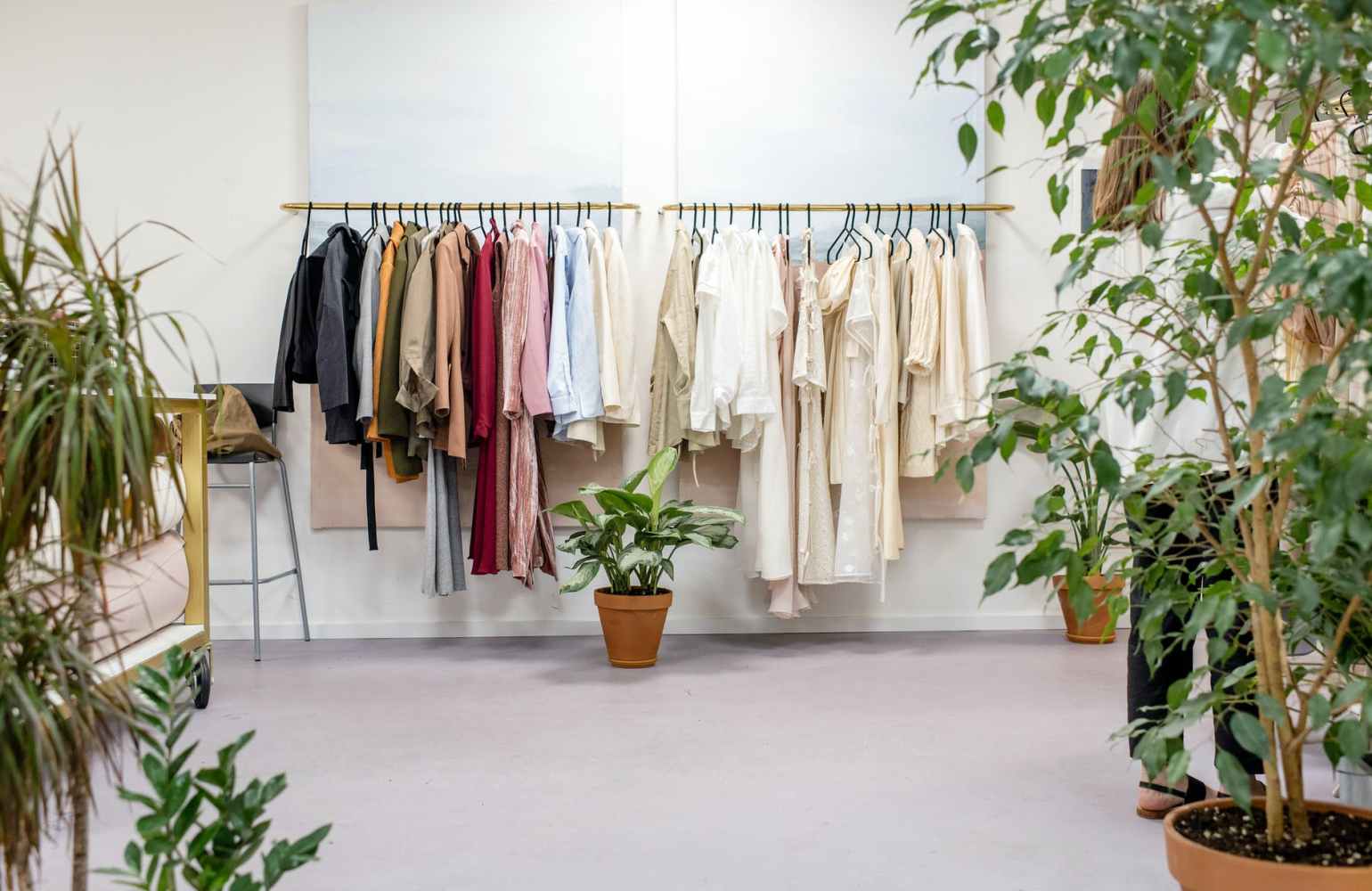 Finding the drive to dress well can be hard at times, so Grace shared a few tips on how to make all that easier.

Firstly, organise your wardrobe. Clear out unwanted pieces to make picking your outfits for the right occasions a breeze.

Secondly, plan in advance. Prepare your outfit the night before to reduce anxiety during the morning rush.

Thirdly, do not be afraid to dress according to your mood. If you are feeling a little gloomier than usual, you can dress in duller shades. There is no right or wrong in dressing, but just take note of what the occasion requires.

All in all, your dressing is a way to express yourself, so do not dress for anyone else.

LESS IS MORE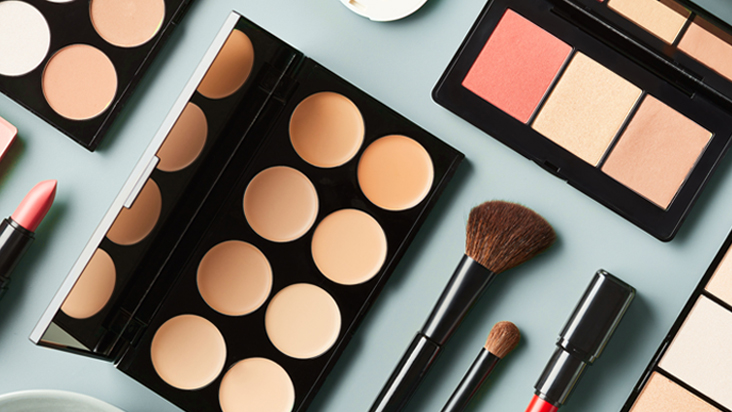 Rie feels that in an interview, makeup should be kept a little more conservative and minimal unless you are going for a more creative industry. "Your goal is for your makeup to blend into your look [and] your outfit," said Rie.

Firstly, choose neutral or earthy tones because it is a subtle way to enhance your natural beauty. Pick a simple brown eyeshadow just one or two shades darker than your skin. She also recommends peachy or coral blush tones for warm skin and light pink or coral tones for fair skin.

Secondly, do not choose anything too distracting and flashy like shimmers and bright pigments. The reason is that it catches the light, and you might end up distracting the interviewer. This means no shimmery blush, overly glossy lips, and bright nails, because you may end up looking inappropriate and disrespectful.

KEEP YOUR HAIR KEMPT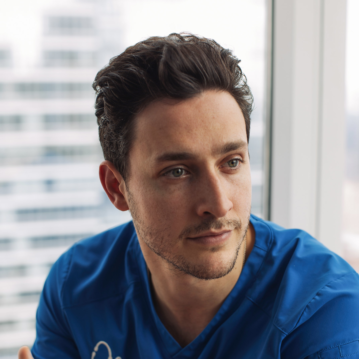 Regardless of your gender, it is important to keep your locks neat and tidy. Rie recommends that the ladies keep a low ponytail, bun, or half updo, and bangs away from the face (Rie also talked about the topsy tail ponytail look for a quick and easy hairstyle, and you can find some of her tutorials on her Instagram @rie_miura.makeupartist). Gentlemen should brush their hair away from the face, and choose hair wax or pomade over gel or mousse to avoid the wet look.

Rie also mentioned that in a corporate setting, we "really want to minimise the doubt in the interviewer's mind about hiring [us]", so try to avoid overly bright hair colours.
These are just a few of the many tips Grace and Rie have provided us with, and they can be applied to any setting. No matter the occasion, we should always try to inject a little of ourselves into our looks. For more talks covering issues that are relevant to lifestyle, do look out for the next DM.Chat events, where we cover a range of topics with experienced guest speakers.