Now that the school holidays are approaching, there's no need to limit yourself to watching just one episode per TV show anymore. Nothing beats a holiday-long marathon, so check out our list of the best offerings on the small screen to keep you occupied for days, or even weeks, on end.
For the ones who need a pick-me-up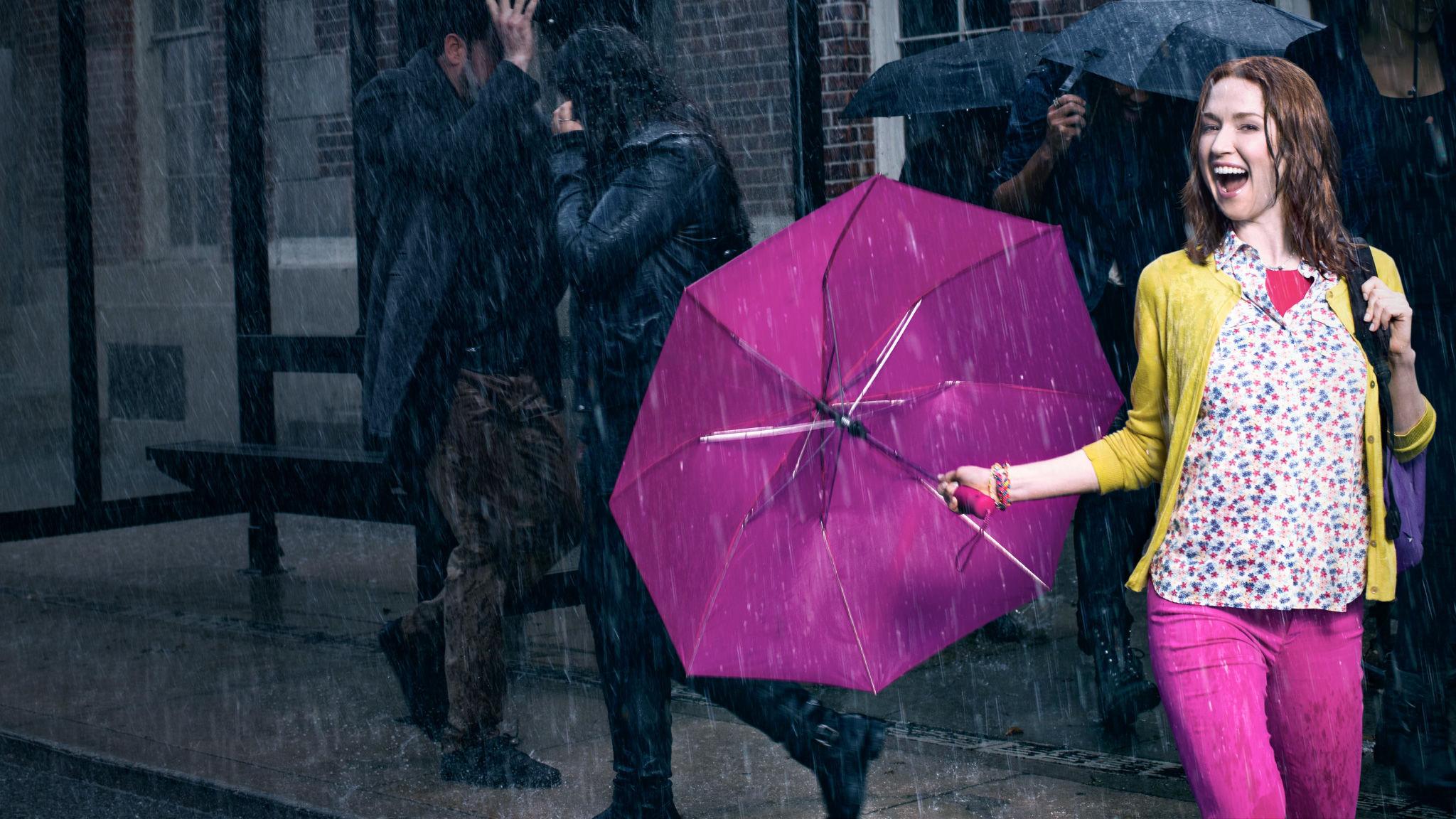 Unbreakable Kimmy Schmidt (2 seasons, 26 episodes)
What it's about: The series follows Kimmy Schmidt as she begins her adult life in New York City after being held captive in a cult for 15 years.
Why it's worth binge watching: Producer Tina Fey's brainchild is absurd, clever and rich with jokes. The true gem of the show is its touching and sensitive portrayal of trauma survivors. Kimmy's indomitable spirit is an endearing and empowering reminder that we can all be strong.
For the K-drama fan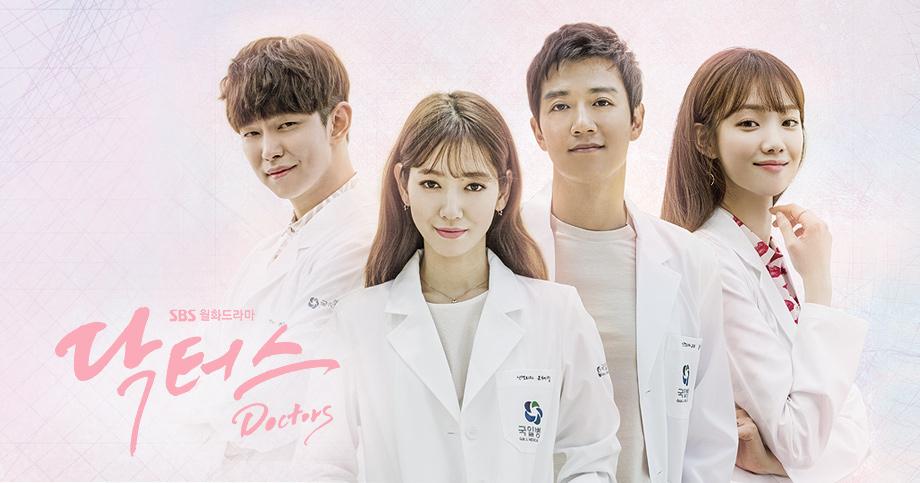 Doctors (12 episodes, 20 total)
What it's about: Yoo Hye-jung was a "gangster" student in high school with a hardened and distrustful demeanour. However, she changes after meeting her mentor Hong Ji-hong and emerges as a compassionate doctor. They part ways but meet again after 13 years.
Why it's worth binge watching: Fans will recognise actress Park Shin-Hye from You're Beautiful and The Heirs. She plays an unlikely female lead here – a juvenile delinquent with a predisposition to violence due to her childhood scars and troubled mental state. Doctors ticks all the right boxes for a K-drama – a strong female character with a success story and a sweet romance. Viewers are in for the requisite heartwarming and tear-jerking scenes.
For the tech geek

Silicon Valley (3 seasons, 28 episodes)
What it's about: The series focuses on six programmers who found a start-up company in Silicon Valley.
Why it's worth binge watching: The tech world's start-up culture has been satirised endlessly but Silicon Valley offers a fresh take. The programmers fit the stereotype of anti-social misfits who are more comfortable coding in hoodies than interacting with other people, but that's where the similarities end. There is an underlying sense of desperation that the 20-somethings carry with them as they strive for success while adapting to the culture of excess around them.
For the young adult dystopian fan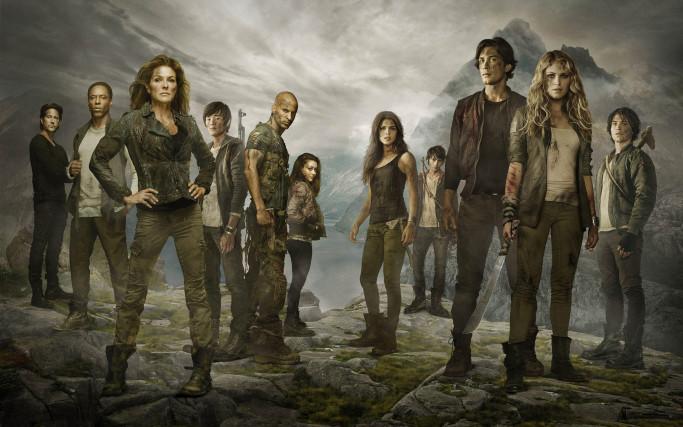 The 100 (3 seasons, 45 episodes)
What it's about: Set 97 years after a nuclear apocalypse wipes out humanity and the only known survivors are living on a space station, 100 juvenile prisoners are sent back to the ground to determine if Earth is habitable again.
Why it's worth binge watching: Earth is depicted as a dangerous place, but perhaps the most dangerous threat of all are the humans. The storytelling is ruthless – the series never backs down from addressing the characters' impossible moral dilemmas. The series also boasts one of the most diverse casts on television today.
For the Steven Spielberg horror fan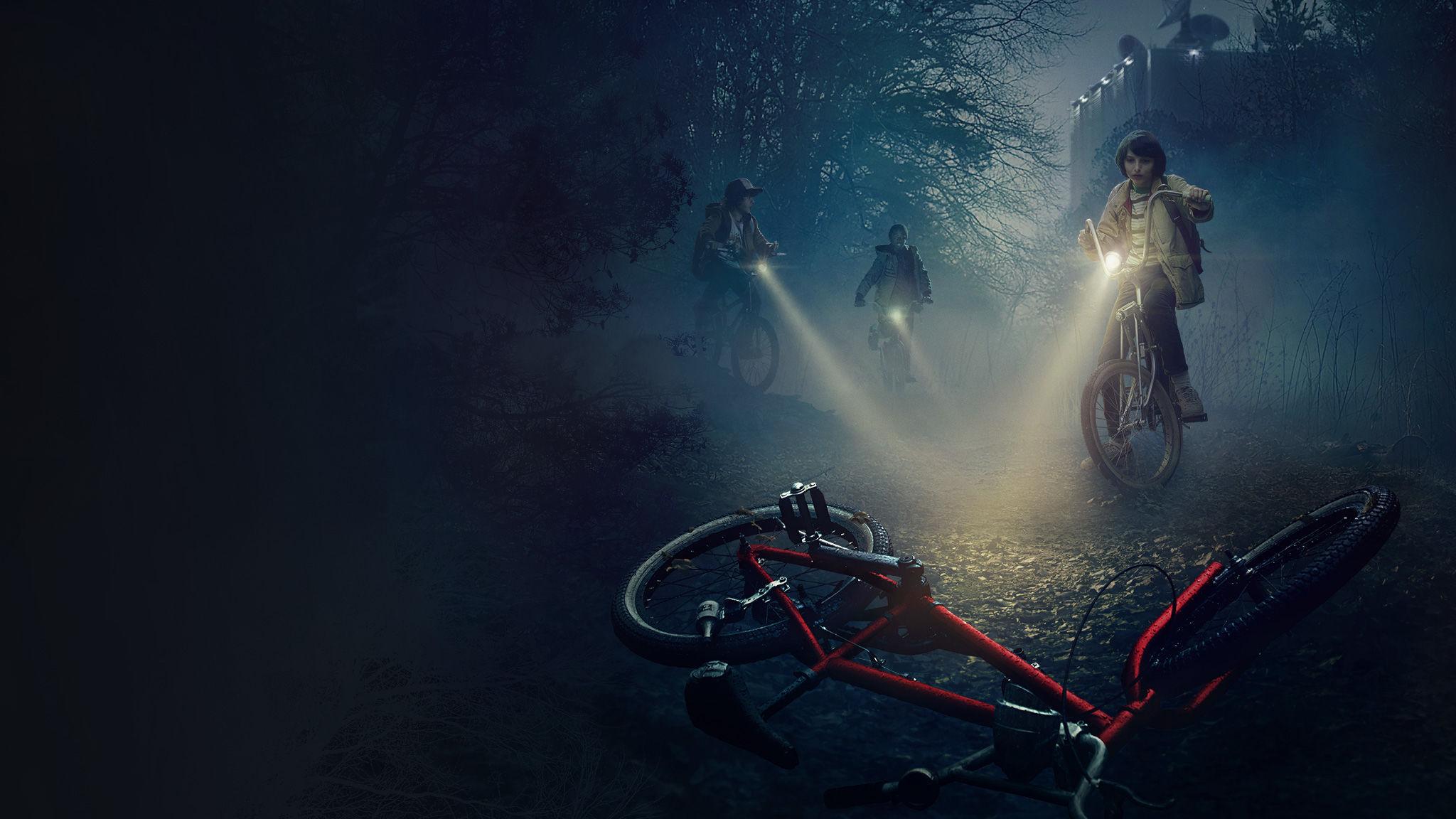 Stranger Things (1 season, 8 episodes)
What it's about: When 12-year-old Will vanishes mysteriously, his mother and friends begin their frantic search for him with the help of a mysterious telekinetic girl. Meanwhile, the police chief starts his own investigation. As they get closer to the truth, they will have to face insidious forces.
Why it's worth binge watching: Stranger Things transports viewers into another time and place almost right from the start. The atmosphere and soundtrack are right out of a 1980s horror film, and the series is littered with pop-culture homages. Accompanied with well-developed characters and excellent acting from the cast, the end result is an addictive series.
For a good laugh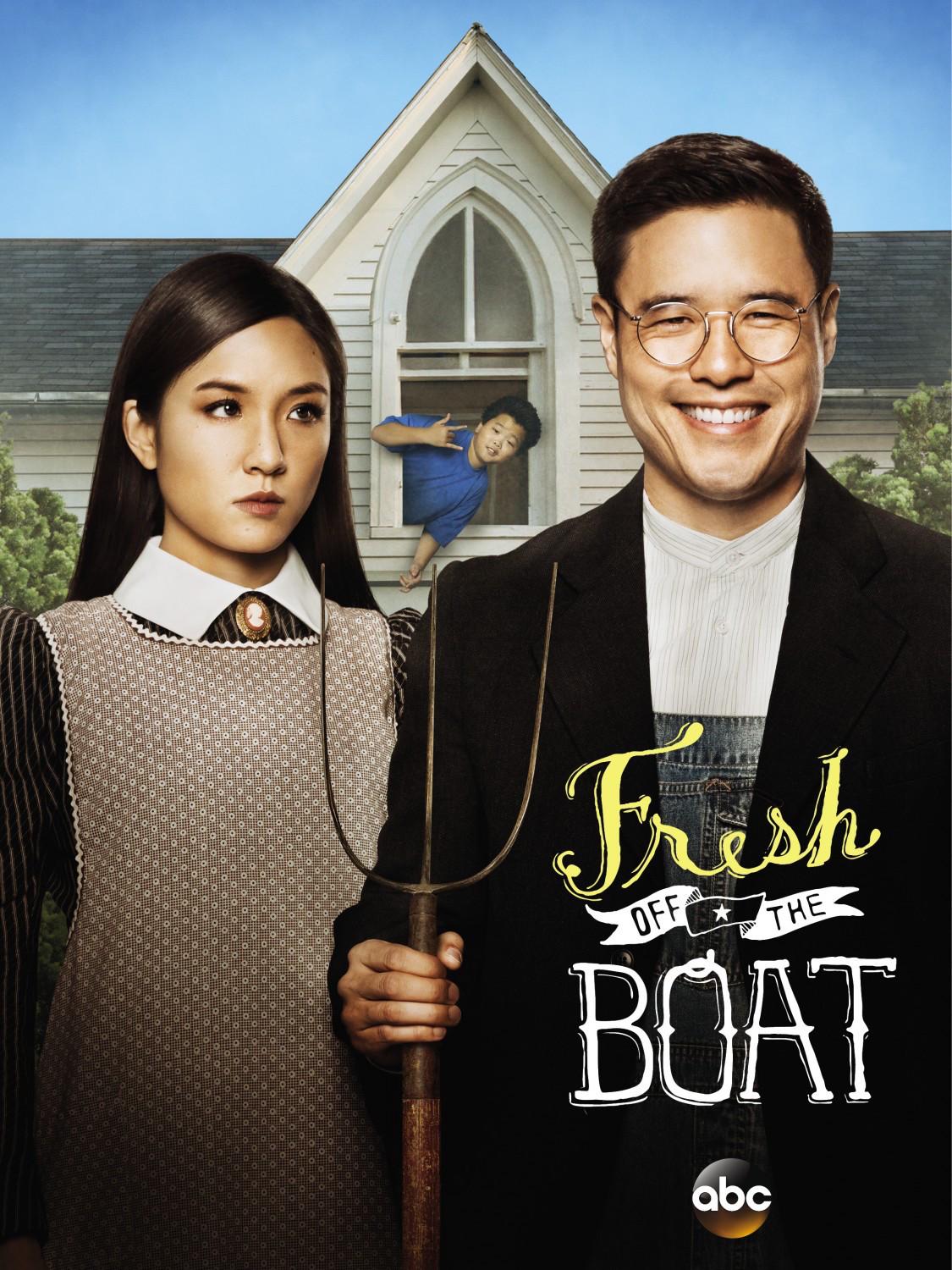 Fresh Off The Boat (2 seasons, 24 episodes)
What it's about: Set in the 1990s, a Chinese family relocates from Chinatown of Washington, D.C. to suburban Orlando. Pursuing the American dream, the family opens a Western-themed restaurant and tries to acclimatise to their new, strange surroundings.
Why it's worth binge watching: The humorous and charming family sitcom is loaded with clichéd gags and parodies of Chinese stereotypes. Viewers are guaranteed to have a good laugh while winding down with this show. While light hearted, the gags of Fresh Off The Boat are very much grounded in truth. The series explores the complexities of identities, starting conversations about Asian-American identity.
For the strong female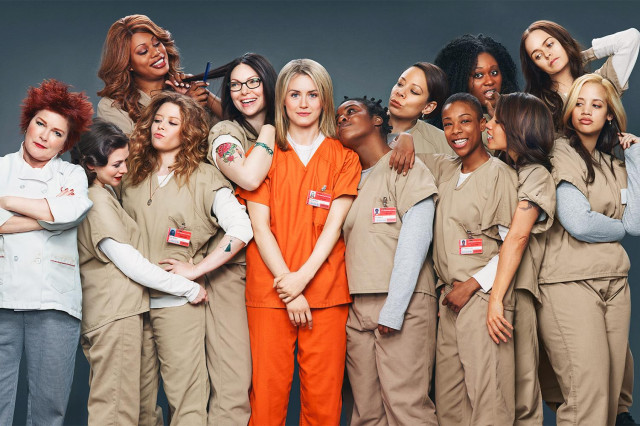 Orange Is The New Black (4 seasons, 52 episodes)
What it's about: The series follows Piper Chapman as she goes from a comfortable middle-class life to prison for a drug-related crime she committed a decade prior.
Why it's worth binge watching: Orange Is The New Black humanises inmates with its compelling portrayal of prison life and depiction of race, sexuality, gender and body types. The backstory of each inmate is told through intriguing flashbacks, making you equally invested in each character. The performances from the almost all-female cast bring the emotions and experiences of the inmates to life. A provocative mix of black humour and social issues, the brilliant writing will keep viewers' eyes peeled.
For the fantasy epic fan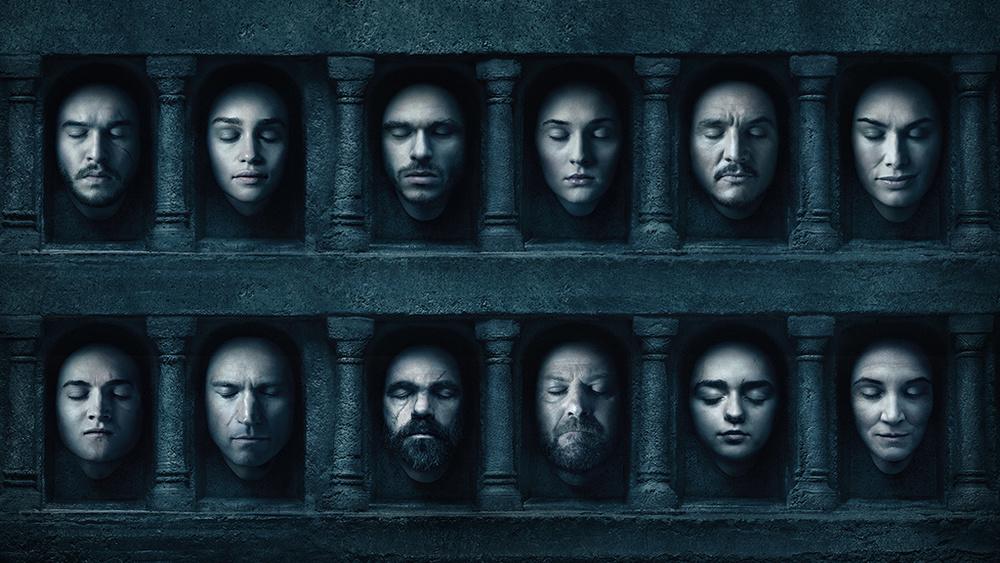 Game of Thrones (6 season, 60 episodes)
What it's about: The series is set in the fictional world of the Seven Kingdoms. It interweaves several plot lines that follow the dynastic conflict among the claimants for succession to the Iron Throne.
Why it's worth binge watching: No other show reflects man's thirst for power as well as Game of Thrones. Author George R.R. Martin and the HBO writers have built a captivating world, with an ensemble cast and legendary creatures. The series packs endless sweeping, epic action with insanely good storytelling exploring the gray areas of morality. With only two seasons left and the power play intensifying, there is no better time to catch up in time for an epic conclusion.