2018 was a year of surprises for the fashion industry as trends from yesteryears became hot once more. The Republican Post's SYAHIRAH MAZLAN and MUHAMMAD DINIE pick six iconic fashion trends that may continue to be in vogue this year.
Fanny Packs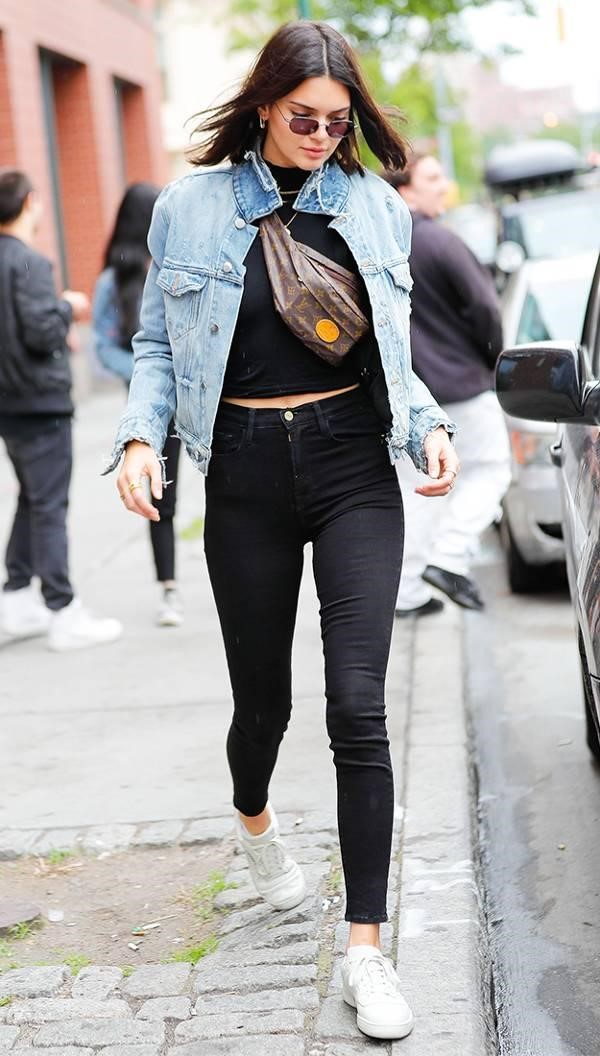 Fanny packs are often associated with tourists all around the world. It screams 'Look, I am a tourist!' to everyone. However, the infamous bag has made a huge fashion comeback and it seems like it isn't going away anytime soon.
The bag proves to be practical and versatile and with the help of celebrities such as Rihanna, Kendall Jenner and Bella Hadid, the bag's popularity has skyrocketed. Though relatively small, the prices of these bags can vary. Adidas's bum bag costs $40 while Gucci's Marmont belt bag is a hefty $1,100.
Instead of wearing it around your waist, turn it into a crossbody by tossing it around your chest.
Tiny Frames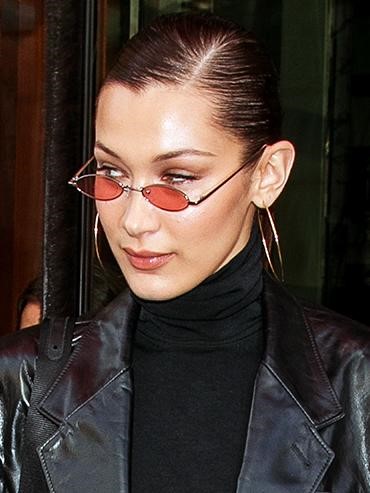 It seemed like an accessory out of the movie The Matrix but itty-bitty frames were seen everywhere in 2018. Designer brands such as Prada and Balenciaga featured them in their Spring/Summer runway shows and itty-bitty frames were eventually sold by mass market fashion retailers like Zara and ASOS.
Though it does little from shielding your eyes from the sun, it sure elevates your look from a 10 to a 25. These frames come in a variety of fun colours and shapes so there sure is a pair out there that would suit you.
Statement Earrings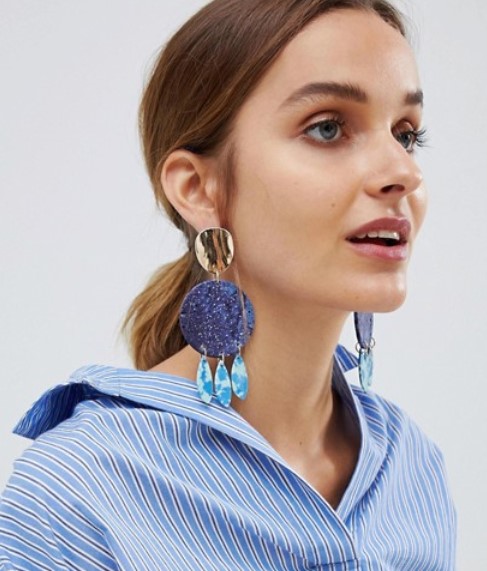 "Over the top and complex" would be the phrase to describe this earring trend and it's all the craze in 2018 following in the footsteps of minimalistic fashion. These outfit toppers remain a hit even after its peak in the '80s. Statement earrings come in many different shapes, sizes and are made with a variety of materials. Just pair your statement earrings with a simple blouse for a clean-cut look.
They say the accessory completes the look so if you have a pair of these eye catching earrings, get them on. So, go big or go home!
Plaid Style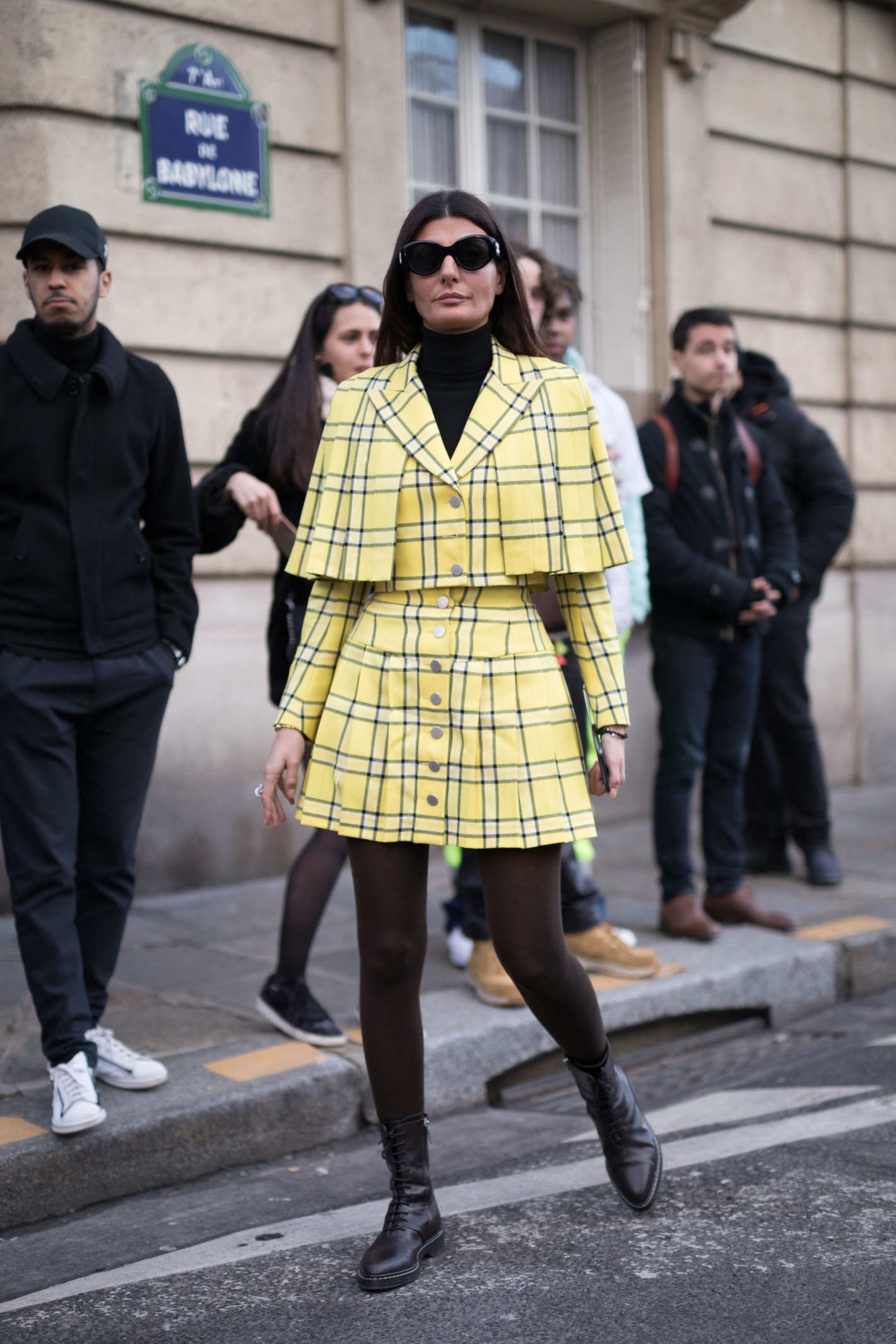 Gone were the days where plaid shirts and blouses were the only chequered article people dared to wear out. These days, plaids could be seen on pants, skirts and hats.
One popular trend is to pair plaid pants with a plain top for a casual everyday look. However, if you want to take it to a higher level, 'plaid on plaid' is also hot amongst those who are brave enough to try the ensemble.
Chunky Shoes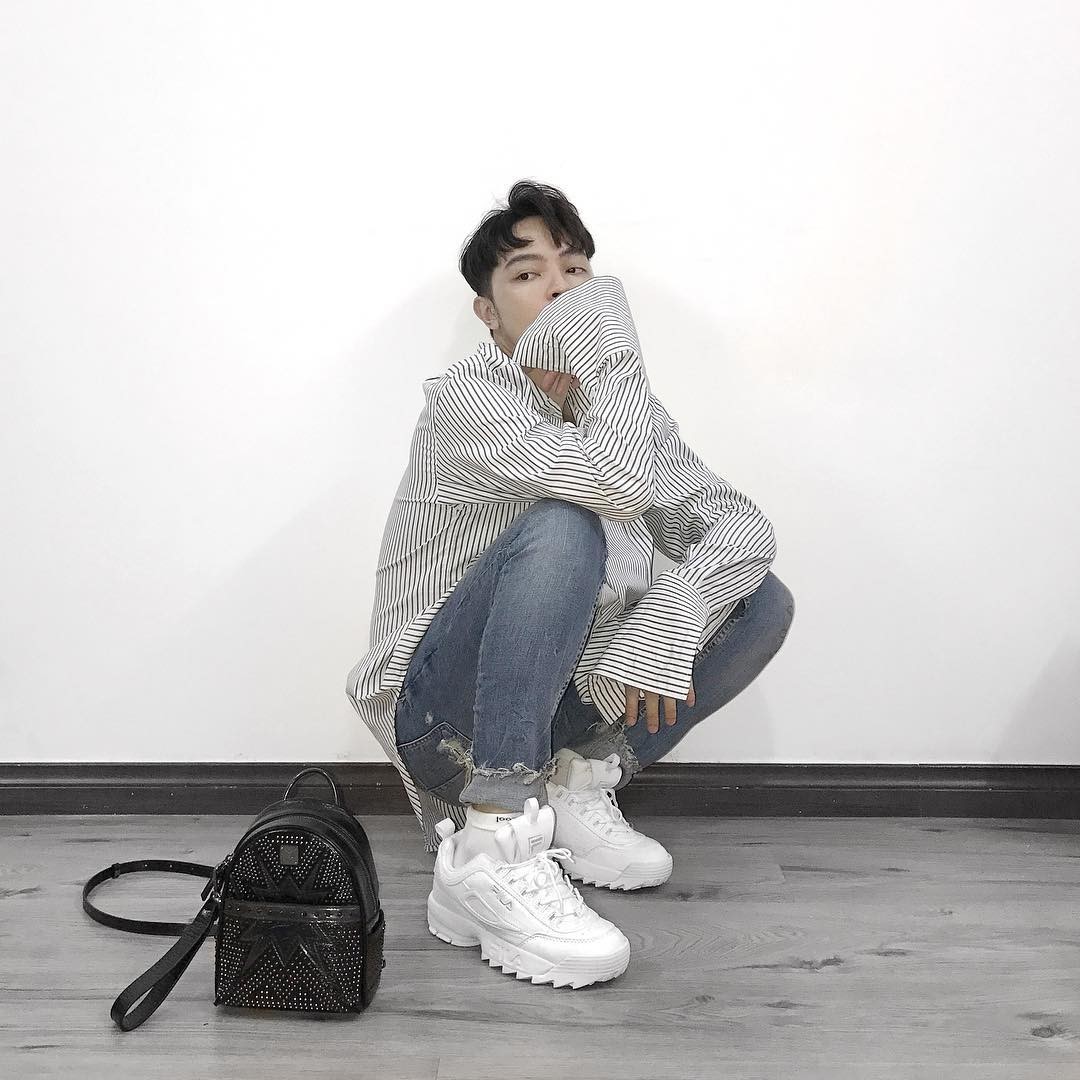 Labelled the 'dad sneakers', these shoes are so bulky that they are almost comical. Yet, they roused such a big hype all over the world in 1980.
Brands such as FILA and Balenciaga have continued to create these popular shoes with thick mid souls, directing attention to its unique design while at the same time, adding a few inches in height. Although the price of these shoes are nothing to sneeze at, that didn't stop youths from getting their hands on a pair of these gems. The precise stitching and attention to every single nook and cranny deserves all the praise.
Logos, logos, logos!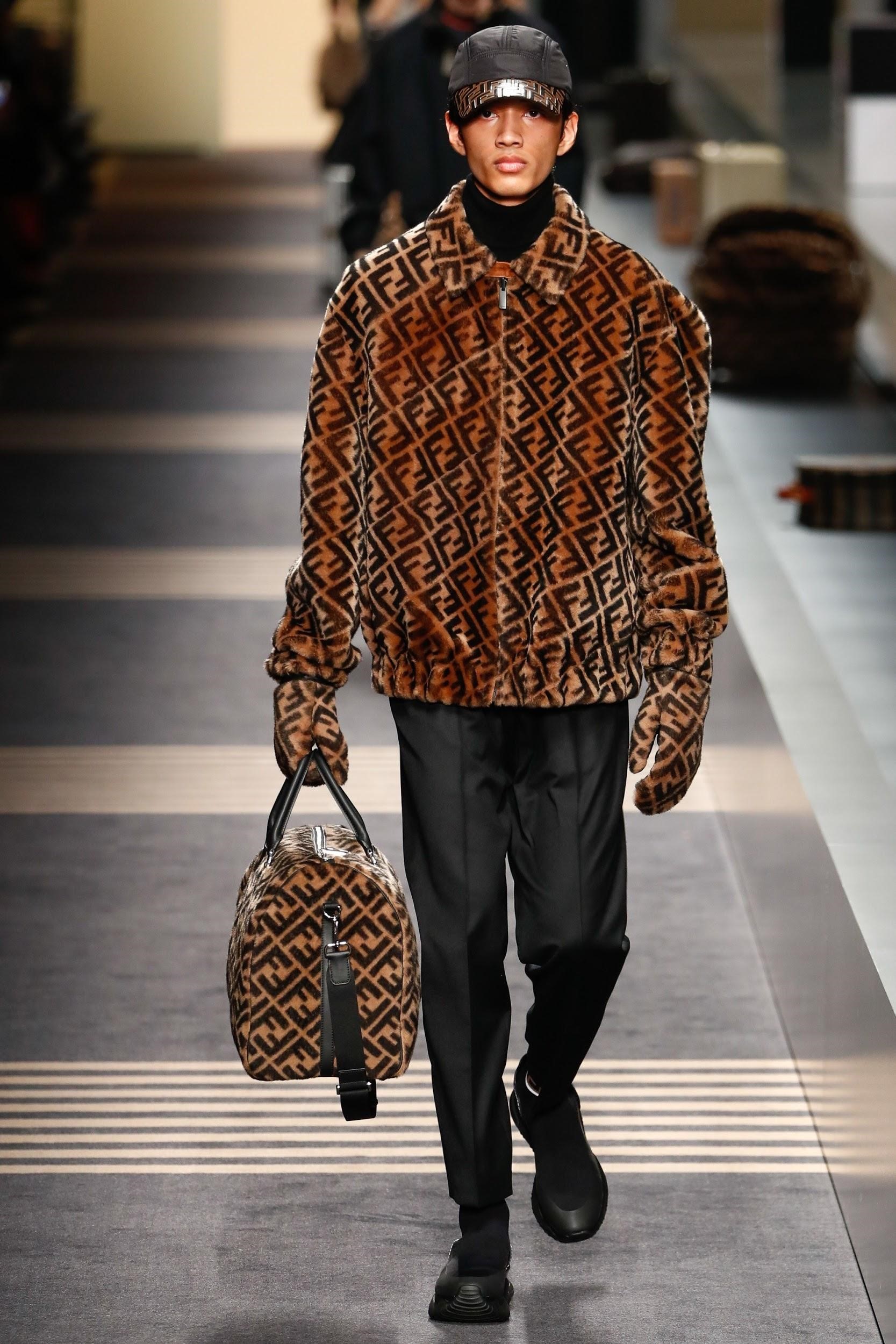 Luxury fashion houses like Fendi, Gucci and Chanel have recreated trends dating back to the 2000s when having items covered with logo prints were hot and all the craze. Style icons such as Lindsay Lohan and Paris Hilton were spotted with looks that incorporated monogram prints.
Pairing a monogram printed bag with a plain shirt would make for a cool 'I don't really care about anything but quality' vibe to your look.