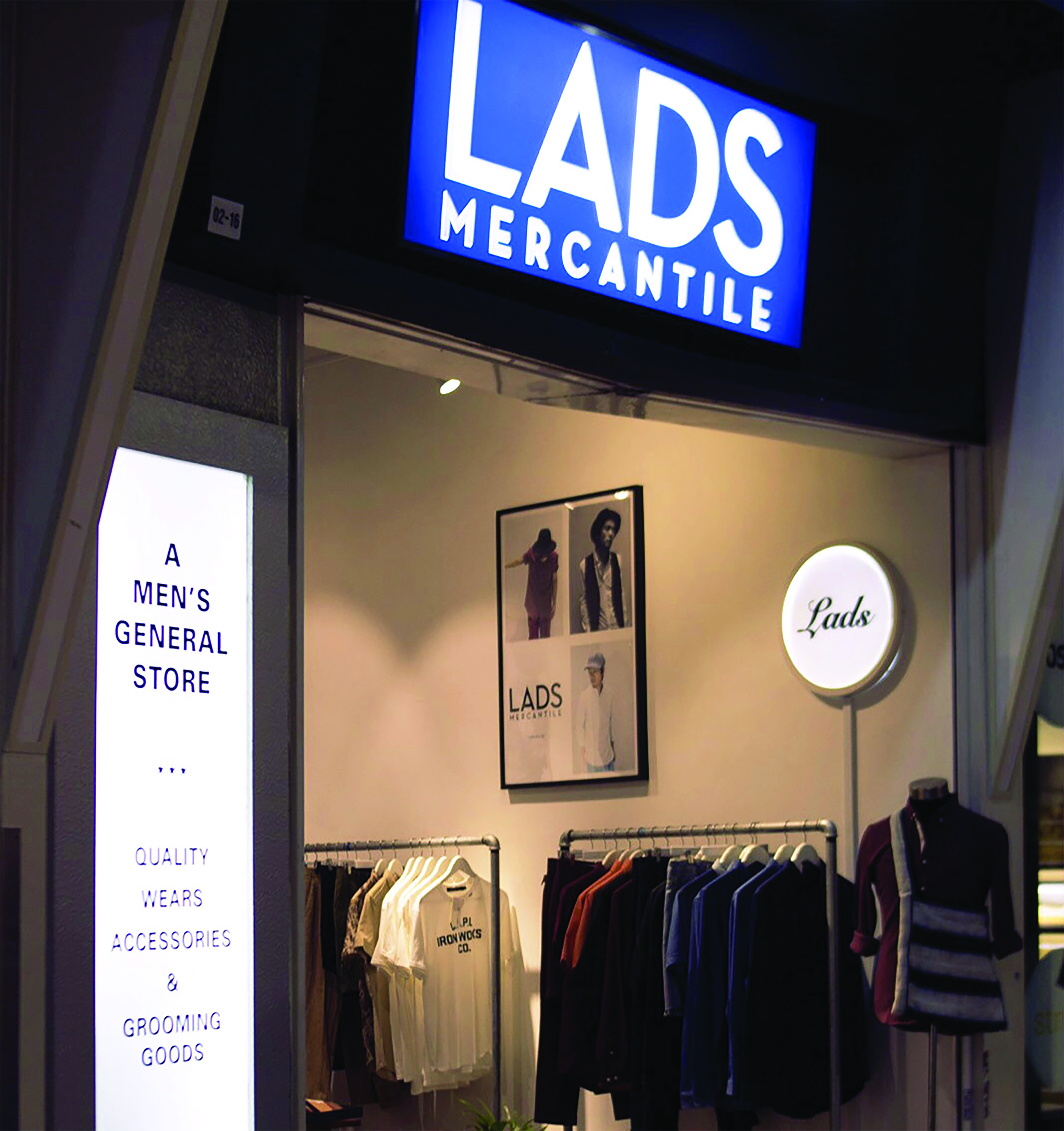 This aspiring fashion designer gets his ideas from observing people as well as talking to them about their dreams and aspirations. But when Joshua Lin Jie first embarked on his dream of starting his casual streetwear label BlackxUntitled in November 2014, he was met with fierce resistance.
"The public would perceive my brand as hopeless because the industry is competitive and the brand is still new. They would give comments to persuade me to stop trying and just give up," said the 19-year-old Diploma in Social Enterprise Management student.
With his business partner Ong Hui Chao, Joshua has made inroads into the competitive retail scene. His designs are featured and sold at a male apparel store located at Cineleisure. Sales are improving and Joshua hopes to expand the business overseas in the future.
Most of the label's streetwear, which consists of daily essentials like t-shirts, hoodies, caps and totes, come in two colours – black and white. Joshua said the two colours give his designs "a simplistic feel".
Hui Chao, a Diploma in Design for User Experience student, said juggling the business and studies was "a huge challenge" for the duo.
"Time was a huge challenge for the both of us, since we are studying and I am working part-time to sustain myself," said the 21-year-old. "We don't have a lot of time to work on the brand so we try to make the best of what we have."
But Joshua has no intentions to give up his dream. "Creating my own fashion brand and designing the apparels like t-shirts and caps for the brand are things that I always wanted to do since my secondary school days," he said. "There will always be people who will disagree with you and not be supportive of your work, but that is just part of life and I am thankful for those who have been supporting me."