On July 4, the 156-year-old Singapore Botanic Gardens was announced as the country's first  UNESCO (United Nations Educational, Scientific and Cultural Organization) World Heritage Site. UNESCO sites are chosen for their rich natural or cultural heritage and outstanding value to humanity. KUA SIEW MIN and NICOLE KAM take you through the lush greenery of this national treasure and into places that will give you unique experiences.
1. Symphony Stage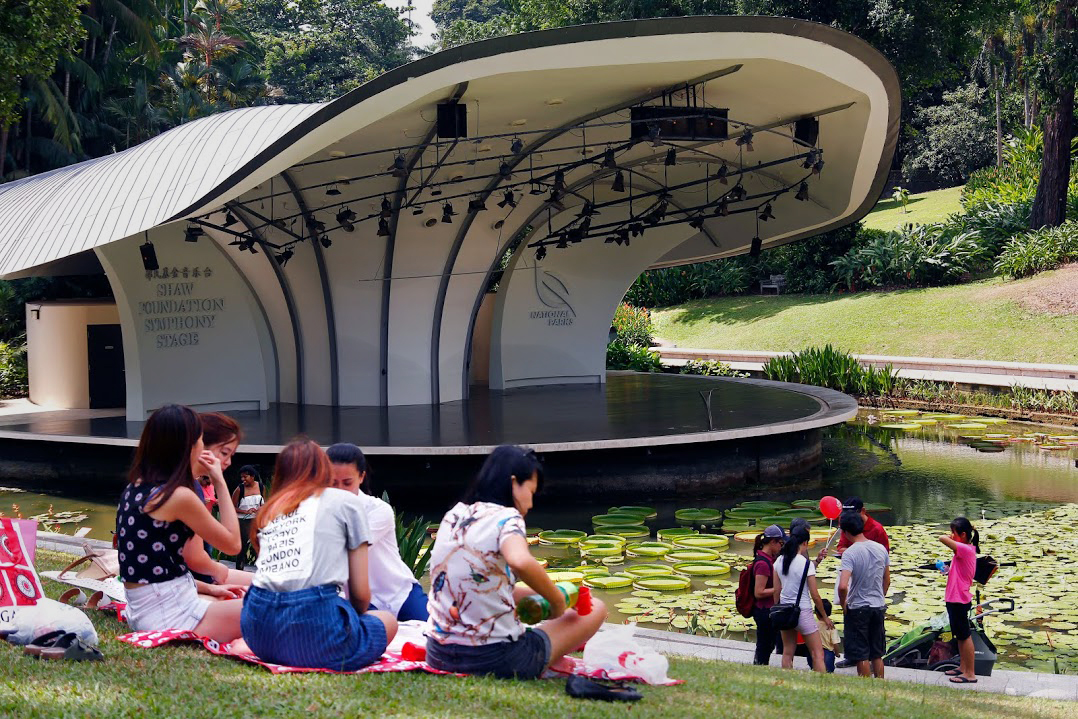 This place is well-known for its spacious field, where you can have an afternoon picnic or admire the starry night sky with your loved ones. Located at the centre of the Gardens, this stage plays host to various concerts and performances you can enjoy for free. It is also where the Singapore Symphony Orchestra's monthly performance takes place, hence giving the stage its name. If you want to beat the crowd and secure a good spot, be sure to go down early with your picnic baskets.
PHOTO: NICOLE KAM
2. The Mini Waterfall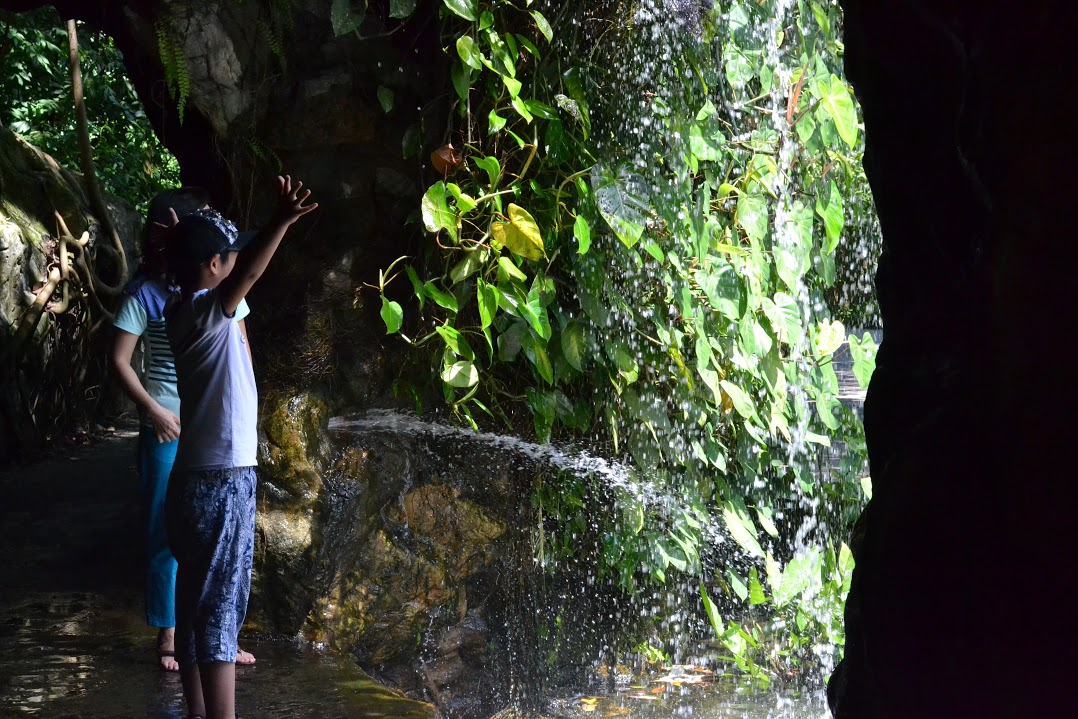 Ever been fascinated by waterfalls but never had the chance to get close to one in Singapore? Here's your chance. As you tour the serenity of the cave , located in the heart of the Ginger Gardens, enjoy the cool breeze and listen out for the peaceful rush of water in Singapore's one and only walk in waterfall.
PHOTO: KUA SIEW MIN
3. Swan Lake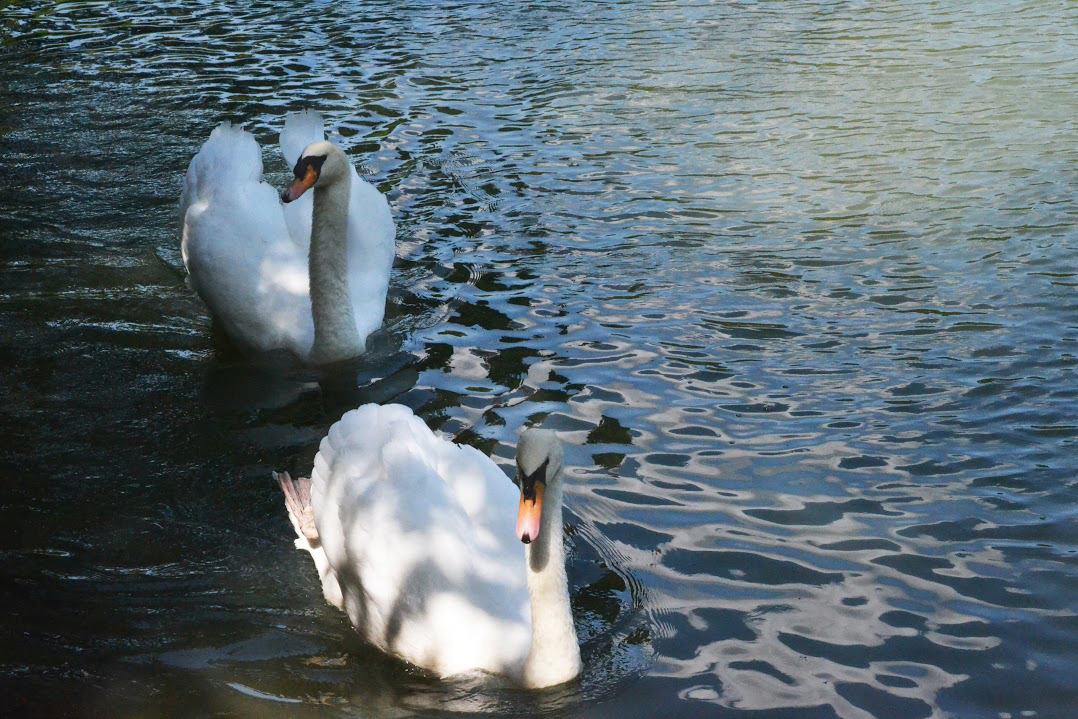 Grab a pencil and your sketchbook, for this is a famous spot for art lovers who enjoy nature. Alternatively, you can get up close with the beautiful mute swans from Amsterdam, or sit back and enjoy the majestic view of the lake which is home to numerous other aquatic species.
PHOTO: KUA SIEW MIN
4. Bandstand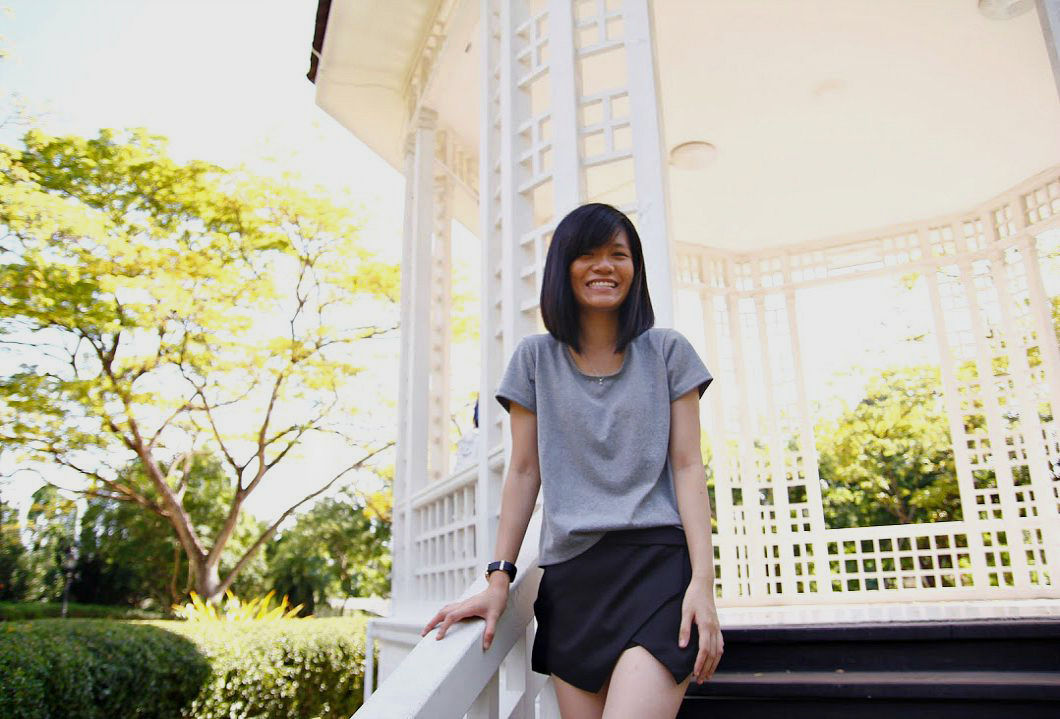 Ran out of ideas on where to go for the next photoshoot? Or need a new spot for your latest batch of Instagram posts? This white, detailed structure is your answer. Not only that, you will be able to witness the breathtaking view from inside the Bandstand which is a common wedding picture spot in Singapore. In the past, it was said that people gathered on the lawns to enjoy music performances by military bands with a merely raised area in the centre of the lawns instead of the Bandstand we see today.
PHOTO: KUA SIEW MIN
5. $5 Note Tembusu Tree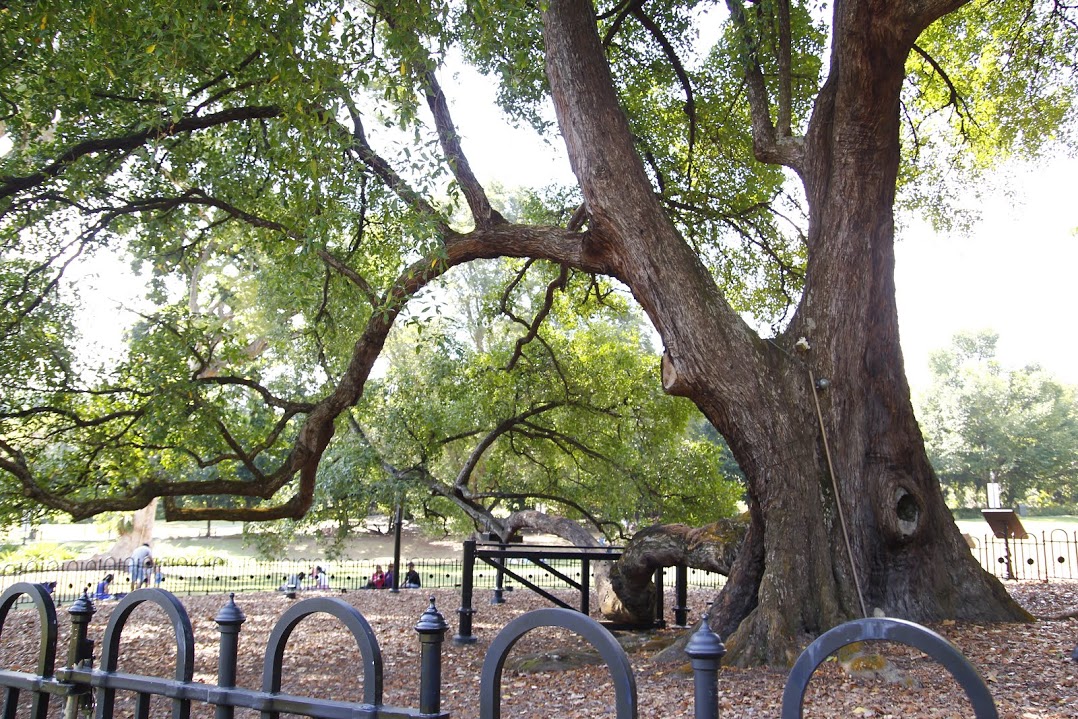 Does this tree ring a bell? That's right, this 150-year-old tree can be found at the back of your five dollar bill. If you visit during the flowering seasons between May and June as well as between October and November, you will be amazed by the sweet-smelling white flowers that open up at sunset. From ball games to frisbee, the grassland around the tree is spacious enough for almost all activities. Also, with the huge shade the tree offers, it is great for a picnic on a hot day.
PHOTO: NICOLE KAM
 6. The Endangered Oriental Magpie Robin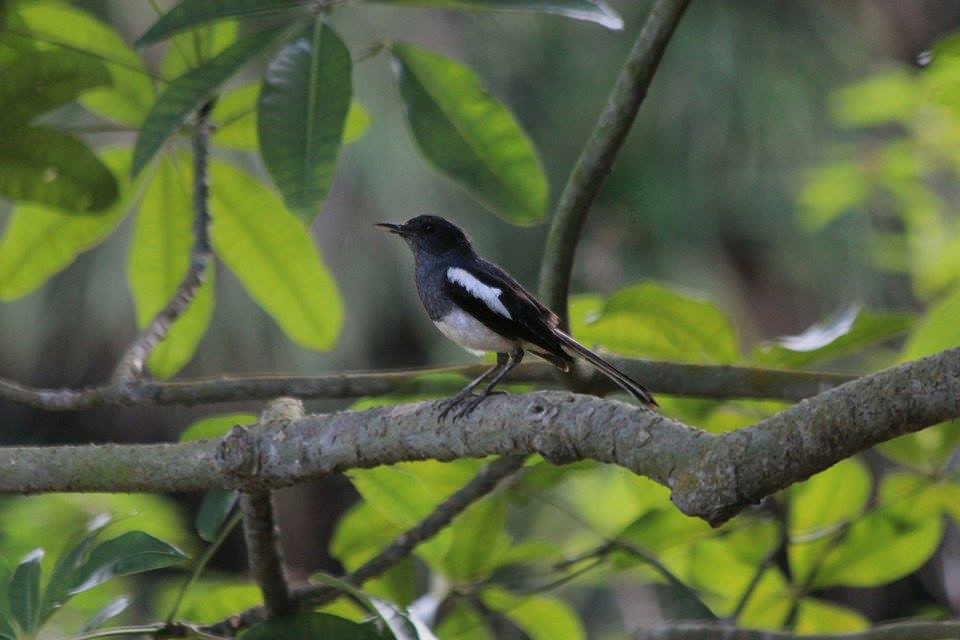 As you take a walk through the Gardens, listen out for the delightful song and calling amidst the trees because if you are lucky, you might just spot this rare bird. Once commonly seen, the Oriental Magpie Robin is now endangered in Singapore. Thankfully, some of them can still be found coming out in the evening.
PHOTO: ISAAC BENJAMIN ONG
 7. Food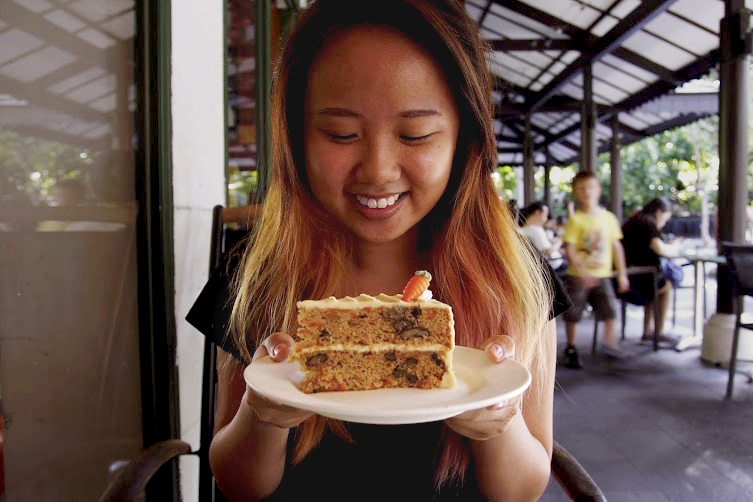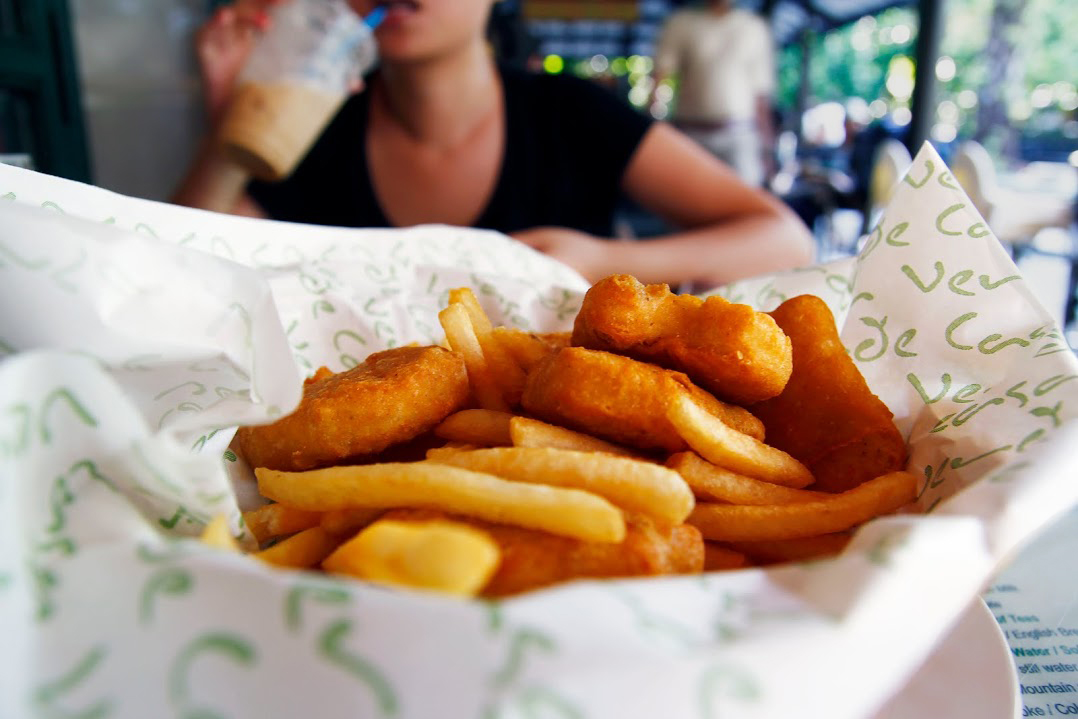 Unwind over a meal amidst the tropical foliage after a long day in nature's kingdom. We sourced out various food outlets you can consider dining in even on a small budget, with prices that range from $4-$20.
Casa Verde – You can drop by this pet-friendly café with your furry best friend after a walk in the park. This cafe serves a variety of Western or local dishes, plus a selection of all-day breakfast.
Food For Thought – This cafe serves scrambled eggs, grilled burgers, chicken pasta and many more that will not burn a hole in your pockets.
Food Canopy – You will be spoilt for choice at the sheer variety of your favourite local dishes and desserts, with a splendid view of the gardens from the inside the place.
PHOTO: NICOLE KAM
Getting There
Bukit Timah Gate:
By MRT: Alight at Botanic Gardens station on the Circle line.
By bus: 7, 75, 77, 105, 106, 123, 174, 174e, NR8
Tanglin Gate:
By MRT: Alight at Orchard Mrt Station and take a 5-minute ride on any of the buses below.
By bus: 48, 66, 67, 151, 154, 156, 170, 171