The European Championships will take place in France between June 10 and July 10, with 24 teams set to battle it out for the right to be called kings of European football. The Republican Post's Syed Shaffiq B Salim Albar takes a look at five players who could be breakout stars in France.
Dele Alli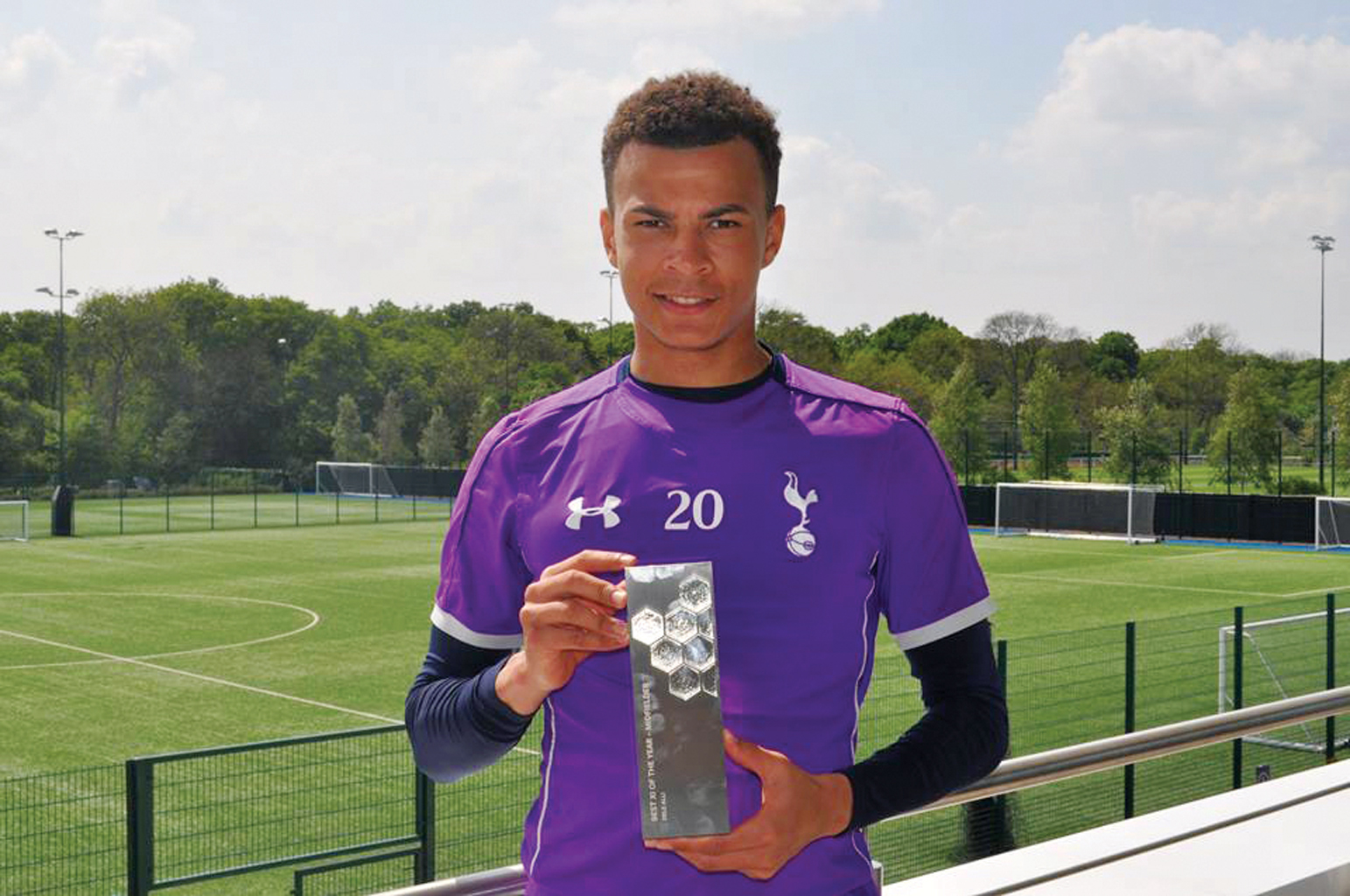 Who: Dele Alli, 20 years old, Midfielder, England
Why: Recently voted Young Player of the Year by his peers in England, Alli has made his mark on the world's most competitive football league. He was an unknown when he signed for Tottenham Hotspur from MK Dons in February 2015. Now, he is seen as one of the key driving forces in Tottenham's wonderful season. At just 20, he has already emulated the likes of his idol Steven Gerrard with his range of passing and his ability to contribute vital goals from midfield. Seen as an exciting young prospect for English football, England fans would surely be excited to see what else he can do at the Euros.
Breel Embolo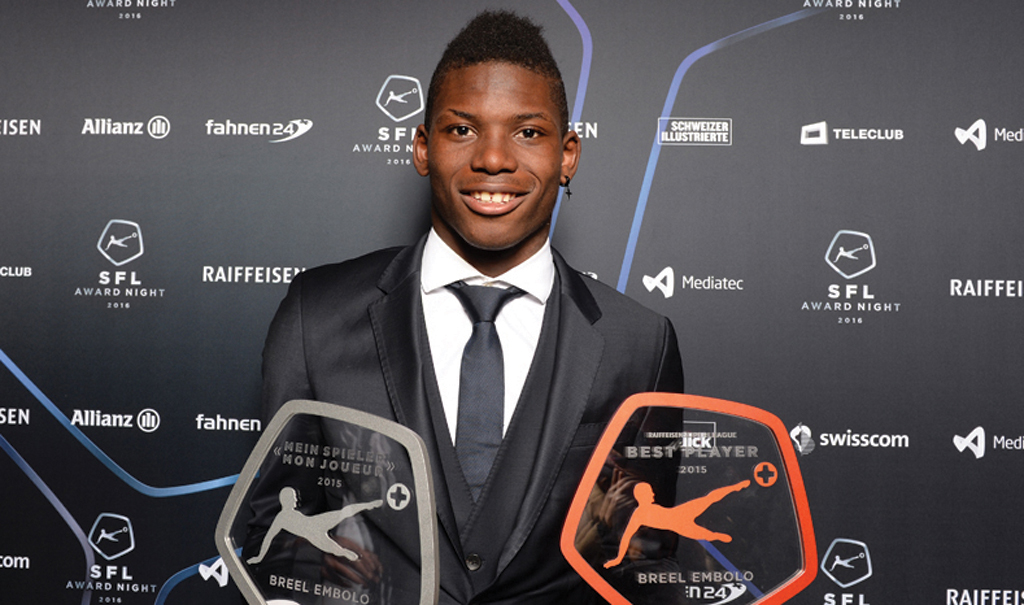 Who: Breel Embolo, 19 years old, Striker, Switzerland
Why: Just 19, Embolo is the youngest player in the Switzerland squad, but don't let his age fool you. His powerful physique, wonderful dribbling skills and pace has made him one of the most sought after young strikers in Europe. Named Swiss Super League Rookie of the Year in 2015, the FC Basel striker is on the radar of many big European clubs, such as Manchester United and Bayern Munich.
Anthony Martial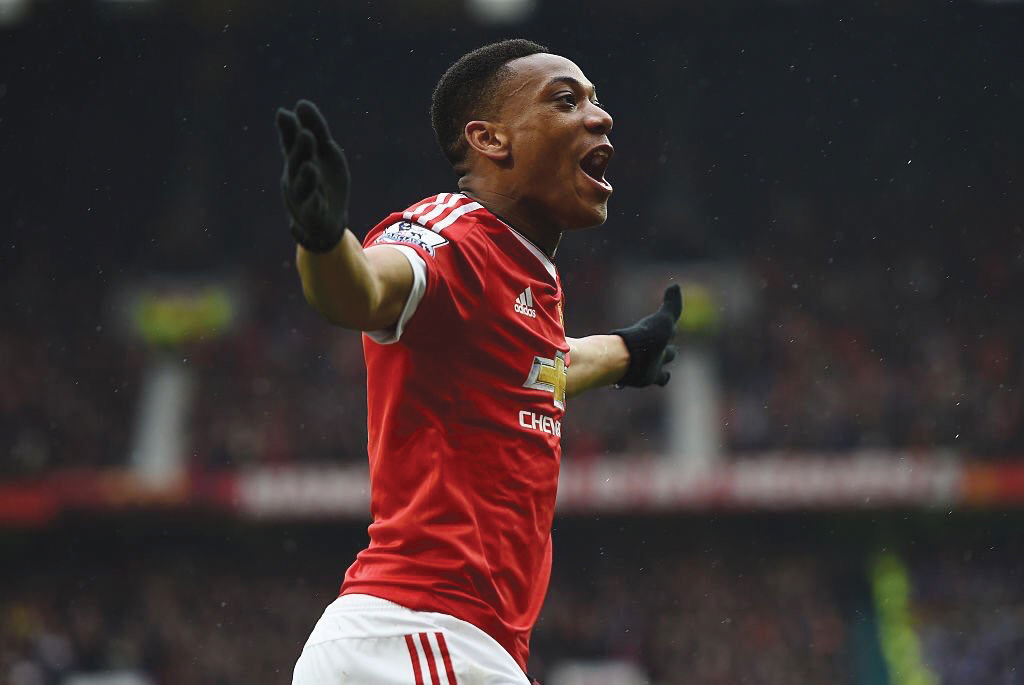 Who: Anthony Martial, 20 years old, Striker, France
Why: Just like Dele Alli, he was an unknown when he was signed by Manchester United for a fee of £36 million – a world record for a teenager. Even United captain Wayne Rooney had to ask fellow teammate, Morgan Schneiderlin, who the striker was. However, Martial announced his arrival in the Premier League with a wonderful debut goal at the expense of United's long-time rivals, Liverpool. Blessed with amazing pace and close control, Martial will look to help the host country to success at Euro 2016.
David Alaba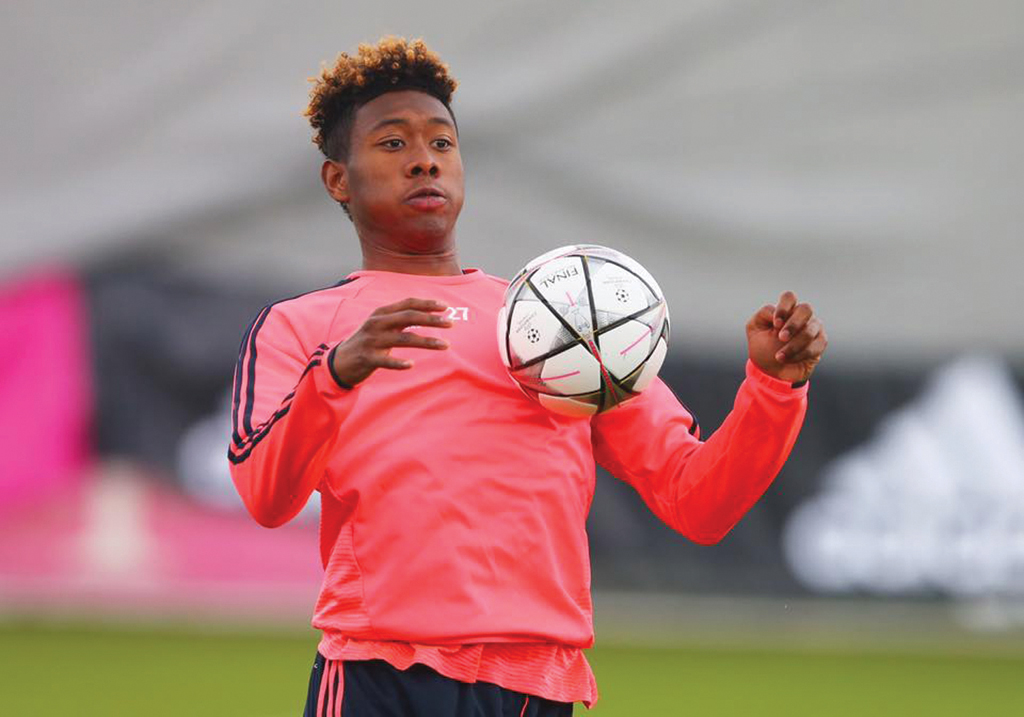 Who: David Alaba, 23 years old, Defender, Austria
Why: Not initially seen as a world-class player, David Alaba is now probably one of the first names on German giants Bayern Munich's team sheet. A versatile player, he is able to play in either defence or midfield. His composure and ability to read the game has been one of the key factors in his game. Just 23, Alaba was voted as Europe's best left back and also the Austrian Footballer of the Year.
Cesar Azpilicueta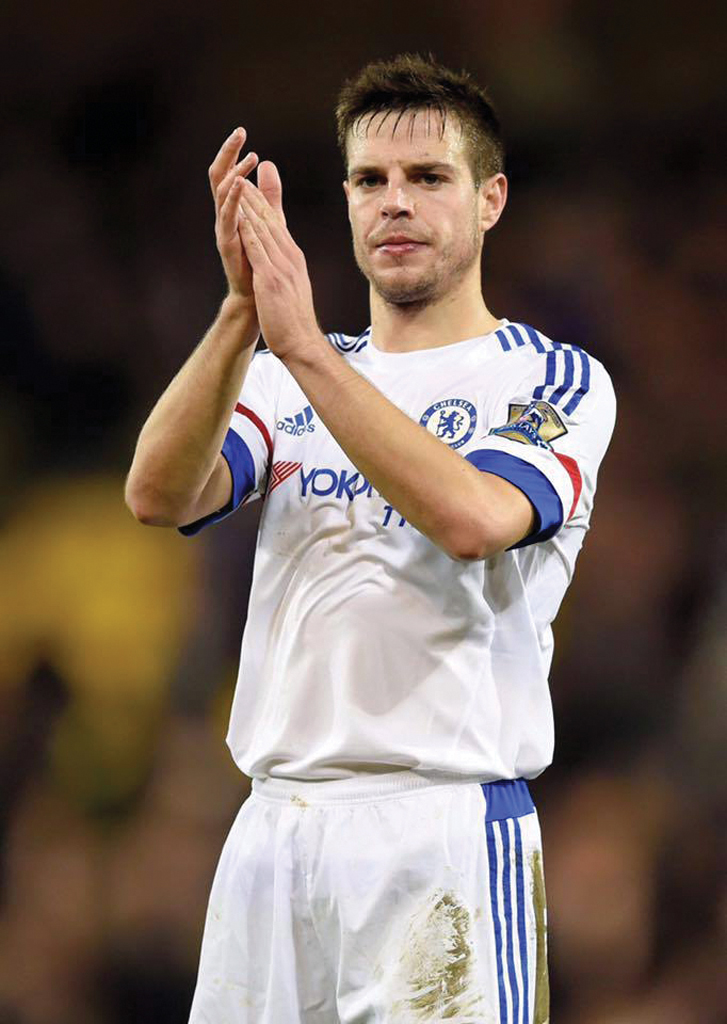 Who: Cesar Azpilicueta, 26 years old, Defender, Spain
Why: Cesar Azpilicueta is undoubtedly one of the best right-backs in the Premier League. Despite Chelsea's disappointing season, Azpilicueta has been one of the few players who have performed consistently for the Blues. Now, he will be looking to do the same for his country. His maturity and reading of the game will definitely be part of a strong defence that Spain will put up in their quest to defend their European title.