If you have a tight budget and do not mind some snazzy hand-me-downs, it is time to bring out your "inner-aunty". From unique retro circle shades to branded shoes, KEVIN BRENDAN shows you how to stretch your dollar at these thrift stores.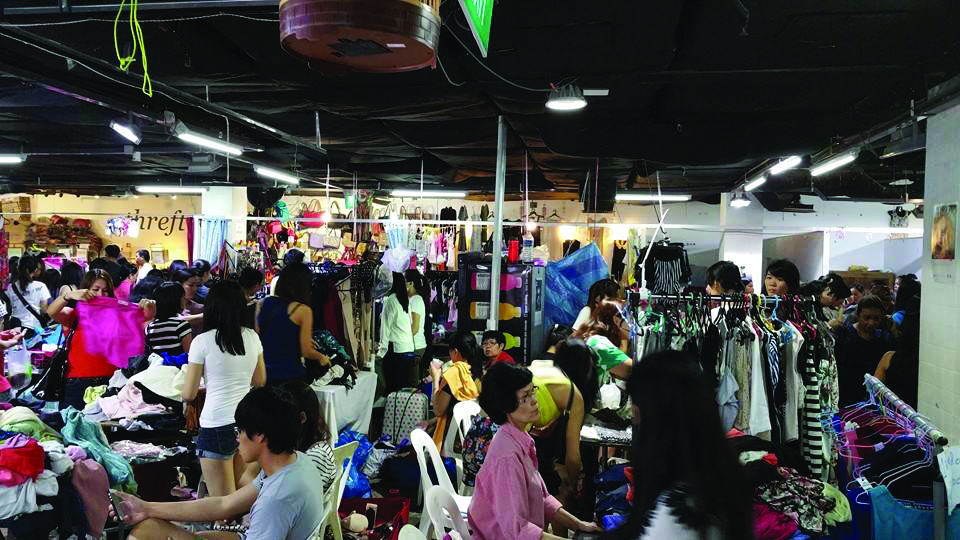 Where: Flea Party @ Lucky Plaza Level 6 (Besides Jollibee)
When: Weekends 12pm – 8pm

What: Shades

If you are the Swagger Jagger then this one is for you. Stop spending $50-$100 on branded shades when you can easily find vintage frames for $5 or less.
Pro-tip: Use kitchen soap or sunblock with a microfiber cloth to get your thrifted shades looking 10/10.
What: Shoes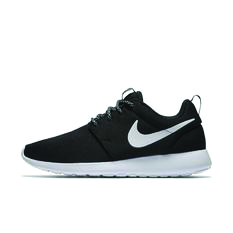 Now this can be tricky because of the sizes available, but you never know what you might find. From $15 Dr Martens to $10 Nikes, you could end up walking away with a pair of sweet kicks.
Pro-tip: Nail polish remover works great for cleaning the outsides of soles. Grab yourself some fresh new laces and bring your shoes back to life.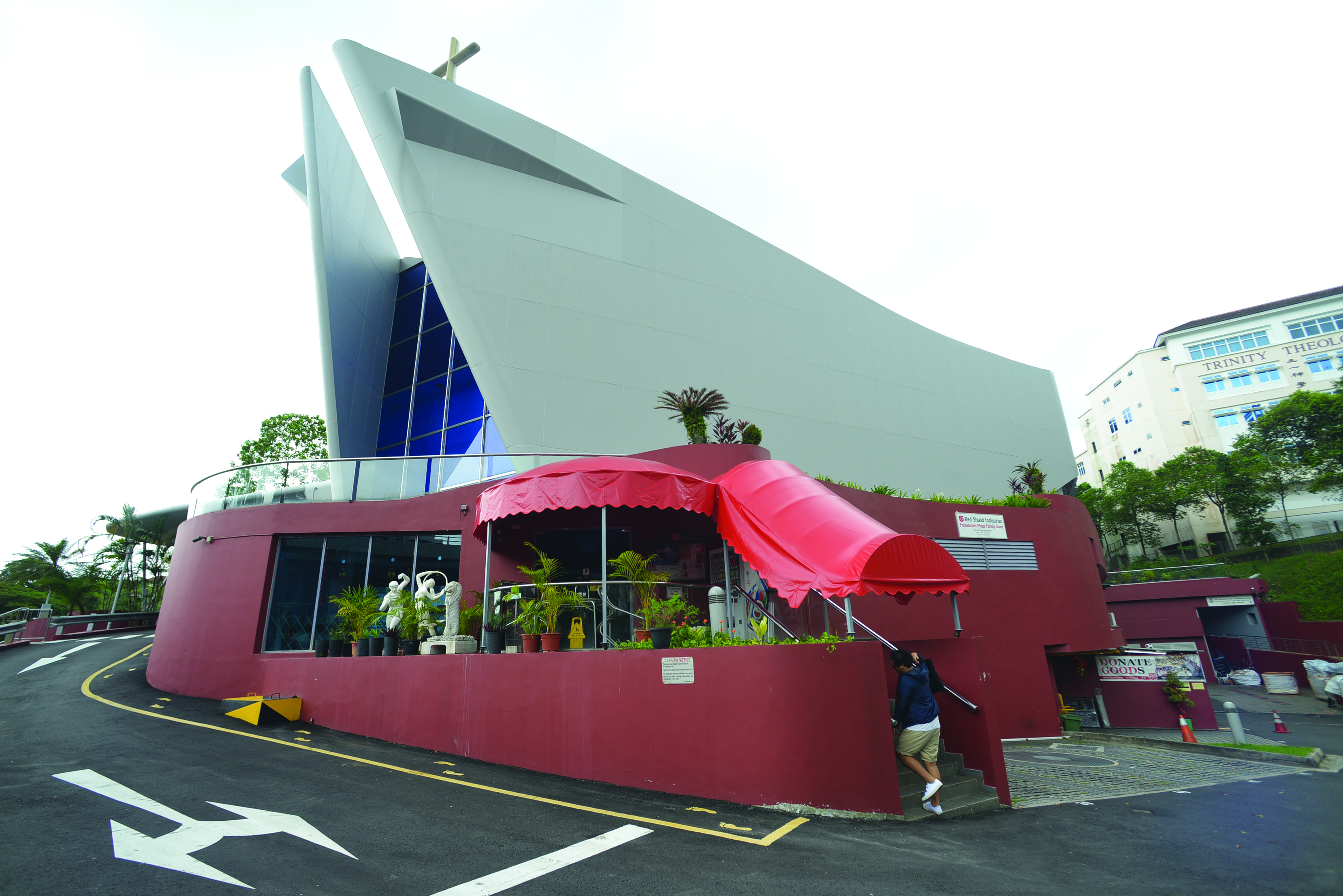 Where: Salvation Army Praisehaven Mega Family Thrift Store, 500 Bukit Timah Road (Next to Hillview MRT station)
When: Monday – Thursday, 10am – 6pm; Friday – Saturday, 10am – 9pm
What: Graphic Tees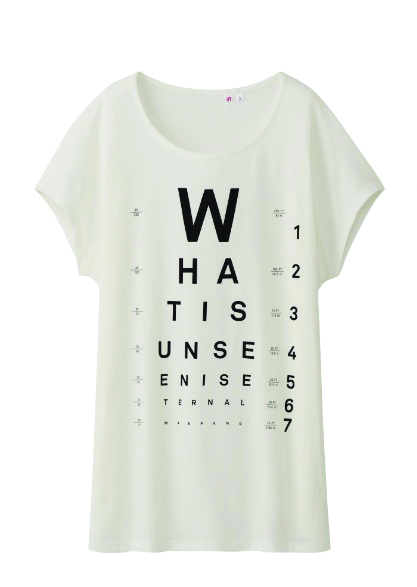 With retro brands like Champion, Reebok and Fila making their way back into fashion trends, you are up for some real steals at thrift stores. A classic graphic tee for just $4 instead of the current retail price of $35? Yes please!
What: Outerwear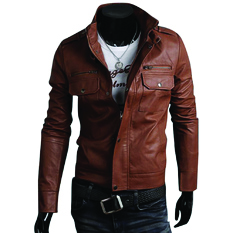 With so many pricey jackets on sale at department stores and the little need to wear one in the Singapore heat, getting a second-hand outerwear may just be the way to go. Try your luck and you may just be able to find a $15 leather jacket or an $8 windbreaker that raise your hip quotient.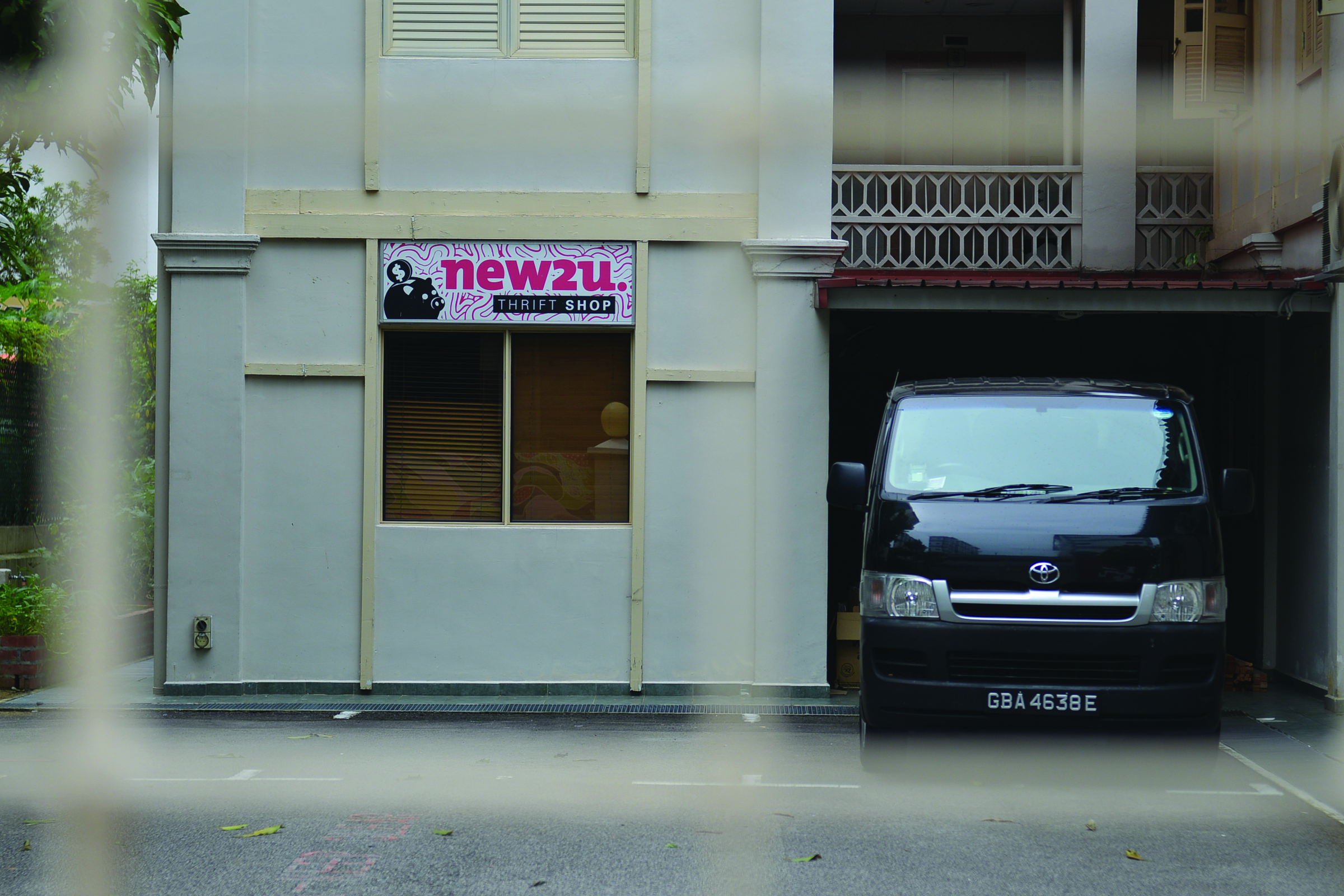 Where: New2U Thrift Shop, 96 Waterloo Street
When: Weekdays, 10.30 am – 2.30 pm
What: Tropical Button Downs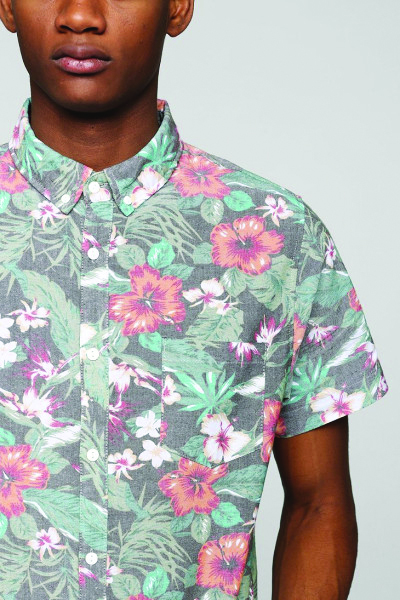 Want to get a cheap yet well-designed button downs?  Look hard enough and you can grab yourself one with a tropical or floral pattern from $2-$9.
Pro-tip: You can get half price promotions if you go down on the last two working days of each month. If you can't wait, take advantage of the student discount on Tuesdays.