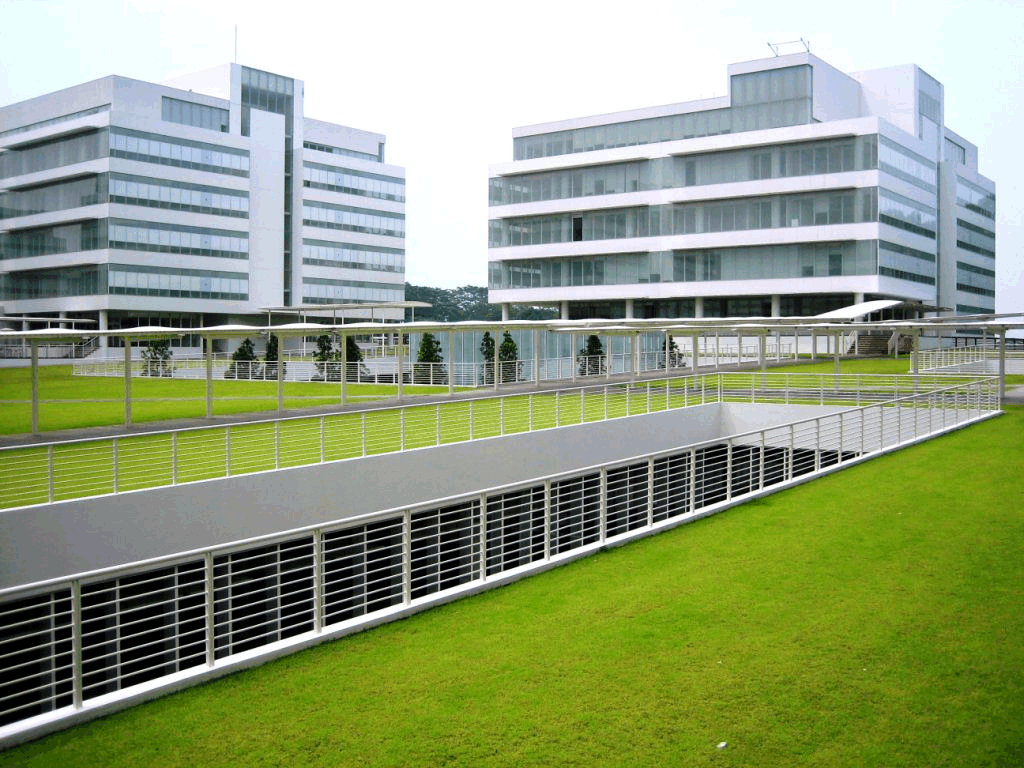 Can we get a longer study break?
Q: Will RP Management consider an extension of the study break before examinations from the current 3 days to possibly 1 or 2 weeks? This is practiced in the others Polytechnics, and provides students with more time to revise what they have learnt, and consult their tutors on concepts on campus, to better prepare for their papers.
A: Principal Mr Yeo Li Pheow and Deputy Principal of Academic Services Dr Michael Koh answered this. They said for longer study breaks, students would have to sacrifice their vacation period. Dr Koh said it was a challenge for RP due to the PBL pedagogy which makes our academic model different from other polytechnics. Unlike other polytechnics, RP prepares students with bite-size knowledge, and as such, students do not have large scale exams that require them 2 to 3 week to prepare. Also, unlike RP, other polytechnics have higher weightage for their exams. Thus, it explains why they need a longer study break.
Can some modules be non-PBL?
Q: While students generally enjoy the PBL pedagogy, some modules which are content heavy may not be best suited to this learning approach. Some students feel that content in some modules is compromised to accommodate the PBL approach. Do lecturers have flexibility in adjusting delivery of lessons?
A: Dr Koh revealed that 80% of modules in RP are delivered the PBL way, if the lecturers feel that some modules can be delivered in another way, they can exercise that flexibility, to make learning more impactful for students. He explained that RP's curriculum design is intended to move students to be 21st century problem-solvers, and focuses on learner-outcomes. For the holistic development of students, RP teaches students to work together and in collaboration and this has been successful.
What to do when marking of late students is inconsistent?
Q: Late coming affects the maximum daily grade a student can attain for that day. While students understand the importance of instilling the importance of punctuality in us, the Student Council has heard plenty of feedback on the inconsistency in the way this rule is being enforced. Students also brought up the issue of Muslim students coming in late for class on Fridays when it rains and are marked Late and Partial.
A: Dr Koh stressed that the marking of attendance has to be consistent and any kind of delay (due to weather of train breakdown) will be taken into consideration. For those who encounter problems, they can raise it with their head of departments.
Why is RP internet so slow?
Q: Students rely a lot on the internet to search for resources to help them tackle the day's problem. However, students continue to be faced with weak internet connection. What is being done to improve RP's internet connection?
A: Mr Yeo explained that the bandwidth in RP has already been increased over time on campus. The main reason for the slow internet bandwidth is due to other online activities; mainly streaming. Thus one solution is to control accessibility to certain sites, and curb access to barred streaming sites. But while the IT team has been doing that, he cautioned that there are still ways that students can access these sites via external sites. Hence, this causes the internet connection to lag at times. Another solution implemented is that RP now has an increase in access points added around the campus to ensure that there are no weak spots in the campus. It is still a work in progress and RP is steadily trying to improve this.
Do you have questions that you would like answered? Drop us an email!