Whatever your relationship status, Valentine's Day is bound to provide some with the perennial headache: What should you do to mark the occasion? The Republican Post has put together some suggestions of where you can go, whether you are single, attached or out on the first date.
"The Day I Shot Cupid" – Indoor Laser Tag
SINGLES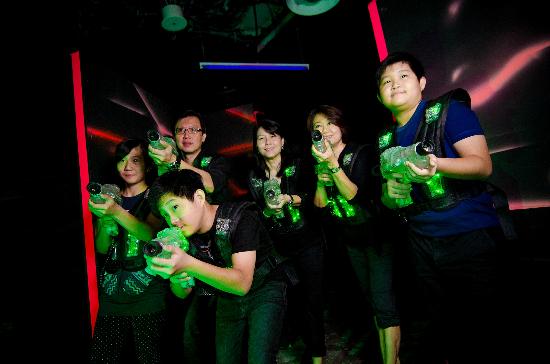 You can gather some friends and give the meddlesome Cupid a shot right back. An interactive game played in an indoor arena in the heart of Orchard Road, players in Indoor Laser Tag score points by tagging targets and opponents with a Phaser gun. The facility offers up to 35 game formats to cater to participants of various fitness levels. Each mission lasts around 20 minutes – briefing and actual game play – and can accommodate up to 24 players.
Where: 60A Orchard Road B1-04/05/06
Price Range: $15 to $18 per person
Opening Hours: Sun – Thurs: 12pm – 9pm
Fri and Sat: 11am – 11pm
"Food is the way to my heart" – Food for Thought
ATTACHED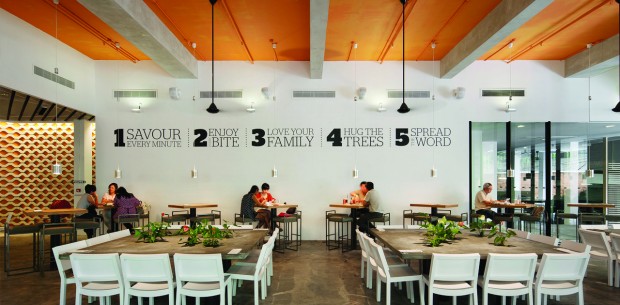 For the lovebirds, this is probably your time to impress. But you can also bring your partner out for a nice meal without burning a hole in your pocket. There are several Food for Thought restaurants, but the Singapore Botanic Gardens outlet branch is probably the chain's standout branch as it is set among picturesque views. The restaurant can seat 300 people and features full-height glass walls that let in natural light.
If you want to soak in the surroundings, you can also rent a picnic basket which comes with a selection of finger food and drinks. The restaurant does not impose a service charge.
Where: 1 Cluny Road Tanglin Gate #B1-00
Price Range: $7 to $27
Opening Hours: Mon – Sun: 8am to 9pm
"The heart is like a garden"-Gardens By The Bay
FIRST DATE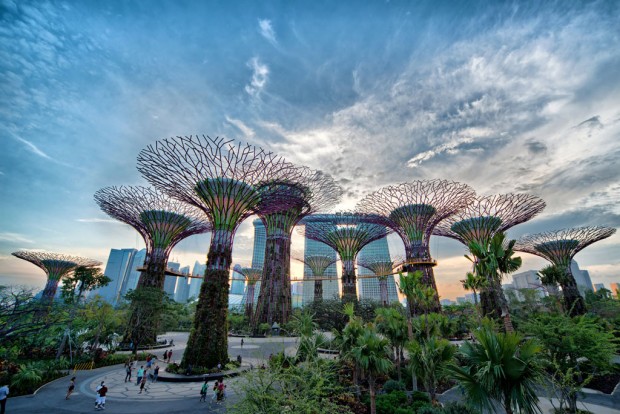 A stroll at the Gardens by the Bay may not sound like the most exhilarating activity, but it is definitely a platform for you and your date to get to know each other better. Try taking the footpath behind the Flower Dome and Cloud Forest, and walk towards the Marina Barrage in the evening.
Enjoy the conversation, amid the cool breeze and under the stars. After the walk, you can stop at Satay by the Bay for food. Just remember, you are in no hurry to label yourselves as a pair.
Where: Gardens By the Bay 18 Marina Gardens Drive
Price Range: Access to the Outdoor Gardens in Bay South is free
Opening Hours: 5am – 2am daily