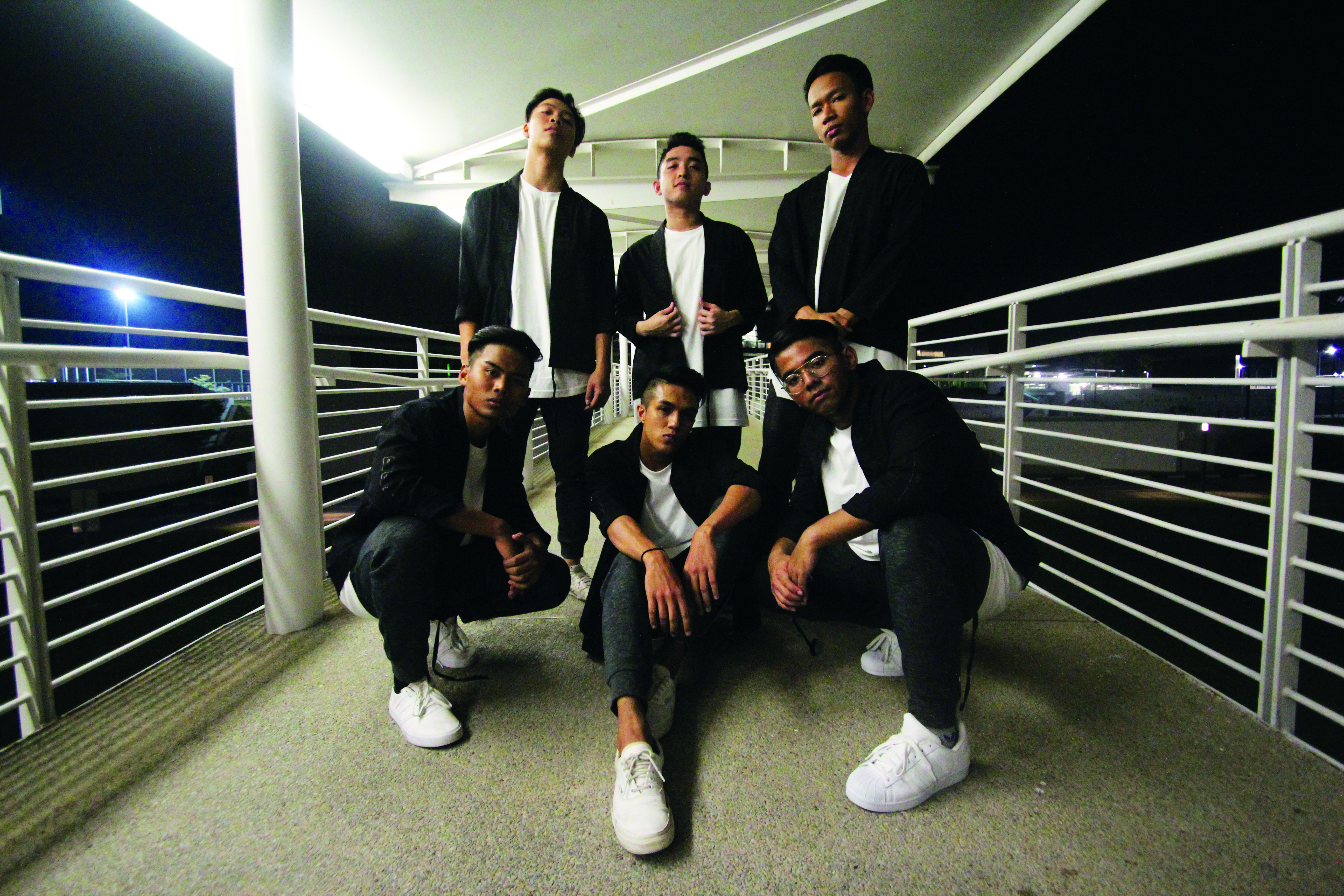 A team of dancers from Republic Polytechnic's Hip Hop Interest Group earned a chance to compete at the Asia University Dance Competition after they recently emerged second in a contest.
But the six dancers from Style Groovaz Crew (SGC) Sutairu missed out on the competition in Shanghai on December 10 as it would clash with the Mid-Semester Assessment. Some members are also on internship.
A total of three teams from SGC took part in the Asia University Dance Competition (AUDC) 2016 Singapore contest on Oct 1. Another RP team, SGC Alpha, emerged second runner-up in the competition. SIM University's WHATEVERWERKZ won the contest.
For SGC Sutairu, its dancers practiced up to four times a week with each session lasting between two and three hours.
"We all have different commitments. Two of us have another performance to prepare for. So we have to juggle our time," said Luqman Nur Hakim Zulkifli, 20, a third-year Media Production and Design student.
Despite the tough training, the close-knitted community of SGC dancers provided support to each other.
Luqman added: "We get support especially from our seniors and idols that we talk to. They give us words of encouragement to boost our drive to do better."
Ameerul Mukmin is one of the crew members who is on internship. Unable to be at two places at any one time serves as a huge challenge for him. Juggling dance practices and internship affects not only Ameerul, but the other five members of the team too.
He said: "There are instances when I have to work overtime at the very last minute and it clashes with my dance practice and this will affect the productivity of the whole crew. That's where I have to catch up on anything that I missed and ensure I am on the same page as everyone else."
Even though they acknowledged that studies are a priority, some members were disappointed they had missed out on performing on a bigger stage.
"Part of my bucket list to represent Singapore in a dance competition has now been left unchecked," said Chua Boon Kit, a Diploma in Sports and Exercise Sciences student.
But the 19-year-old said he was looking forward to more performances with SGC in the future. "I hope that the competitions will not clash with any exams anymore," he added.