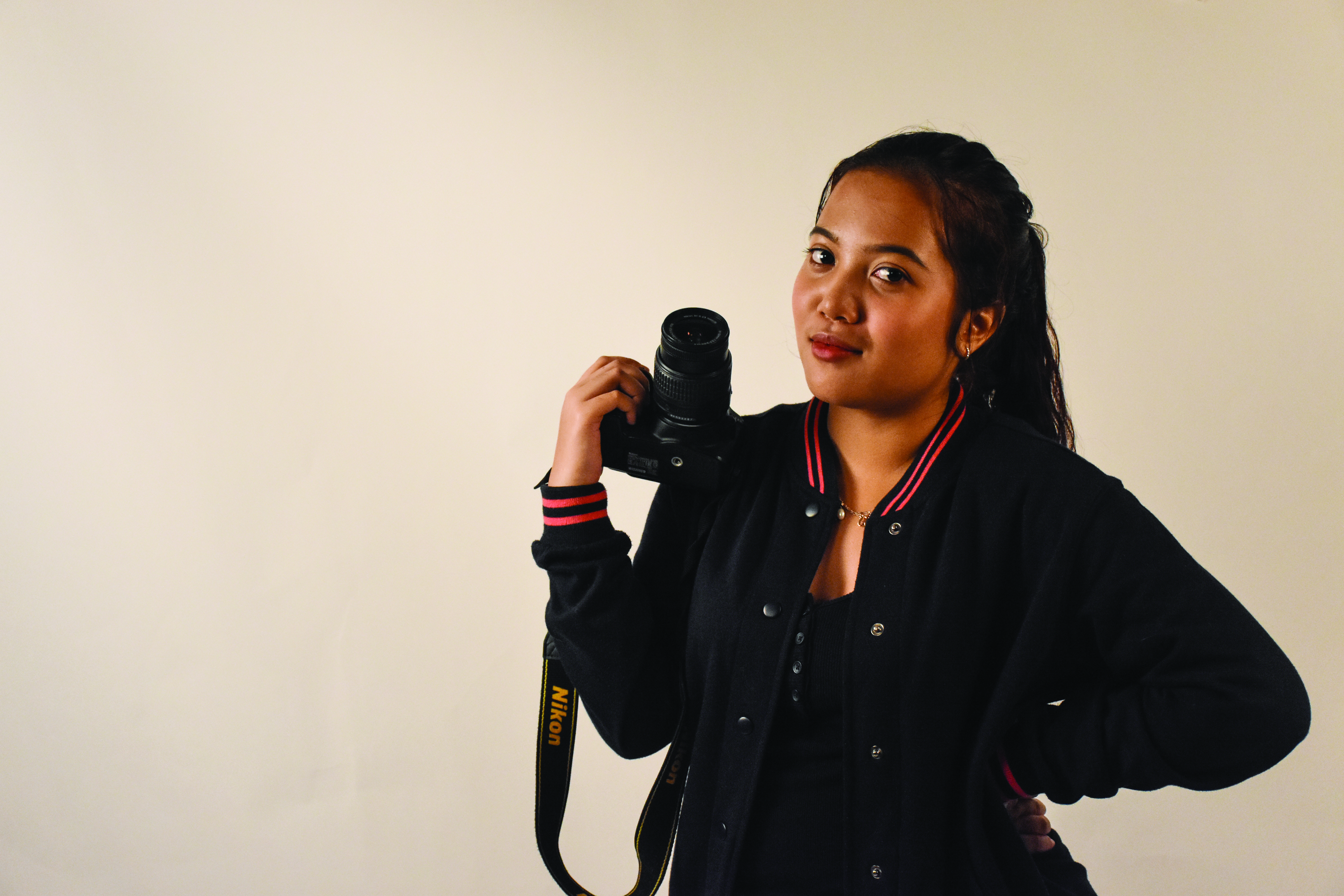 As a full-time student juggling two part-time jobs, Mass Communication student Nur Amni Amran admits that life is not always a bed of roses. In fact, the 19-year-old confessed she would break down in school when the demands proved too tough to handle.
Amni works five times a week as a retail assistant and a photo booth photographer. On weekdays, she would travel from Woodlands to her workplace at Farrer Park's City Square Mall. After finishing her five-hour shift, she would reach her home in Woodlands at around midnight. Amni will spend some time revising her school work before sleeping at 2am. On weekends, she works as a part-time photographer for various events and works an eight-hour shift at sporting goods megastore Decathlon.
The routine feels like "a never ending cycle" on some days. "It's really tiring to think that it's a never ending cycle," said Amni. "After school, I have work and when you go home from work, you sleep and you wake up to school again, and it repeats. Sometimes I cry in the toilet when I feel like it gets too much."
Amni, who is the only child, said she works part-time because she pays her own bills. "I don't feel like it's my parent's' responsibility to pay for my expenses on things like makeup or clothes anymore," she said.
Amni began working as a retail assistant in Cotton On in 2016. She then moved on to working at Decathlon later that year. Being in retail makes her understand how demanding some customers can be. "I think I meet bad customers every day," she said. "You think it would be a good day but then you suddenly meet a nasty person and it ruins your day."
Amni's passion for photography landed her another part-time job as a photo booth photographer for events and weddings. She was previously an events manager for Photo Interest Group, where she had to serve as a contact point, communicate with event organisers and dispatch photographers for events.
Amni admits her punishing schedule means she has little time for herself. But the second-year student is also candid about her reasons for working part-time. "My main motivation is, to be honest, money," Amni said. "I need the money to get my essentials, I need to use it when I go out with my friends and I need the money to pay my bills."