RP student Fazrin Hawafi, who has performed in Bali, Indonesia, has his sights set on at playing at Zouk. He tells the republican post's Ginny Lim De Hui how he started being a DJ.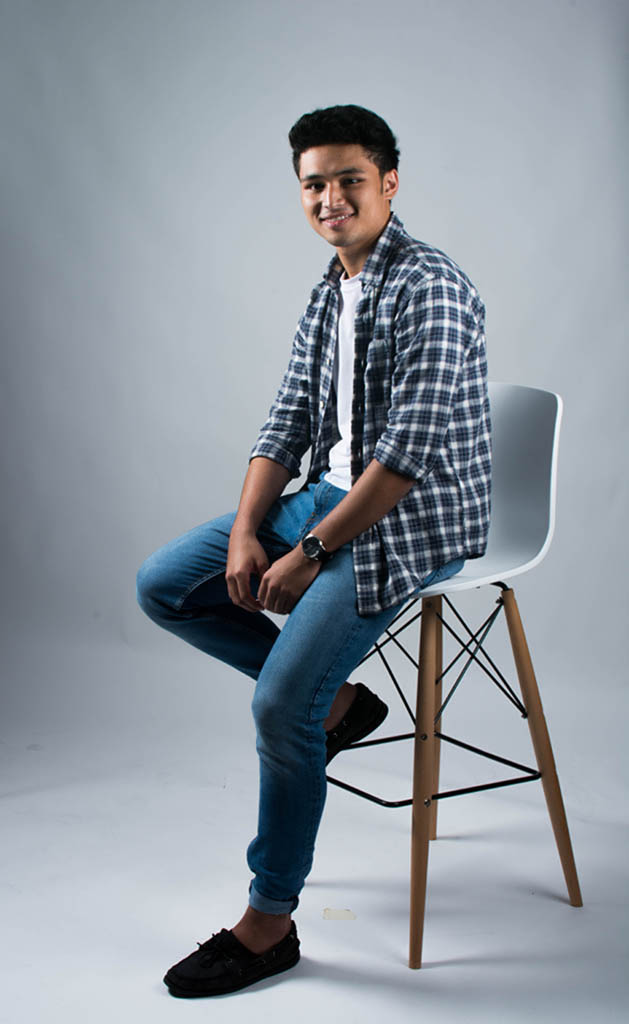 Aspiring disc jockey (DJ) Fazrin Hawafi dismisses the hype and laughs at the perception that DJs are party animals.
He said: "(Some) People will actually say that, 'You know what, if you DJ it will affect your grades', but the funniest thing is that a week before my O Level exams, I was actually performing at night. But in the end, I still scored pretty well."
The 19-year-old added: "It is just about self-control. I will only go to perform as a DJ, have some fun but I won't drink and I will make sure I get enough sleep to be ready for school the next day."
The Diploma in Human Resource Management with Psychology student recently secured a full-time DJ contract with HopHeads, a bar at 178 Clemenceau Avenue.
Fazrin wanted to become a DJ when he was 13 and saw his brother, Faris Hawafi, turning some discs. Five years later, shortly after Fazrin turned 18, the brothers formed Dopplegangerz.
Fazrin said: "There was a really big gig that my brother and I wanted to take part in. It's called UpAllNight where popular DJs from Asia like SUN, Skilla, Koligraffi, K Faith perform and entertain. Since we both wanted to take part, we created a DJ duo together and got into the gig."
Since it was Fazrin's first performance as a professional DJ, he turned to Faris who guided him for their performance in Bali, Indonesia. The duo will be back in Bali in June, 2017 for their second UpAllNight performance.
"I specifically chose to be a DJ because I love the thrill of being in charge of the party," Fazrin said. "I love to study different crowds and different people and being able to bring people together through music is something that is really cool."
Fazrin, who idolises Dutch DJ and producer Don Diablo, aspires to perform at popular Singapore nightspot Zouk one day. To aid his goal, the RP student is learning music production and how to play a variety of instruments. "I don't just DJ for the hype," he said. "I DJ because I'm passionate about it. I want to be different by constantly thinking of ways to make my sets more interesting and do things that local DJs would never think of doing."