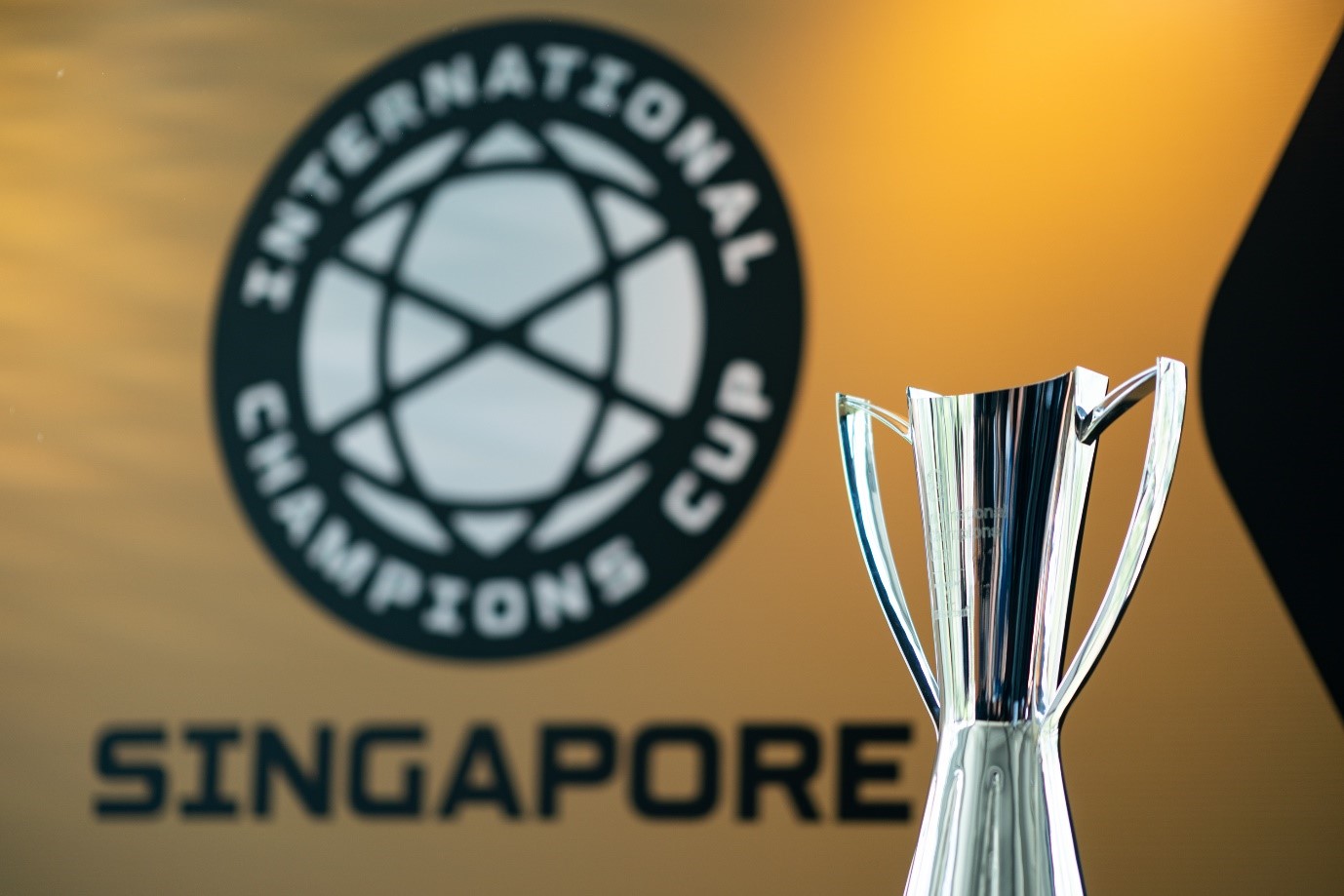 The pre-season tournament in Singapore is set to attract regional fans of Europe's top football clubs. (PHOTO: International Champions Cup Singapore)
The International Champions Cup will be back in Singapore at the National Stadium for its third run in July, 2019.
The new four team, two-match format will pit English sides Manchester United and Tottenham Hotspur against their Italian counterparts Inter Milan and Juventus, respectively.
Fans can expect to see new and familiar faces when the teams arrive for their games on July 20 and 21.
Manchester United fans can see new signings Aaron Wan-Bissaka and Daniel James for the first time. United manager Ole Gunnar Solskjaer will be looking to regroup his side after the Red Devils finished sixth in the league last season. The Red Devils were last in Singapore in 2001 when they played Singapore XI.
Fans can also see Juventus and Inter under their new managers, Maurizio Sarri and Antonio Conte. Both managers should provide glimpses of their philosophies for their teams in their matches here.
Spurs fans can also gauge the recovery of the team after their recent Champions League Final loss in June.
With the World Cup and the Champions League out of the way, football stars like Juventus' Cristiano Ronaldo, United's Paul Pogba, Spurs' Harry Kane and Inter's Ivan Perisic should be among other big names at the National Stadium.
Manchester United take on Inter Milan on July 20 while Juventus will play Spurs a day later. Tickets for the matches are currently on sale.