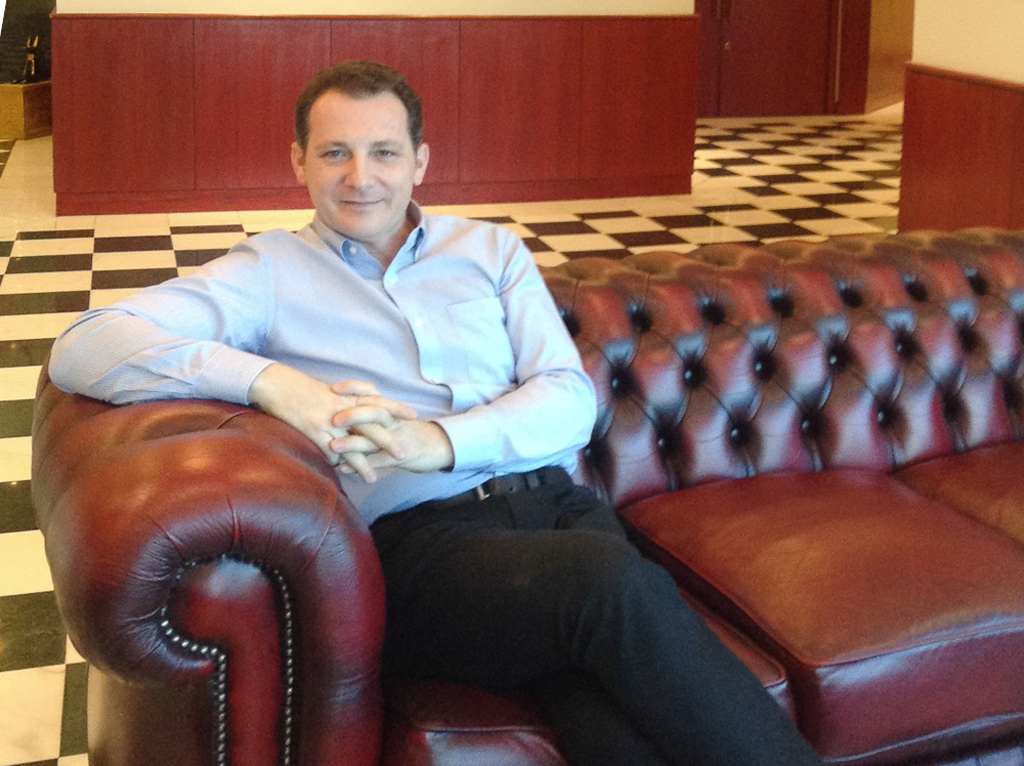 THE name PGK Media Group may not ring a bell to many people.
But, it is likely that we have all seen the products of Mr Giulio Dorrucci's company: big digital signboards placed strategically to attract eyeballs of shoppers and visitors.
Such signboards offer digital interactivity to advertisers.
PGK Media Group, started in 1985, is an award-winning out-of-home digital advertising, digital sport and media networks owner and operator. A nominee of the Spirit of Enterprise Awards 2015, the company has won several awards including the Singapore Outdoors Advertising Award in 2009. Mr Dorrucci himself has been named as one of the best by ADAsia publication in 2008.
Recently in 2015, PGK was appointed by RC Hotels to provide new digital signage networks at Singapore Swissotel The Stamford, The Fairmont Singapore and the Raffles City Convention Centre.
Early mover challenges
Mr Dorrucci said he decided to start the company offering digital advertising solutions for out-of-home advertisers because there was a high demand for something interactive and there was then "no competition at all".
While people think that in business, the first mover has its advantages, for Mr Dorrucci, being an early adapter of this business posed its share of challenges.
"There was nothing around," he said. "So we really had to study (and) really do a lot of work by ourselves."
He also had to go overseas to find other early developers from whom his company could learn.
"Then we worked with Sony and Sharp; all these bigger, larger brands and we then try to come up with some good solution," he explained.
The hard work paid off and not only in the monetary sense. Mr Dorrucci said he found happiness every time he passed the big screens and witnessed people engaging with the media.
Business is family
Mr Dorrucci strongly believed that his business is part of his family and there is no separating business from family or vice versa.
And this is the reason why he stuck through with it despite facing many challenges on his entrepreneurial journey.
One of the biggest challenges he faced is innovating fast enough through IT to stay relevant in the business.
"There is never a concept of giving up," said Mr Dorrucci. "For example, will you give up on your family, on your father, on your mother, or on your husband?
"A company must be considered as a member of your family, and you cannot give up on it."