As more of us gradually get the chance to head to campus for lessons, the question that has plagued us since the dawn of time has resurfaced: What shall I wear today?

Even for those of us who remain on Home-Based Learning (HBL), nothing is stopping us from donning a cute outfit to increase productivity. There are thousands of trends and statement pieces that are taking the world by storm, so let us take a look at what fellow RP students have on, both in and out of school.
ANDROGYNOUS FASHION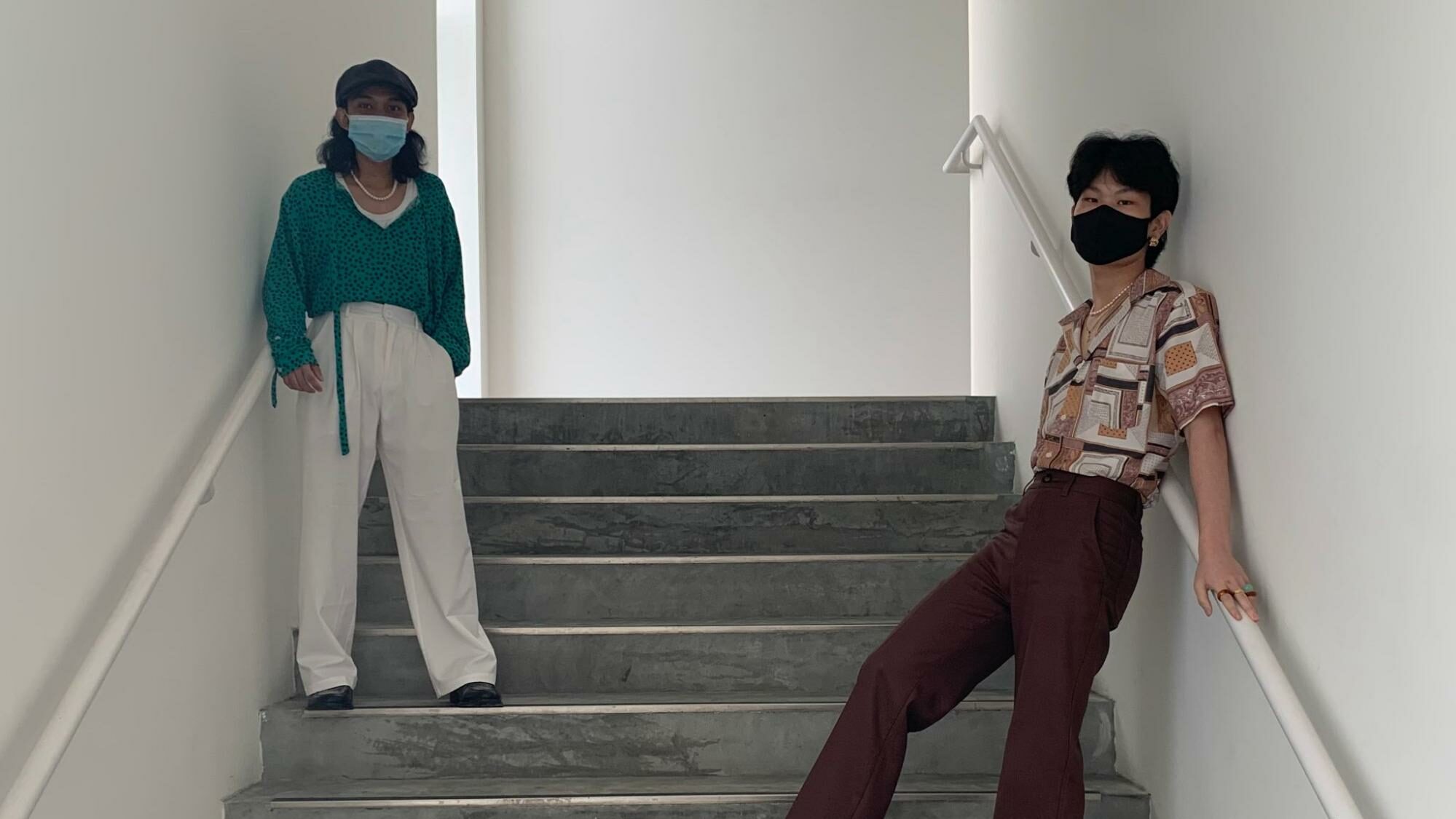 In this day and age, lines between male and female fashion are blurring, and as a result, major players in the entertainment industry, like Harry Styles and Miley Cyrus are rocking this style.
Blouses, oversized tops, and flared jeans are a good gateway into this unique and upcoming style. Accessories like pearl necklaces, statement earrings, and cocktail rings also add a fun touch to these looks. This look screams fearless, exciting and accepting, a representation of youths in the 21st century.

SILK SCARVES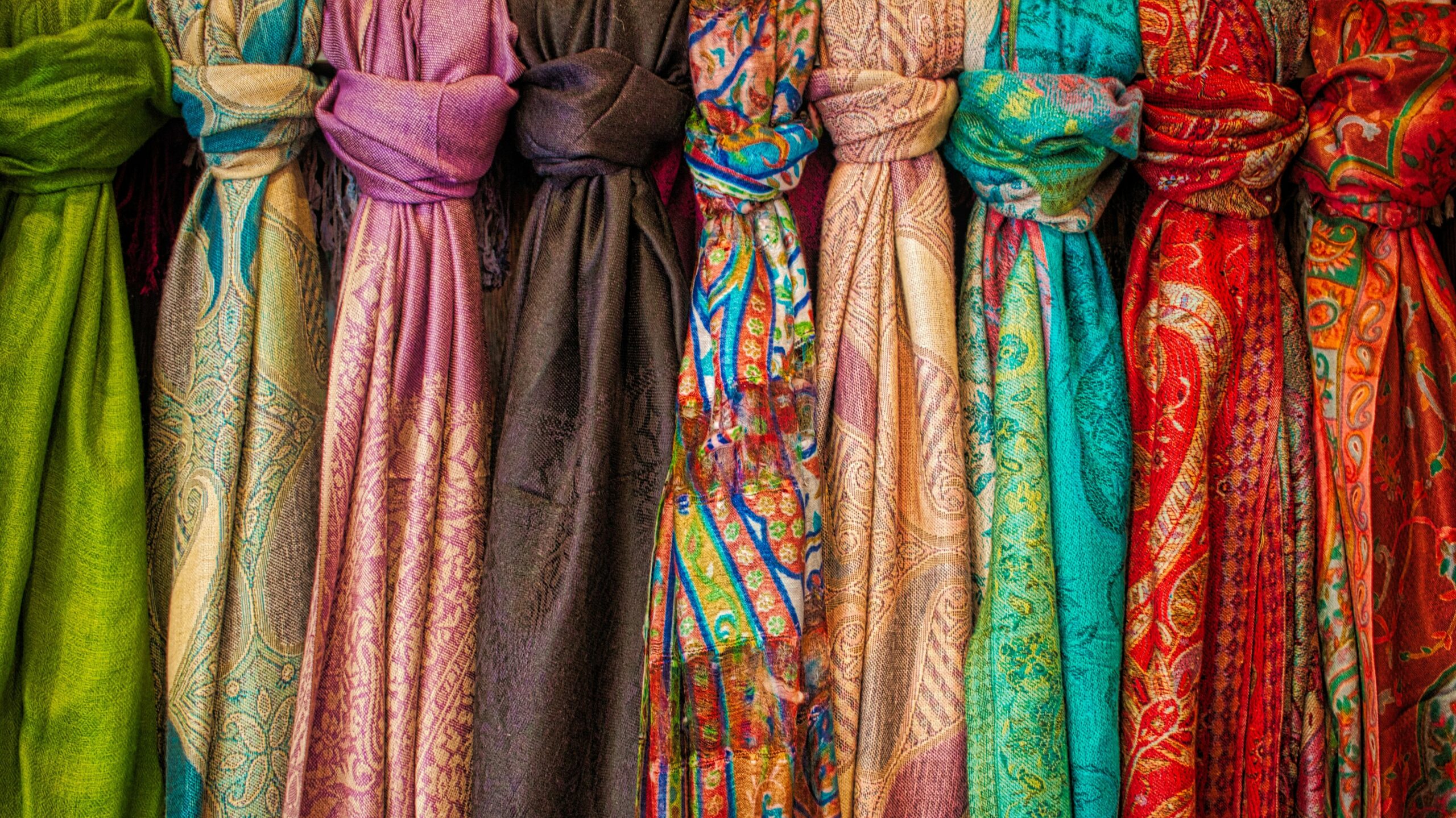 Popularised by Tiktok, this square of fabric has more uses than the name suggests. It can be styled into strapless tops, halter neck tops, bandeaus, headbands and even incorporated into braids. This piece provides a whimsical and quirky touch to any attire, giving it an effortless yet flawless look. Audrey Hepburn, a style icon in the 1960s, has been known to accessorise with a silk scarf.
She has worn it around her neck, a part of her signature gamine style, and as a head scarf that accentuates her old Hollywood glamour. Many are paying homage to that style through the "Please Don't Go" challenge.

Do not dismiss the silk scarf because of its popularity on Tiktok, for the silk scarf has a rich history, and is timelessly chic.

VINTAGE FASHION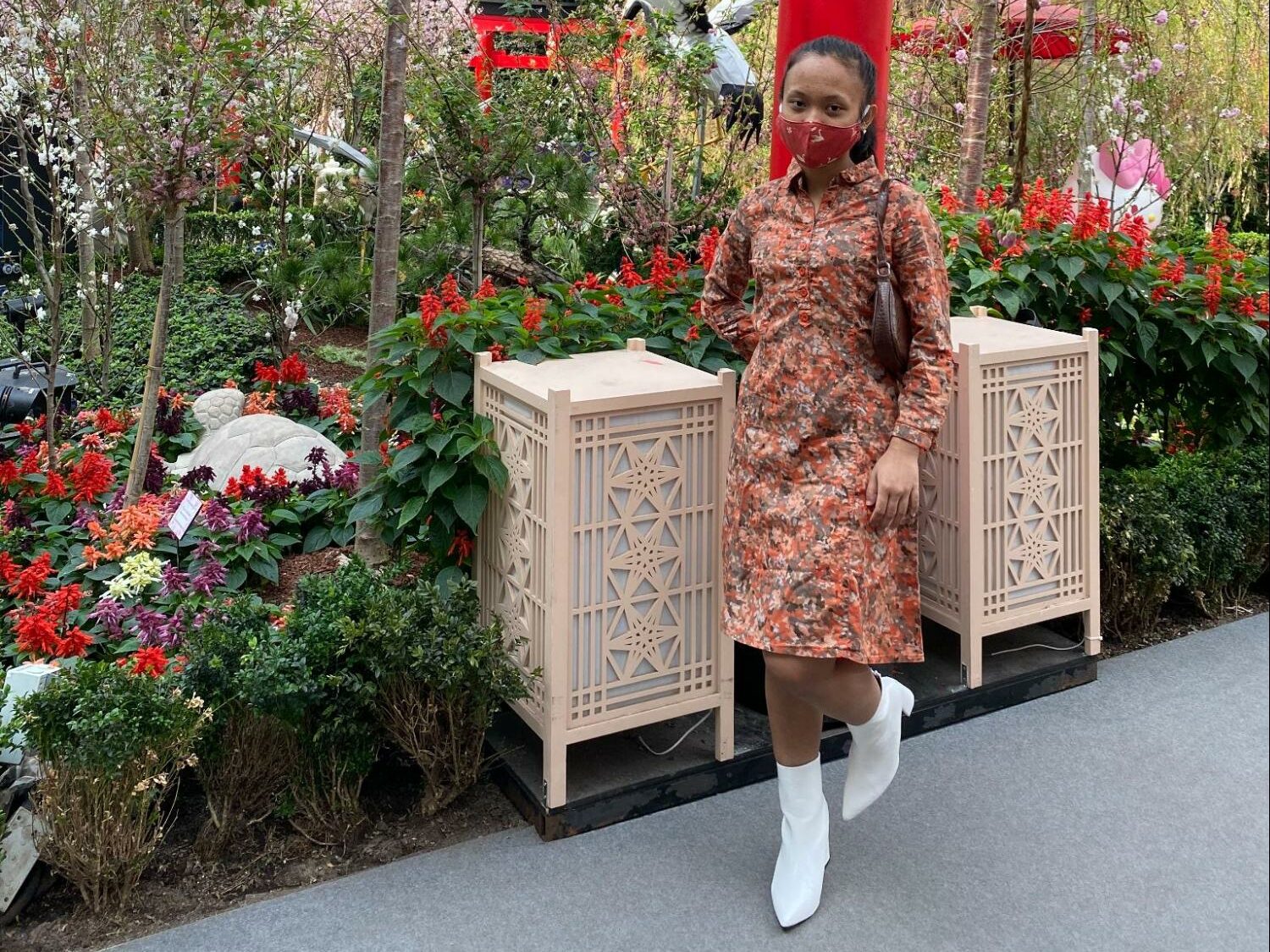 A rise in thrift stores and vintage fashion stores have led to this trend's popularity and prominence amongst youths. Many are adopting a retro twist into current fashion trends, thereby coining the term "vintage modern".
The best part is that anyone can add that nostalgic touch to their look simply by throwing on some cat-eye sunglasses, a baguette bag, or even just a simple collared dress. It gives a nod to historical fashion trends and combines decades of fashion into a single look that melds perfectly together.

SWEATER VEST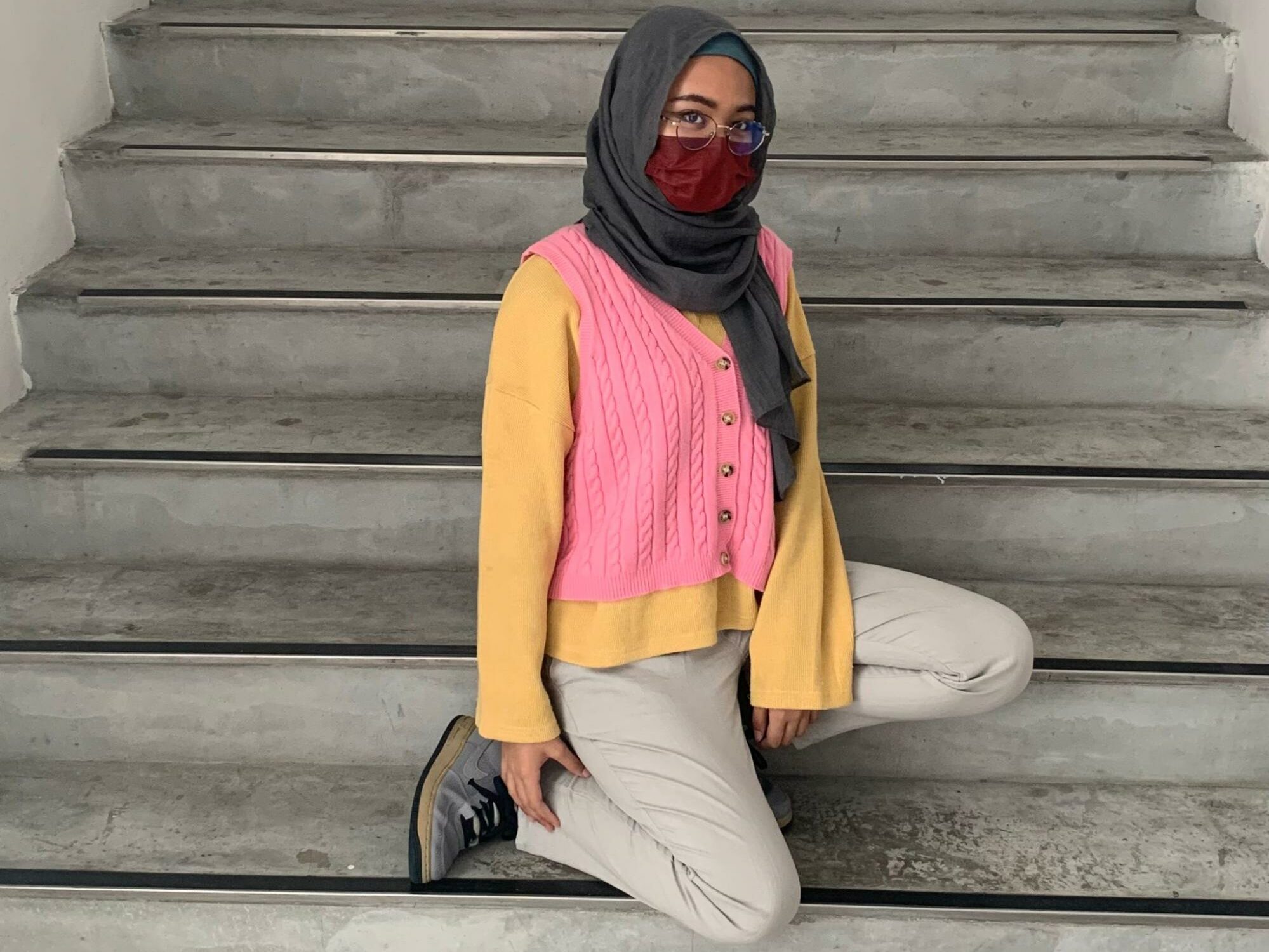 First made popular in the early 1900s, and then again in the late 2010s, sweater vests are a preppy and versatile piece that belongs in everyone's closet. They can be bedecked with a blazer and pressed trousers, or down with baggy slacks or pleated skirts. It is a garb that can elevate a basic get-up without adding too much weight, both physically and metaphorically speaking.

The comfortable argyle or knitted wool also provides insulated heat, making it perfect to wear around the air-conditioned campus. It can be thrown over something as part of the layered clothing trend, or even worn like a tank top with some denim bottoms for a look that accommodates the Singapore heat. For something above and beyond with a gorgeous silhouette, throw one over a white shirt and leather bottoms.

STREET FASHION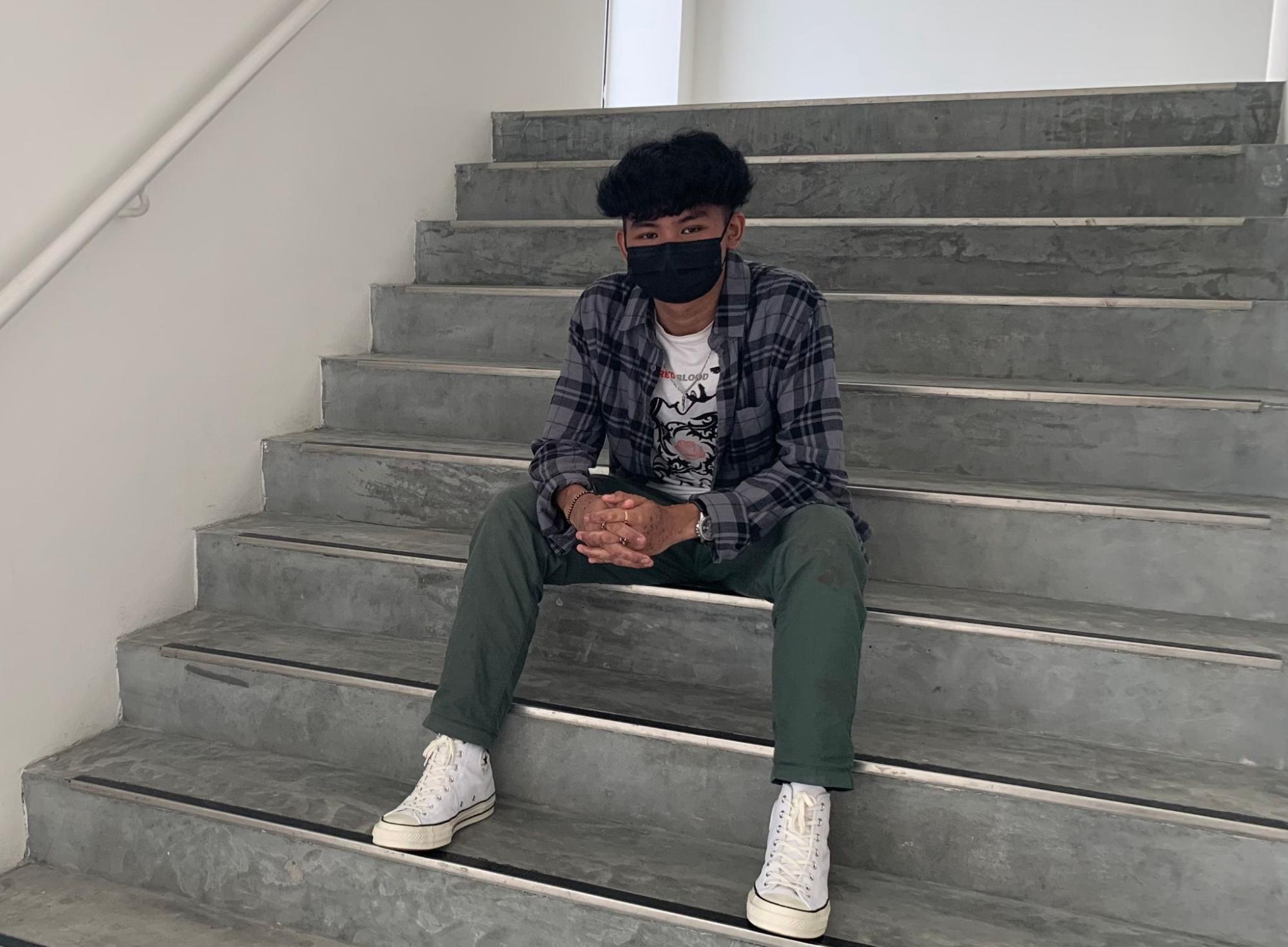 High-top sneakers, baggy clothes, and chain necklaces are staples of this fashion. This hip-hop inspired trend is all about the balance between style and comfort, and the result is a look infused with youthful spirit and playfulness. Loose tops and cargo pants are a signature match that works this style.
Long chain necklaces with a prominent pendant will certainly complement any outfit under this category of fashion. Clothing and accessories aside, the most important part of this ensemble is a confident and bold attitude, which is certainly an important part of making yourself stand out and shine behind the larger silhouette.
Styles are simply modes of self-expression each describes the wearer as an individual. From comfort-seekers to avant-garde enthusiasts, there is an outfit for everyone, but the most important step for you is to stay true and be confident, so that you can stand out and shine.