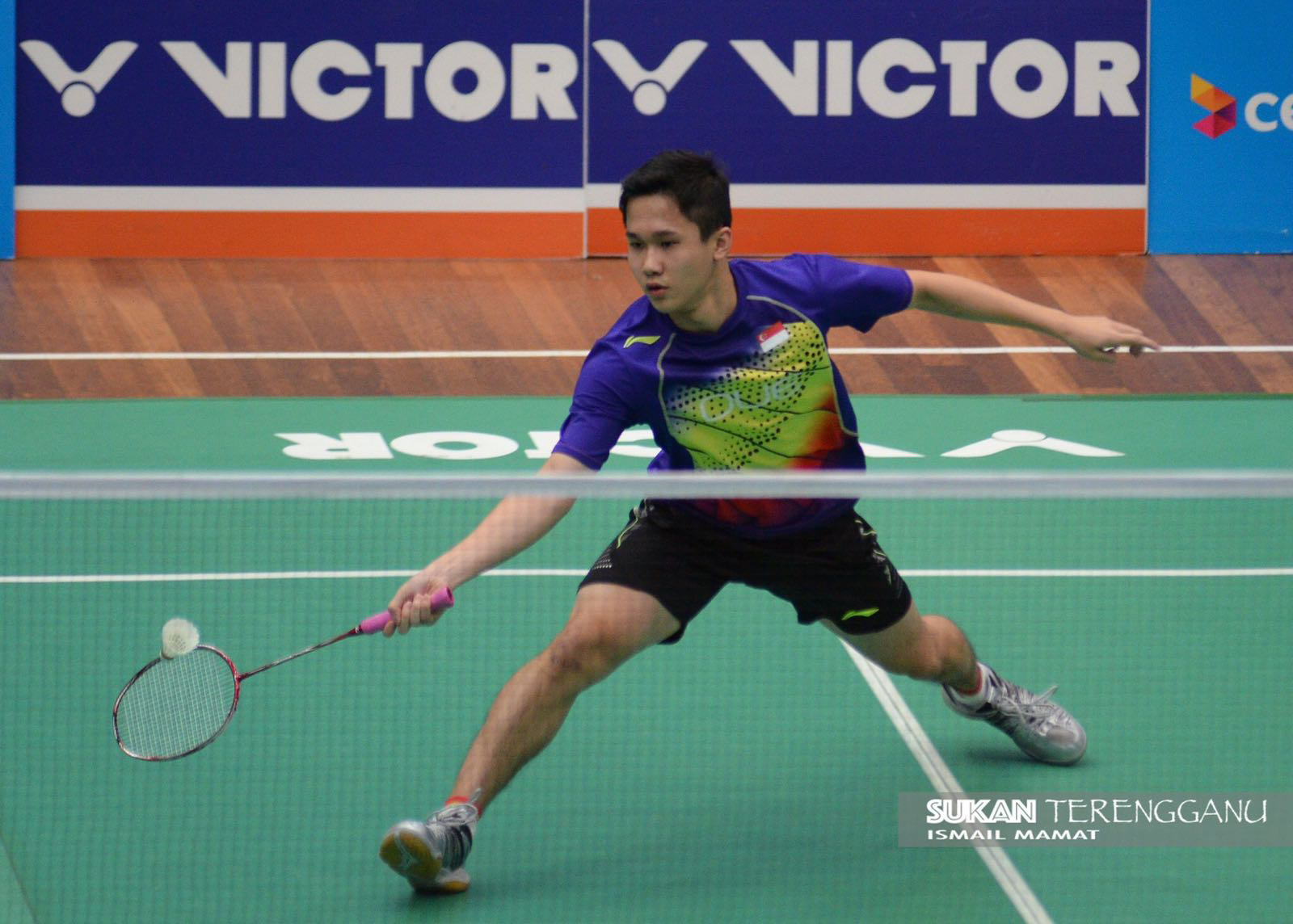 When Ryan Ng Zin Rei first picked up badminton a decade ago, it was meant as a leisure activity and to help him lose weight. Now, the 18-year-old is among the world's best juniors in his sport.
Ryan, a second-year Sports and Leisure Management student, is currently ranked eighth in Badminton World Federation's World Junior Rankings.
Ryan was a student at Raffles Institution (RI) before he made the switch to the Singapore Sports School in 2014. "When I was studying halfway through in RI, there was the Youth Olympic Games coming up and if I wanted to have a shot at going for the Games, it would require me to go for many competitions," said Ryan.
The shuttler decided to switch to the Sports School so that he could find the right balance between sports and studies. The decision appears to be paying off: Ryan won the Malaysia International Youth Under-19 tournament in September when he beat home favourite Sim Fong Hau in the final to clinch his first international title.
Describing the win as a "dream come true", Ryan said: "It is also a very big encouragement for me to win because I'm always wondering whether I have what it takes to go world class and be of international standard. So, this is a very good stepping stone for me."
Ryan, who is a recipient of the Singapore Olympic Foundation-Peter Lim Scholarship, has his sights set on bigger things. He hopes to take part in the Olympic Games and to crack the top 10 in the men's world rankings. Ryan is currently ranked No. 254 in the world's men rankings.
Asked about his advice young aspiring athletes, Ryan said: "I think what is most important right now would be passion… you need to have passion for the sport if not everything would seem like a chore."