You better watch out, you better not cry, because Nurul Farahin picks three best Christmas movies you can enjoy this festive season with your loved ones.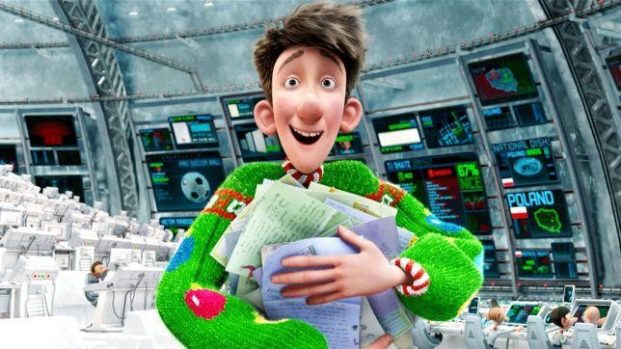 For the Animation Lovers: ARTHUR CHRISTMAS (2011)
The magic of Aardman Animations' films is seeing plasticine come to life through clever and silly humour. So, if you enjoy old-school animations like Shaun the Sheep and Wallace & Gromit, then I'm sure you're going to love Arthur Christmas.
Arthur Claus (James McAvoy) believes that working as Santa means having to be the CEO of a very large but cuddly company. He works in a comfortable, festive office of the letters department, replying to every children's messages sent to the North Pole – polar opposites (pun intended) of his solid-built brother, Steve (Hugh Laurie), whose computerised and super-fast S-1 sleigh ship helps Santa Claus (Jim Broadbent) deliver presents to two billion children every year.
When a child is accidentally left ungifted, Arthur, his retired 'grandsanta' (Bill Nighy), an eccentric gift-wrapping elf (Ashley Jensen) and the world's most ancient reindeer, venture out to ensure that Christmas comes to absolutely everyone. Think of it as Arthur on a mission impossible quest to understand the true meaning of giving.
Watch on: Netflix
Runtime: 1h 37mins
Rating: 5/5 ★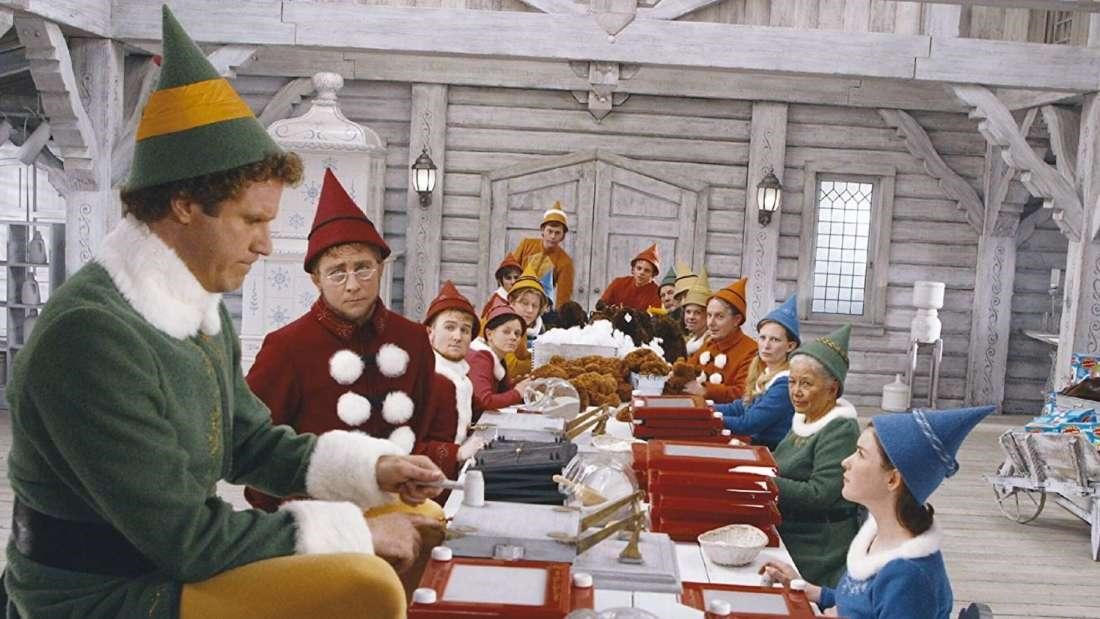 For the Romantic Comedians: ELF (2003)
No human being has ever set foot in Santa's workshop – that is until baby Buddy (Will Ferrell) was accidentally transported to the North Pole. After 30 years of living with elves, Buddy decides to leave for New York City to find his estranged father who is on Santa's naughty list.
Will Ferrell plays a deranged elf and it is no surprise as to why he is such a recognised comedian today. While the plot feels a little underdeveloped and it fails to deliver the emotional impact it was aiming for; his performance is enough to draw a laugh.
Have a giggle and keep the Christmas spirits high by enjoying this comedy-drama with your family.
Watch on: Daily Motion
Runtime: 1h 36mins
Rating: 4.5/5 ★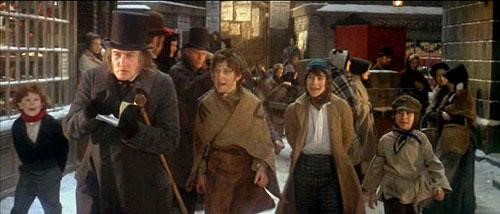 For the Melomaniacs: SCROOGED (1970)
Tucked away in a small village of London lives a man whose heart is colder than winter itself. Ebenezer Scrooge (Albert Finney) is a miser who exploits the good nature of his employees. He hates Christmas so much, he even steals the joy of the holiday from everyone around him.
But on the night of Christmas Eve, Scrooge is in store for a rude awakening after a visit from three ghosts of Christmas Past, Present, and Future. Will this cranky man have his frown turned upside down?
Said to be the best Scrooge movie ever made, you would not want to miss this musical bonanza. It sure will warm your heart like a cup of hot chocolate.
Watch on: YouTube
Runtime: 1h 54mins
Rating: 4/5 ★