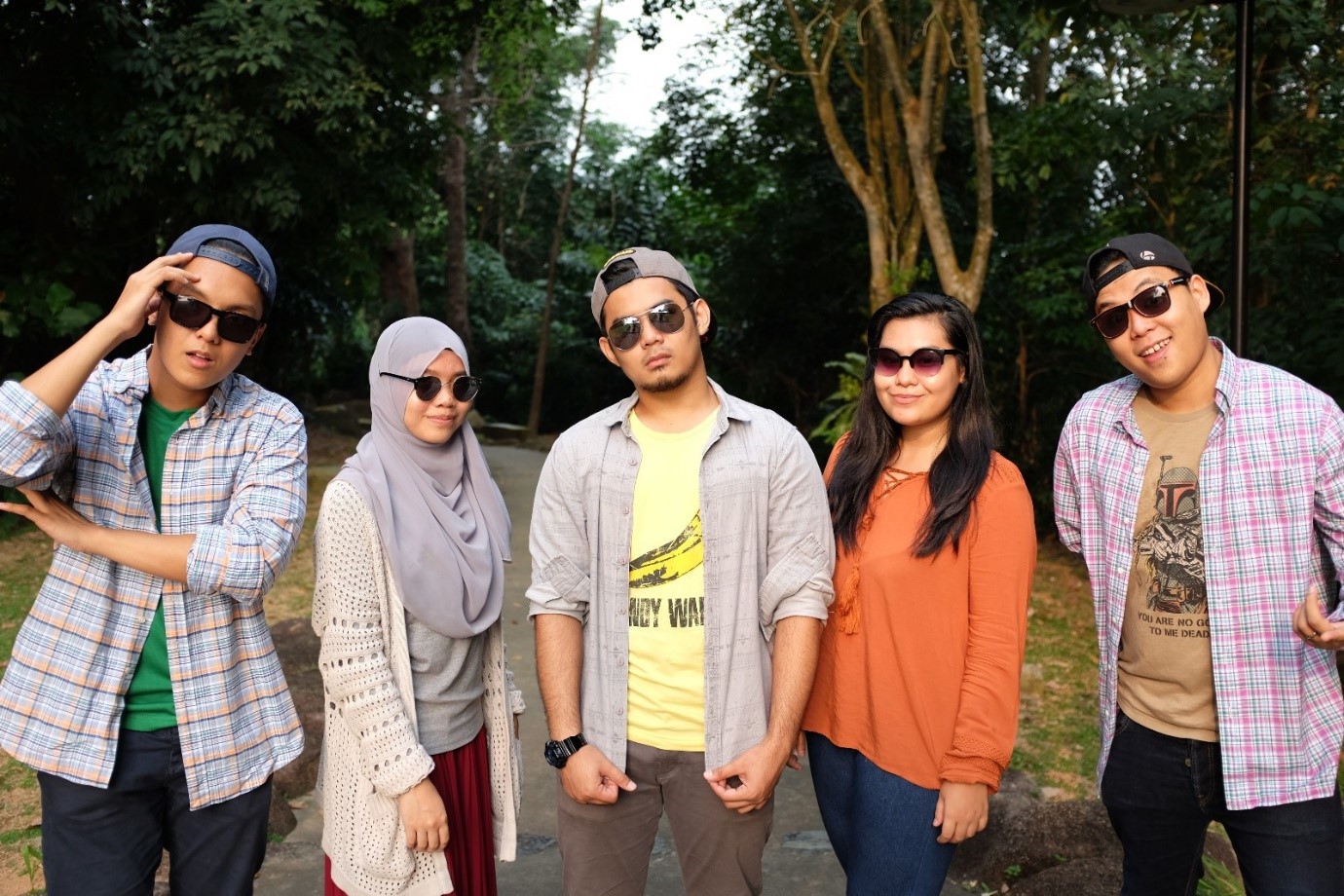 They may not have the most expensive equipment but this did not stop a team of five Diploma in Media Production and Design graduates from winning at this year's National Youth Film Awards.
The team's film Dispatch beat other entries from various Institutes of Higher Learning when it won the Bert Lighting House Best Lighting Award. The film was also nominated in six other categories – Best Camera Work, Best Direction, Best Screenplay, Best Picture, Best Original Music, and Best Production Design.
"I think for us to win a lighting award with a very minimal set up is quite an achievement for us," said Zachary Ian Tessensohn, one of the five students who worked on the project. "I think it just shows that you don't have to have very expensive equipment or too much equipment just to make a film."
A record 260 entries were submitted for this year's awards, which aimed to establish a benchmark in national excellence and talent identification between the film industry and Institutions of Higher Learning (IHL) that offer film-related and animation courses. The awards ceremony was held on July 23.
Dispatch, which looked at two rival policemen being sent to attend to an incident of house-breaking, was produced as a final year project. Four different scripts were written prior to the birth of Dispatch. Even then, five drafts were done before the team settled on the final script.
The filmmakers said the film was inspired by the security instability Singapore faced after World War II. The team wanted to showcase the daily obstacles police officers encountered on their patrols.
"Many of our citizens take our men in blue for granted and believe Singapore is safe when on the contrary, it's not always that way," said Abdul Zaimee Abdul Razak, a member of the production team. "Although we exaggerated some parts of the film – the stakes are quite high for our police officers as more often than not, they have to risk their lives so we can sleep in peace."
The team worked on a tight budget. With the help of bursaries and freelance work, they managed to raise $2,500 to rent costumes and hire actors. The team then completed filming in three days and spent two weeks in post-production.
"I was very impressed by the craft and skill executed by this team," said Emida Natalaray, Media Production and Design's Programme Chair. "Right from the script down to the final director's cut, the team tried to mirror professional standards as much as they can."
The team will be donating 30 per cent of the $1,000 prize money to Republic Polytechnic's Needy Student Fund.