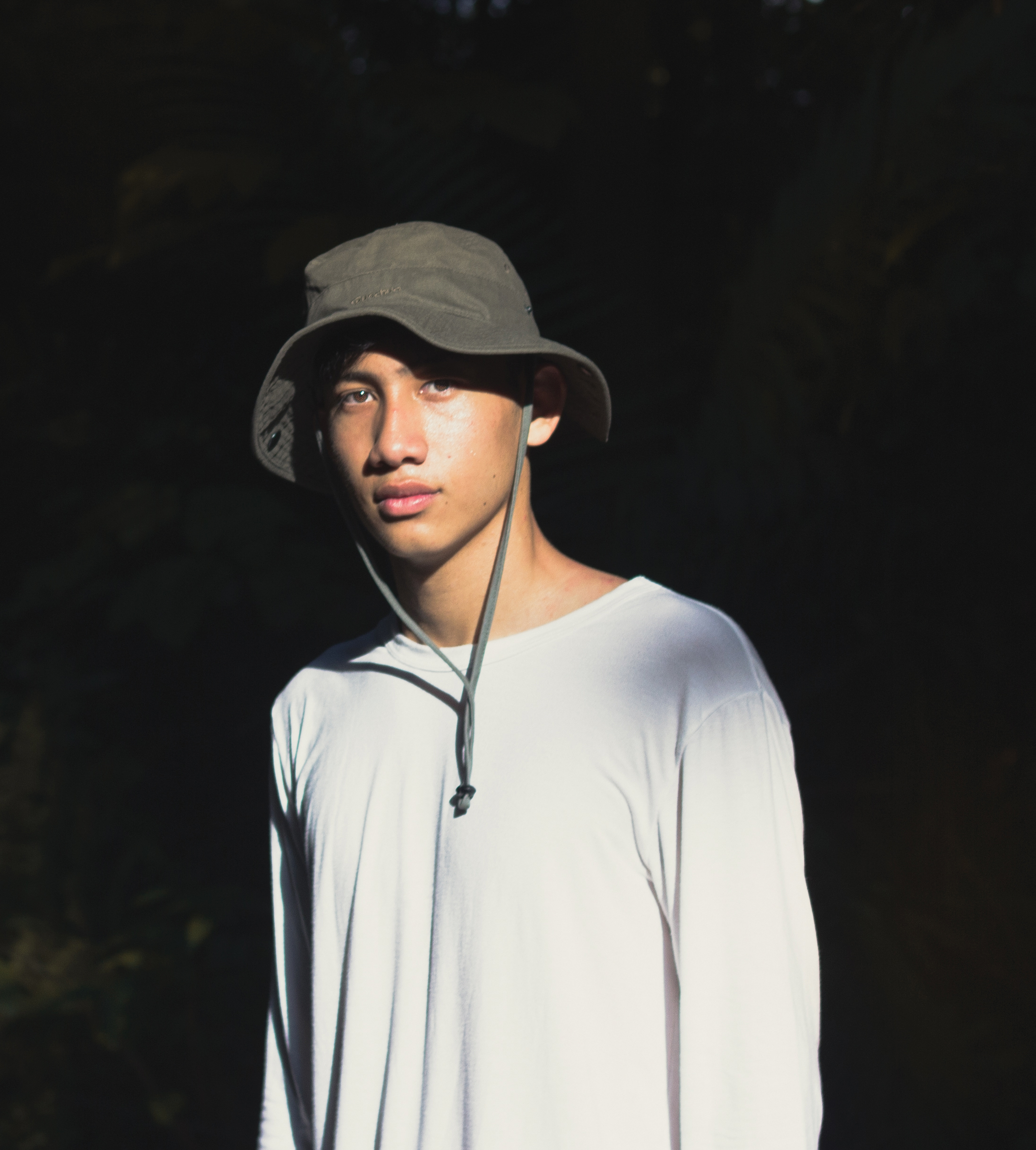 No longer just a hobby, aspiring circus performer Aqeel Sidek speaks to AFIQ HAZDY about his journey to the big stage.
When Aqeel Sidek saw an unicycling group practicing on a street soccer court near his house five years ago, his interest was piqued.  
"I was quite interested in it, and I asked if I could join them. It is a free thing, it's just for the public to come and try," the Sports and Exercise Science student recalled.
The fun of trying something new eventually turned serious. In 2018, Aqeel joined Bornfire – a social circus dedicated to bridging differences through the joy of circus in Singapore. "They actually asked me if I would like to join them and just to show them unicycle tricks," he said. "So I said, 'Okay, I'll do that', and after that, I realised, actually circus is quite interesting as well, you know juggling and stuff."
Aqeel picked up juggling and diablo  – a juggling or circus prop – with Bornfire. In May this year, the 19-year-old performed with the group at the Esplanade Outdoor Theatre. 
"I took circus as a hobby and I wanted it to just be a hobby. But now it seems like its getting more than just a hobby," Aqeel said.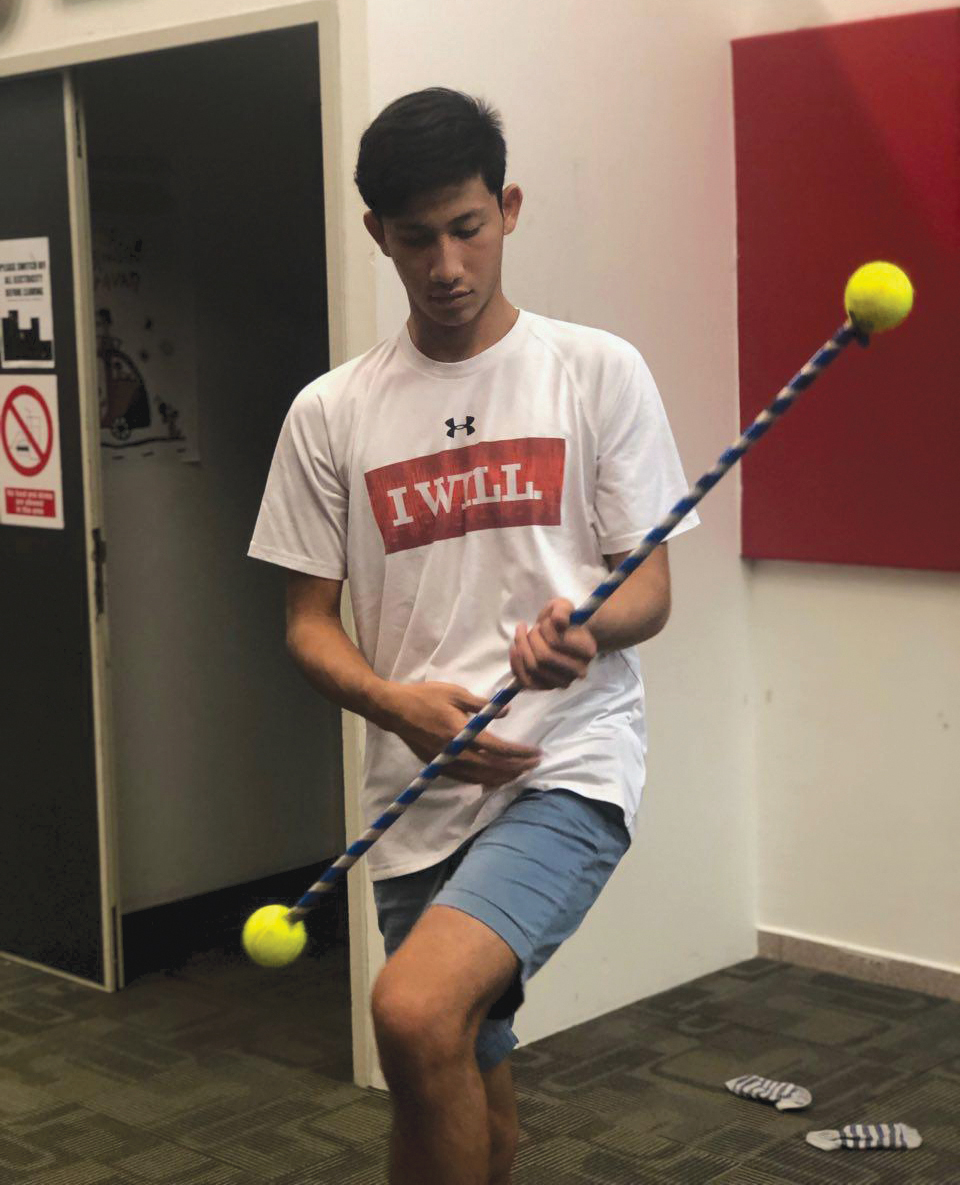 Training for May's performance was tough. Preparation for the performance started three months before and Aqeel trained four times a week for about four to five hours each time. Besides putting his dreams to be a track and field sprinter on hold so that he could focus on his studies and performing in a circus, he also missed time spent with his friends and family.
According to Aqeel, his family has been supportive of his move. "They do support me because I've always been a sports person and they are supportive because I am trying something new, which is art," he said. 
The most rewarding part of the experience is to meet people who have full-time jobs coming together to perform. Aqeel said: "During the day, they are having normal jobs, like maybe an accountant, a businessman or maybe an engineer and at night, we come together and we are a circus group. So, I think that socialising part is really important, I've really expanded my circle of friends and it is a really good thing about this circus."
Aqeel hopes to improve his skills and busk on his own one day. "When you talk about circus, the immediate thought will be Cirque du Soleil in Singapore. No one knows about small circus groups in Singapore. So our aim now, is to really bring this circus name out in Singapore," he said.