When the word 'gift' is mentioned, some may associate it with lavish goods and branded items. But what if we take a step back and remember those who are in need? Here are five suggestions for giving something even if you don't have much to begin with.
Donate Blood
In Singapore, a total of 120,000 units of blood is needed every year. This works out to be about 400 units of blood a day. You could be a real life Santa by saving three lives with each bag of blood donated and continue bringing joy to more people, long after Christmas is over.
And you don't have to travel far to donate blood. The blood bank nearest to RP is situated at Woodlands Civic Centre. You will also receive free-flow cup of milo and biscuits after your session.
To donate blood, you need to be in good health. If you have had flu-like symptoms, you have to wait a week after you have fully recover to donate. Those with a fever will have to wait up to three weeks.
Visit https://www.giveblood.sg/ for more information.
Donate To Various Causes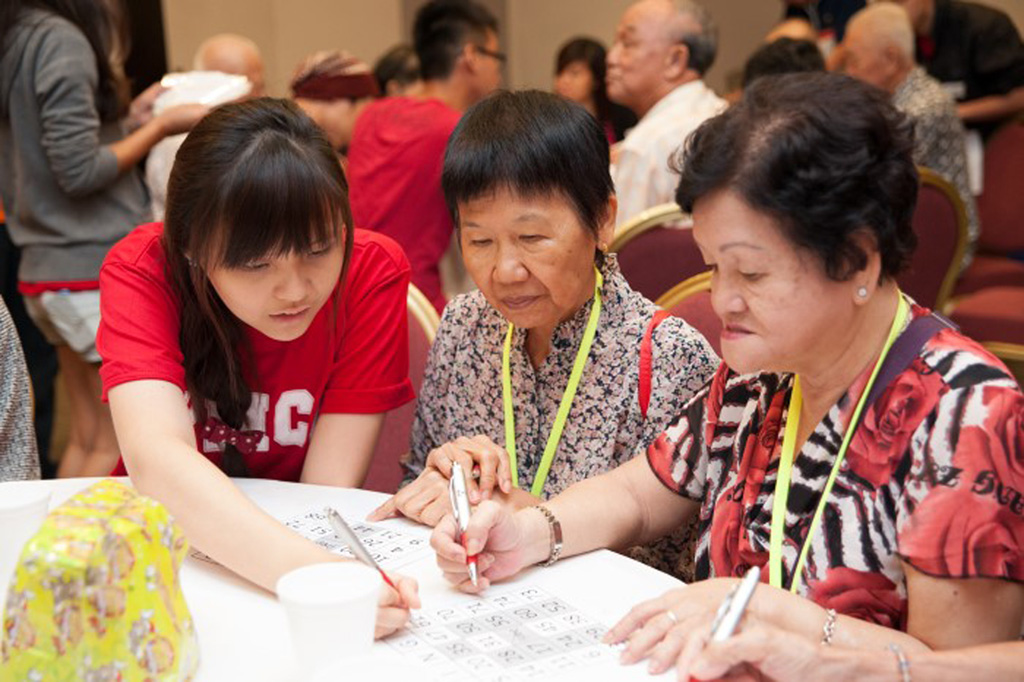 If blood or needles makes you quiver, worry not! There are alternative ways you can spread the joy during the festive period.
Through Giving.sg – an online platform set up to match donors and volunteers with charities – there are a variety of avenues where we can lend a helping hand to create long-lasting memories for many.
Created in 2015 with a merging of SG Cares, a volunteering platform, and SG Gives, a donation platform, Giving.sg has raised more than $100 million.
Money is not the only thing you can help contribute to those who are in need. For example, you can connect with others by volunteering to be a befriender in the Y Makan Fellowship 2018 event to be held on the 21st of December. Make it an unforgettable day for someone this Christmas.
Help A Furry Friend
Our furry friends need some love too. Avid animal lovers can volunteer their time walking dogs or entertaining felines.
For example, the Oasis Second Chance Animal Shelter (OSCAS) is managed almost entirely by volunteers and you can help them in rehabilitating, walking or bathing the fuzzy mutts. If you have lots of love for doggies and can commit to weekly or fortnightly visits, consider volunteering with them.
Not forgetting the fluffy felines, the Love Kuching Project provides play and clean sessions with their kitties. Located at Joo Chiat, the sessions usually start at 6:30pm. To de-stress after a busy day ins school, you cat lovers can consider spending time with the little ones.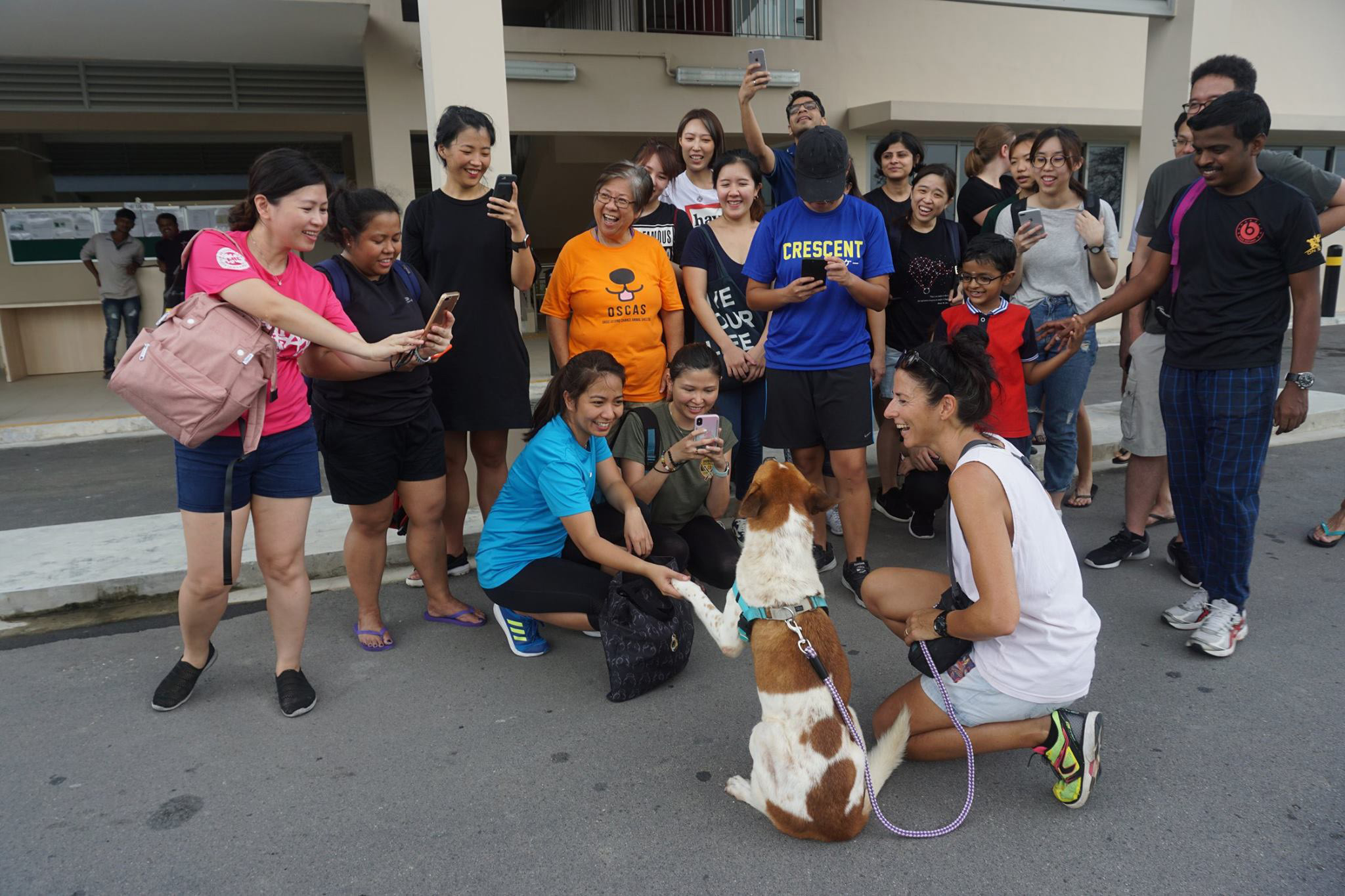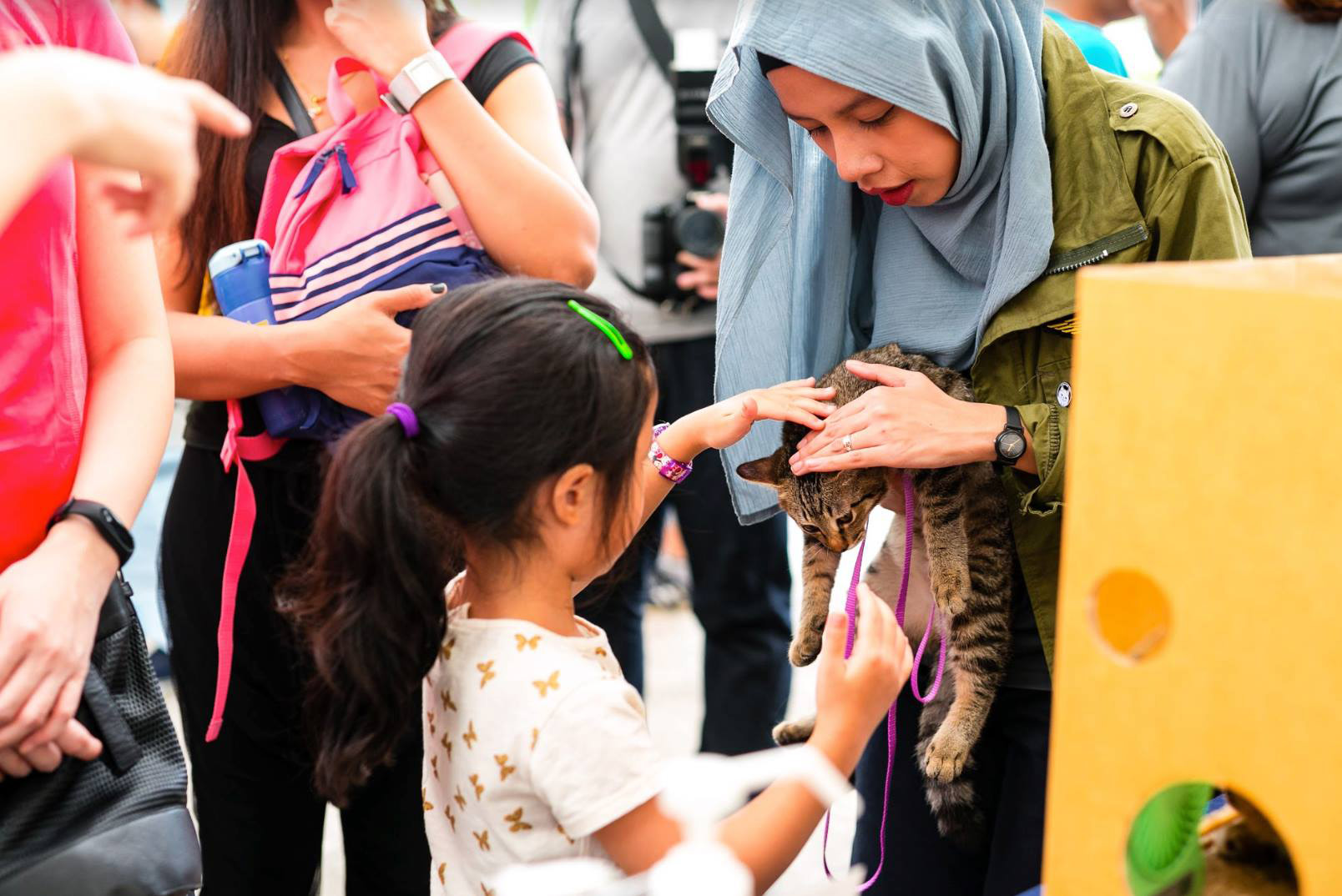 Help The Next Generation
Giving may not require expensive gifts. In fact, it may just involve spending time with those who may need a little help.
If you have an eye for tutoring primary school subjects and interacting with young children to help them gain confidence and reach for their dreams, you should consider volunteering at TOUCH Young Arrows. The programme reaches out to children aged between six and 12.
How can you volunteer? You should have good English literacy and numeracy skills, as well as be able to commit weekly for two-and-a-half hours for at least a year.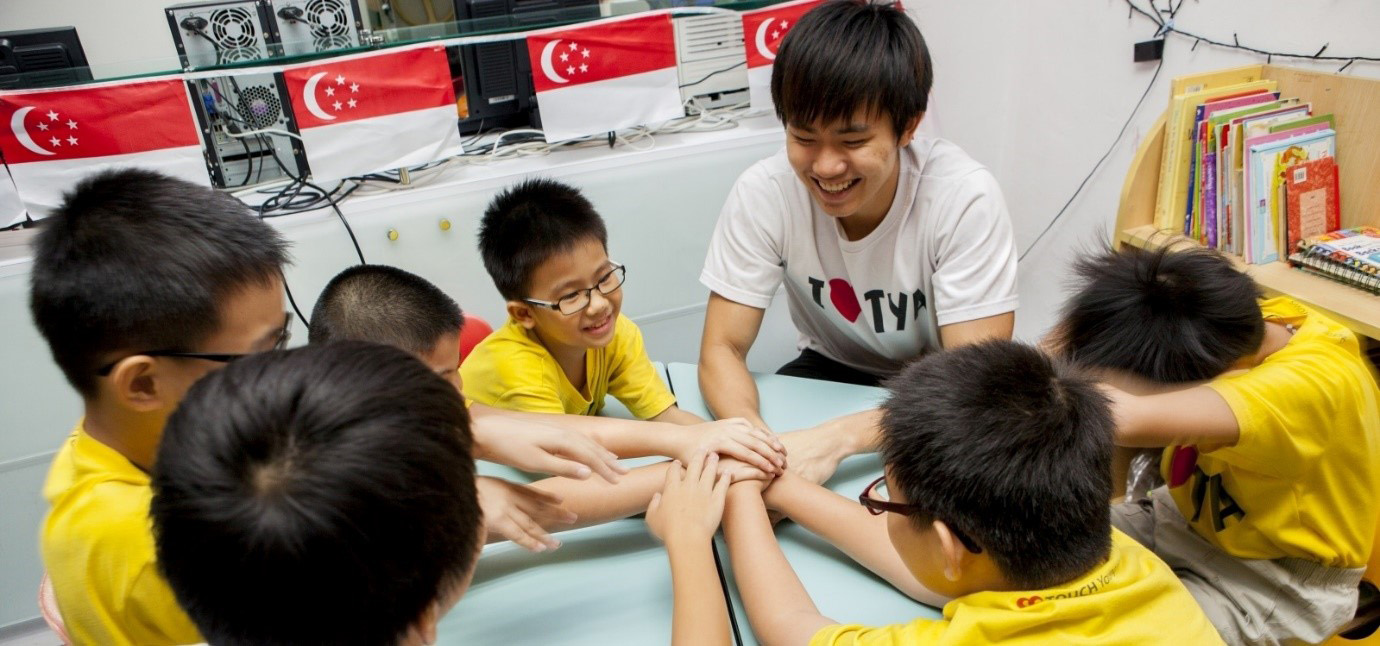 Exercising While Doing A Good Deed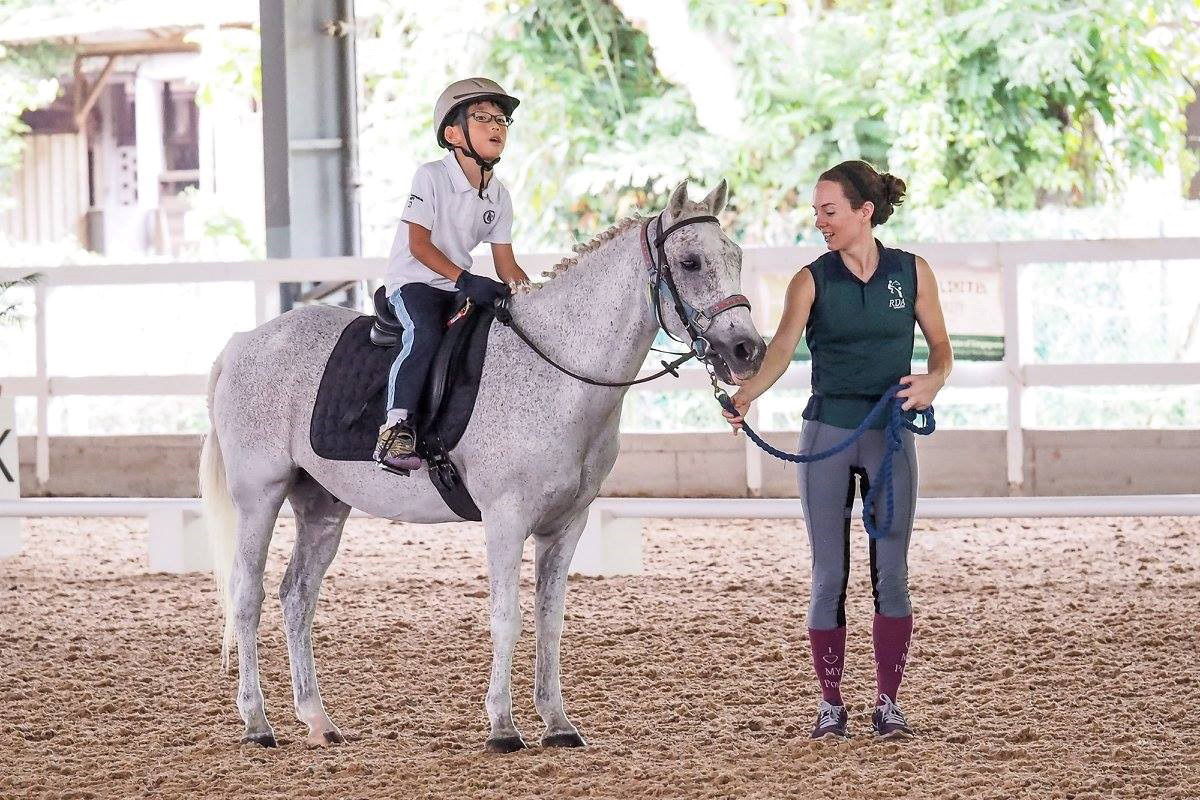 You can keep fit while doing a good deed at Riding for the Disabled Association, a charity that provides free horse-riding therapy sessions for people with disabilities.
The association requires volunteers to assist in therapy sessions. A volunteer will start off as a side-walker, where the volunteer walks besides the horse while supporting and interacting with the disabled rider.
Volunteers have to commit for one riding therapy term – once a week on the same session for 10 consecutive weeks.
To date, the association has helped over 6,000 beneficiaries. The RDA says horse-riding therapy has proven to benefit the community and it is the only local charity to provide this unique service.