Republic By XXV, an apparel brand started by a RP student, has sold over 1,000 T-shirts since its launch last year.
Daryl Chan, a third-year student from the Diploma in Supply Chain Management, started Republic By XXV as a mini project outside the classroom. The 21-year-old said he wanted to leave a mark in RP and inspiration struck when RP celebrated its 15th anniversary in 2017.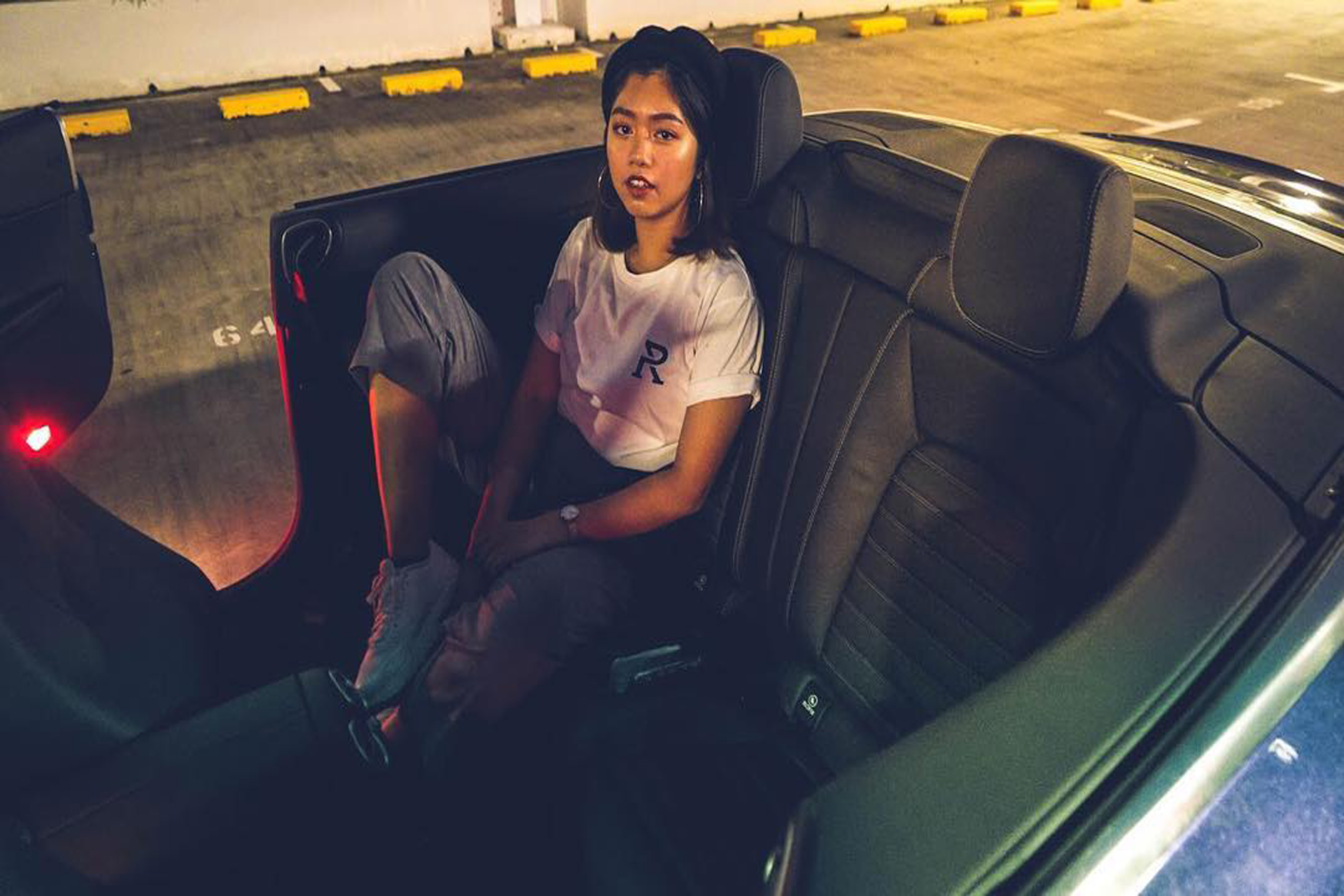 "I kept looking around and RP didn't have shirts for sale. I thought that everyone should end up with some form of RP identity, so I gathered a group of friends, mostly the SEG student leaders and we decided to execute on it," Daryl said.
Republic By XXV has since garnered a lot of attention from students. From the sleek designs and comfortable material, the business has seen increased interest from students. A set of black and white T-shirts costs $20 while an individual black or white T-shirt costs $15 each. The idea of creating a polytechnic T-shirt is not new: A Temasek Polytechnic graduate had created a T-Shirt to commemorate the school's silver jubilee in 2015 and thousands of the T-Shirts were sold.
But the process of starting a business required plenty of hard work. The student entrepreneur had to research, brainstorm ideas and even asked the Office of Student and Graduate Affairs for feedback.
The idea of T-shirts came as students were constantly finding products that were cheap and of good quality. Hence, the team managed to get bulk orders and ensured that students could afford their apparels. At the same time, the idea of getting students to wear the shirts, as a form of pride and identity, was also achieved.
Like most start-up businesses, Republic By XXV was not all rainbows and sunshine. Daryl faced a few hurdles along the way, such as the uncertainty of the success of his projects and managing a team of students.
He said: "You have to plan for the next one-and-a-half or two months, and you're not sure if people are going to like the design or buy it. Even the designing process itself, it takes quite a toll on your because you're not sure if the colours are right or if the shirt would turn out the way you want it to be."
When asked for his advice to aspiring entrepreneurs who want to start a small business, Daryl said to just do it. "Execute and stop thinking about planning so much. Get whatever idea that you want to try, get started and just execute it. That's where you try out different things and learn from the process as well," he said.