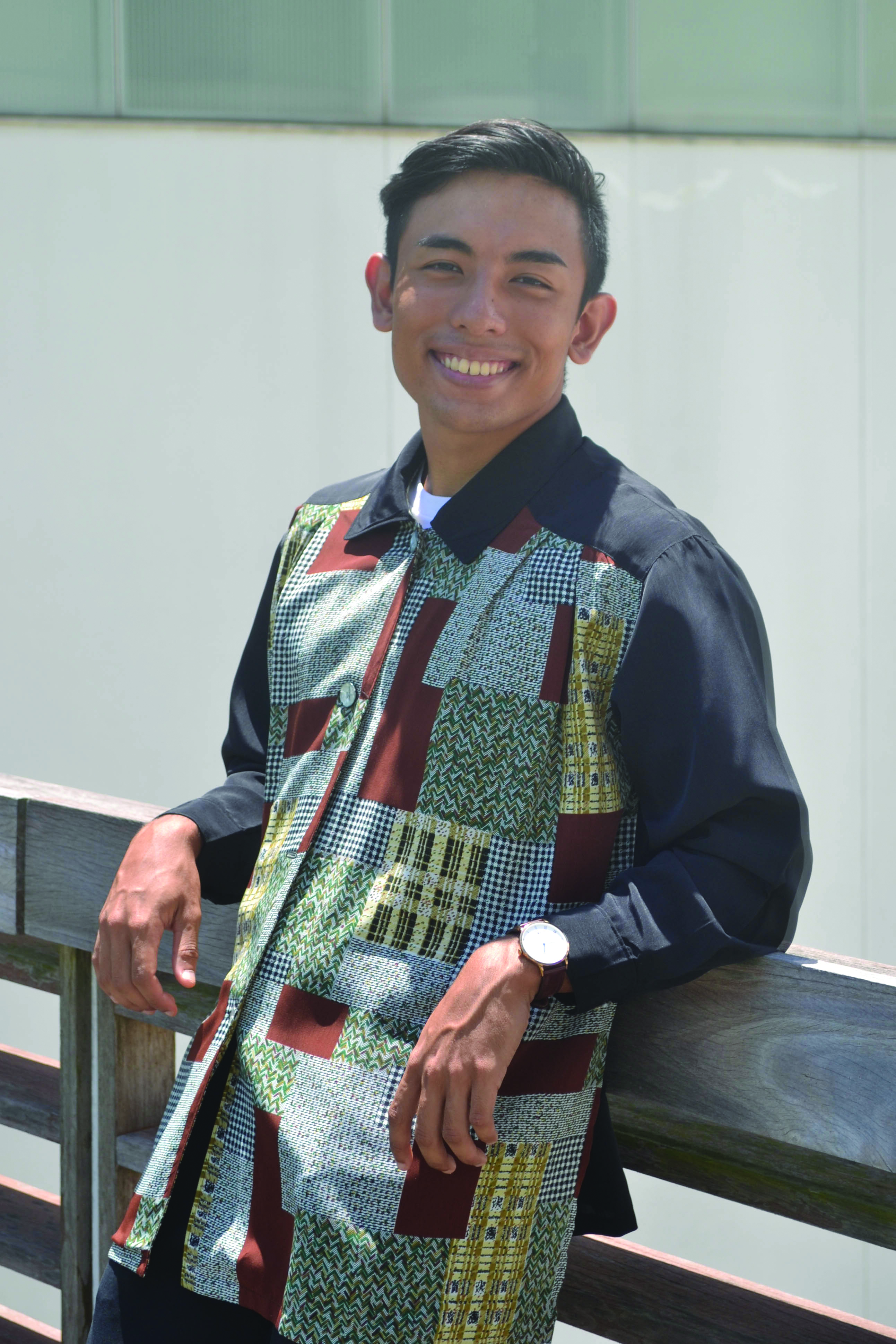 You may have heard about the buzz among RP students about Thingamajigs over the past few months.
The hype is due to the online clothing store producing only one piece of every design of its famed long-sleeved button ups, short-sleeved button-ups and windbreakers. 
The owner of Thingamajigs, who chose to remain anonymous when The Republican Post contacted the store, said the business started four years ago when she was looking to stay fashionable without burning a hole in her pocket.
"The inspiration came during poly days where I had very little but I want to dress big every day," she said in an email interview. "No repeat clothing for months and it was all affordable because the clothes I had was super cheap. I felt that I needed to give that opportunity to people."
The online store has since come a long way – from solely friends and family supporting the brand, to selling out pieces quickly and garnering over 5,000 members of the 'Thingamajigs family'. 
The owner sources the items – which are currently priced between $17 and $35 – from cottage industries, rather than big factories. 
"(Thingamajigs is) a conversation starter, it just gets people together," the owner said. "It's like you're walking around in your Thingamajigs and you see someone else in theirs, you have this feeling of 'I know you' but you don't actually." 
The customers of Thingamajigs agree with the owner's view. "In RP, every time I wear my Thingamajigs out, there will definitely be someone to call me out on it asking me if it's from Thingamajigs," said Diploma in Mass Communications student Nur Maisarah Abubakar.  
Diploma in Arts and Theatre Management student Nur Khadijah Bte Mohamed Yuof, 17, added: "The way they advertise their new launches. Some would have to be the first few to comment to buy it and it's interesting." 
When asked about advice she would give to those wanting to set up their own business, she said: "You are the business. Do what's best of the people. Focusing on product is one thing, but also remember the most important thing is the people/customers – serve them and they will serve you back a thousand times more."