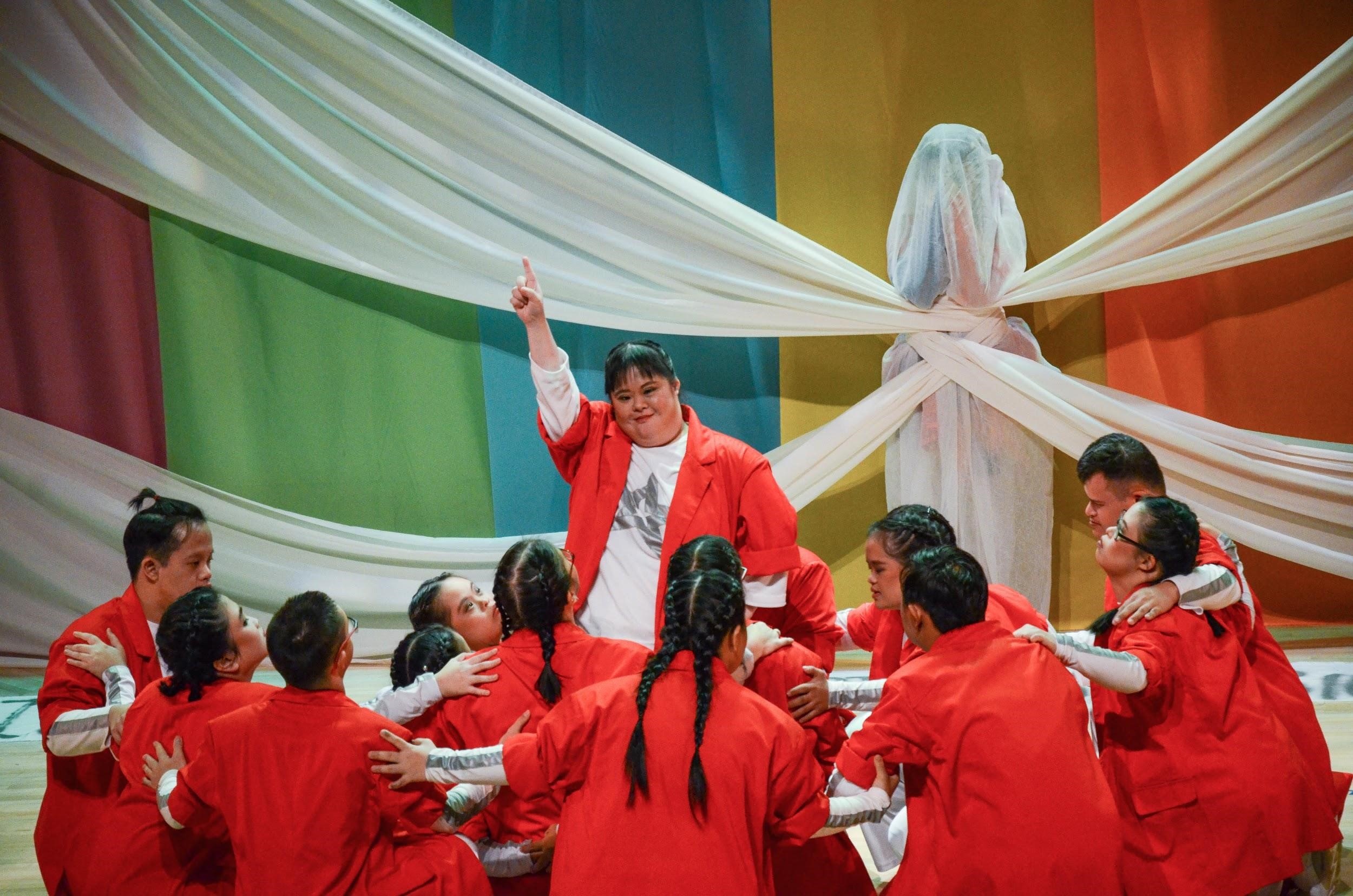 Students from 10 countries, including those with disabilities and special needs, gathered at RP to perform at the Asian Youth Theatre Festival.
Held between Nov 16 and 18, 2018, the annual event gave youths a platform to explore different perspectives on arts and theatre, and to build a network of future Asian artists.
The theme for this year's festival was 'Accessibility and Inclusion', which showcased how people who have disabilities are as capable in expressing themselves through dance and other art performances.
Miss Azizah Zakaria, programme chair of Diploma in Arts and Theatre Management, said arts can be a "very powerful" tool to bind people together. "And it should be enjoyed by every stratum of society, regardless of our diverse needs and backgrounds," she added.
The three-day event at RP's The Republic Cultural Centre showcased 18 performances and 15 workshops from arts practitioners from Myanmar and Japan. One of the performances was a dance by G-Star, a team of 16 Down Syndrome youths from Indonesia. "The performance stands for equality," said Miss Karina Syahna, the Indonesian dance teacher from Gigi Art of Dance. "We wish to inspire people through the performance and just be the best version of ourselves whether we have many challenges in our lives."
With just two months of preparation, G-Star captivated those present at the event's opening ceremony with an amazing performance. Member of Parliament for Ang Mo Kio GRC Daryl David, who witnessed the performance, told the audience in his opening speech: "You cannot don't feel good after that amazing performance." Namira Zania Siregar, a member of G-Star, hopes her performance will inspire others to dance. "Dancing has been my passion since I was 15 and I am thankful that my parents supported my hobby," said the 20-year-old.