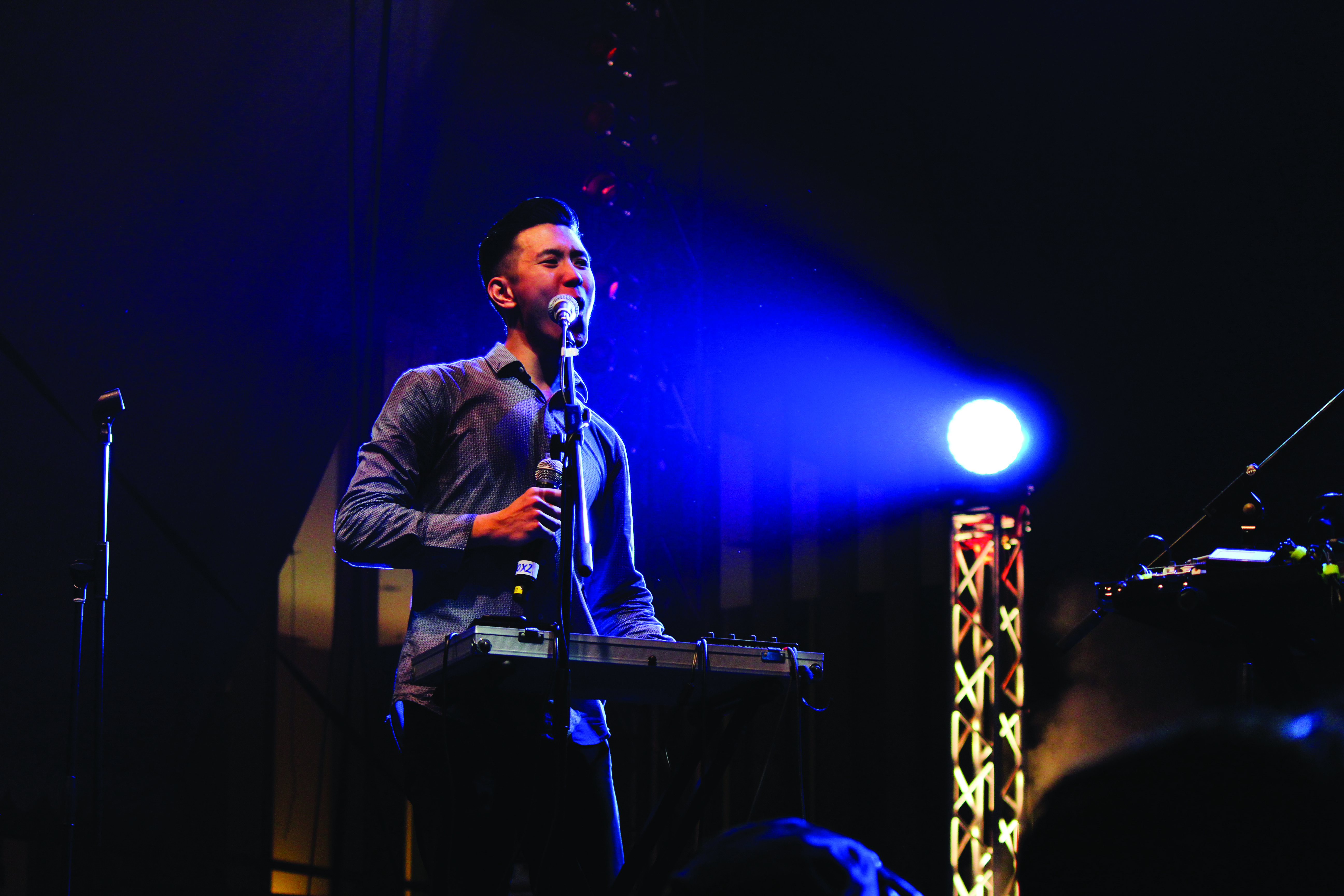 I have a confession. When I first saw the two words 'Gentle Bones', I had no clue. But after digging deeper and spending a few hours on YouTube, I found myself belting out local singer-songwriter Joel Tan's songs in the shower and buying his entire debut album on iTunes.
With Tan's success as a solo act – he was the first home-grown act to be signed by Universal Music Singapore – and local group The Sam Willows breaking into international music streaming service Spotify's global viral 50 chart, some critics here have argued Singapore's fledgling indie music industry is on the cusp of a golden age.
Here are three reasons why we should help fuel its growth.
Local indie music is accessible
The way how indie music is now consumed, distributed and sold online has made it easier for music lovers to suss out new acts. "Facebook and YouTube are great places to start," said Wong Li Wern, co-producer of RP's annual IGNITE! Music Festival.
Further, a slew of music festivals with an emphasis on local music have been held recently. These included the 100 Bands Festival, Esplanade's Baybeats and Republic Polytechnic's IGNITE! Music Festival. Not only are these gigs held at accessible venues where music lovers can come up close with their favourite musicians, some performances are free.
"There should always be an IGNITE! There should always be a Baybeats and there should always be Noise (Singapore)," said Paddy Ong, vocalist of local indie band,Take Two. "It's one thing to hear it in your bedroom in a YouTube video, or online, but hearing it live is a different thing altogether. People can come and meet the musicians."
Local indie music is home-grown
To me, local indie music always makes me feel a little closer to home. It is the sense of pride as you're humming along to the melancholic tunes of Charlie Lim, knowing that the person behind it is a Singaporean, just like yourself.
It is the sense of belonging you get when a Singaporean artiste uses their lah, leh, lors in their performances when they're talking to a crowd, and you think: "Hey, they're one of us."
Local singer-songwriter Nathan Hartono echoed this sentiment. "I personally seek out local content, and when it's good, I feel a stronger sense of connection with the product. Because I know its creator walks the same streets I walk, breathes the same air I breathe. Something about that is exciting to me," said the 25-year-old.
Local indie music is more than just National Day songs
Contrary to popular opinion, local music isn't just about Stefanie Sun, Kit Chan or any National Day song that is sung by a local musician. There is a wide variety of genres out there to dive into, if mainstream pop is not your cup of tea.
From punk rock trio Iman's League, to alternative post-hardcore band formerly from RP's Jammerz Arena interest group Tell Lie Vision, or even rapper THELIONCITYBOY – there are so many genres out there waiting to be explored.
"I think perception and perspectives are something hard to break," said Li Wern. "But one will never know what is good for them until they try it. Such is local music… We should always open our minds and give them the opportunity as well. If we don't, who will?"