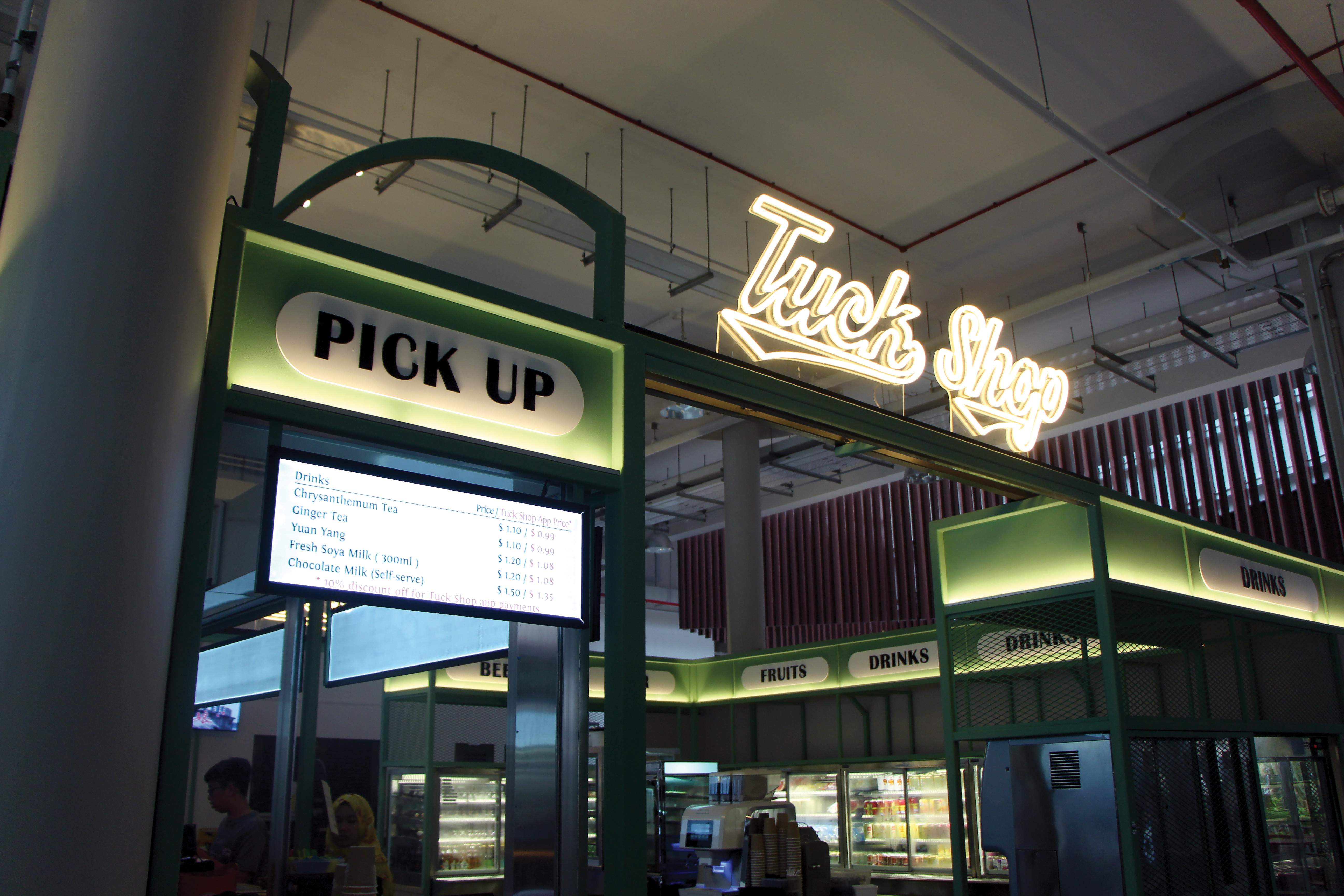 The Yishun Park Hawker Centre, which opened on September 20 this year, has 15 cooked food stalls serving a wide variety of food.
Located at 51 Yishun Avenue, the centre also boasts a Games Square where patrons can work out after a meal and enjoy free WiFi, pinball machines and a screening of sports matches.
"There are so many options here from Thai, Indonesian, western, to Chinese food," said Gabriel Stephen, a first-year Sonic Arts student of RP. "It's insane how many stalls they have."
The average price of the food at this hawker centre, which is managed by Timbre Group, is $4 per serving. The price can be further discounted if you download the Tuck Shop mobile application – an electronic payment method where customers can pay for their food by scanning the QR code at the respective shops and are entitled to a 10 per cent discount.
TWO DISHES TO TRY
Signature Touch Master Chicken Curry with Prata ($8)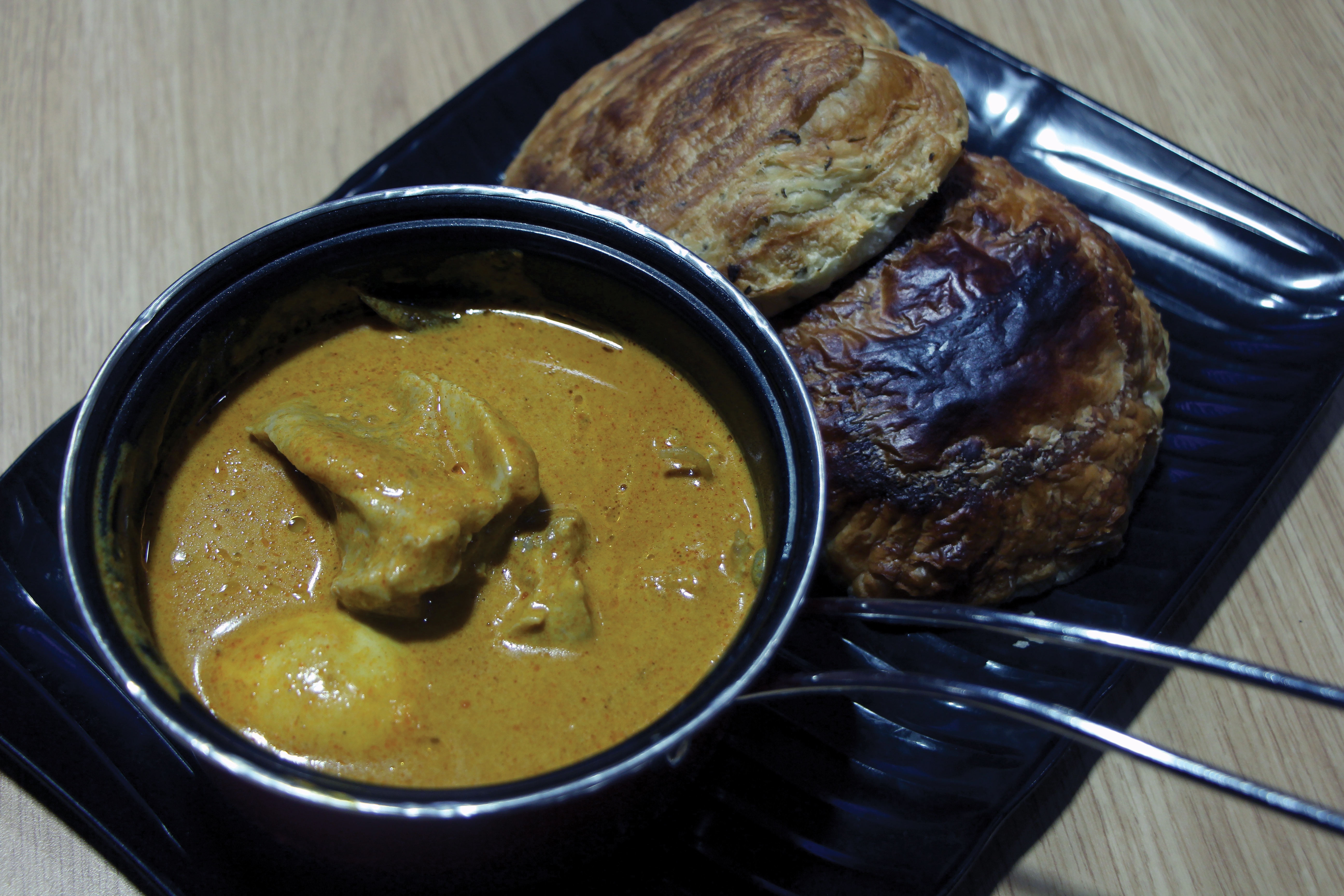 THUMBS UP: The curry contains two to three tender pieces of chicken, a whole hard-boiled egg and potato. The spring onion roti prata and plain roti prata were both crispy and flavourful which went well with the curry.
Seafood White bee hoon ($5.80)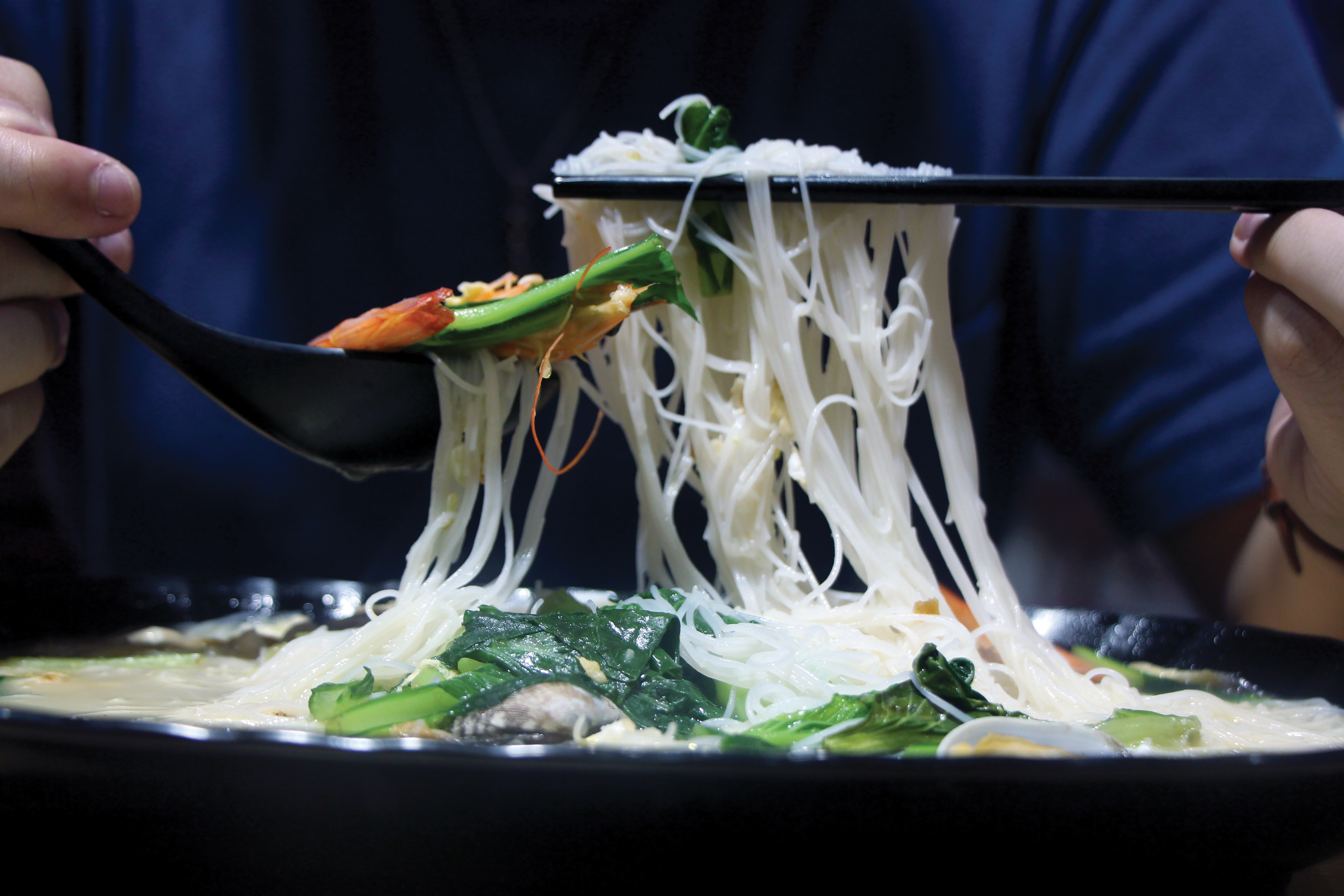 THUMBS UP: The portion is really huge, enough to satisfy two people. The dish contains a lot of vegetables and seafood such as clams, squid and prawns with a good amount of bee hoon and gravy as well.