Last month, 4,430 graduands were conferred their diplomas during Republic Polytechnic's (RP) ninth graduation ceremony. Here are excerpts from the speeches of RP's valedictorians:
"During my time in Republic Polytechnic, I have learnt the importance of teamwork and communication. One cannot work alone and expect to have the best solutions. When you work in a team, there are amazing solutions that can be found to problems in many different ways. Through teamwork, I've learnt to ask for help bravely and learnt to be gracious in giving help to others. An act that might be trivial to you might mean the world to someone else when you help them." – Yeo Sijia, Diploma in Business Information Systems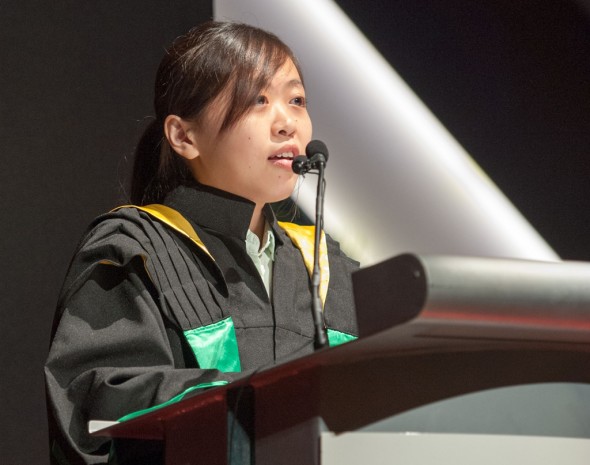 "Solving so many problems had enabled us, the Year 3 students, to understand that 'problems' and seeking solutions are part and parcel of life. If anything, problems will just get bigger and more complicated."  – Arnold Toh Long Mun, Diploma in Business Applications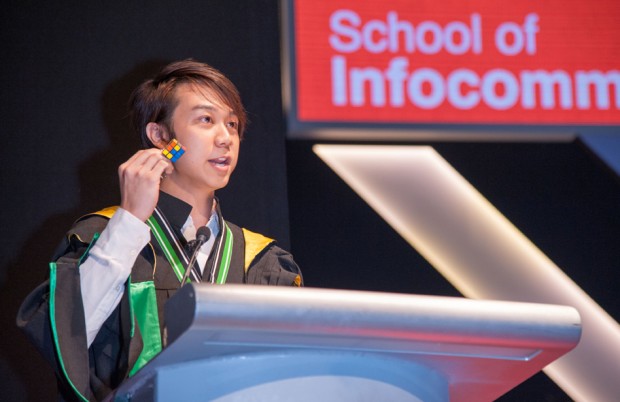 "In Republic Polytechnic, we learnt to step out of our comfort zone.  Everything was different compared to what we were used to in our previous schools."- Pang Jia Tai, Diploma in Information Technology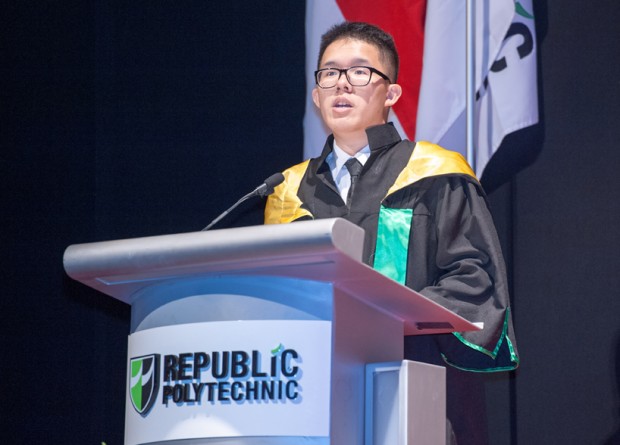 "As individuals, we all have dreams. We dream because it gives us hope, it gives us something to fight for every day, it gives us a purpose, it makes us happy and it motivates us to be better.
Hence, we should continue to dream and work towards fulfilling our dreams. I felt my dream was crushed in my junior college days. I had this mentality that in order to pursue a medical course and career, I need to go to a junior college, take Biology as one of my subjects and score very well.
When that path closed its doors on me, I almost gave up. When I finally took up the courage to transfer from my JC to the Diploma in Biomedical Sciences at RP, I finally begin to see another route in fulfilling my dream." –  Kenneth Gwee Khye Jie, Diploma in Biomedical Sciences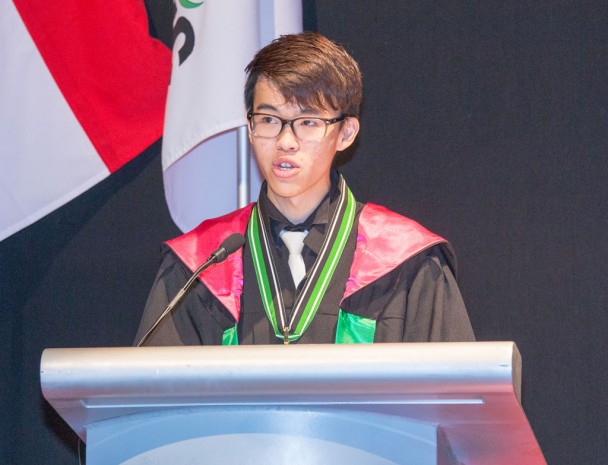 "I always believe that a key factor to success is attitude. We might not be the person who is above the average, but if we change our attitude and try to work harder, we can be better." – Loo Mei Yee, Diploma in Environmental Science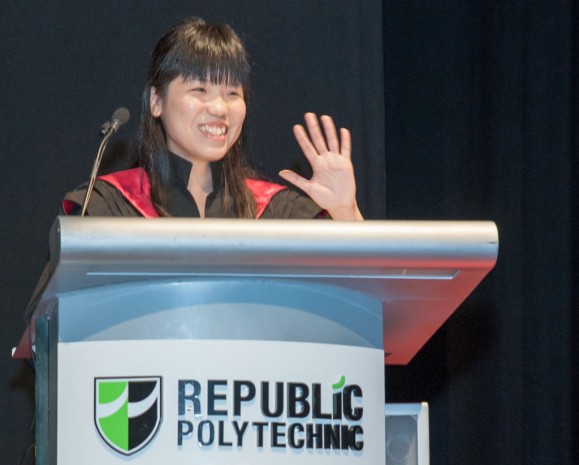 "The School of Hospitality team not only fulfill their role as a facilitator in class, but have also dedicated their time and soul to guide and nurture us. They have shared valuable life lessons with us, which we will never forget." – Joel Lee Jun Hwee,  Diploma in Hotel and Hospitality Management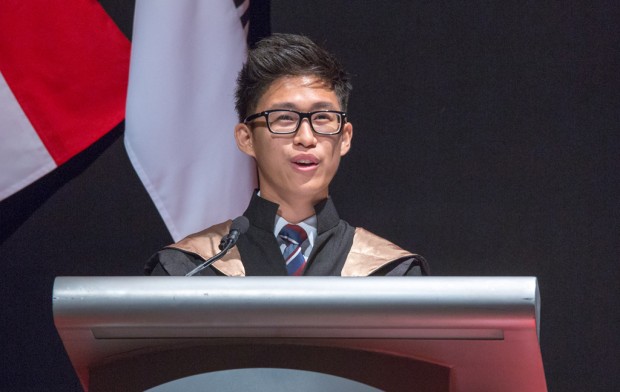 "Why do I say my journey in RP is just like umami? Umami basically enhances and amplifies flavors such that it becomes so much more palatable and desirable. It just keeps you going for more; making everything so much more than what they are, making my journey in RP such a memorable one." – Zachary Yeo Quan Kai, Diploma in Restaurant and Culinary Operations
"All in all, RP has given me opportunities and taught me to be a better person.
If I were to go back in time, my younger self wouldn't even recognize the person I have become!
Through PBL, I've developed a passion for learning that would stay with me throughout my life. I've learnt not to be daunted by problems and to recognise the value of independent learning." – Rachel Ng Lin Kai, Diploma in Technology and Arts Management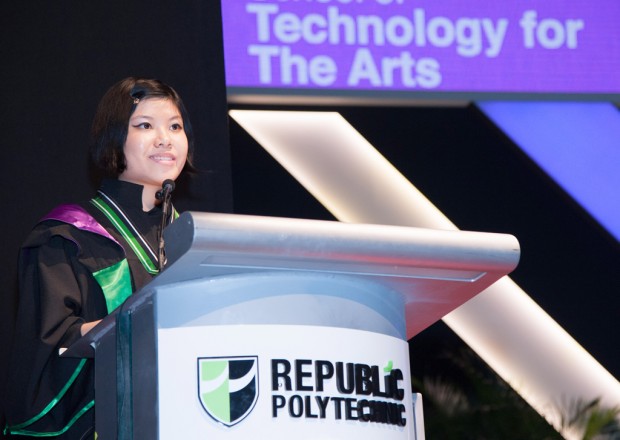 "Being in an environment that firmly believes in holistic development has transformed us. Even though I have received multiple academic awards and a scholarship, none of these could measure up to what I have gained beyond the classroom." – Ng Joon Kiat, Diploma in Industrial and Operations Management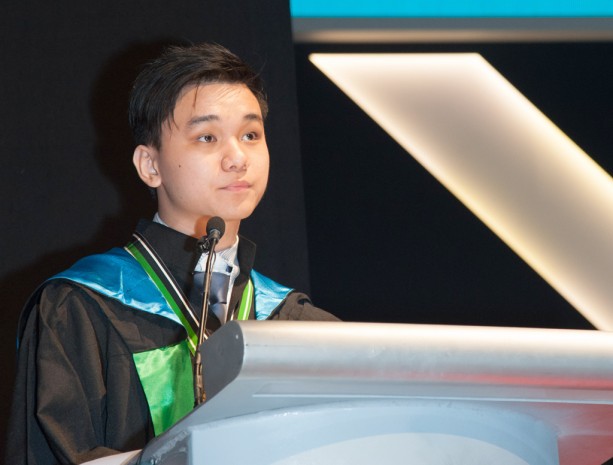 "I contemplated that being equipped with problem solving skills would be useful to prepare me for the future. This was actually what attracted me to put RP as my first choice. Today, I can proudly say that I have made the right choice." – Chia Yun Zhen, Diploma in Biomedical Electronics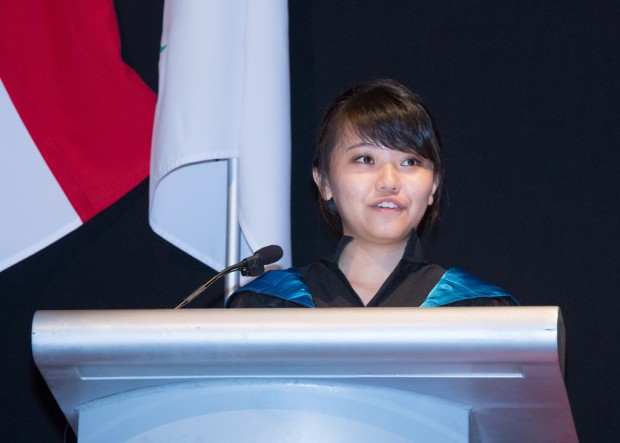 "The Problem-Based-Learning (PBL, in short) concept gave me a new lease of energy that went on to spur my interest and desire to learn throughout my 3 years in RP. I am glad to say that RP and the PBL system have made me realise that there is a good student in every one of us that is waiting to emerge. All we need are the correct tools and encouragement." – Joseph Donovan Matthew, Diploma in Aerospace Engineering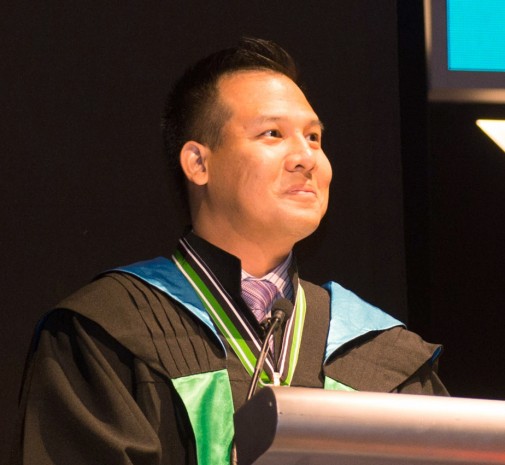 "Many of us grappled with Problem Based Learning (PBL) from the start. It was a new system for us. It was odd going to class and there was no teacher but a facilitator guiding us. We had to do our own research and make our own presentations. Learning was through discussions, questions and presentations. But after these three years, we've found that the system cultivated in us independence, creativity and resourcefulness. It also developed logical and coherent thinking and made even the quietest person speak up. Most of all, the system taught us that while there may be many problems we come across in life, each is just another challenge to overcome." – Samantha Ashwini Singham, Diploma in Sports and Exercise Sciences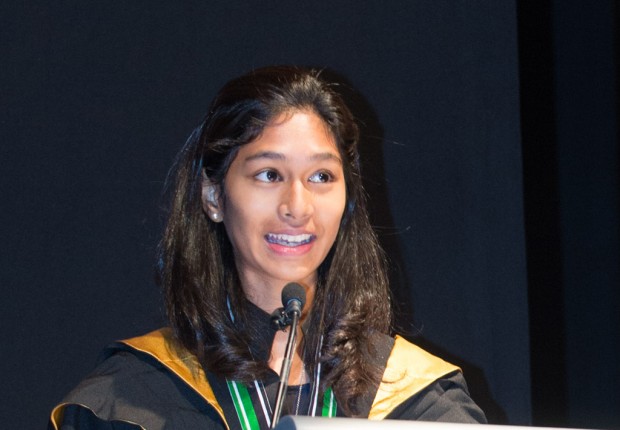 "My best memories of RP are in the present tense.  These are memories of the people who, despite all our differences, have stood together as we solved our problem statements and nailed presentations.  The very format that we may complain about is also what has brought us together." – Isabelle Li Siyun, Diploma in Sports and Leisure Management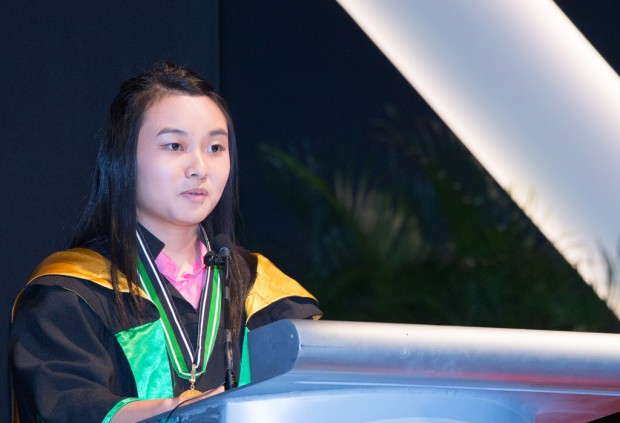 "Looking back on the PBL system, I realised how far it has shaped us in our growth. It made us feel more empowered to search for answers and put in that much more effort in collaborating with our team mates when deriving solutions. I remember how my classmate and I knocked on the doors of HDB flats looking for interviewees when we were working on a story for a NorthWest CDC project. We were Year 1s then and new to this whole experience and totally new to rejection too. However such experiences helped to build up our resilience and prepared us for what it is like in the industry." – Abriel Tay Yi Liang, Diploma in Communication and Information Design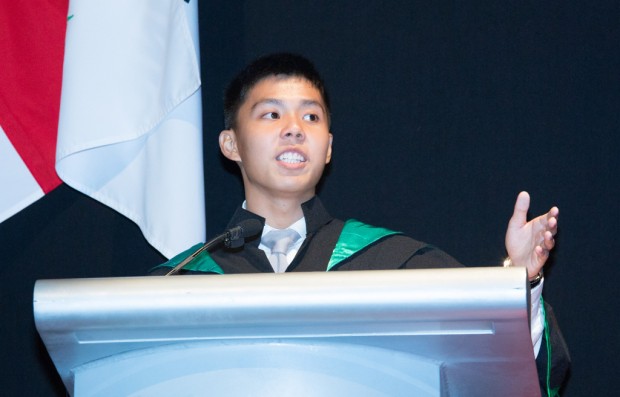 For more stories on our graduands, click Final Graduation Pull-Out or view our graduation video
*All pictures taken by Republic Polytechnic