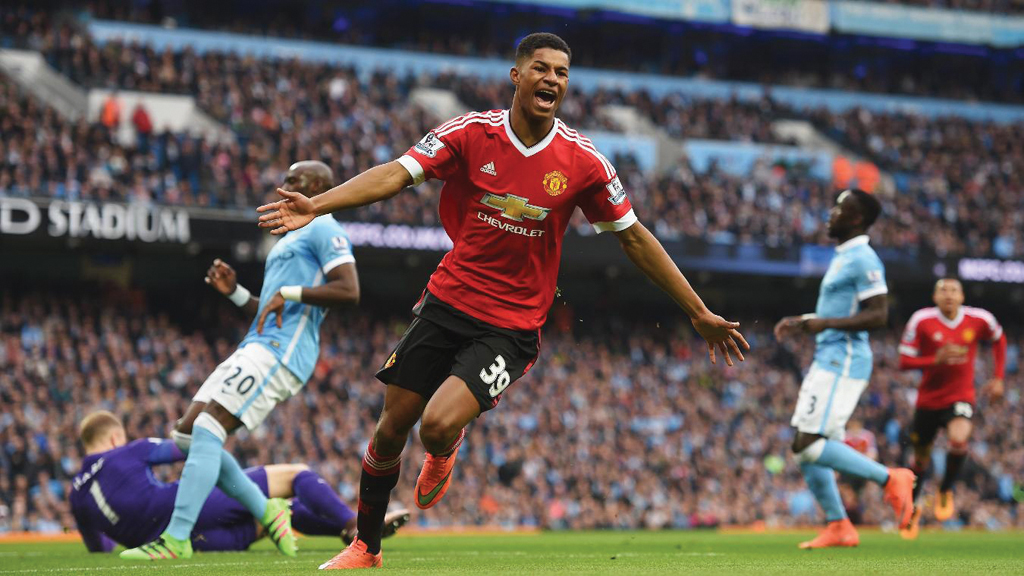 What: Arsenal vs Liverpool
When: August 14
Why: The 16/17 Premier League season kicks off with a bang as The Gunners host The Reds in what is sure to be a mouth-watering encounter at North London. Arsene Wenger marks his 20th season as Arsenal manager with this fixture and will be determined to make it an occasion to remember. On the other hand, Jurgen Klopp will also be hoping to start his first full season with Liverpool on the right foot with an emphatic statement against the Premier League runner ups from last year.
What: Manchester United vs Manchester City
When: September 10
Why: This will be the third instalment of the famed rivalry between two of football's biggest managers, Pep Guardiola and Jose Mourinho, after their titanic battles in Europe and in the Spanish domestic league. The Manchester Derby marks a new chapter in its illustrious history as Pep comes face to face again with Jose for the first time since August 2013. Be sure to expect fireworks with no love lost between the two men and their teams.
What: Chelsea vs Leicester City
When: October 15
Why: The last time Claudio Ranieri brought Leicester to Stamford Bridge, the team was given a guard of honour after they were crowned England's champions. This time, another Italian awaits, as newly appointed Chelsea boss Antonio Conte will look to show the world that the team's 10th place finish last season was nothing more than a minor blip. All eyes will also be on new Chelsea midfielder N'golo Kante, who pushed from a move to Stamford Bridge after starring for Leicester last season.
What: Arsenal vs Tottenham
When: November 5
Why: Last season, Tottenham missed a chance to finish above their North London rivals for the first time in 21 years when they were pipped to the post by Arsenal. Tottenham and its fans will hope to put one over Arsenal, especially after they were trolled by the Gunners' fans when they thought that there wouldn't be St Totteringham's Day – the day Arsenal fans celebrate the fact that their team will finish above Tottenham in the league.
What: Manchester City vs Chelsea
When: December 3
Why: After a relatively easy start to the season, Pep Guardiola's Manchester City start the important month of December hosting Antonio Conte's Chelsea. This fixture will definitely be seen as a must win for Guardiola's City team as they will take on defending champions Leicester City and Arsenal in two of their next three games. Guardiola will be desperate to start this run of big games in what is sure to be a huge victory if he and his City team manage to out tactic and outplay Conte's Blues.