If 2015 was the year of Star Wars, then one of these upcoming 2016 flicks will likely vie to be the year's top movie.
Suicide Squad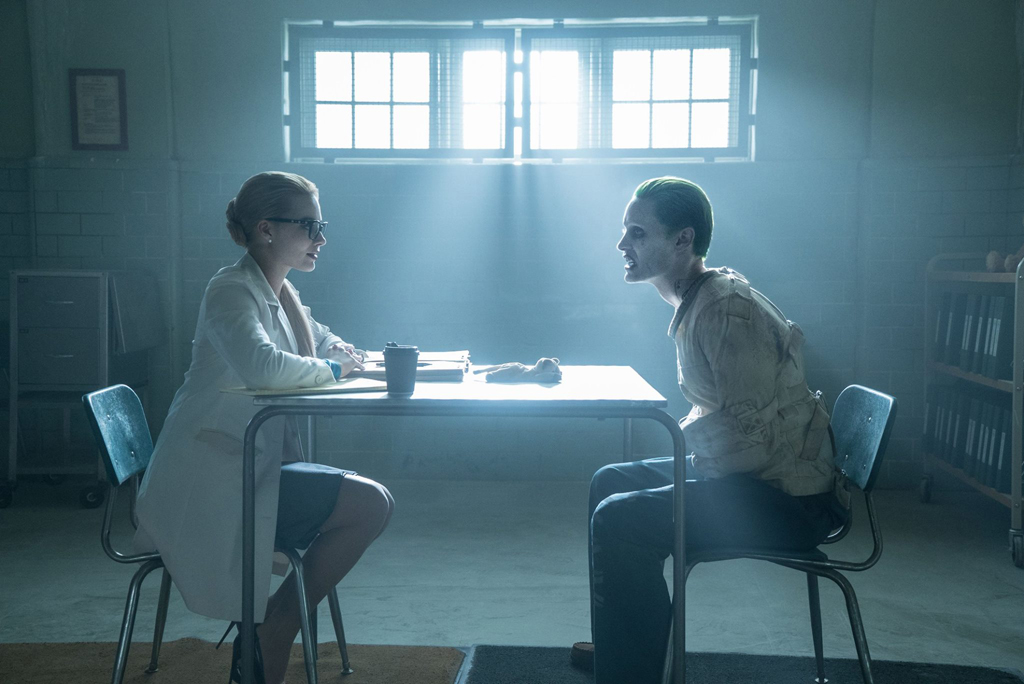 One of the most highly raved about comics on DC's antihero team is finally making an appearance on the big screen.  Be thrilled by this team of supervillains embarking on a secret government mission that may very well result in their destruction.
Genre: Action, Adventure
Release Date: 4th August 2016
Cast: Jai Courtney, Cara Delevigne, Rick Flag, Jared Leto, Margot Robbie
Trailer: https://www.youtube.com/watch?v=PLLQK9la6Go
Batman VS Superman: Dawn of Justice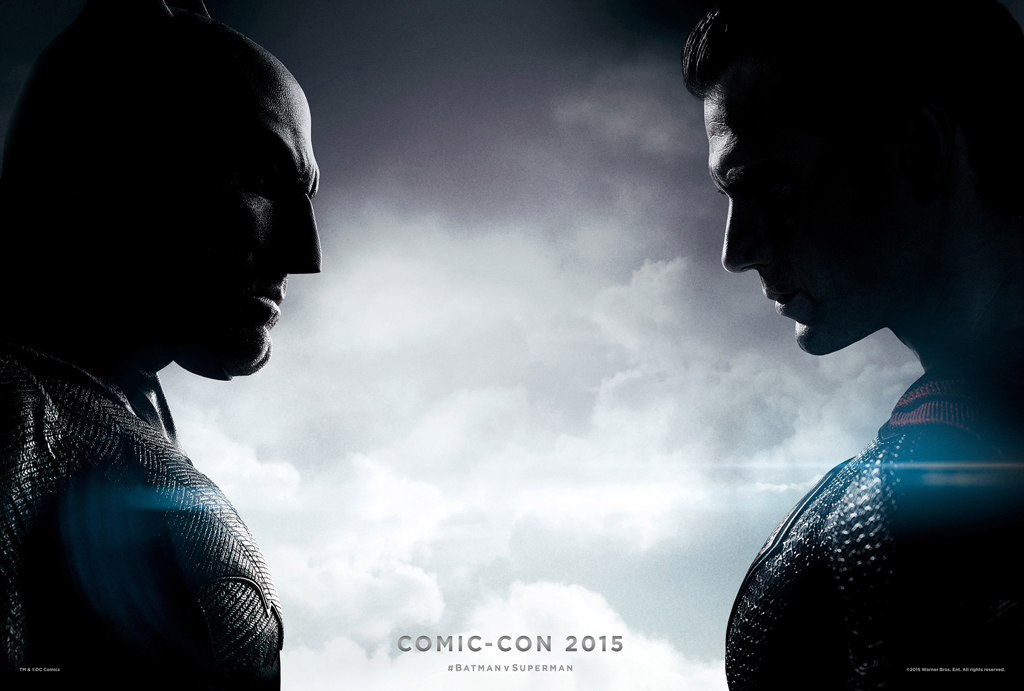 "Son of Krypton versus Bat of Gotham".
Comic fans can rejoice as two of the most popular superheroes, Batman and Superman, come together in one epic throwdown. Gotham City's vigilante travels to Metropolis to combat Superman, fearing what would happen if the latter is unchecked; while another threat endangers humankind.
Genre: Action
Release Date: March 25 2016
Cast: Henry Cavill, Ben Affleck, Diana Lane, Laurence Fishburne, Gal Gadot
Trailer: https://www.youtube.com/watch?v=fis-9Zqu2Ro
Finding Dory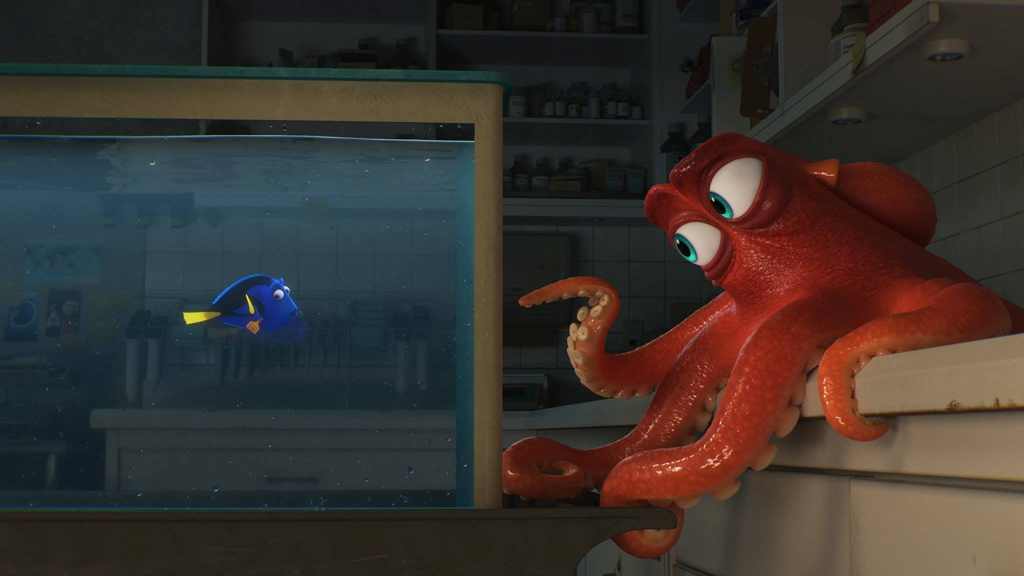 Twelve years after the Oscar-winning movie Finding Nemo, the highly anticipated Finding Dory is finally on its way. Supposedly set six months after Finding Nemo, Dory recalls a memory from her childhood that sets her, along with Nemo and Marlin, on a journey to find her family.
She arrives at Monterey Marine Life Institute, where she meets Bailey, a white beluga whale; Destiny, a whale shark, and Hank the octopus, who becomes her guide. Together, they set out for an adventurous journey to find her long-lost loved ones.
Genre: Adventure, Comedy
Release:  June 16th 2016
Cast: Ellen DeGeneres, Eugene Levy, Albert Brooks
Trailer: https://www.youtube.com/watch?v=J68cZV8noBI
The Conjuring 2: The Enfield Poltergeist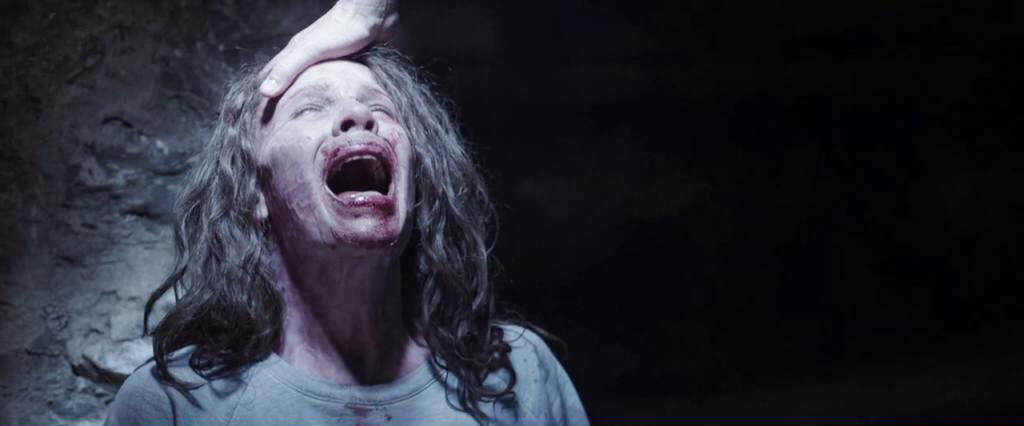 The Conjuring is back with another haunting tale that is bound to make you jump up from your seat. The upcoming horror film directed by James Wan is set in England, 1977. The Warrens are investigating paranormal activity on a certain poltergeist at a council house in the London Borough of Enfield.
The film is currently undergoing production and is set to hit the big screen mid-2016.
Genre: Horror, Thriller
Release Date: June 10 2016 (USA)
Cast: Vera Farmiga, Patrick Wilson
Trailer: Not released
Zoolander 2

Zoolander 2 is making a comeback after 10 years. Derek and Hansel, once the world's most dazzling models, are no longer relevant.
When they find out that there is a conspiracy to kill the world's most beautiful people, the two embark on a mission to infiltrate the new world of high fashion in order to put a stop to it.
The ridiculously hilarious duo is set to hit the big screen once again in March 2016.
Genre: Comedy
Release Date:  3rd March 2016
Cast: Owen Wilson, Ben Stiller, Penelope Cruz, Will Ferrell, Justin Bieber 
Teaser Trailer: https://www.youtube.com/watch?v=09nTwccQTUA