Calling all chocoholics! In a desperate hunt for a chocolate fix? Unsure of where to go on a first date? Or simply looking for your next Instagram shot to wow your followers? Well, fear not because these cafes will sure win your hearts with their unique and delicious chocolate desserts!
1. Chocolate Origin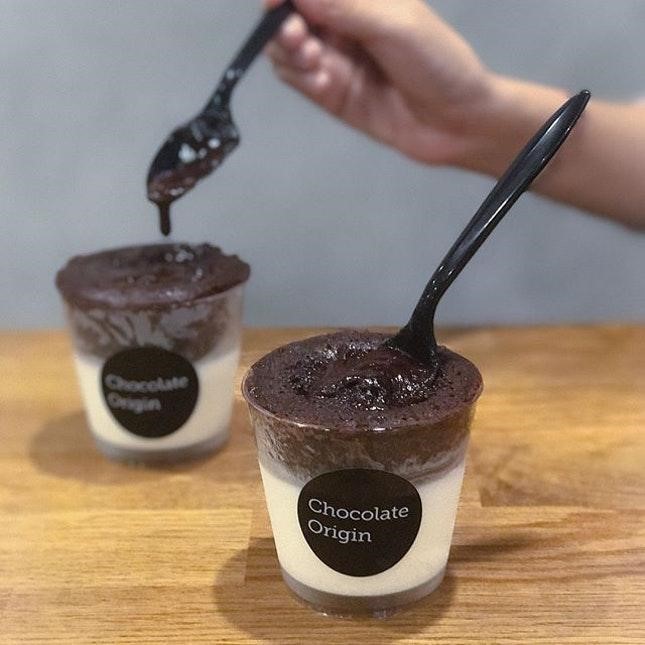 Immerse yourself in a chocolate explosion with Chocolate Origin's popular Lava Cake ($5.50). Do not let the size of the cup fool you because it has vanilla ice cream at the bottom, layered with chocolate cake on top with hot chocolate lava in the middle. The second you sink your spoon in, the chocolate will ooze out and it will leave your mouth watering.
Though a little messy to eat, it is such a small price to pay for what many would say "heaven in a cup". Apart from the Lava Cake, Chocolate Origin also offers specialty cakes, starting at $32.80 for those special moments. With many outlets island wide, it is definitely a must-try!
 Price: $$$$$
Overall Rating: 3.5 / 5
Location: Click HERE to find out more!
2.  Matt's The Chocolate Shop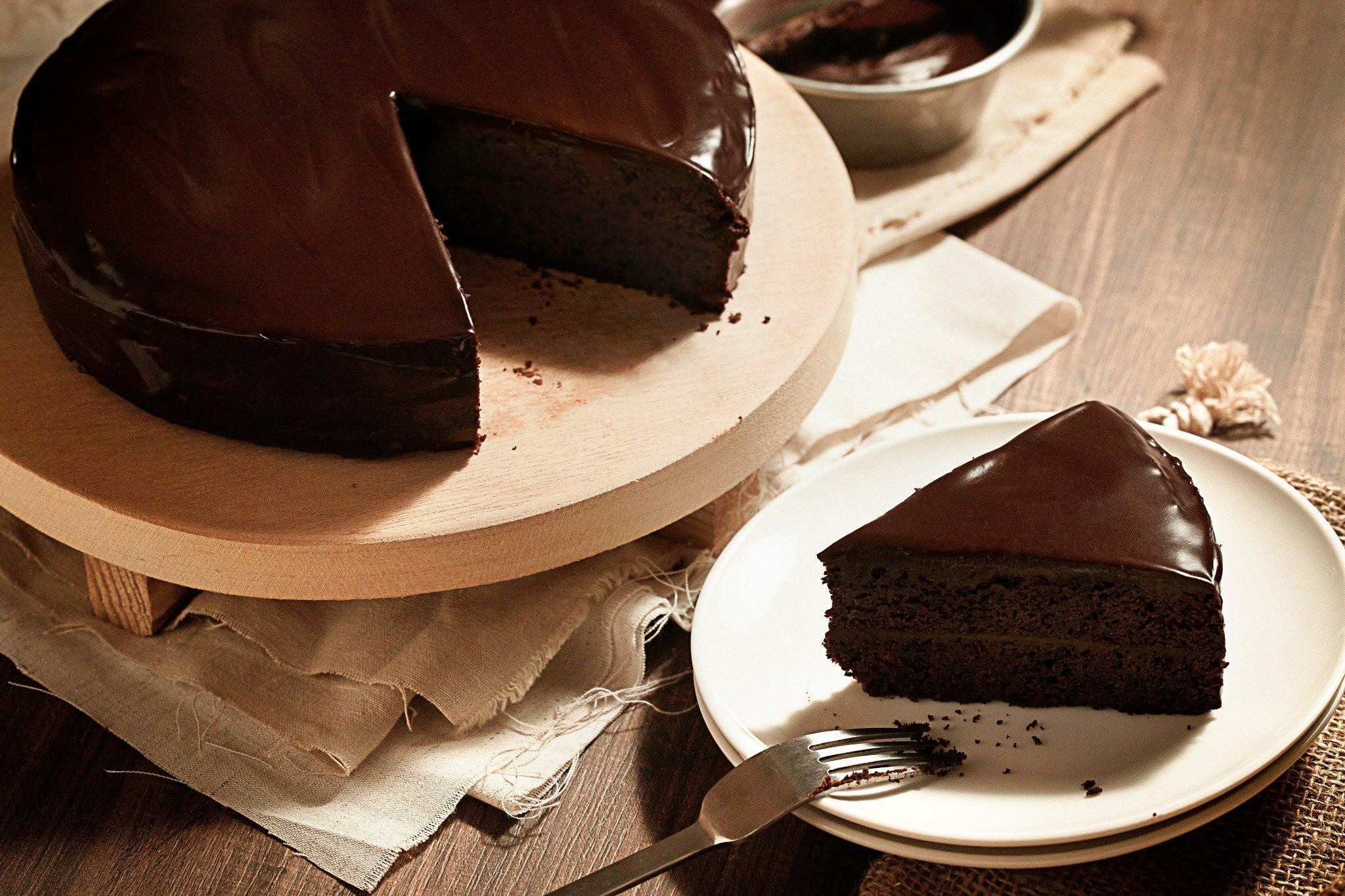 With a cozy interior and affordable desserts, it is clear why this cafe is very popular. They pride themselves in baking the finest and tastiest chocolate cakes in Singapore. A slice of their famous Dark Chocolate Fudge Chocolate will set you back under $10 however, the bitterness of the dark chocolate is not too overbearing.
Many will agree that their cakes are dense and moist, which is an ideal combination for a top-tier cake. Although their menu is quite limited, do not shy away from their milkshakes. You will definitely fall in love with their Iced Chocolate, priced at $5.50. Its rich taste of cocoa will make you come back for more.
Price: $$$$$
Overall Rating: 3.5 / 5
Location: Click HERE to find out more!
      3. Kooks Creamery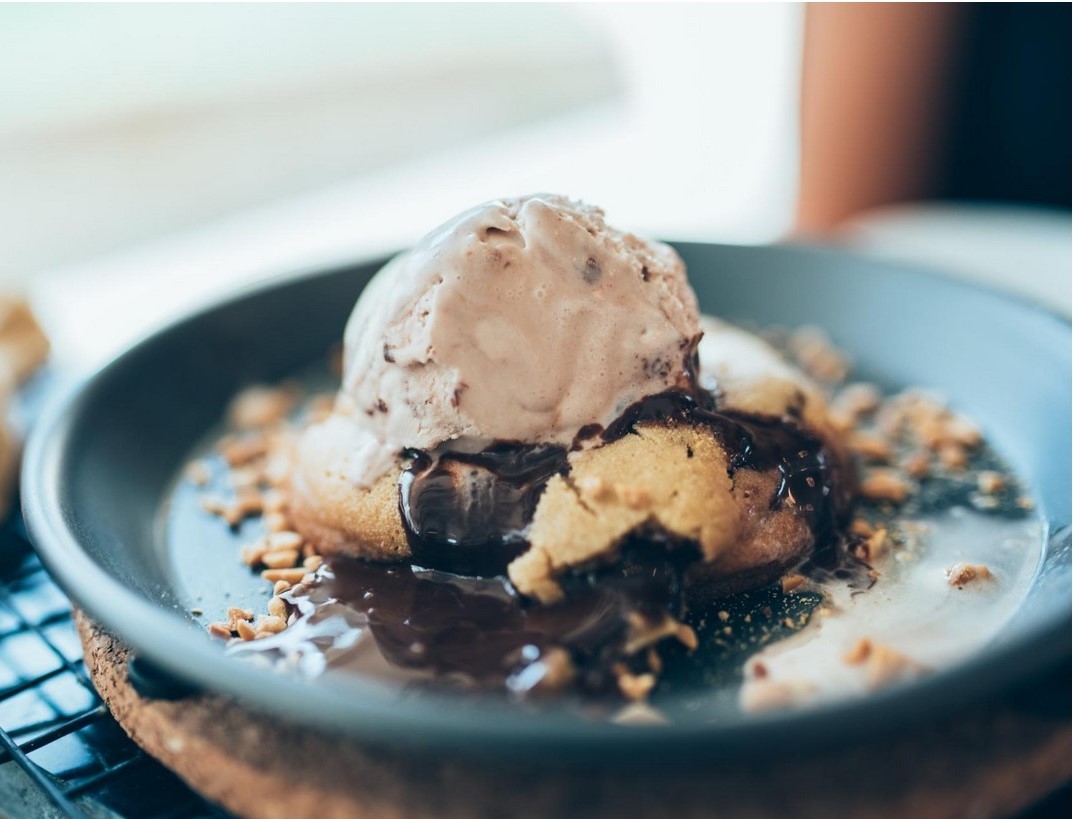 A favourite amongst Instagram users alike, its famous Lava Cookie has been a hit in 2018. If you a true chocolate lover, I would recommend getting the Kooks Signature Lava Set, priced at $8.50. It comes with a chocolate molten cookie and a single scoop of ice cream. With about 18 flavours of ice cream to choose from, you will definitely be spoilt for choice!
If you are not a huge fan of chocolate, Kooks Creamery also offers a Matcha Lava Set at $8.50 or a Plain Cookie Set at $7.80. Quickly place the scoop of ice cream on top of the cookie and watch the magic happen: rich chocolate or matcha lava will flow out. This is definitely an excellent Boomerang opportunity!
Aside from that, Kooks Creamery also offers small munchies such as their KOOKIE BITES which comes in three delicious flavours. Spend a minimum of $120 to enjoy free delivery! Just take note to expect a crowd in there, especially on weekends.
Price: $$$$$
Overall Rating: 4 / 5
Location: Click HERE to find out more!