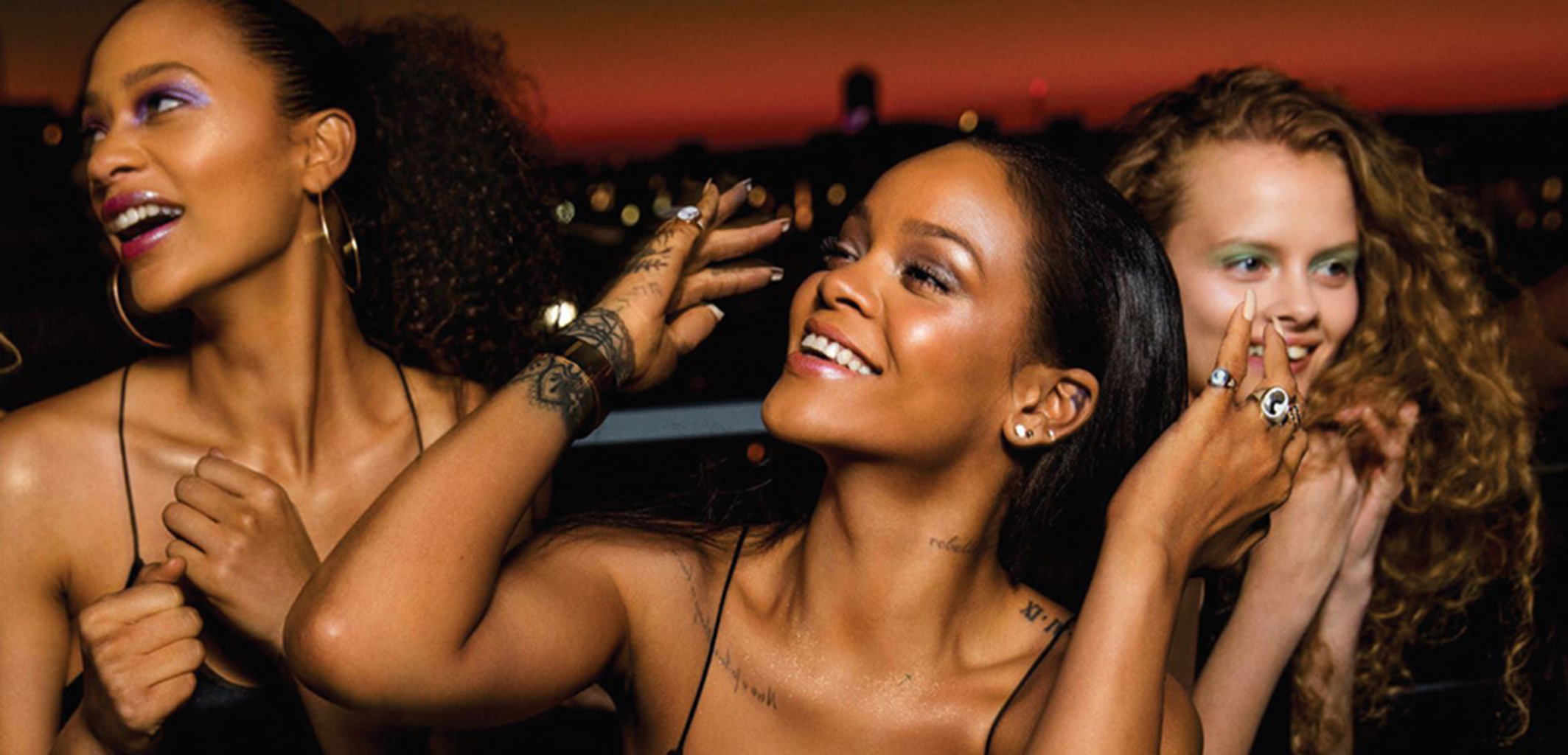 Fenty Beauty's Galaxy Collection packs a cosmic punch for those who like glitter for their glam. The collection's vibrant hues are a far cry from the usual dark plum and purple shades found in most holiday palettes. Instead, expect to find "glitter on glitter on glitter" in the collection's 13 products.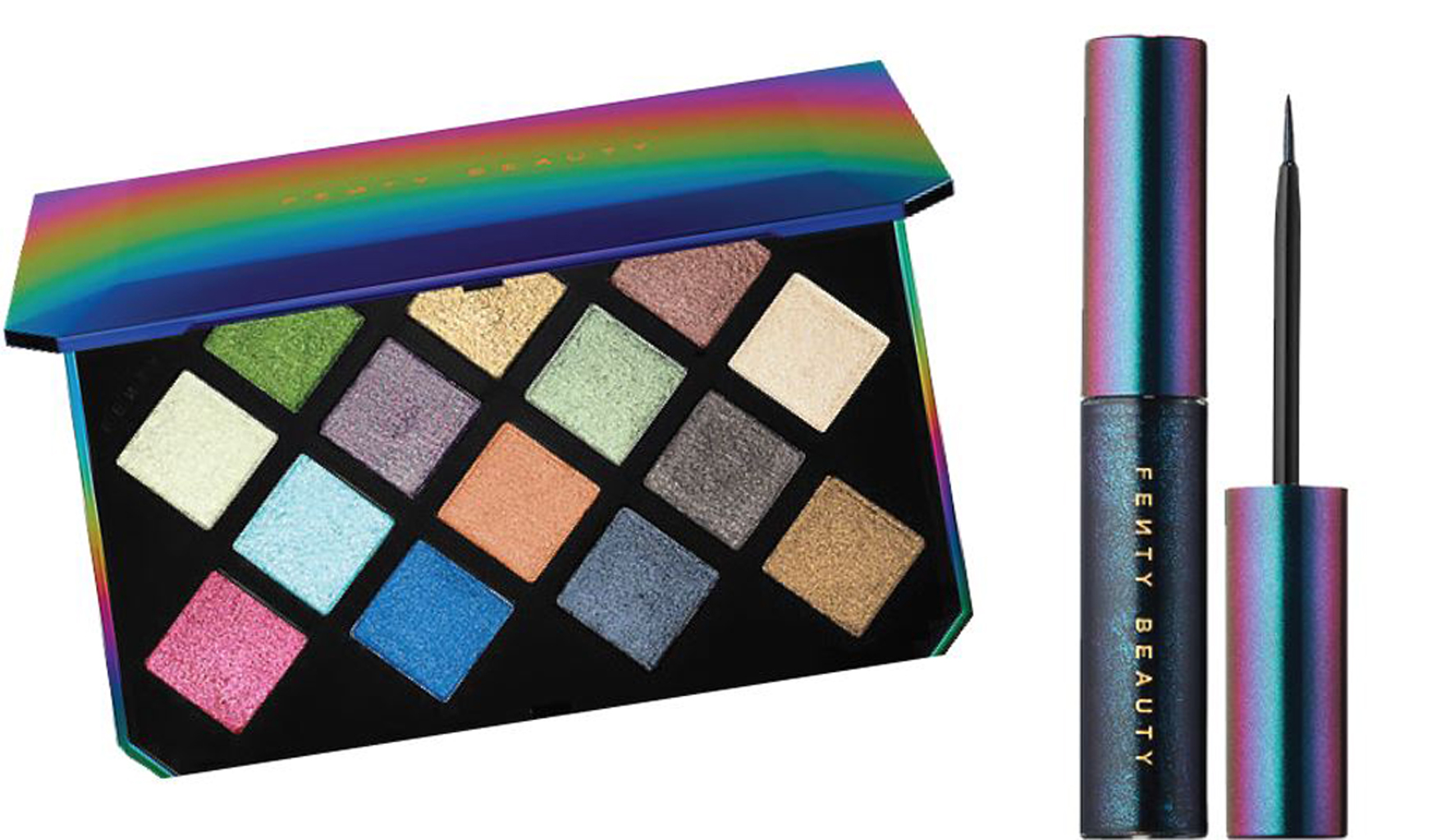 Launched in September, the collection is the latest from R&B powerhouse, Rihanna's make-up line. The collection is also the most recent endeavour in a string of fashion and beauty collaborations the singer has embarked in recent years. These included launching her own athleisure line and multiple jewellery collections with the likes of German sportswear brand Puma and Swiss luxury label Chopard.
Like any celebrity line, Fenty Beauty is subject to scepticism – we're not spilling any tea, but many an A-lister launch has left us underwhelmed. With newer celebrity brands such as Kylie Cosmetics and Kat Von D in the market, Fenty Beauty has a lot to live up to.
The Republican Post puts the top five picks from the collection to the test. A disclaimer though: If you're into a subtle, no-frills makeup look, this shimmery madness may not be the thing for you. Glitter junkies, right this way.
2 in 1 Glitter Release Eyeliner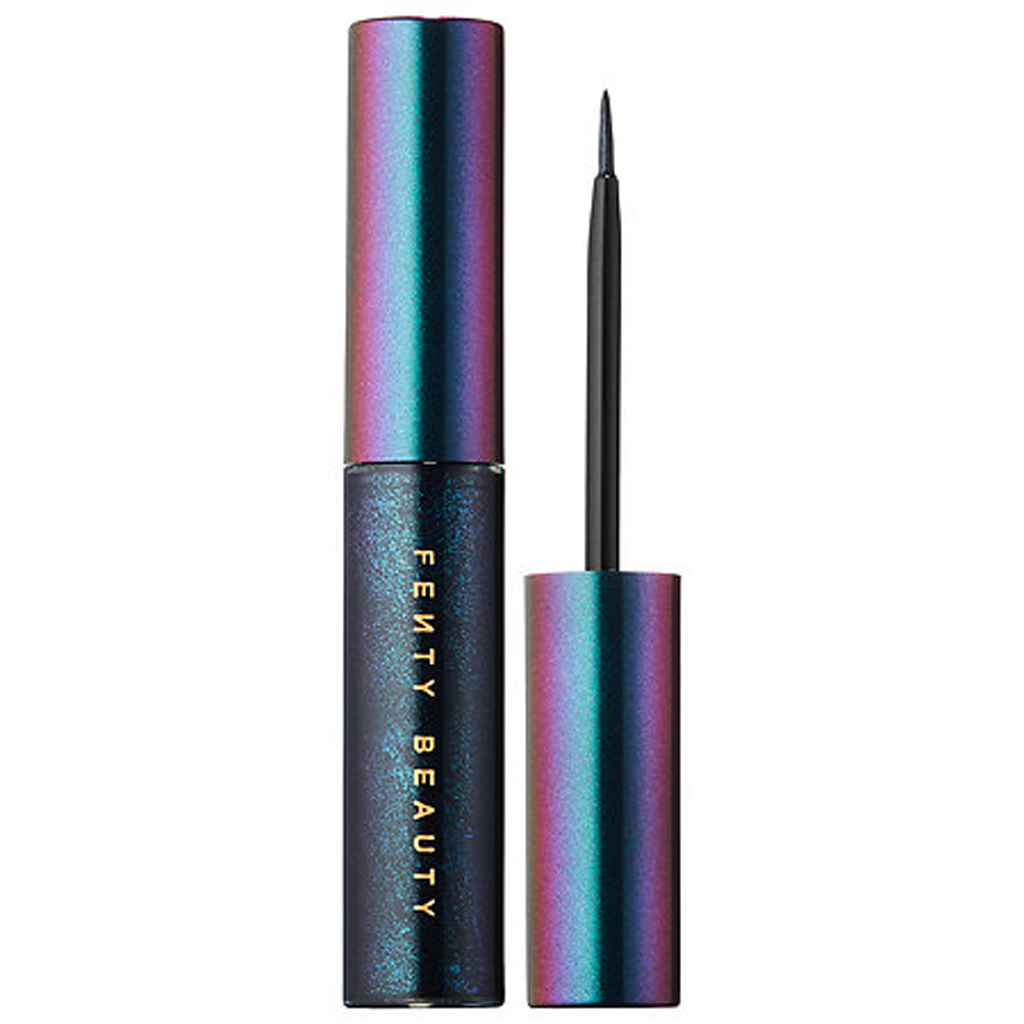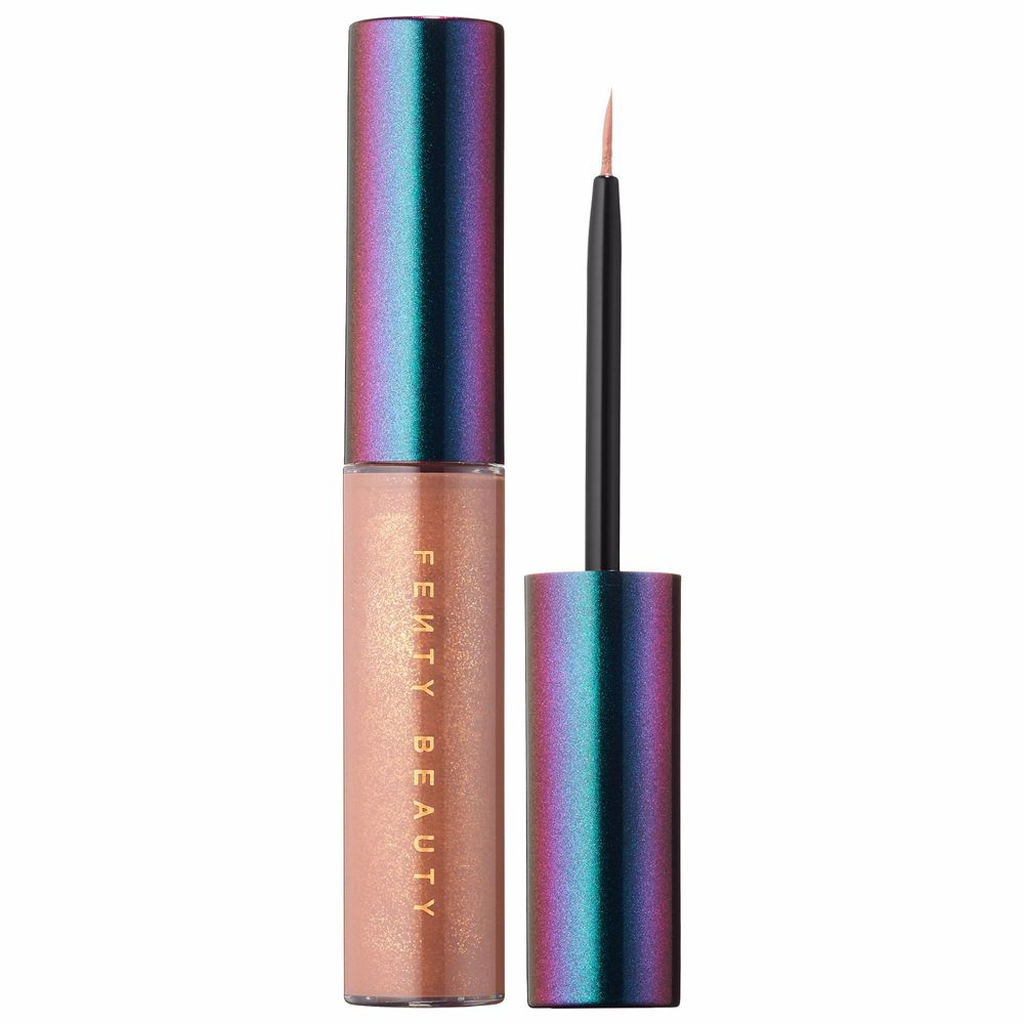 Retail price: $30
Rating: 10/10
Everyone was left speechless when looks containing this shimmery eyeliner went viral on social media. The glitterinfused product comes in three different shades – the nudegold Later Crater, emerald Nepturnt (our favourite) and smoky navy Alien Bae. As you apply the eyeliner, it glides on smoothly and offers a vivid metallic finish.
However, as soon as you rub it with your fingertips, tiny glitter particles in the eyeliner
are dispersed along the lashline, creating a gorgeous colour shift under bright light. Versatility? Check. Great colour payoff? Check. This must-have on our holiday hit-list gets full marks for being a stunner.
Tip:
There is no room for mistakes when applying this liner. Due to its resistant and strong formula, it proves to be quite a challenge to rectify when it goes out of line. So, ensure you do it once and do it right.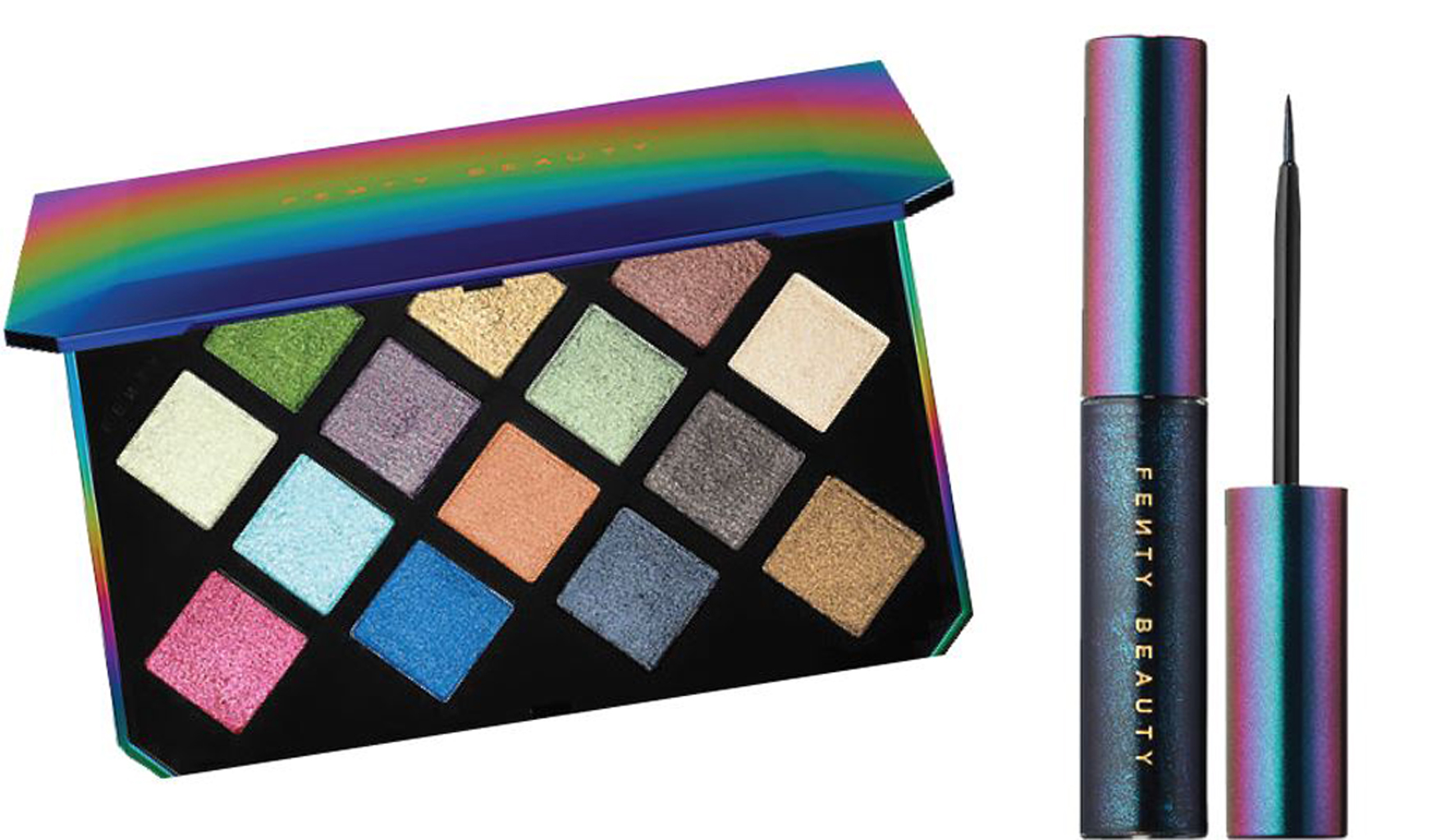 Retail price: $82
Rating: 8/10
With 14 different shades to choose from, these iridescent eyeshadows will impress anyone as they provide a hyper-glittery finish complete with reflective sparkles.
The palette comprises of hues such as Cosmic Ocean, a sheer aqua shade, to Jupiter Sand, a sultry chocolate brown interspersed with hints of purple glitter. The colours which I absolutely adored were Lightyear, Midnight Bolt and Sublime – as they complemented
my tanned skin tone perfectly.
Another highlight of this product is its sleek metallic packaging, which is inspired by a jewellery box.
Galaxy 2 Way Eyeshadow Brush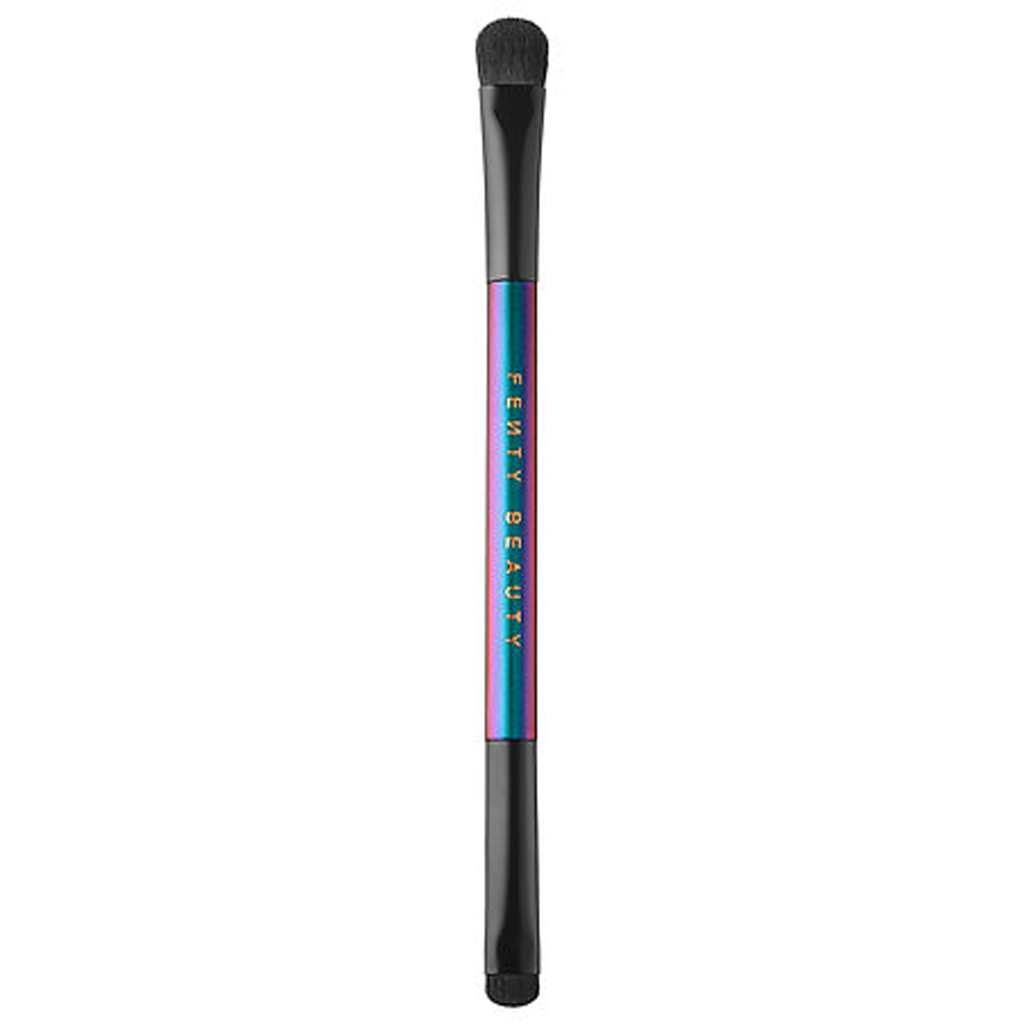 Retail price: $36
Rating: 8/10
A dual-ended brush for applying the shadows from the palette – one end can be used
for buffing colour for a smoky look, while the other end can be used for blending.
Tip:
I wet the brush slightly with setting spray to get a stronger colour payoff. Before applying any of the shades, prime your skin to help the powder adhere better, and apply a base coat of a complimentary shade for a brighter look.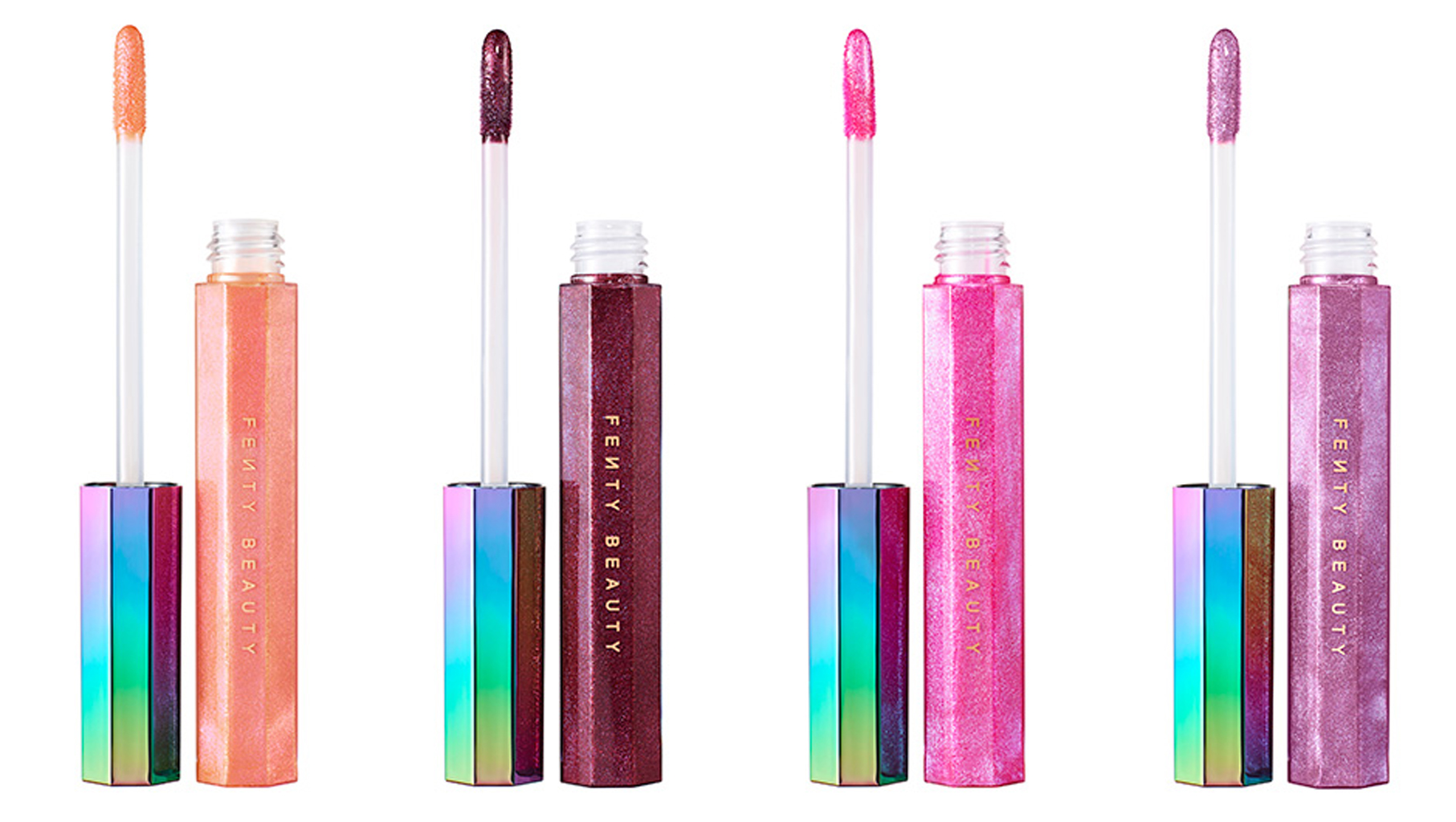 Retail price: $28
Rating: 9/10
This product is my second favourite item in the whole kit. Equipped with a wide doefoot applicator, the wand delivers a full coat of gloss with just one swipe.
Take your pick from four shades of pink, from the peachy Spacesuit to the darkest shade, Astro-naughty – a sparkly garnet (our pick). Astro-naughty complements my skin tone well and exudes an attitude of confidence and fearlessness. The gloss goes on with an extremely creamy finish. And unlike other lip gloss products in the market, it doesn't feel uncomfortably sticky on the lips.
Tip: 
For effortless application, prime the pout with a moisturising lip balm or mask to keep it plump and hydrated.
Starlit Hyperglitz Lipstick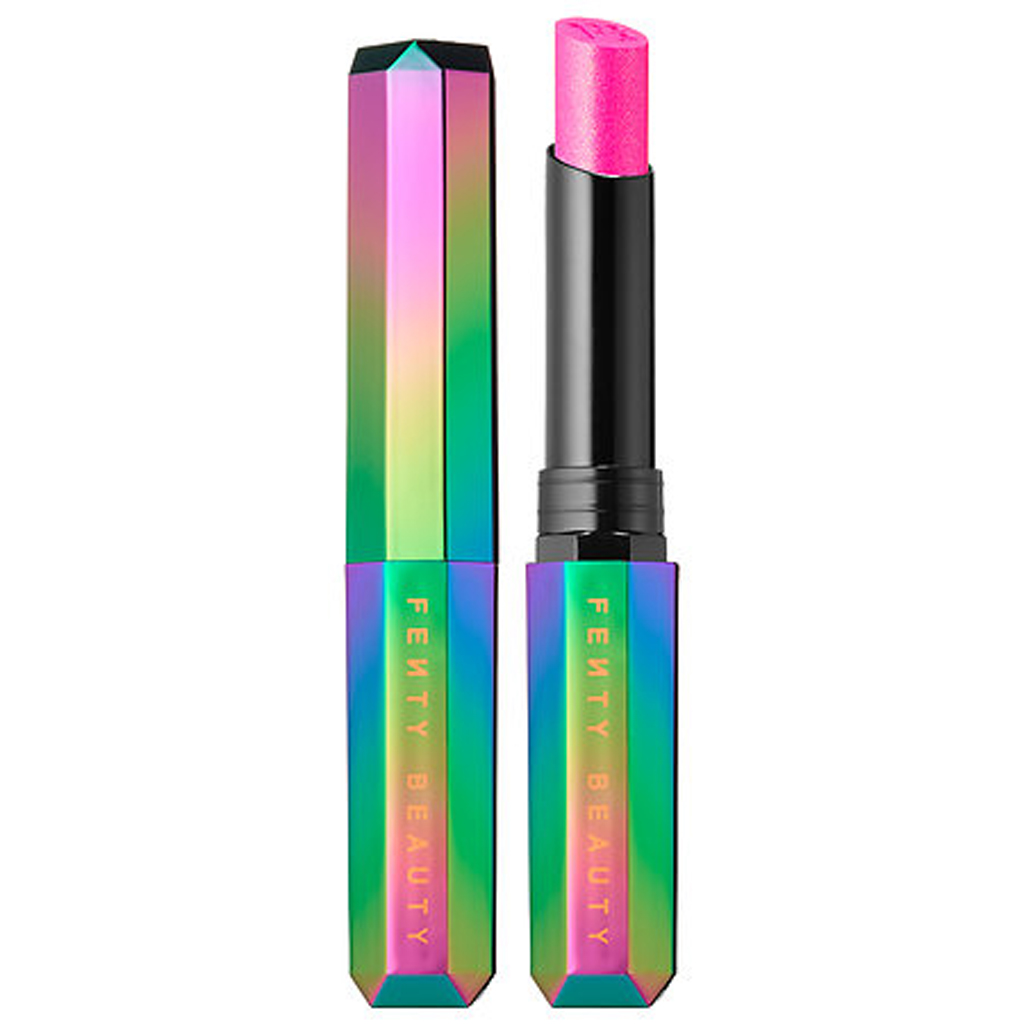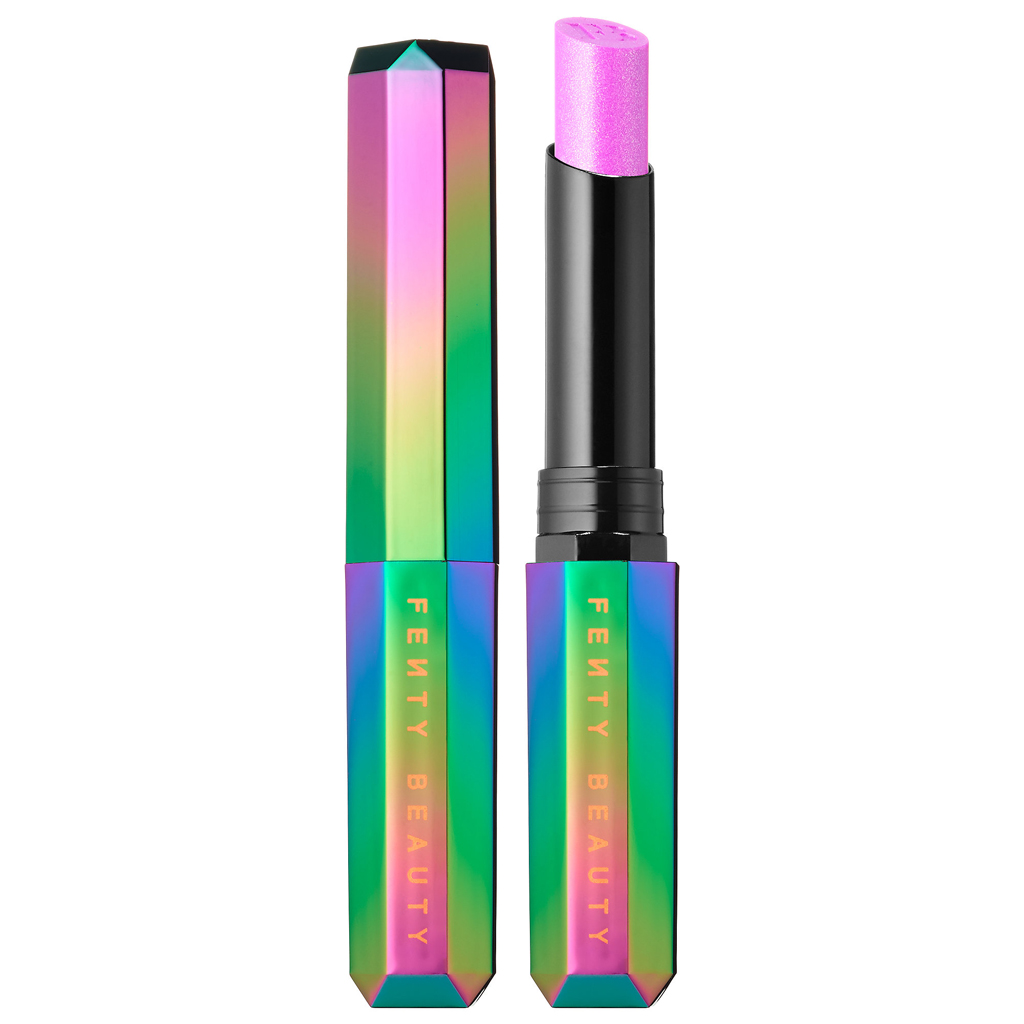 Retail price: $28
Rating: 6/10
The collection includes four shades of lipstick with nearly identical shades as the Cosmic Gloss Lip Glitter products. This lipstick comes in a pretty holographic casing shaped like a space capsule, and it contains a generous amount of product.
Sadly, the product wasn't quite as captivating as its packaging. I disliked the tacky finish it left on my lips and the feel of gritty glitter shifting around.
Tip:
Outline your lips with a lip liner before going in with the lipstick for added definition.
Afterthoughts 
The eyeliners, lipstick and eyeshadows are top quality and long-lasting. They come complete with smooth finishes and feel great on your lids and lips. That said, you'll still need setting spray to keep your makeup intact in Singapore's humid weather. Individual pieces are affordable, but you may have to scrimp and save to purchase the entire collection. According to Harper's Bazaar, all that glittery goodness will set you back by US$295 (approximately S$402).
Created for those who are always on-the-go, the products are sturdy, versatile and compact, making them perfect for stashing away in your makeup pouch. The packaging for the collection is very unique and new, while its reflective nature binds well with the galactic theme.