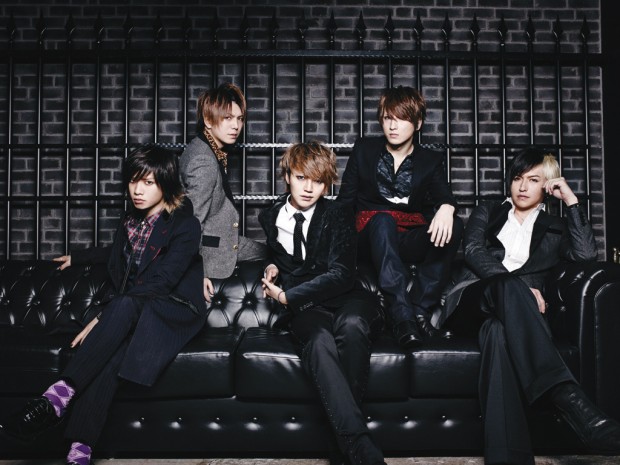 Back at the 2012 Sundown Festival, Japanese visual-kei band Alice Nine made a cameo appearance and left their Singapore fans wanting more.
Now, fans can rejoice as the band is returning here for a full concert. On June 28, Alice Nine's Shou (vocals), Toru (guitar), Nao (drum), Saga (bass) and Hiroto (guitar) will rock the house at The Coliseum, Resorts World Sentosa.  Called Supernova Symphonia, the concert is part of their first Asian tour outside their home country.
Formed in 2004, the band made it big with their single Jewels. It was their first hit and put them on the map, earning them their first magazine cover and feature article with premier Japanese publication Shoxx Magazine. They have since released six studio albums.
The band's musical style is known as visual kei, which refers to Japanese band members donning elaborate outfits, hair styles and make-up to give their music the "visual style" experience.
Interested fans can purchase their tickets here. 

The Republican Post is giving away 10 pairs of tickets to the concert. If you're a student of Republic Polytechnic, drop us an email at prj-medialab@rp.edu.sg and tell us, in no more than 10 words, why you deserve to watch them in concert. Entries should reach us by June 15. Winners will be notified via email.
Watch a sneak peek of what's in store for fans at the concert.