With the 86th Academy Awards fast approaching on March 2, the nagging question on everyone's mind is who is going to walk away with the Oscar for Best Actor in a Leading Role. While I do not like to (intentionally) crush dreams or burst bubbles, I am afraid that at the end of this, some dreams and bubbles will be obliterated.
Over the past six months, we have witnessed some of the most inspiring films, many of which are based on true events. With five formidable actors having taken the silver screen by storm, it will be a tough fight but in the end, only one will prevail.
The nominees for Best Actor in a Leading Role are Christian Bale (American Hustle), Bruce Dern (Nebraska), Leonardo DiCaprio (The Wolf of Wall Street), Chiwetel Ejiofor (12 Years a Slave), and Matthew McConaughey (Dallas Buyers Club).
Christian Bale (American Hustle)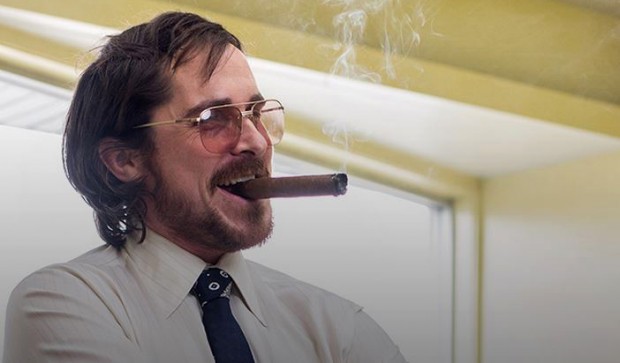 Known for transforming his body for roles, Bale gained 40 pounds (18 kg) to play the big, bald and brilliant con artist Irving Rosenfeld who brokers a deal with an FBI agent after he and his mistress/business partner get caught in a loan scam.
The film boasts a stellar cast of Bale, Bradley Cooper, Amy Adams, Jennifer Lawrence and Jeremy Renner. They all play their individual roles wonderfully – with Adams nominated for Best Actress, and Cooper and Lawrence nominated for Best Supporting Actor and Actress respectively – but I think Bale's chance of winning his first Oscar could be diminished by a disenchanting script.
Bruce Dern (Nebraska)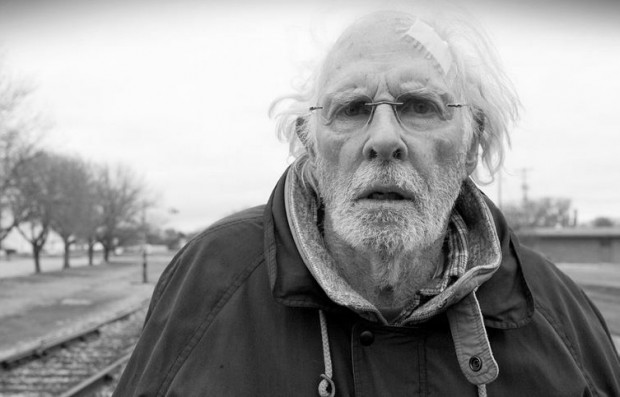 Shot in black and white, the film follows Woody Grant (Dern), a crabby, aloof and pig-headed man on his journey to Nebraska after receiving a sweepstakes letter in the mail. Convinced he has won a million dollars, he embarks on a road trip with his estranged son to collect his winnings. Along the way, the film reveals the truth about family life in the heartland of America.
While I thought Nebraska was a simple film with a clear message – a man's disappointment with life – and Dern's portrayal of an aging, booze-addled father was superb, I am not sure if it was enough to make him strike gold.
Leonardo DiCaprio (The Wolf of Wall Street)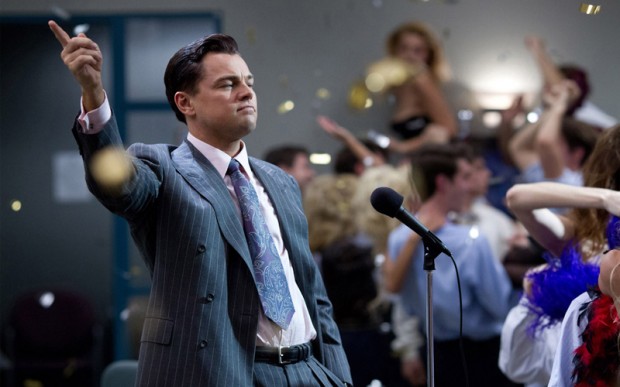 Based on the true story of Jordan Belfort (DiCaprio), the film follows the rise and fall of the errant New York stock broker during the 80s and 90s. The film – which marks the fifth time Martin Scorsese and DiCaprio have teamed up – portrays the over-indulgent and debauched lifestyle of fancy sports cars, prostitutes and drugs funded by the millions garnered by the sale of his fraudulently inflated stocks.
I know many will be clamouring to see Leo finally walk away with an Oscar; however, I really don't think this year is going to be his year. I think he is long overdue to win one because he's played some really memorable characters in some amazing films, but unfortunately, he is up against some pretty big contenders this year, and this wolf is looking more puppy-like to me.
Chiwetel Ejiofor (12 Years a Slave)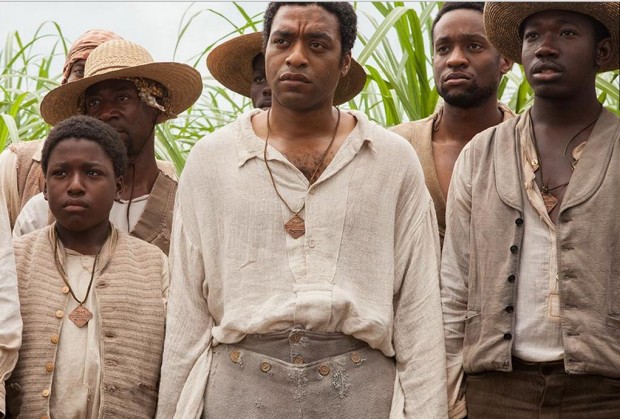 Based on the 1853 memoir of the same name, 12 Years A Slave follows Solomon Northup (Ejiofor), a freeborn African American living in New York with his family. Enticed by the prospect of making a quick buck as a musician in a circus, he follows the two men who offered him the job to Washington DC. There he is kidnapped and shipped off to the South where he is sold into slavery.
This is a film I personally enjoyed very much because of its unflinching portrayal of the tribulations African Americans underwent during the time of slavery. Ejiofor's portrayal of Northup is understated but breathtaking – from the tightening of his jaw to the desperation in his eyes.
Matthew McConaughey (Dallas Buyers Club)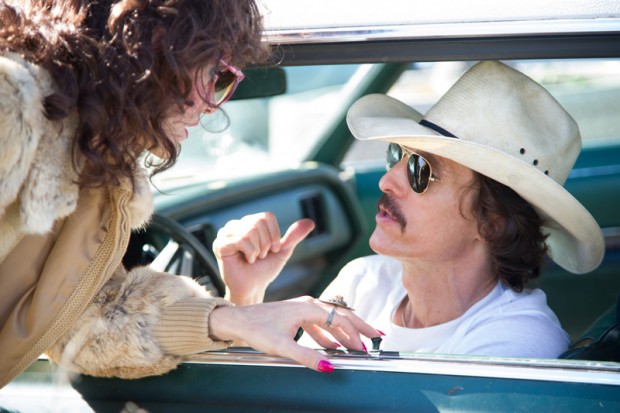 Dallas Buyers Club is inspired by the real-life story of Ron Woodroof (McConaughey), a rodeo redneck who contracts AIDS and is given 30 days to live. Determined to beat the odds, he goes behind the backs of the US Food and Drug Administration (FDA) and the government to try to prolong his life. Finding a loophole to earn extra cash by selling unapproved medication to fellow AIDS battlers, he forms the club and charges "admission fees".
Everyone loves a good rousing tale of perseverance against the odds, and this movie provides that and more. McConaughey chose the perfect time to switch from romcom hunk to dramatic actor, and show that he has the chops – reinventing himself for the role by losing more than 40 pounds – as he is brilliant in this film. Jared Leto is another standout in the film, playing a transgender prostitute, and he looks like a forerunner for taking home the Best Actor in a Supporting Role.
My Prediction
I think the two frontrunners in the race to the Oscars are undoubtedly Ejiofor and McConaughey. It's a close fight with both actors giving the best performances of their lifetime; however as it gets closer to crunch time, McConaughey looks closer to the finish line.