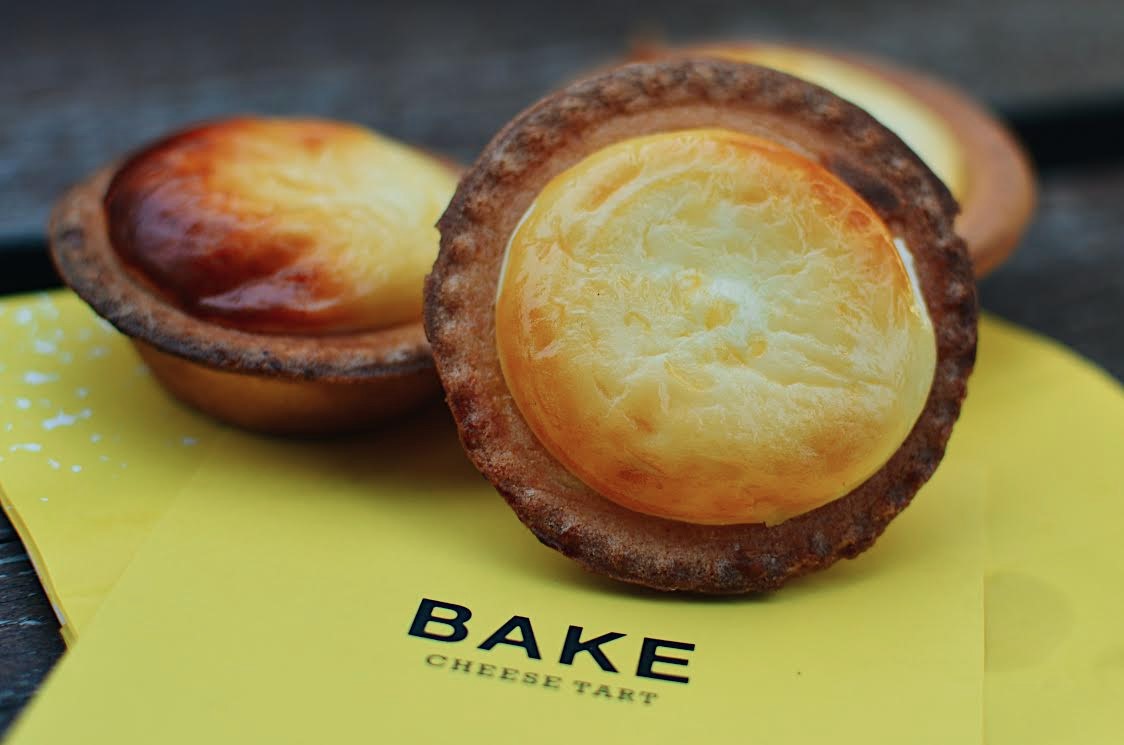 Step aside, salted egg yolk treats. Baked cheese tarts are now all the rage.
This was especially after the famous BAKE cheese tarts from Hokkaido, which have already received rave reviews elsewhere, opened to three-hour long queues at their ION Orchard outlet early last year.
Then, in September, a new Hokkaido-style baked cheese tart concept, aptly named Hokkaido Baked Cheese Tart opened in Jurong Point, selling through the Malaysian café chain Secret Recipe.
Since then, many people have confused one for the other. After all, both sport similar yellow paper bags to pack away their cheese tarts. Even their logos look similar.
Some people have since sworn Hokkaido Baked Cheese Tart to be the real deal, while others stuck by BAKE. So, I decided to put the two to the test.
BAKE Cheese Tart
On the surface, the BAKE cheese tarts checked all the boxes when it comes to a good cheese tart. The crust was wonderfully crispy and not crumbly. The filling tasted authentic too – with every bite, we could taste and smell the aroma of the textured cream cheese.
The cheese tarts however, failed to make me go "wow". It was just good, but simply not great.
Rating: 3.5 stars
Price: $3.50/piece, $19.50 for a box of six tarts
Outlets:
● ION Orchard #B4-33
● Westgate #B2-04
Opening Hours: 10AM – 10PM

Hokkaido Baked Cheese Tart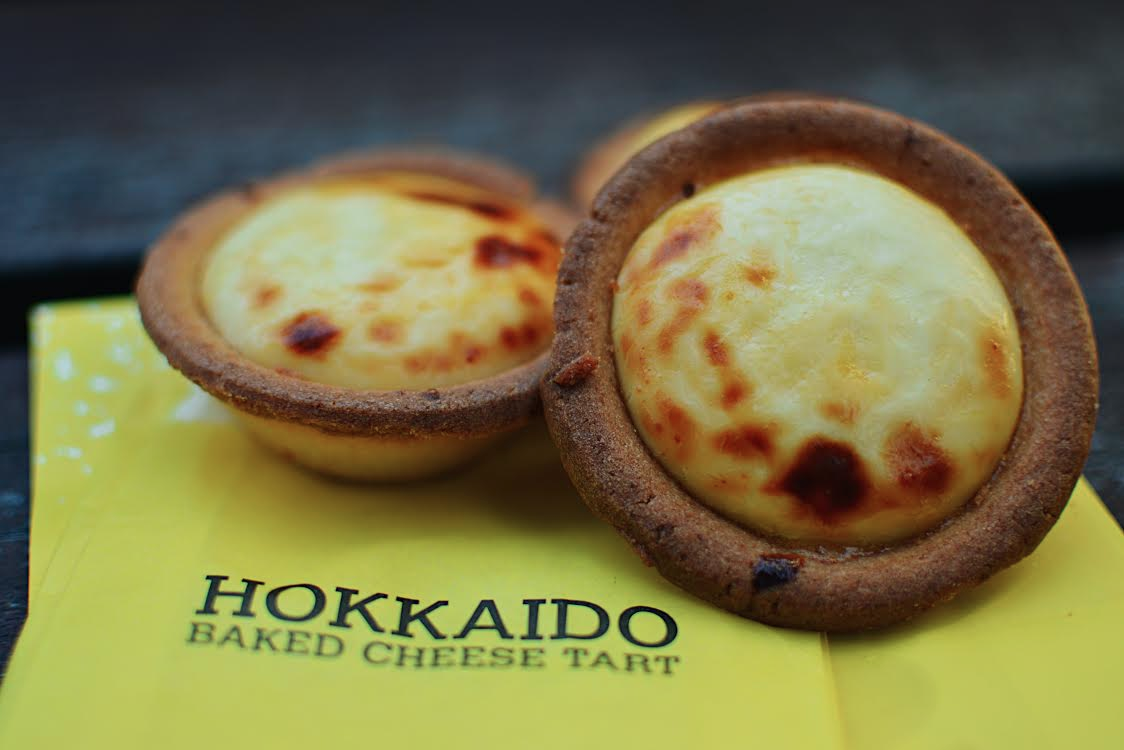 The Hokkaido Baked Cheese Tart did not live up to my expectations. The tart tasted overcooked – it had a slightly burnt crust and it was not flavourful, to say the least.
The filling tasted nowhere near cheese, but tasted more like milk and eggs. It was a far cry from the traditional Japanese pastry dish we looked forward to, and especially compared to BAKE's flavourful ones.
What it got going for it was the bigger size and the cheaper price. Other than that, it was a big disappointment because I felt that it did not taste anything like cheese tarts.
Rating: 2 stars
Price: $2.90/piece
Location: Jurong Point, B1-K2
Opening hours: 10AM – 10PM
OVERALL VERDICT
I was disappointed by both bakeries. But, between the two, I would definitely recommend the BAKE Cheese Tarts. However, if price is an issue for you, go for the Hokkaido Baked Cheese Tart. The difference isn't that great, anyway.