It's time to say goodbye to all things scary and welcome the festive lights, because in a months' time, we'll be celebrating Christmas!
Whether it's an annual gift exchange with the family, a present for your other half or playing Secret Santa with friends, we can all agree picking the perfect gift can be hard at times.
For the Foodies
In your group of friends, there's bound to be one who swears by food and can't go a couple of hours without munching on something. I say, take advantage of that and give them something sweet this Christmas!
1. Ladurée Macarons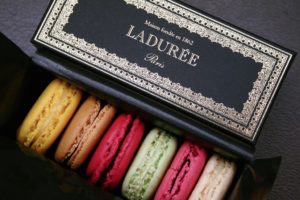 Ladurée Macarons are perfect for a friend with a sweet tooth. Priced at $3.80/pc, $30.40/box of 8, the crispy exterior paired with the chewy interior of these French cookies, are enough to make one crave for more and more after each bite. They have 15 different flavours to choose from but look out for their limited-edition macaron flavours this Christmas Season too. As an alternative, you can try TWG Tea Salon (SGD$12/box of 6).
Located at:
Ladurée Patisserie:
#02-09, Takashimaya Shopping Centre
391 Orchard Road
Price: $30.40/box of 8
TWG Tea Salon:
#02-21, ION Orchard
2 Orchard Turn
Price: $12/box of 6
2. IKEA's DIY Ginger Bread House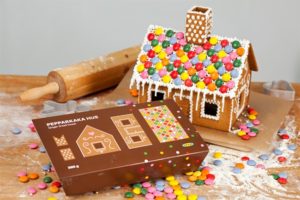 Who said we can't play with our food? Making a gingerbread house is a holiday favourite for some families but that doesn't mean the rest of us should be starved for fun this festive season.  Feel free to add on treats like Christmas M&Ms and Hershey's Chocolate mint candy canes to make it your own!
Located at:
Ikea Alexandra
Ikea Tampines
Price: $8.50
X'mas M&Ms and Hershey's Chocolate mint candy canes can be found at:
Choc Spot outlets (11 locations around Singapore)
______________________________________________________________________
For the fashionistas
Buying gifts for someone into fashion can be tricky because you need to gauge their size and personal style preference. Thankfully, there are accessories which are pretty safe – but even so you need to know the friend fairly well to know what they'd like.
1. Caps/Hats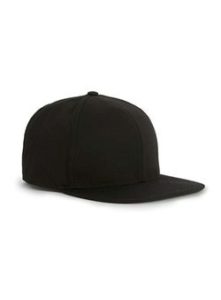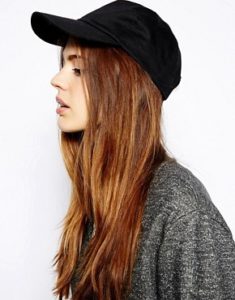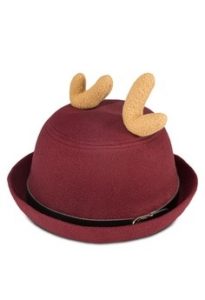 Caps are a great way to add colour to a person's look. They are inexpensive and come in various designs. Plain caps are flexible and casual, suitable for everyday wear with most styles of outfits. And if you want to get into the X'mas spirit, why not buy the festive felt hat (above) from Zalora at only $5.90.
Price: $16.90 onwards
(For Guys) Located at: Da'Cave, Topman outlets
(For Ladies) Located at: Cotton On outlets or ASOS
For Ladies
2. X'Mas themed Jewellery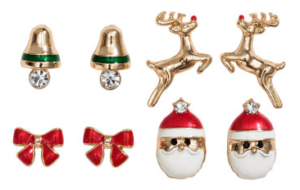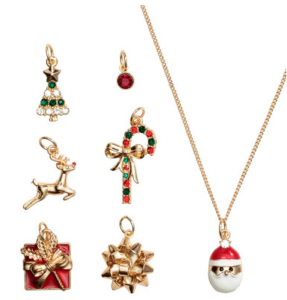 These jewellery are designed with Christmas motifs – perfect for the receiver to wear on X'mas Day! They can choose from the four pairs of earrings or seven interchangeable metal pendants to suit their mood and liking.
Price of earrings: $7.90
Price of necklace: $14.90
Located at: H&M stores across Singapore
______________________________________________________________________
For social media junkies
Social media junkies are the ones who love to take selfies when they chance on good lighting, won't eat until they have snapped a picture of their food and who would snapchat almost everything they do. Here is a cool gift idea for them!
1. Insta Cards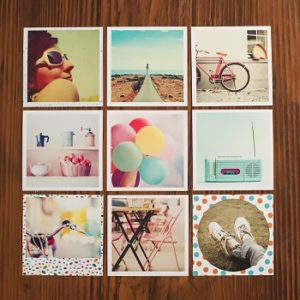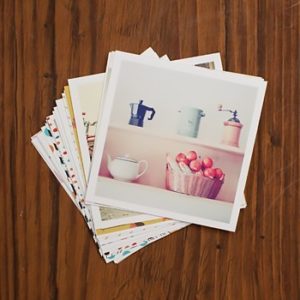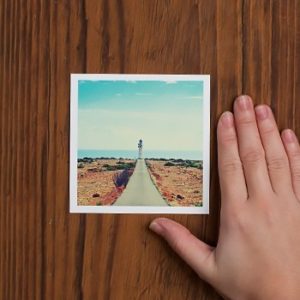 Insta card in its square size. Photo credit: Photobook Singapore.
For the Instagram-lover in your life, introducing Insta cards! These customizable cards are great for wall decorations and keeping pocket-sized memories to remember precious moments together. The Insta Cards also come in varying sizes – Mini, Square, Petite, Tall, Square and Maxi. The only downside to this gift is that you have to pre-order it online at www.photobooksingapore.com.
Printing Time: 2-3 Business Days
Price: $12 – $20
______________________________________________________________________
For the technophiles
Technophiles are those enthusiastic about new technology. They are the ones constantly updating their gadgets and electronic devices.
1. Virtual Reality Headsets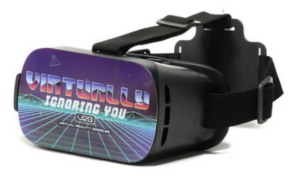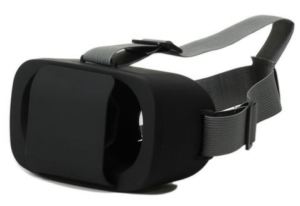 Many of us are familiar with the latest gadgets like Oculus Rift, Playstation VR and Samsung Gear VR. These gadgets allows us to turn our smartphone into a three dimensional entertainment device. Using these headsets, the wearer can watch 3D movies, play 3D games and explore virtual world with the help of apps and videos. These VR headsets are popular and can be quite costly for students. However, Cotton On and TYPO recently started selling their VR Headsets at prices below $30!
Price at Cotton On: $24.95
Price at Typo: $17.99
Located at: Cotton On and Typo outlets across Singapore