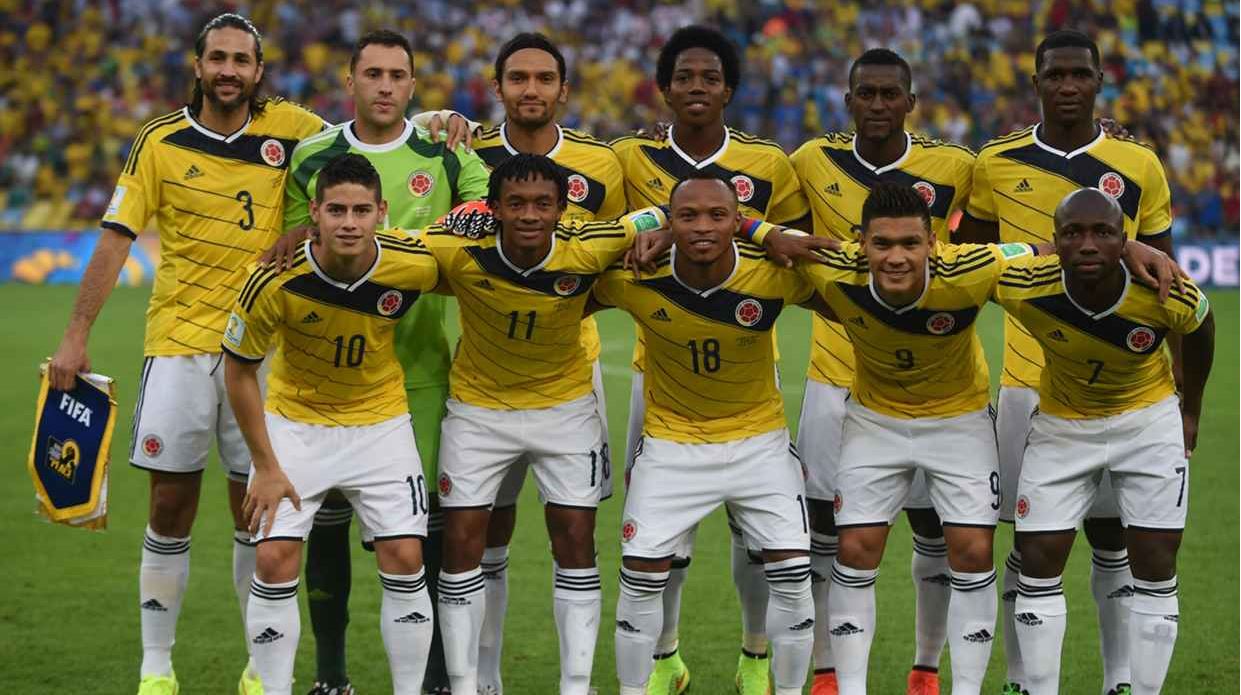 The 44th edition of the Copa América will be staged in Chile between June 11 and July 5. This prestigious football tournament traditionally serves as a showcase for South American countries. And with the window for transfers of players between clubs opening on July 1, the tournament also serves as an opportunity for players to display their talents to clubs all over the world.
A total of 12 teams are competing in this year's tournament. The Republican Post highlights five teams who are the favourites for the title and which players will be the most influential for their sides.
Argentina
Player to look out for: Lionel Messi
After a heart-breaking extra time loss to Germany in the 2014 World Cup Final, the Argentinians will be looking to put that disappointment behind them by winning the Copa América. Their hopes will rest firmly on the shoulders of four-time World Footballer of the Year Lionel Messi. The 28-year-old forward has won everything there is to win with his club, Barcelona. The same cannot be said about Argentina, who has gone 22 years without silverware at the senior level.
Brazil
Player to look out for: Neymar
Brazil gave a poor showing at last year's World Cup, with the 7-1 demolition by eventual winners Germany on home soil deemed by many as a major embarrassment. But with new coach Dunga at the helm, the Brazilians seem to have regained their confidence by scoring 17 goals and only conceding twice since the World Cup. Neymar, the team's influential captain, will lead the way with his effervescence and silky dribbling skills.
Chile
Player to look out for: Alexis Sanchez
The host nation has never won an international football tournament before but consistency is one of their biggest assets, having finished in the top four in 19 previous editions of the Copa América. The Chileans will be hoping to buck the trend this time around as they will be backed by the partisan home crowd. The team will look to striker Alexis Sanchez to replicate his stunning club form.
Colombia
Player to look out for: James Rodriguez
Colombia has one of the most balanced and talented squads among all the teams taking part. Their attractive style of play won the hearts of many during last year's World Cup but they will be looking to win more than that this time around. James Rodriguez will prove Colombia's best chance of winning it all with his penchant for scoring spectacular goals.
Uruguay
Player to look out for: Edinson Cavani
The tournament's defending champions after winning the title for a record 15th time in 2011, Uruguay have both the talismanic Luis Suarez and proven goal scorer Diego Forlan unavailable due to suspensions and retirement respectively. Striker Edinson Cavani will have to step up his game if the Uruguayans are to have any chance to retain their title. A reliable presence at club level, Cavani has yet to find the same form for his country. This will be his chance to prove that he is better than Suarez and Forlan.