You can have a whale of a time in the comfort of your homes.
1. Tour zoos
Now you can visit the zoo and get up close and personal with the animals without leaving the comforts of your home. At the San Diego Zoo, you can now view 13 of their specially selected animals via live cams. View animals such as the tigers, hippos, polar bears, platypus, giraffe and even the burrowing owls, live in their own habitats except for the pandas, which have been repatriated to their ancestral homeland in China. However, they have archived footages of the mother-son duo that was recorded from January through April 2019.
Catch the San Diego Zoo and Safari Park animals in action as they go about their daily routines without the physical presence of visitors – anytime and anywhere!

Website: https://zoo.sandiegozoo.org/live-cams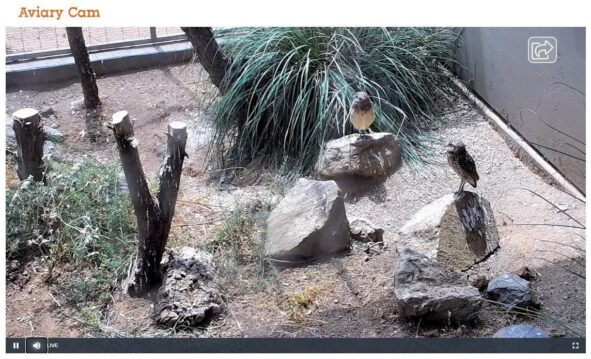 2. Visit world renowned museums
Many museums in the world are still hoping to engage visitors with their art. As many remained closed during this pandemic, they have instead opened up museum virtual tours. The Louvre Museum is one of them. As the world's largest art museum as well as a historical monument in Paris, the Musée du Louvre is home to more than 380,000 objects and displays of 35,000 works of art in eight curatorial departments.

From Egyptian antiquities such as papyrus scrolls, mummies, tools, clothing, jewellery, and to musical instruments and High Renaissance collection paintings such as Leonardo da Vinci's Mona Lisa and Child with St. Anne. Now anyone can experience these world-renowned works of art and appreciate the value of these historical relics through their virtual tours.

Website: http://musee.louvre.fr/visite-louvre/index.html?defaultView=rdc.s46.p01&lang=ENG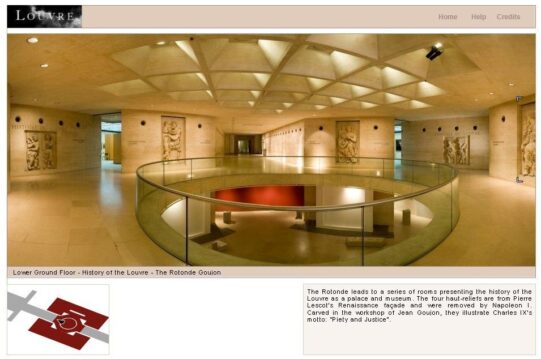 3. Explore underground tunnels
Consider the notorious spots and often inspirations for the making of horror films. For one, the Catacombs of Paris, also the place where the 2014 thriller As Above, So Below, was filmed. It remains as one of the historic sites of Paris. These underground tunnels hold the remains of more than six million people after Paris authorities chose to transfer the contents of the city's cemeteries to an underground site. Here you will find rows of skulls and human bones stacked on top of one another, building a strong infrastructure beneath the city of Paris.
With just a few clicks and scrolls, you'll be able to dive deep into these tunnels and be in awe of the extensive engravings and skeletal remains in the Catacombs. Although it may just be a virtual tour, this experience is not for the fainthearted. Click at your own risk!

Website: https://www.catacombes.paris.fr/visite-virtuelle/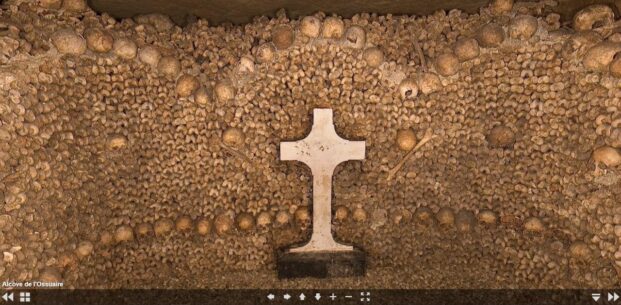 These are just a few recommendations, there are definitely more virtual tours out there. Do explore these tourist spots, you may even get to see it in
real life one day when the pandemic is over and when it is safe to travel again. Stay home and stay safe!