Besides Matthew Yap, the School of Sports, Health and Leisure's Zachary Hua is also another powerlifter to watch out for.
The 17-year-old recently participated in the Schoolyard Meet 2017 held by Singapore Powerlifting Alliance, where he won his age category and finished third in the Open category. He answers five questions from The Republican Post.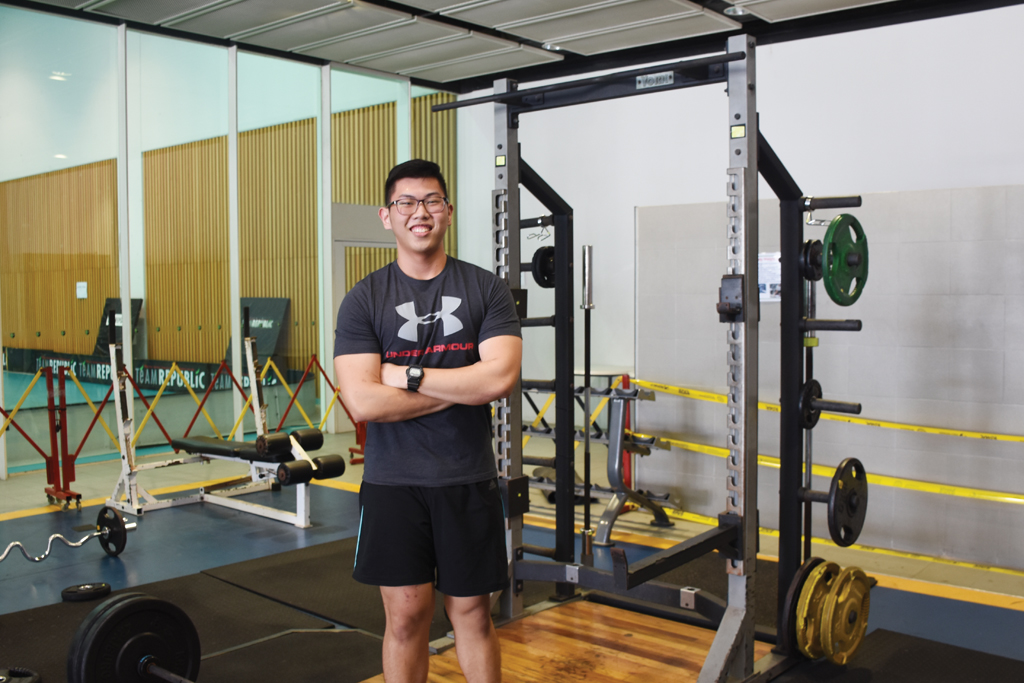 The Republican Post (TRP): What made you started lifting?
Zachary Hua: In secondary 4, I was severely overweight and most of my friends were teasing me about it, calling me fat and giving me nicknames which really hurt my feelings. So one day, one of my friends said that losing weight would be "impossible" for me and I decided to prove him wrong by going to the gym. It has been two years since I have made the decision to change my lifestyle and I have never looked back since.
TRP: What do your family members think about your sport?
Zachary: My family members don't really know much about the sport but they do support me in whatever that I do. Though, I guess why they have a general impression and think that powerlifting is good for me is because of the fact that it shaped me to become a better person both in the physical and mental aspect. Ever since I picked up the sport, I have been making healthier lifestyle decisions and I have also become more disciplined. Thus, due to the things that they have seen from the sport which benefited me, they think it's good for me and are supportive of it.
TRP: How often do you train every week?
Zachary: I train four times a week, 1.5 hours to 2.5 hours each session.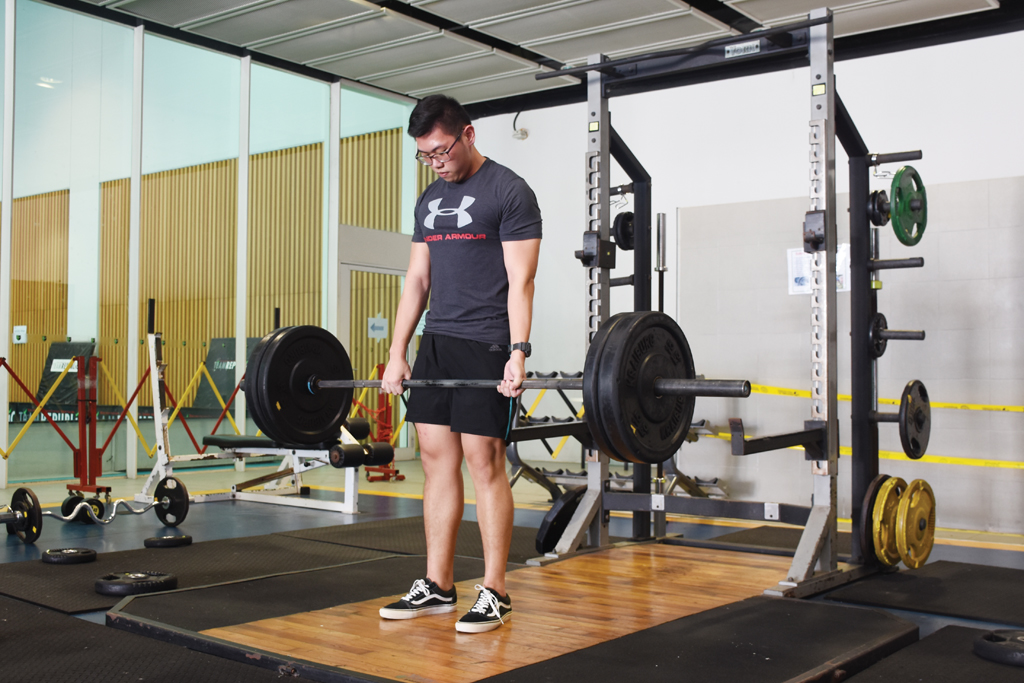 TRP: Name one misconception that you think is common about powerlifting.
Zachary: One misconception I think most people get from powerlifting is that it is bad for your back or that it isn't safe. Well, powerlifting is actually very safe and if trained under proper guidance or if you train smart, you can often progress injury free. Most of the time, people get injured from doing compound movements because they don't take the time to stretch or they just rush through each and every set, trading form for speed and making them more prone to injury.
TRP: What advice would you give to beginners wanting to start powerlifting?
Zachary: Try to build your foundation first. By practicing your form and finding the groove that best suits to you, it will help a lot later in your training. Read up on training programmes and do things that work for you. Do take the advice of other like-minded people though not all might work for you. What works for them may not work for you.