If you are tired of running on the treadmill or waiting for your turn at the weight machines, it may be time to switch to other exercises. Covering low to high-intensity training, the below three exercises – Laughter Yoga Therapy, Bolly Dazz Fitness and CrossFit – will make you sweat, gain muscle mass and have fun at the same time.
1. Laughter Yoga Therapy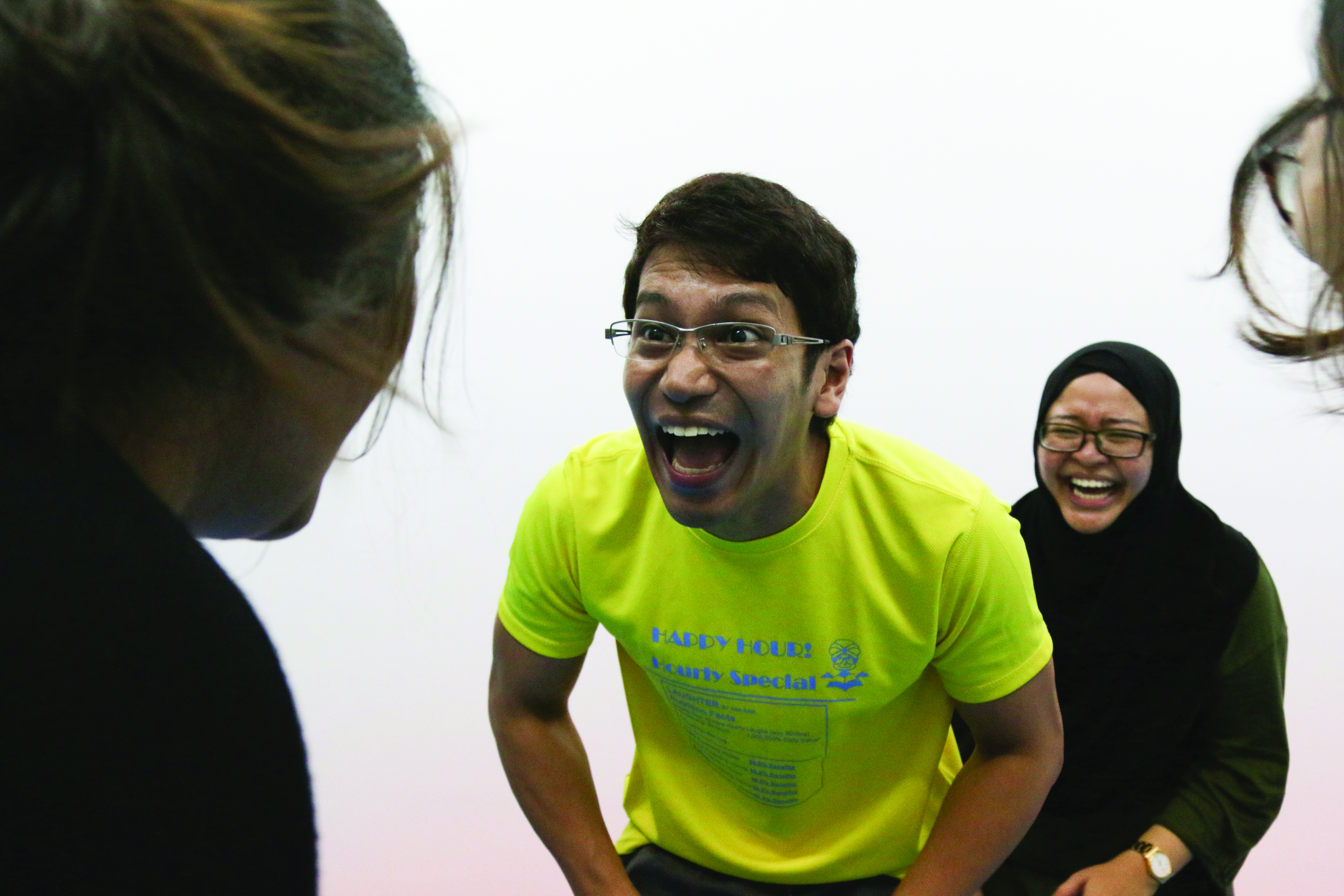 The old saying that laughter is the best medicine appears to be true for this workout, which combines deep breathing with yoga and laughter exercises.
For a start, the therapist will get you to clap your hands and synchronise the clapping with one another. The clapping will get faster and once someone in the group is unable to catch up, you will start laughing at the person. But do not take this too seriously – the process of laughing helps to release endorphins which trigger a positive feeling in the body. This in turn helps to reduce stress and strengthens the immune system. Be prepared to have sore cheeks from all the sniggers and giggles.
Suitable for: Preschoolers to Senior Citizens
Where to go: Singapore Laughter Yoga at 18 Boon Lay Way #09-137 TradeHub 21
2. Bolly Dazz Fitness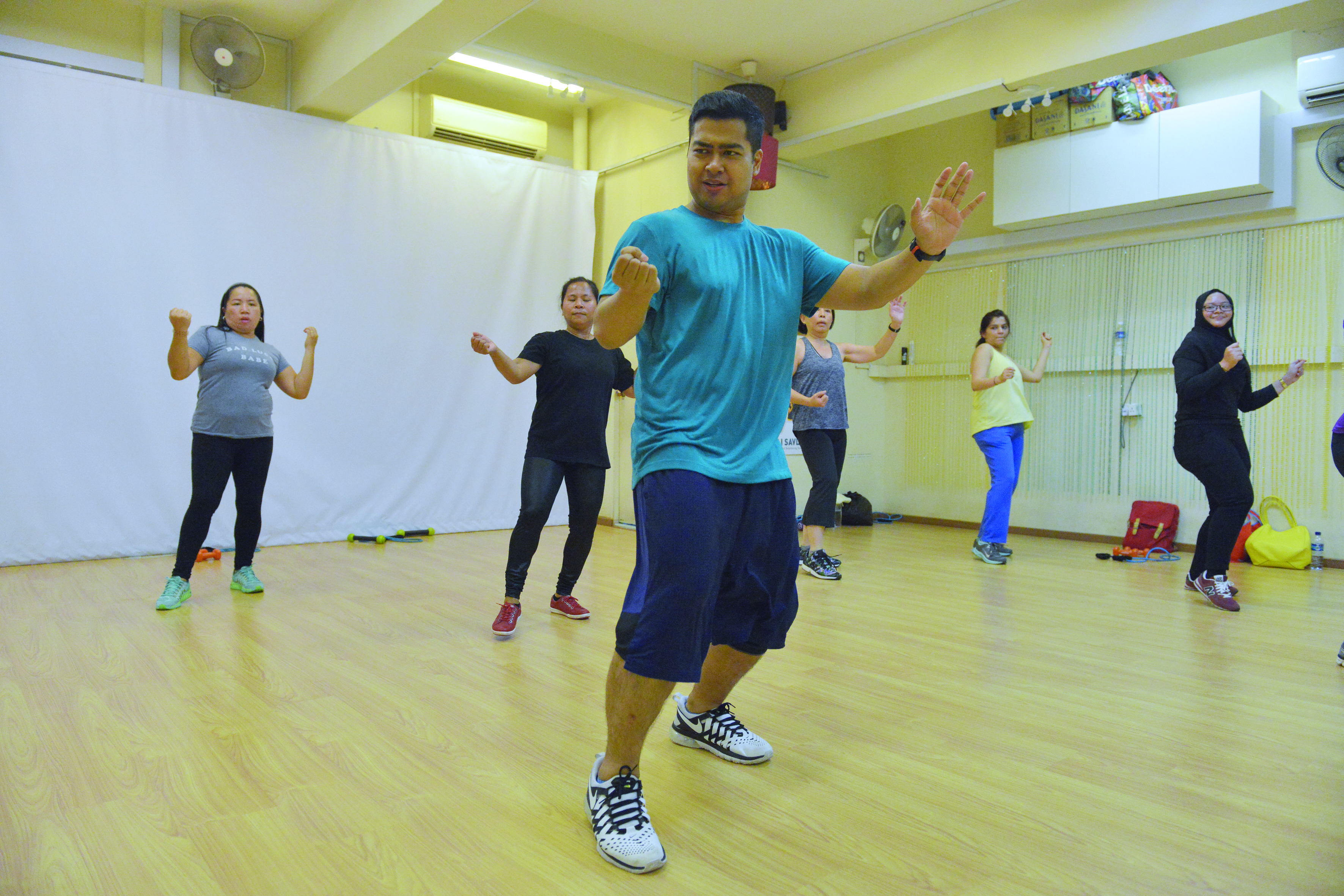 Who would have thought that dancing like Bollywood stars Ranveer Singh or Deepika Padukone could get you fitter? Similar to Zumba, this holistic fitness programme will get you sweating and dancing to the beat of top Bollywood hits. While this is fun to do with friends, this workout also helps to burn calories, tone your muscles and correct your posture.
A typical session looks like this: The routine and equipment change when there is a change in music. This high-intensity cardio exercise programme will start to get more rigorous when you move from pure high-intensity moves to the use of resistance bands or dumbbells.
If you are worried about your dance moves, all you have to do is to mirror the instructor's dance moves and in an instant, you will feel like a backup dancer in the Bollywood movies.
Suitable for: Preteens to Senior Citizens
Where to go: Bolly Dazz Fitness, Bolly Dancing Studio at 261 Waterloo Street
3. CrossFit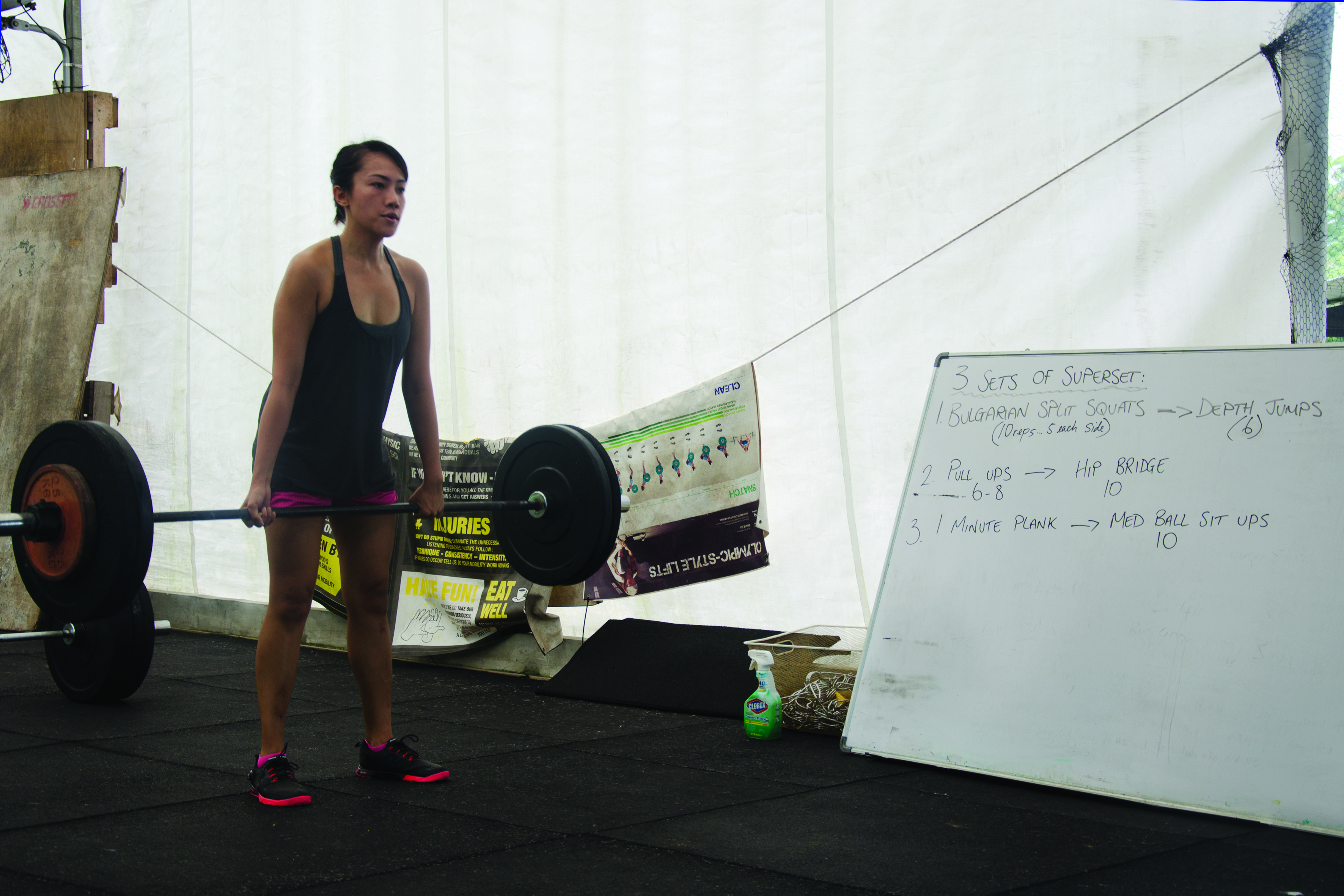 Think of this fitness regime as a strength and conditioning programme conducted in an outdoor gym with buddies encouraging you to go beyond your limits. But CrossFit is also tailored to fit the various fitness levels of participants.
A head coach will ensure you have done a mix of high-intensity aerobic, bodyweight and weightlifting exercises correctly in order to get the optimum workout session. For beginners, it is better to start off with a weight that is comfortable for lifting. The bodyweight exercises can be tiring, but to push yourself to finish the sets is crucial – no matter how long you take to complete.
Suitable for: Teenagers to Adults
Where to go: CrossFit Bukit Timah at 220 Turf Club Road