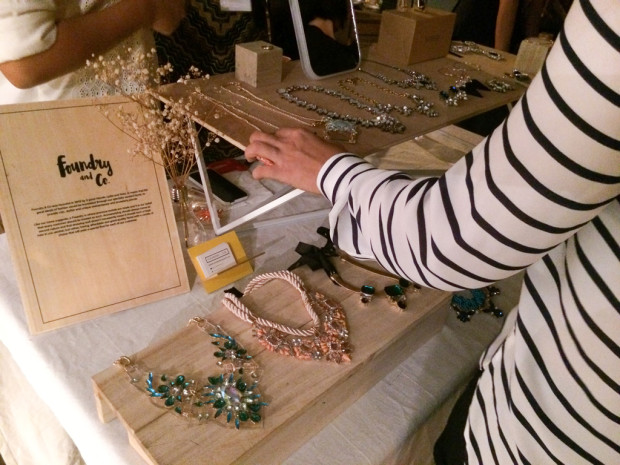 Local, independent designers and retailers can now sell their products to a huge audience, via an extended online platform created by ZALORA known as ZALORA Marketplace.
Fashion e-commerce site ZALORA launched Marketplace at SPRUCE on June 27.  There, 19 sellers out of the 100 that have signed up for Marketplace displayed their goods, ranging from apparel to accessories, for sale.
"ZALORA Marketplace wants to work with people who are serious in building their brand, to grow their brand," mentioned by Zachary Chew, head of ZALORA Singapore Marketplace.
ZALORA currently sells thousands of items from 500 brands and gets over 15 million visitors online.
Because of ZALORA's platform, many new brands look to the e-commerce specialist to boost their brand name. They include Radpopsicles, Sabotage Store, Foundry and Co., Bon Weekend and VA.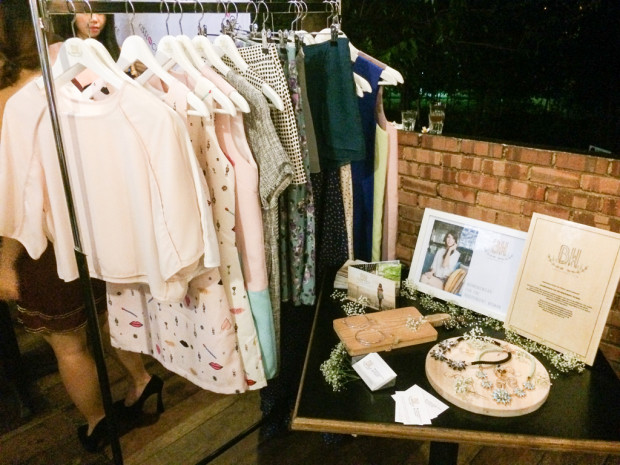 Bonweekend, a company that sells workwear that caters to ladies aged 21-35, started out in September last year and was quick to jump on the ZALORA bandwagon.
"We only started September last year, so we needed that boost of people coming to our website as well and ZALORA has a lot of customer base right now so we thought it is a good idea to join them," said Samantha Chen, owner of Bonweekend.
Ser Winson, the founder of menswear label Sabotage Store, added: "When people see us with ZALORA, they have more confidence in shopping with us."
For more information, go to http://marketplace.zalora.sg/