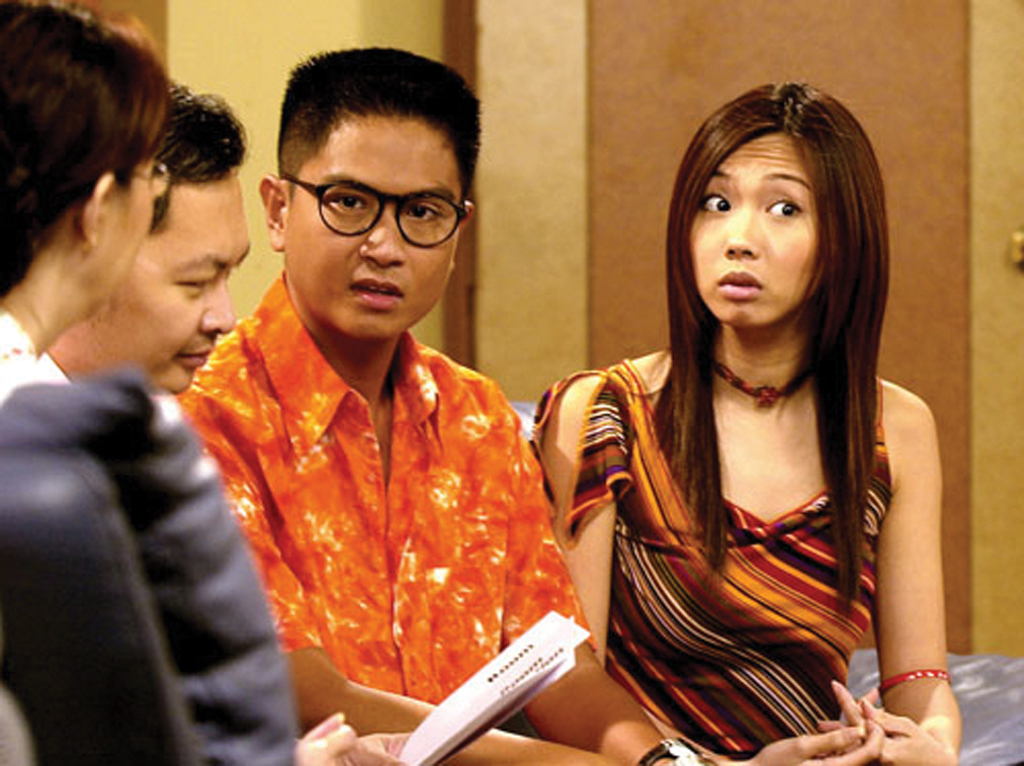 MR KIASU
2001 – 2002
If you're Singaporean, you must know what 'kiasu' means. The word, which means "scared to lose" in dialect, has even made its way into the Oxford Dictionary earlier this year. Based on a comic book series by Johnny Lau, this sitcom is based on the adventures of Mr Kiasu (played by actor Chew Chor Meng) and his brother Mr Kiasee (played by radio DJ Daniel Ong). The show portrayed the  "kiasu" trait in different situations, such as Mr Kiasu taking a taxi and wearing two watches on his hand to confirm that they have passed the ERP gantry by one minute just to avoid the extra taxi fare charges.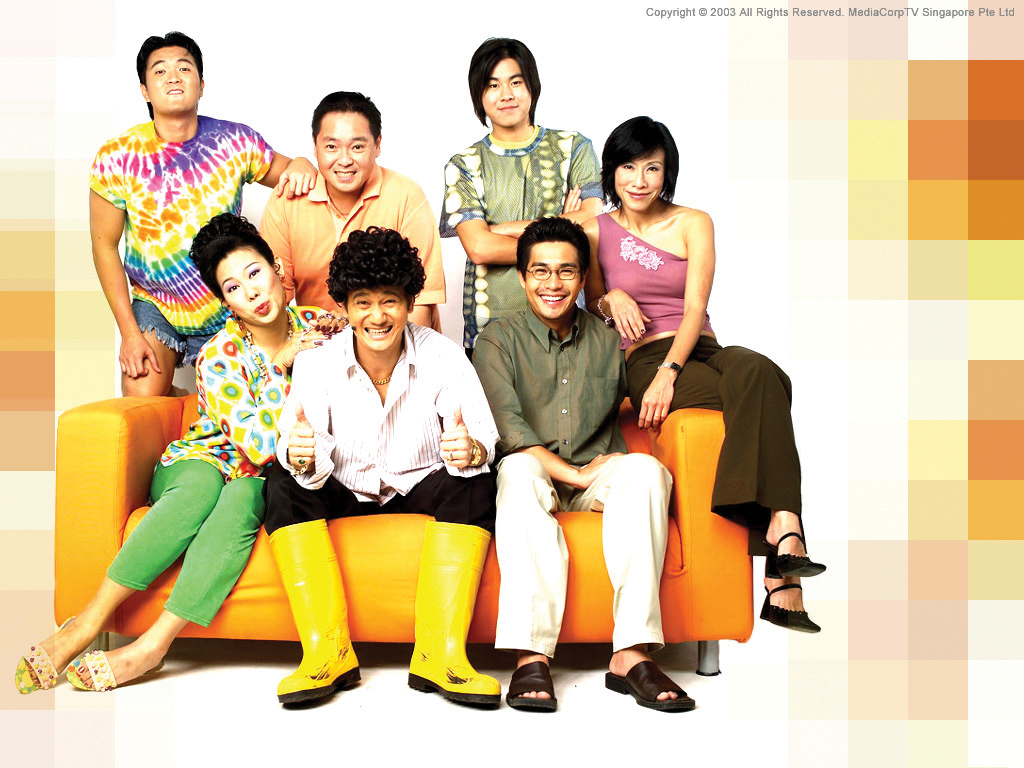 PHUA CHU KANG
1997 – 2007
Famous for his yellow boots, giant facial mole and black curly hair, contractor Phua Chu Kang's catchphrases, 'Don't Play Play!' and 'Best in Singapore, JB, and some say Batam!', won many Singaporeans' hearts. But the sitcom character, played by comedian Gurmit Singh, also earned the ire of some. Prime Minister Goh Chok Tong had said in his 1999 National Day Rally speech that Singlish-speaking Phua was a bad influence on children. Phua promptly attended English classes in a subsequent episode. The character further redeemed himself when he was involved in public education campaigns, such as the "PCK Sar-vivor Rap" during the SARS outbreak in 2003.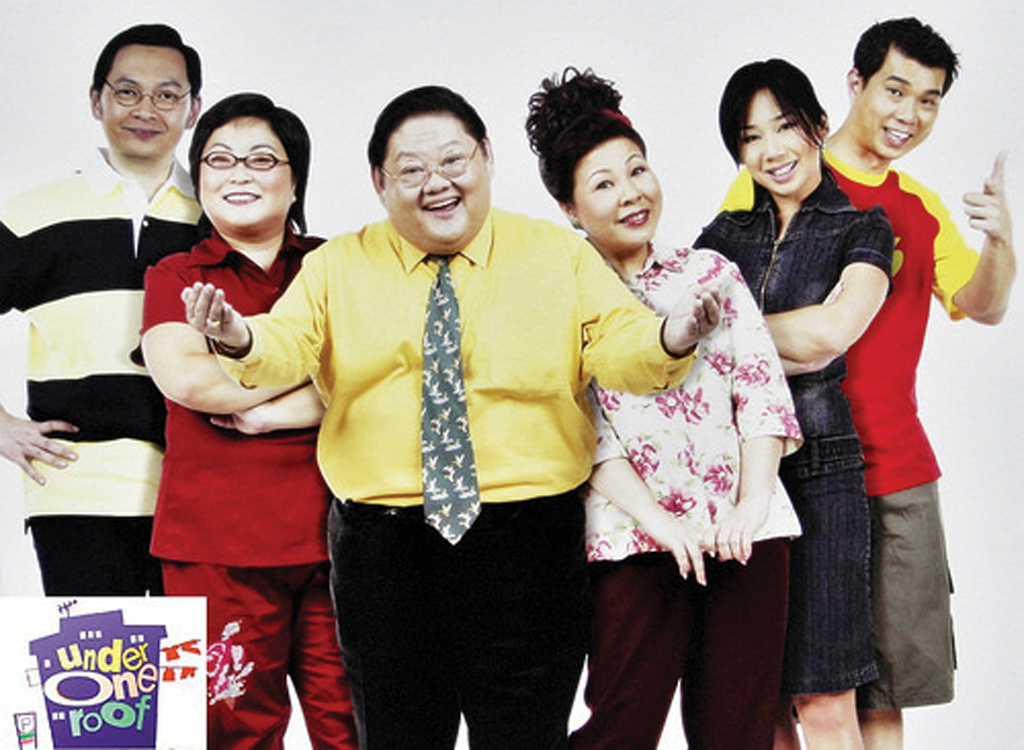 UNDER ONE ROOF
1995 – 2003
This show could be said to be the mother of all English language sitcoms. With the tagline "Singapore's Funniest Family", Under One Roof tells the story of families of different ethnicities living in the same HDB block. The sitcom starred an all-star ensemble including Moses Lim, Koh Chieng Mun, Selena Tan, Vernetta Lopez and Norleena Salim. The show's success also led to the production of future sitcoms such as Phua Chu Kang, Mr Kiasu, and Living with Lydia.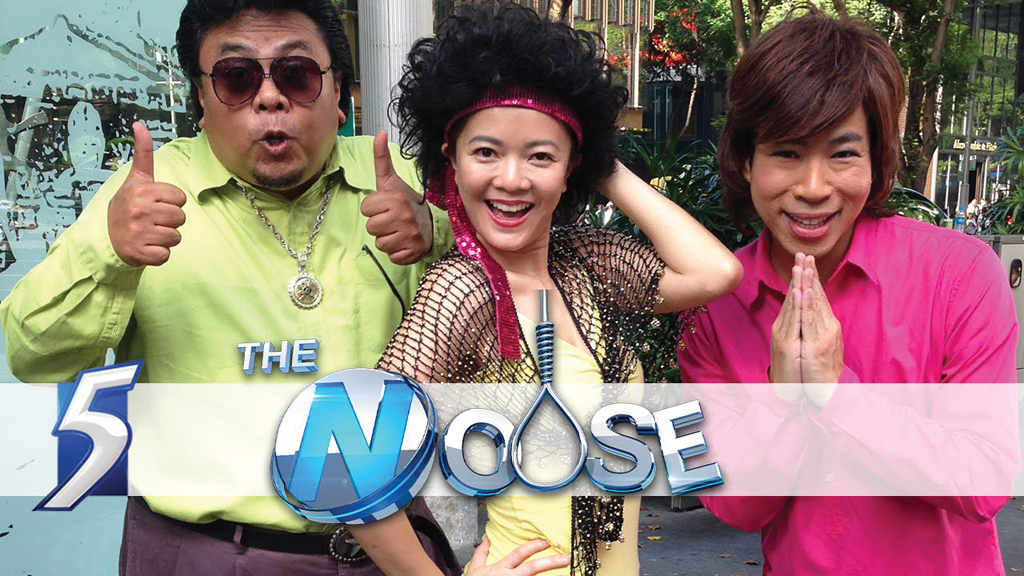 THE NOOSE
2007 – Present
This satirical news parody pushed the boundaries with controversial characters such as Filipino maid Leticia Bongnino, Minister Wan Mo Pay, Sarong Party Girl Barbarella and Thai correspondent Pornsak Sukhumvit. Fronted by comedians Chua En Lai, Alaric Tay, Michelle Chong and Suhaimi Yusof, The Noose was one of the longest running TV series on Channel 5 in recent times and ran for seven seasons. In 2011, the show's third season was nominated for an international Emmy for Best Comedy.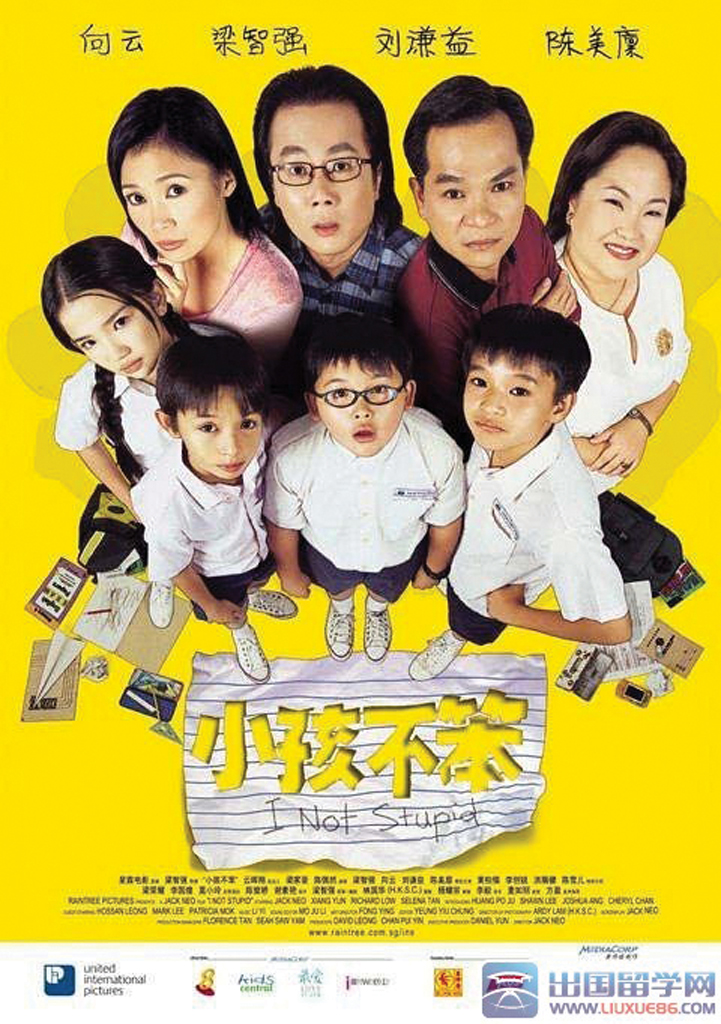 I NOT STUPID
2002
A story about the lives of three Primary Six boys in the EM3 academic stream, I Not Stupid puts the spotlight on Singapore's education system. In the movie, the academically inferior students struggle to meet their parents' and teachers' high expectations for them to do well in school. They also deal with issues such as parent-child relationships, the pressure on children to do well in national examinations and the social stigma of being "not smart enough".
Thirteen years after its release, the movie is still fondly remembered by many Singaporean youths due to its relevancy today.