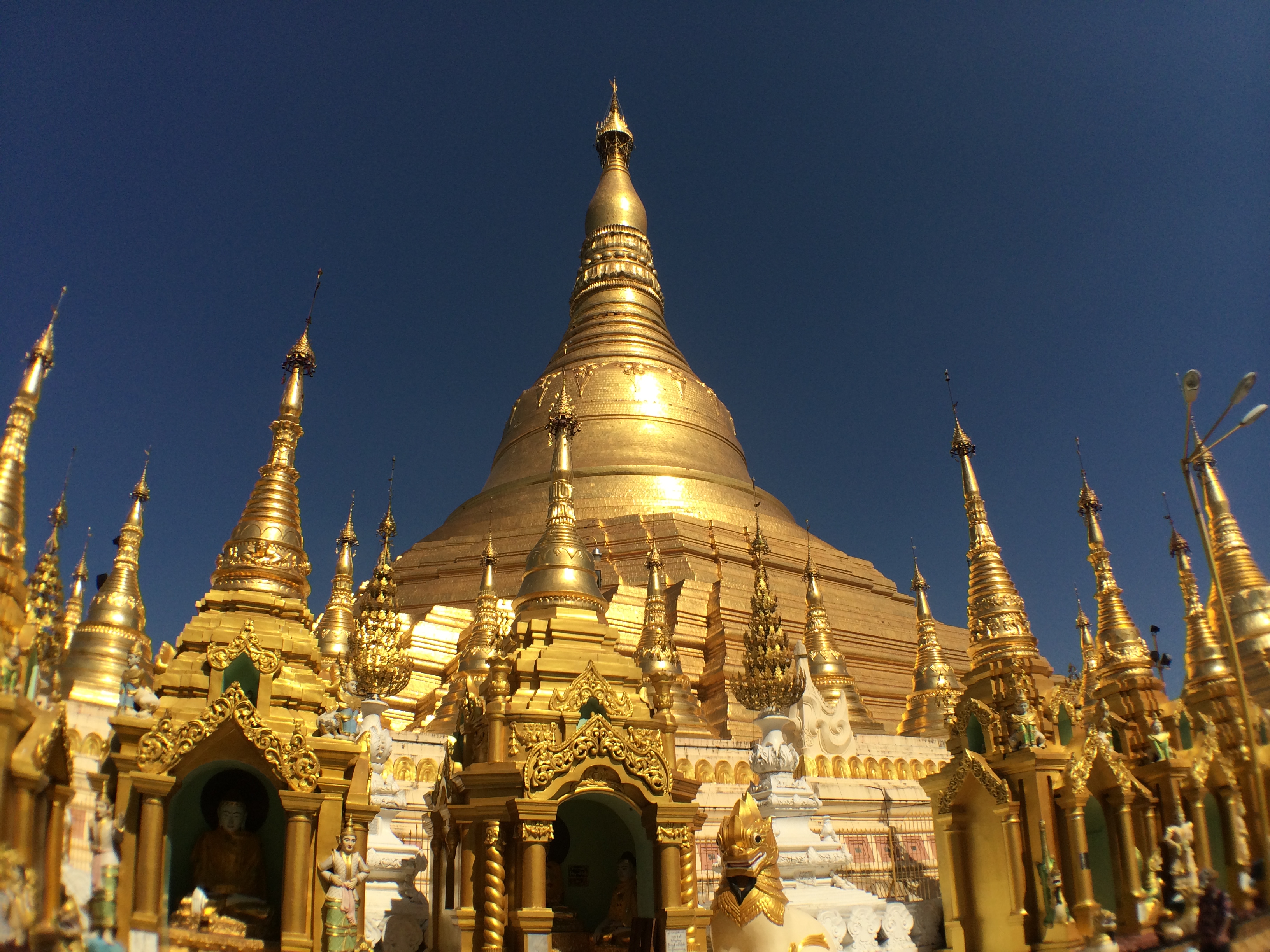 The umpire blew the final whistle to signal the end of the 2013 Southeast Asian (SEA) games' Men's Hockey final at the Thein Phyu Hockey Stadium in Yangon, as the Malaysian contingent huddled together to celebrate their 5-0 victory over Singapore. Beside me, danced a large group of people, but something was peculiar about them.
The group consisted of 50 or so of them, but they were not Malaysians. They were Burmese. Some from the groups caught me looking and invited me to join them in their song and dance. That summed up what I had learned and observed in Myanmar during my week long stay — they were all about hospitality and respect for one another. Along with that, the rich culture made for a one of the most memorable trips.
On the sporting side of events in Myanmar, Team Singapore finished the SEA games with a respectable haul of 108 medals (34 gold, 29 silver and 45 bronze medals).
At the forefront of those efforts, was Republic Poly's own track sensation Shanti Pereira, who set a new national record in the women's 200m event. The water polo team were also victors once again, collecting their 25th straight gold in the competition.
Table tennis, sailing and swimming, traditionally Singapore's best events at the games, delivered once again. The sailing team, returned home with five gold medals in hand, while the paddlers claimed all four gold medals in the table tennis events.
Arguably, the most impressive showing however, belonged to the swimming team as they splashed their way to a stunning 11 gold medals.18-year-old teen sensation Joseph Schooling was the man of the moment as he contributed five gold medals to the haul.
There were also surprises within the Singapore ranks, as Saiyidah Aisyah's win in rowing, was Singapore's first-ever individual SEA Games gold in the sport and Mok Ying Ren landed Singapore's first ever men's marathon gold.
A memorable outing for Team Singapore indeed, but with Singapore hosting the next SEA games, there will be no resting on laurels for the competitors.
Myanmar passes the torch to Singapore in 2015, there is much we can learn from the people of Myanmar. At the top of the list is that hospitality and culture go hand in hand with sport to create a good edition of the games.