For the Gamer: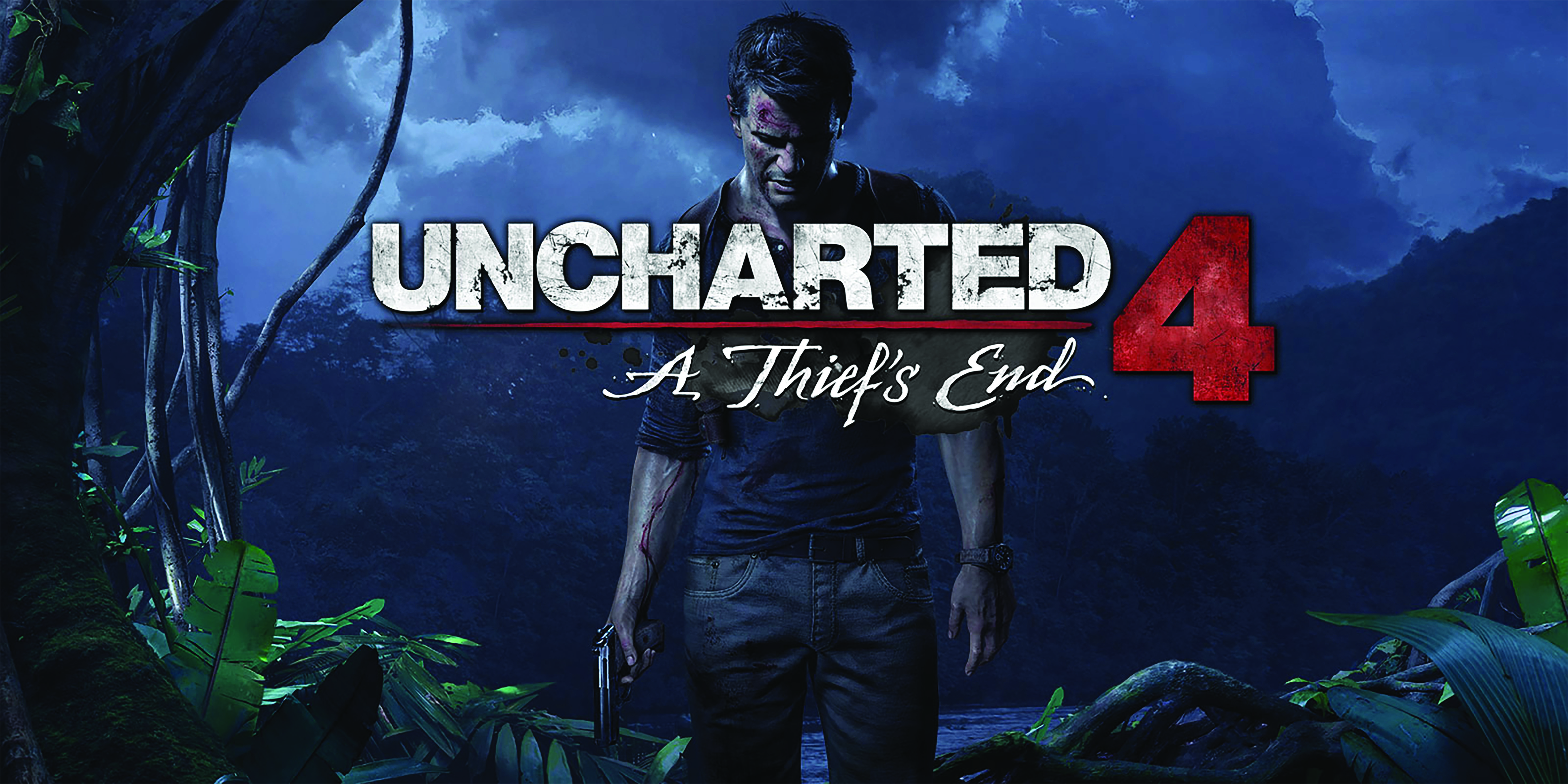 First unveiled at the Electronic Entertainment Exhibition in 2015, Uncharted 4: A Thief's End is set three years after the events of its prequel: Uncharted 3: Drake's Deception.
A Thief's End is set to be the last instalment in the critically acclaimed Uncharted series, which features Nathan Drake as the protagonist for one final time. Troy Baker returns as the voice of Nathan Drake.
Uncharted 4: A Thief's End will once again be developed by award winning studio Naughty Dog – best known for their critically acclaimed works like Crash Bandicoot and The Last of Us.
Uncharted 4: A Thief's End is set to be released on March 18, 2016 and will be available exclusively on the PS4.
For the series binge-watcher: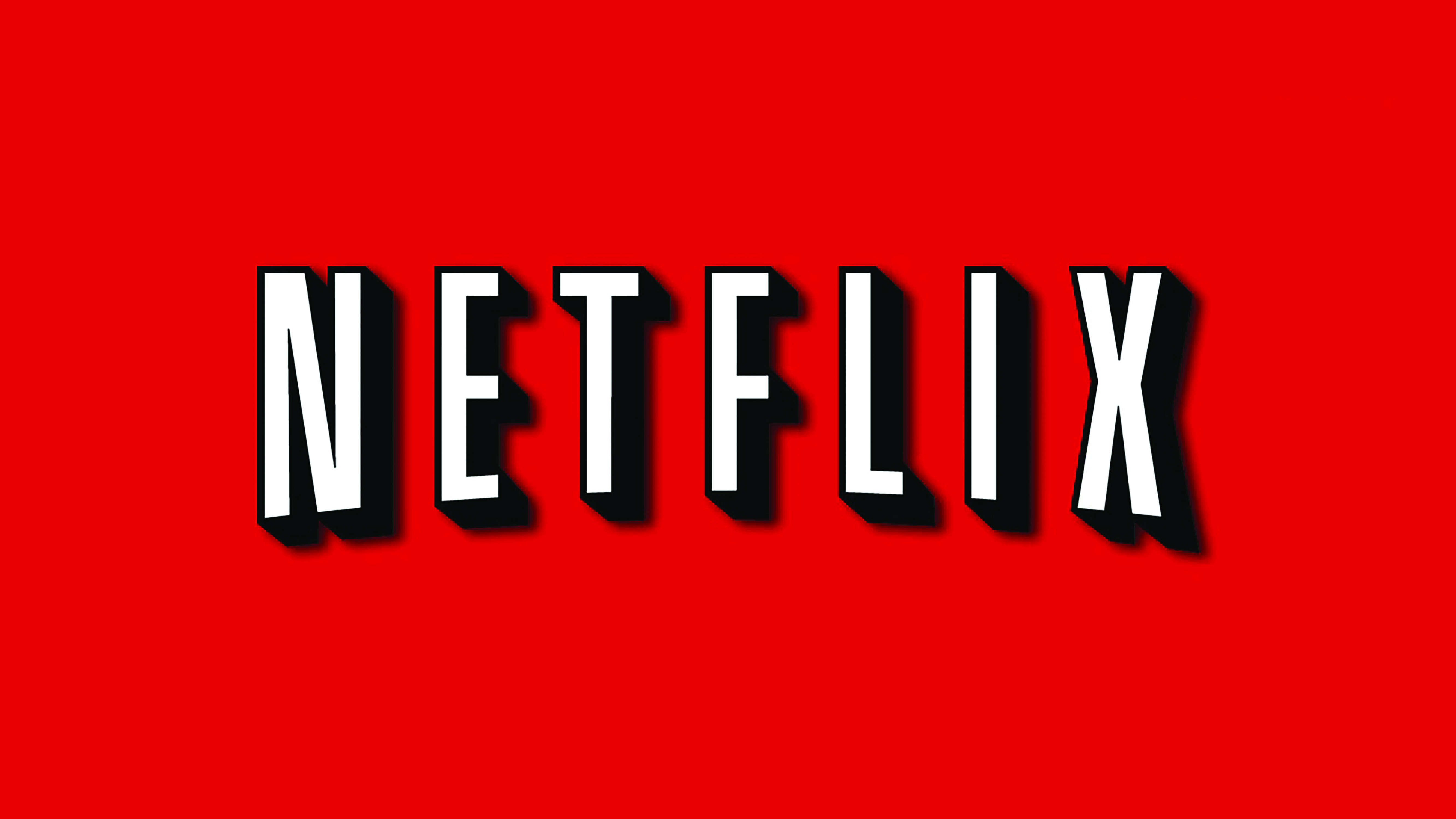 Have you been trying ways and means to get Netflix shows so you can binge watch
Daredevil? The wait will be soon over. Netflix has announced that they will be launching their Internet streaming video-on-demand (VOD) service in Singapore in early 2016.
Singapore, along with Hong Kong, South Korea, and Taiwan, are the new additions to Netflix's 2016 Southeast Asia (SEA) expansion. Although the rates have yet to be announced, Netflix prices are known to go as low as USD7.99 ($11.35) a month in the United States.
Netflix has been around for more than a decade and is one of the largest Internet VOD streaming media providers in the world – streaming over 100,000 unique titles like Master of None and House of Cards. With over 69 million subscribers from over 40 countries worldwide, Singaporeans too will soon be able experience vast library of movies and shows this coming 2016.
For the movie buff: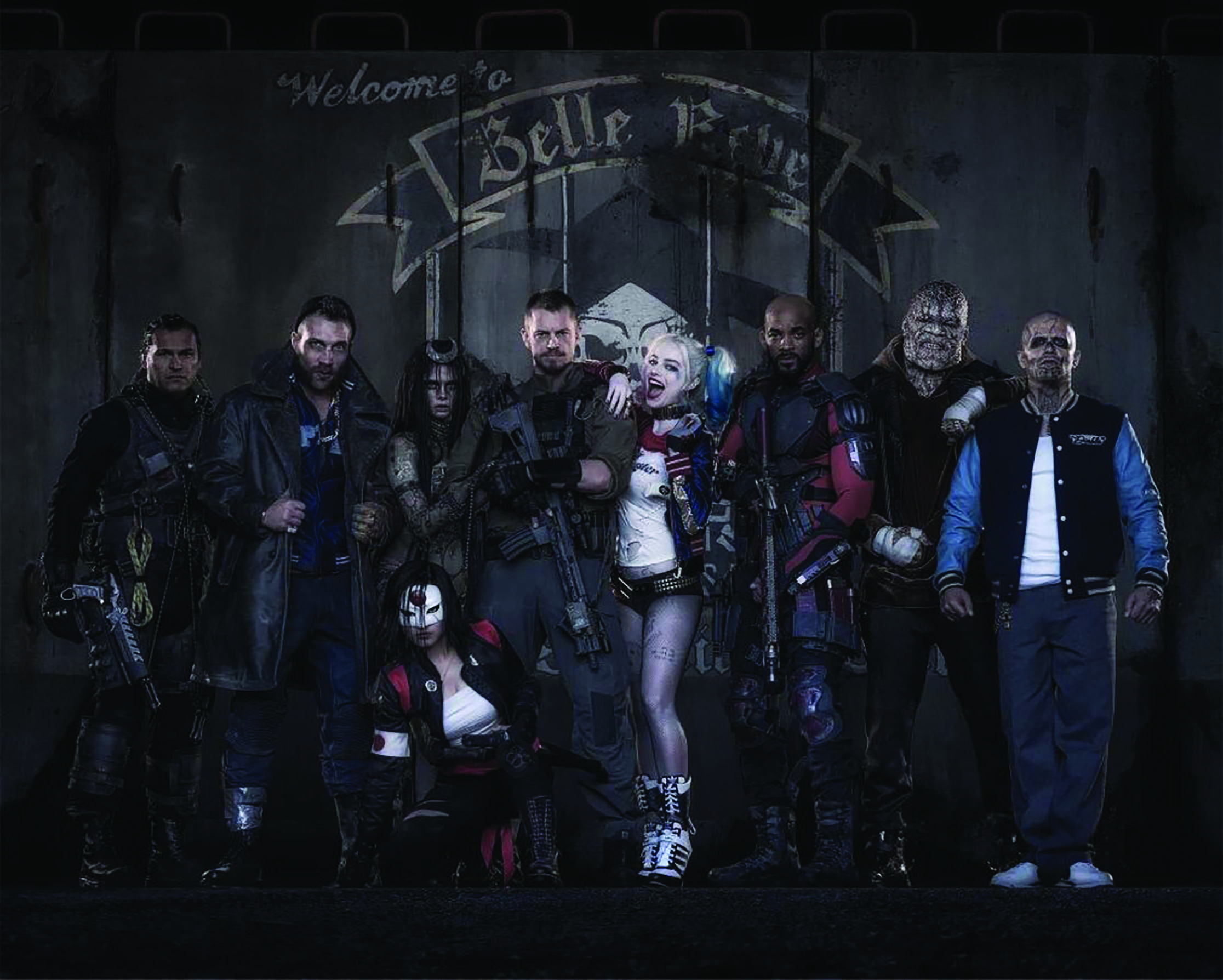 Also known as Task Force X, they are a group of the worst (and most well-loved) villains in comic book history, doing whatever it takes to survive.
From comic, to animation, to TV series and now finally the big screen – the Suicide Squad is set to be released on August 5, 2016 and promises to be yet another comic blockbuster that fans are waiting for. With an ensemble cast consisting of big names like Will Smith (Deadshot), Jared Leto (The Joker), and Margot Robbie (Harley Quinn), the movie is one of the most highly anticipated films next year.
Suicide Squad will be the upcoming work of director and writer David Ayer. He is best known for his works Street Kings, End of Watch and Fury.